appointment was at Cendex building so it makes sense to patronise my prospective father-in-law (charming's daddy)...
fishy had a seafood aglio olio...
it was so good! fishy is a aglio olio lover and she loved it!
i had the meatballs..
also good! love the sauce!
we also had the wings....
fishy said this is even better than the ones from Ikea!
us!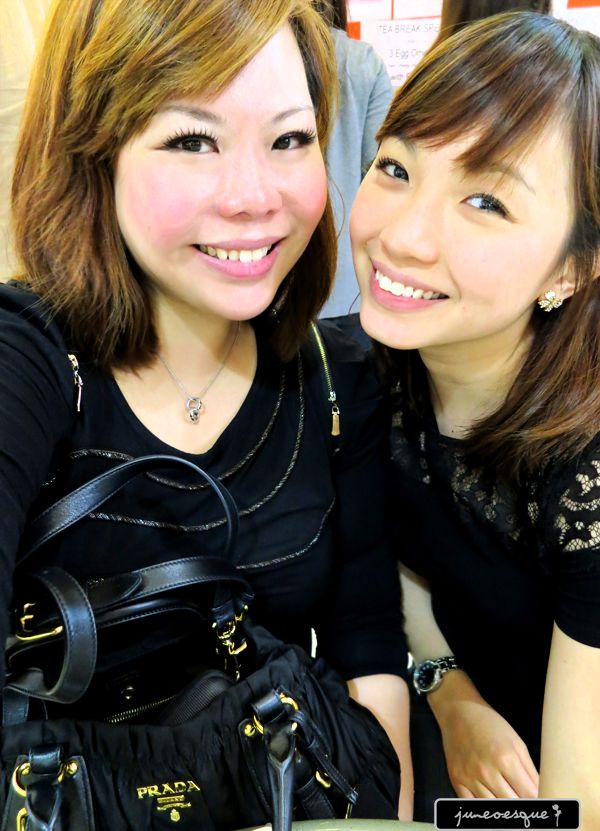 we are dressed very alike again!!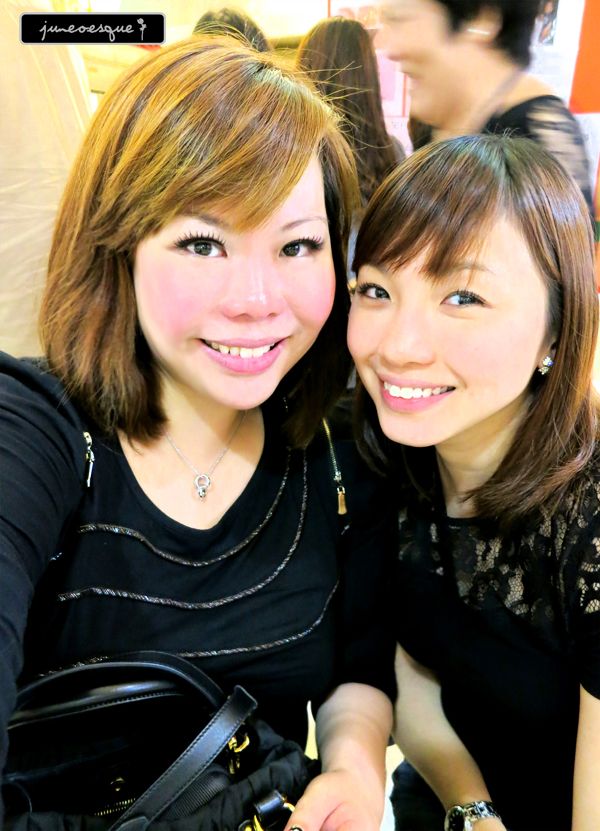 after work, had meant to go home. decided to shop around for grocery to cook tml.. Bernard happened to be in the area so we did a quick dinner.
Halloween shopping @ NTUC!