today is Ditchi's first birthday with us. When i asked her what she would like for her birthday meal, she chose buffet bbq so we headed to crystal jade korean bbq!
Ditchi with her birthday 'present'...
oh and mum is wearing the 'preeehhh' from clammy's bkk trip.... suits her better!
back at home, mummy got Ditchi a cake...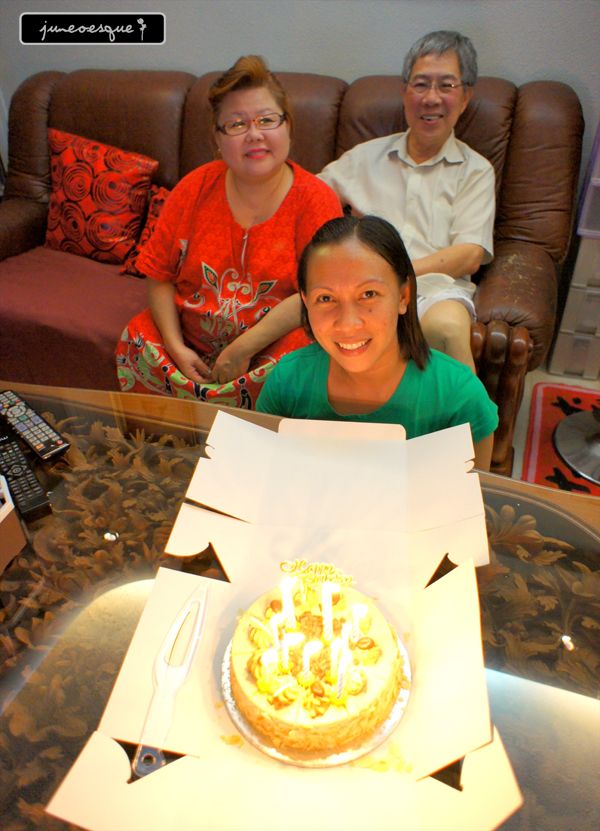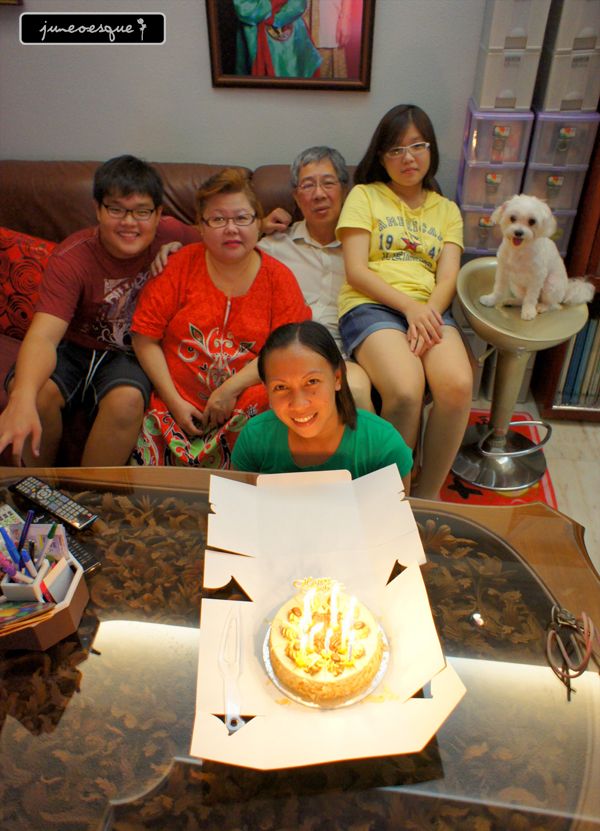 ya, i looked so awkward in that position. haha
jia jia and mei mei joined us.
and after the cake cutting, i had fun painting Ditchi and mei mei's nails. trying to do nail art....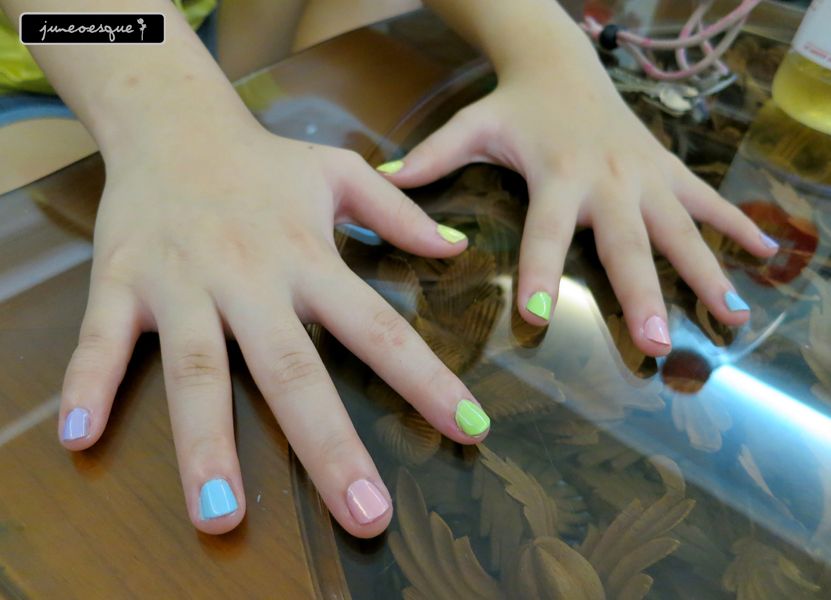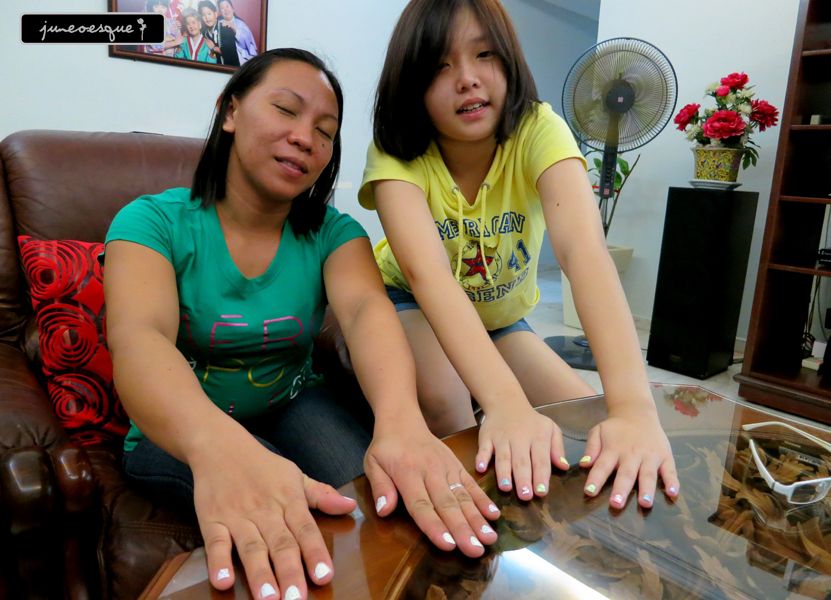 clearly, i suck at it! i better stick to nail stickers! hahaha