special arrangements were made for Irene to help us plant an appointment on Crystal's calendar for today during lunch time. Little bee was roped in to act as the 'customer' to help answer the confirmation meeting call.
in fact, two days ago over lunch, Crystal was still commenting.. " do you know, so coincidence, your friend is Kelvin Sim, my appointment on thursday also Kelvin Sim "
i couldnt help keep laughing.. lucky there was Sonia and Wei Seng to help bring her attention away and i could only pretend to be laughing at some random guy who was on the phone when it wasnt even funny at all.
on our way, we picked up the customised cupcakes from Charlotte Grace....
requested for Chanel designs and Jia en did a nice job for us...
everyone pretty much liked how it tasted.
waiting in anticipation for crystal....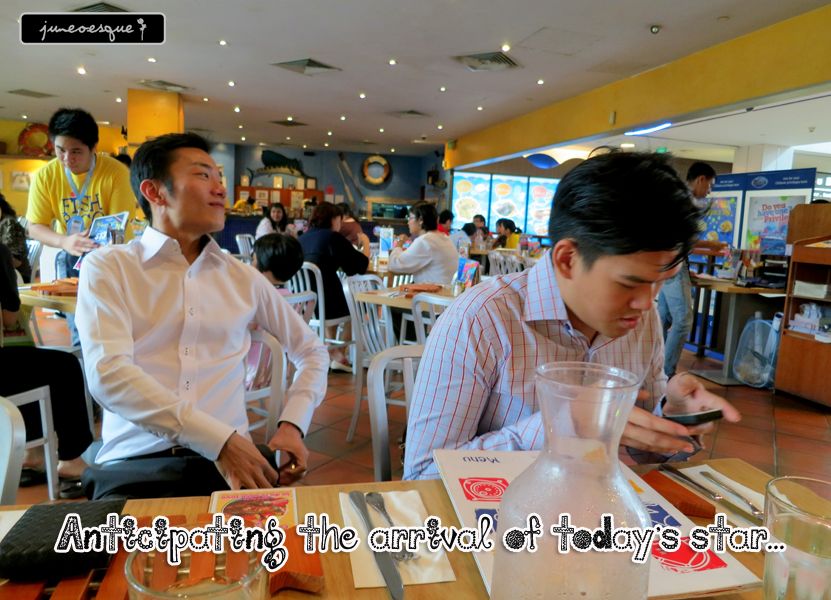 meanwhile, irene and myself start to cam whore...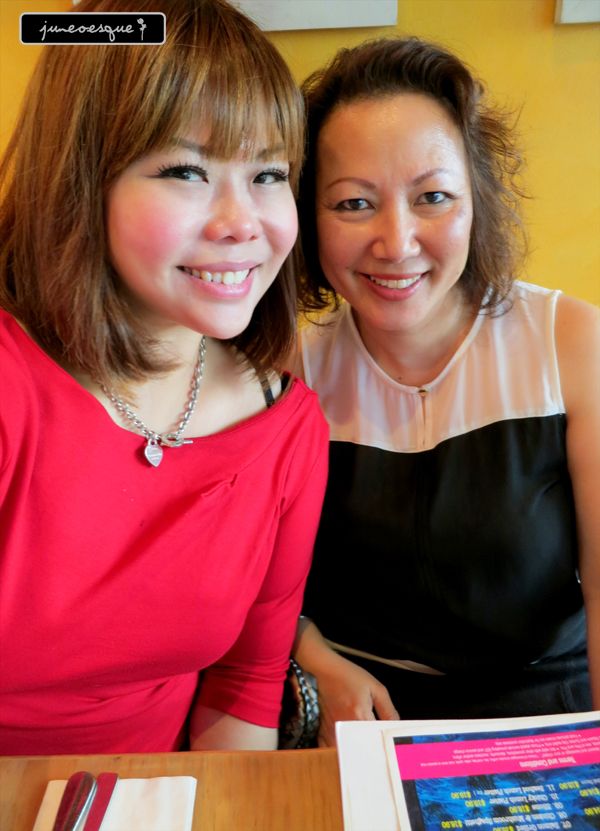 fishy couldnt make it today coz she was not well.
and finally, our birthday girl arrives...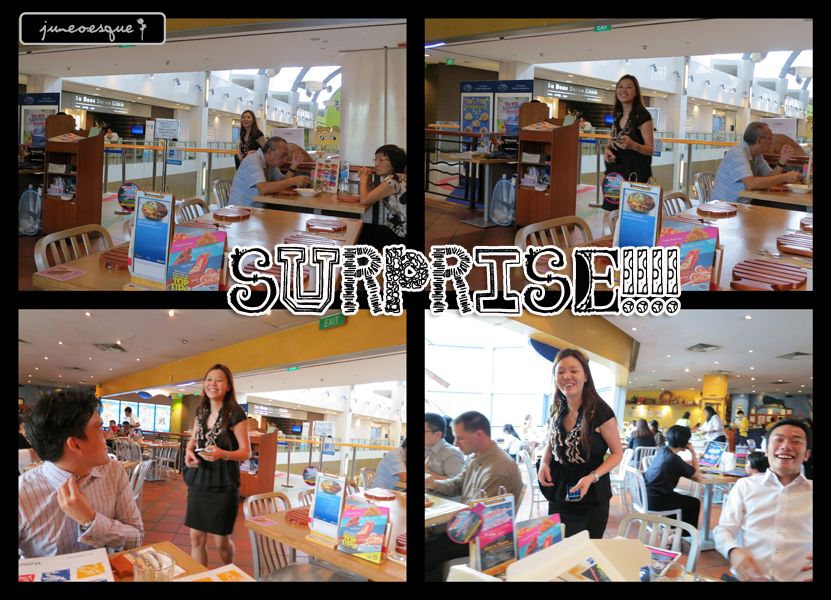 it was a surprise well done!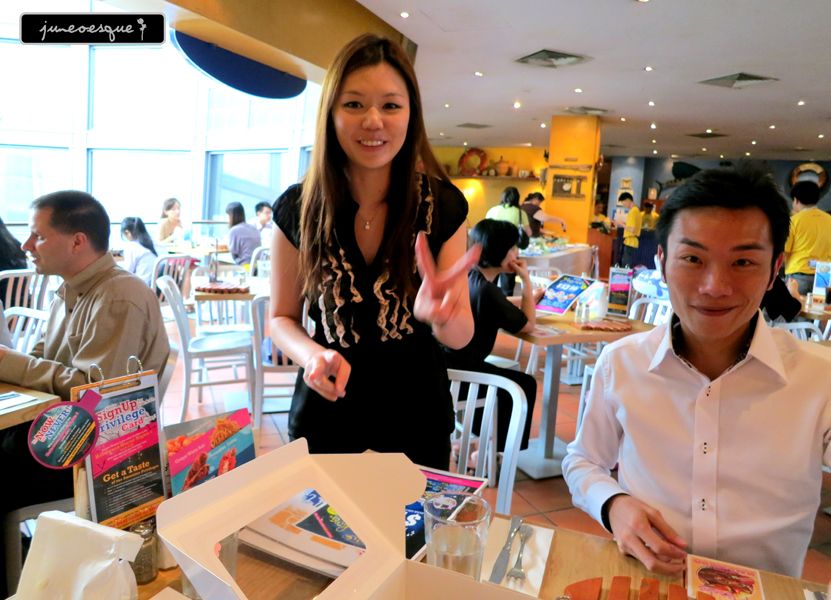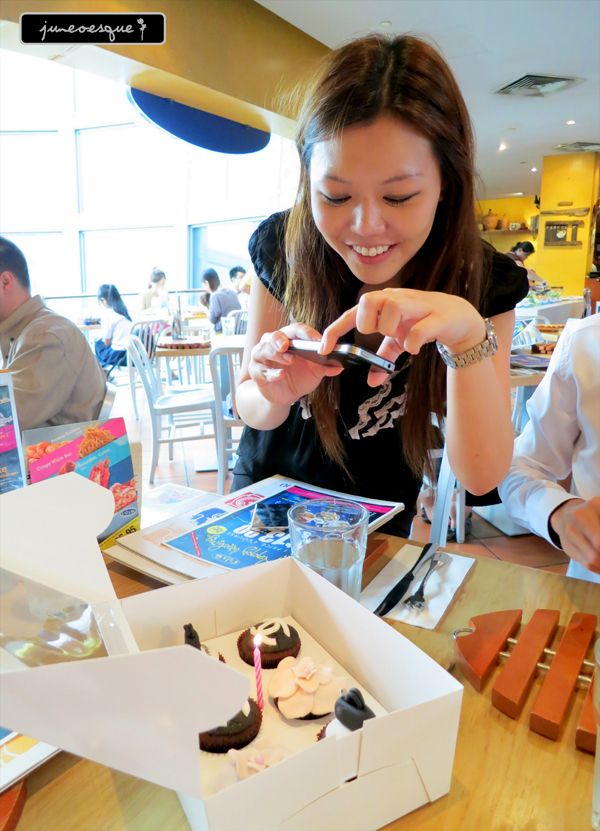 Happy Birthday Crystal!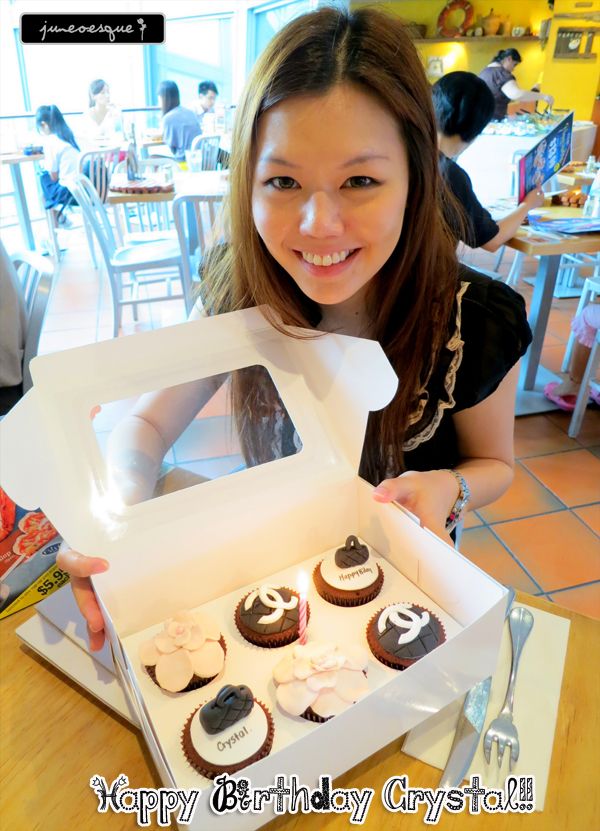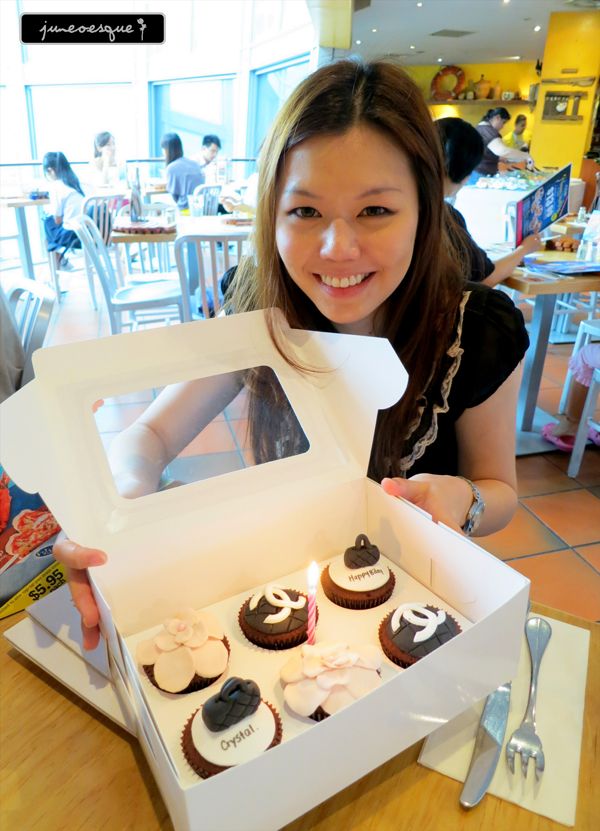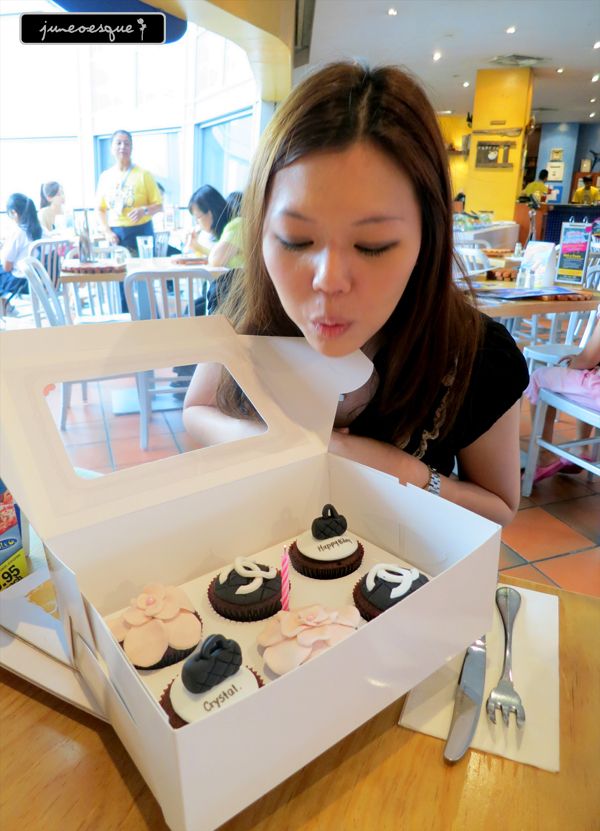 Fish & Co. had some set lunch sets. they cost around $11.90 to $18.90. comes with a drink and free flow salad bar. the mains are a little small in serving though....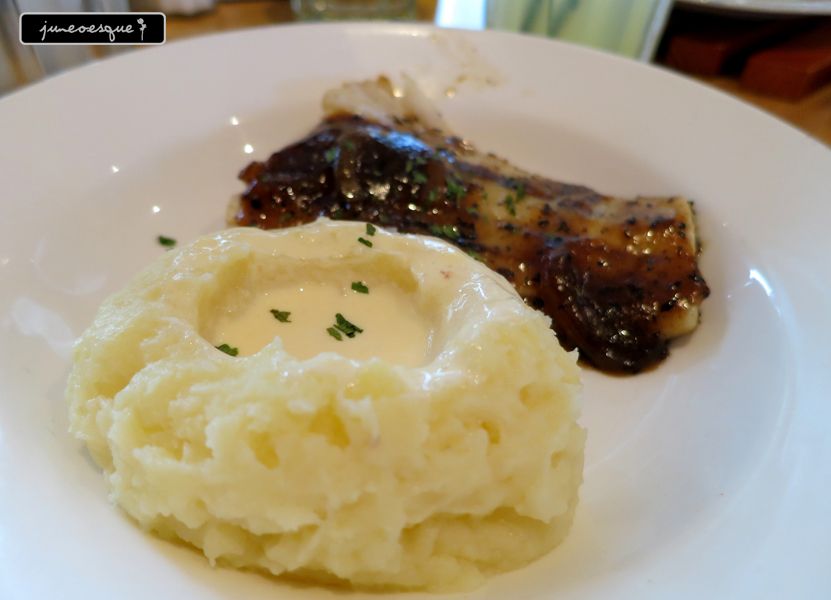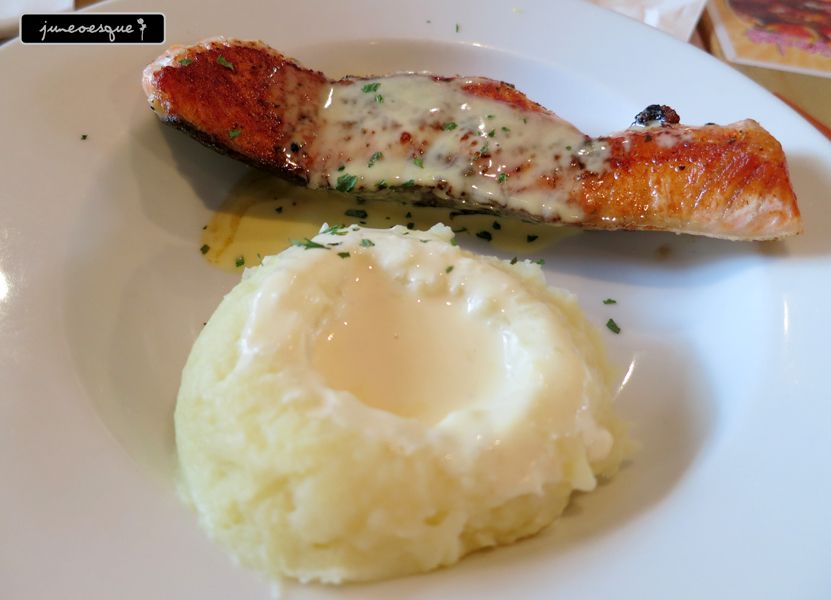 zhiwei and myself shared a seafood platter for 2!
and since we both didnt want prawns, they let us have 2 pieces of fish! yay!
been so long since i had fish and co., still yummy!