Mel mel came down for lunch with us. we did lunch at Ichiban Boshi and the two began their mummy shopping chat..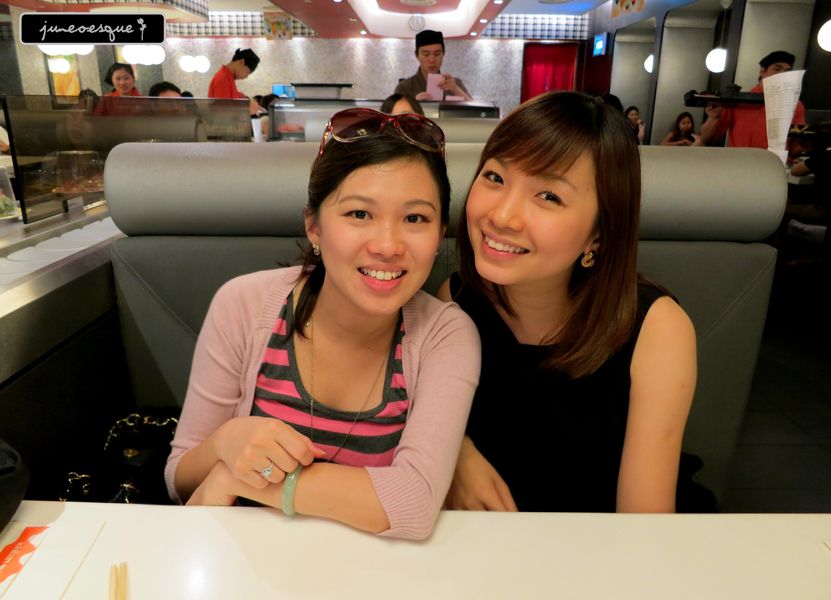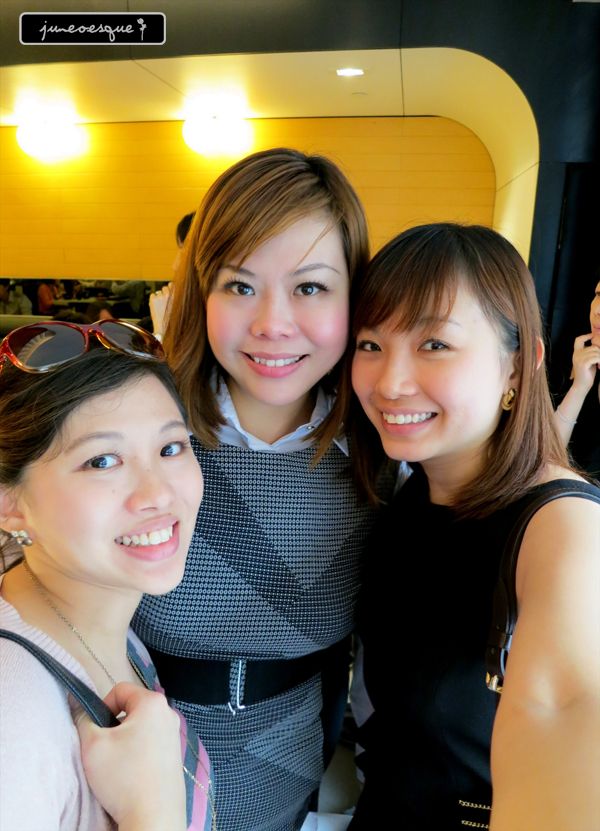 after work, fishy and i went for a quick hair cut....
i have asked like a million people a million times each till everyone almost got annoyed about whether i should have sweep side fringe or bangs.
anyway questions like these comes up time to time! the other one is long or short.. oh the other other one is straight or curls. hahahah
anyway, bangs! even though majority of them told me they prefer me in sweep side fringe (even ah hui, my hair stylist) haha..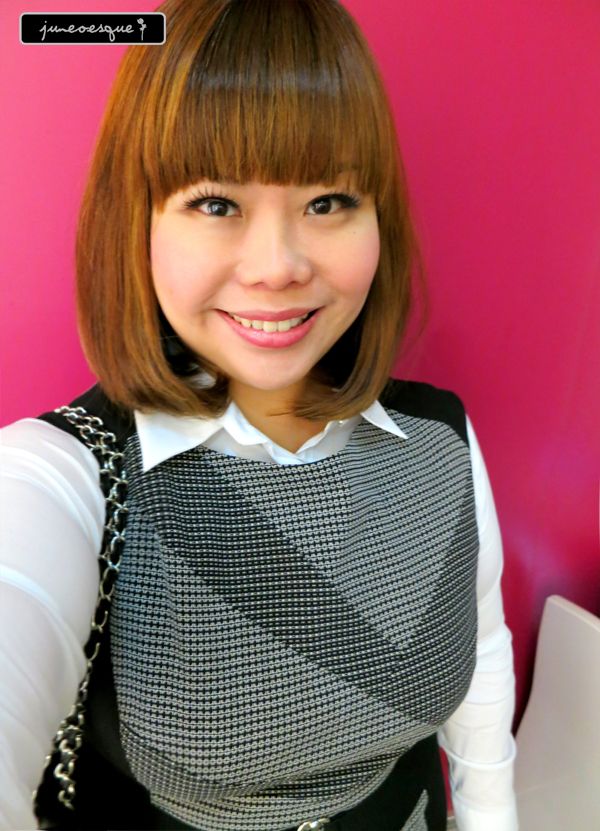 fishy looks amazing here...
and today, jonathan delivered the yoku moku he got me to my office...
and i did my nails for loh gong zai's wedding this sunday...