been a long while since i visited Zeyu. since i didnt have anything after work today, i took the bus straight home and headed to ah yee's house.
little zeyu is very cute... he has the cutest looks and expressions although he keeps crying! hahaha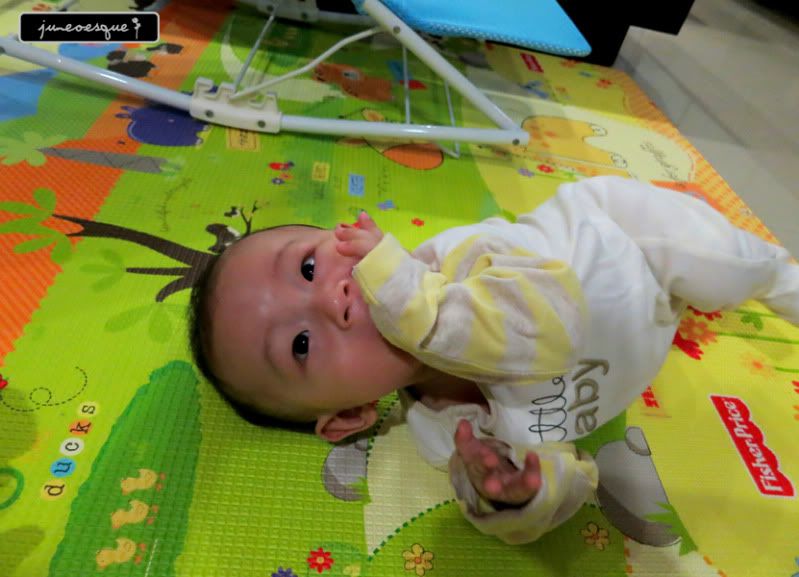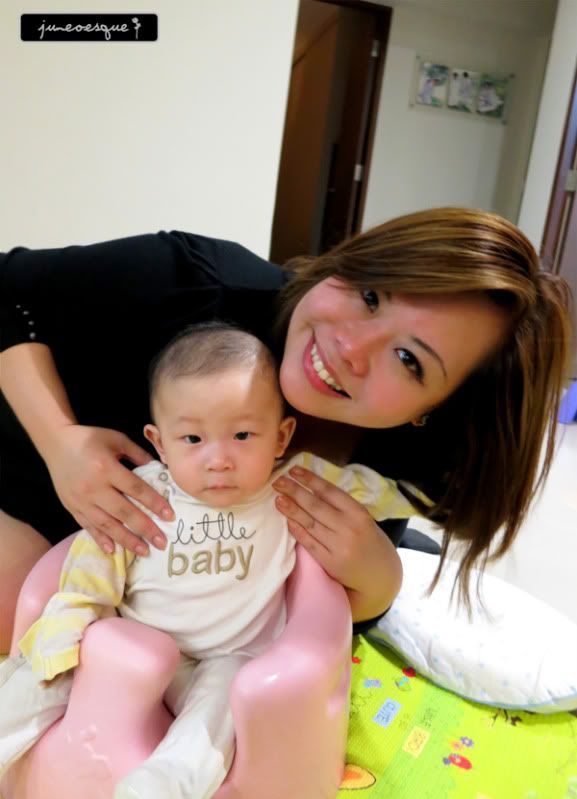 after that, met up with ping jie jie and kenny for our walk. We have formed a Geylang Walkers Club to meet up to walk/jog around our home area.