xinhui's birthday today and the theme is sugar cougar and their toy boys.
dress code for ladies was either leopard or zebra prints!
what print to wear?
realised i do that a couple of zebra and leopard attires!
also, today is the day Oka's relatives from hk comes over and we agreed to show them around. and with that, i also had the chance to ride in my cousin's bling bling BMW! unfortunately, he took out lots of the blings already...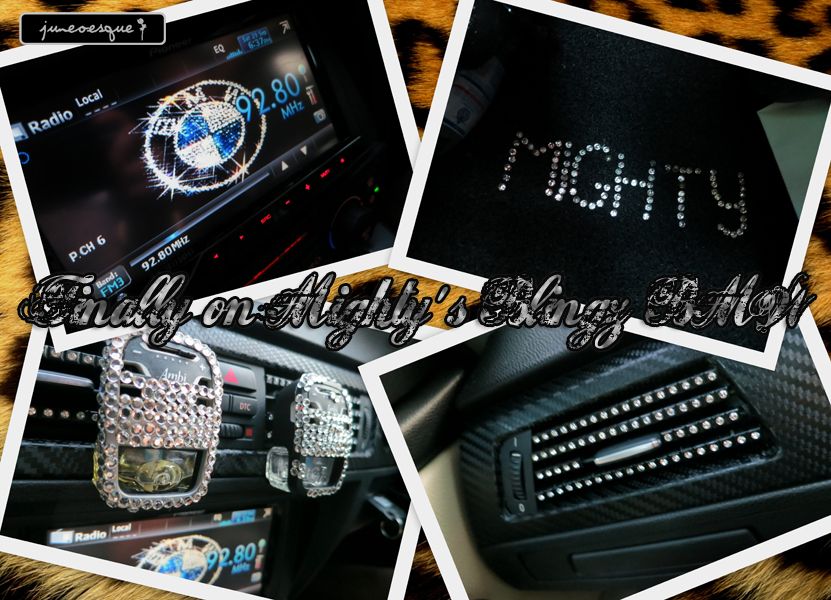 wendy and me!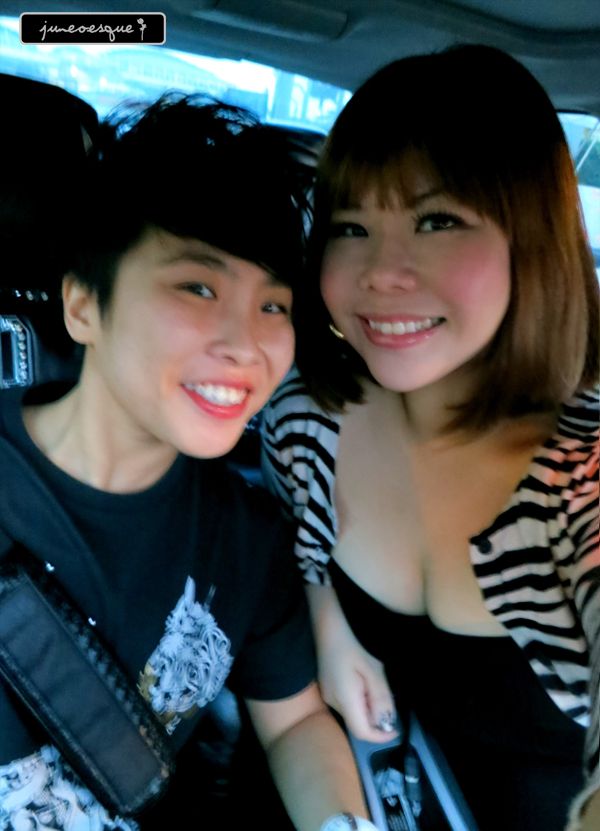 we picked them up from esplanade and brought them for chicken rice...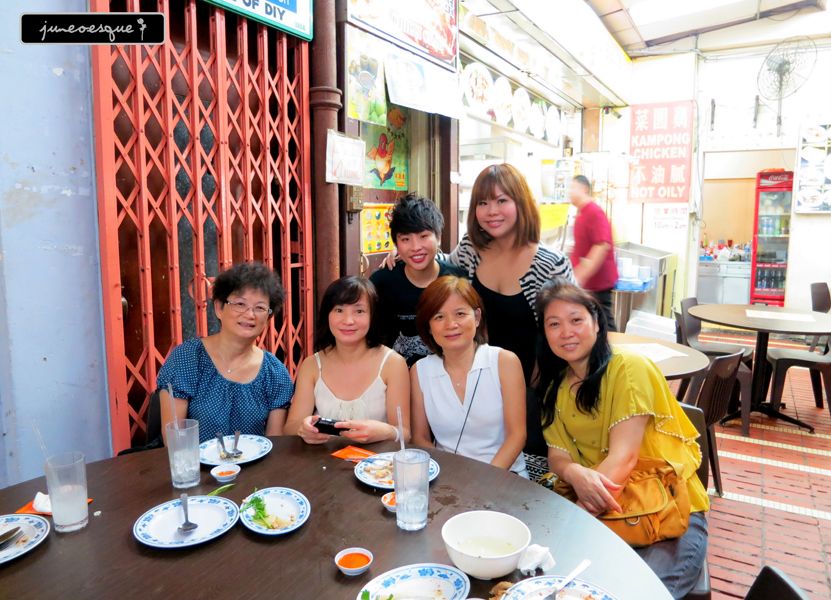 we sent them over to east coast park where they had seafood dinner with other friends.
headed over to pick up eugene so its the three of us...
went over to their cousin's place because xinying was not ready yet. stayed around for their mj session and their aunts cook a darn good prawn mee and penang laksa!
finally got to xinhui's party around 11!
the invite which is very nicely done!
the party is over at Bartini along club street...
i got there around the time when they were going to cut the cake....
and xinhui is as hot as always and her parties are usually happening!
her top money toy boys!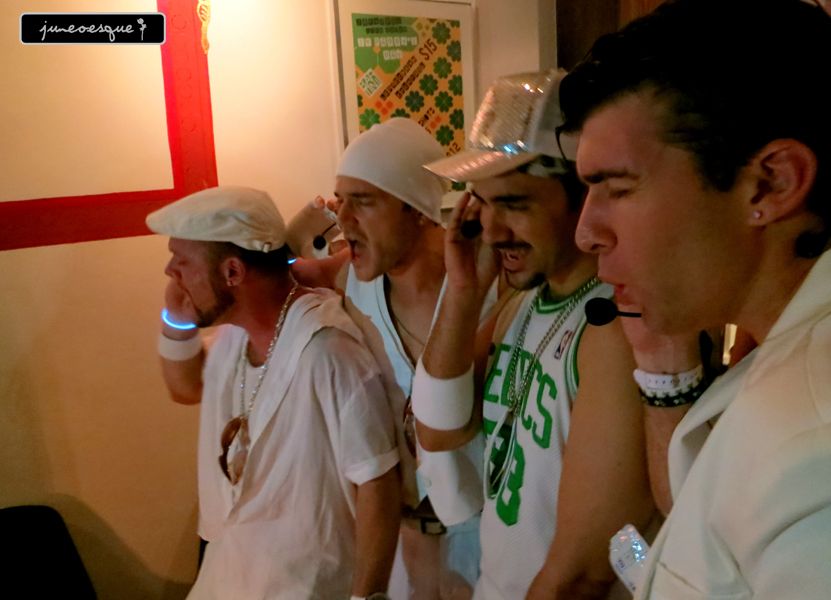 singing her birthday song...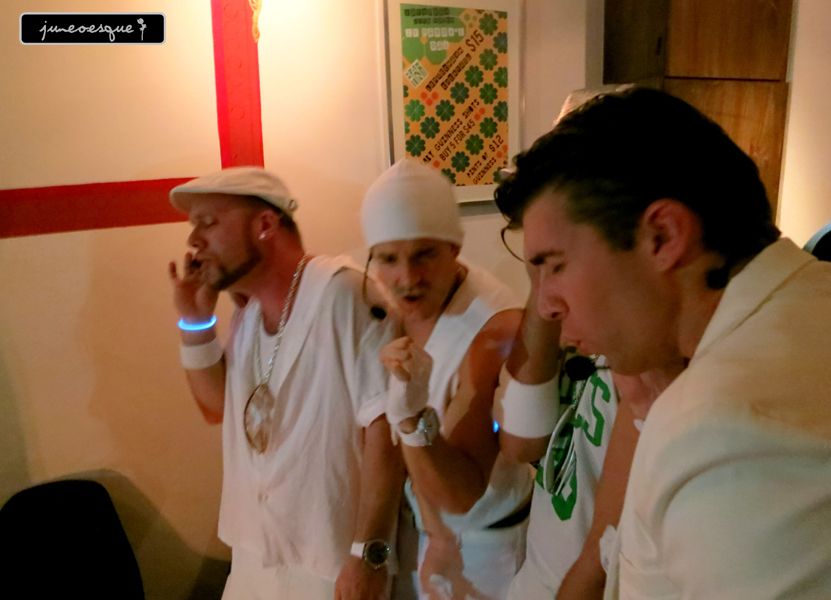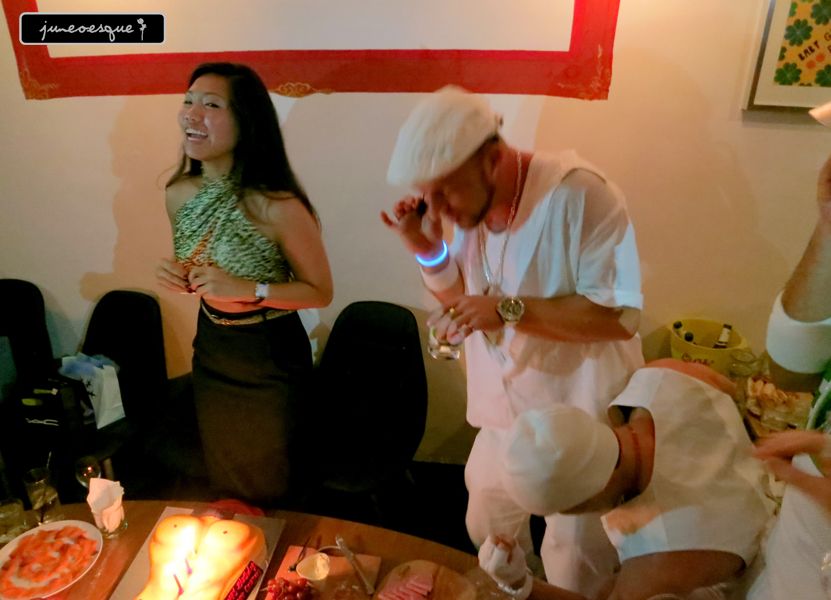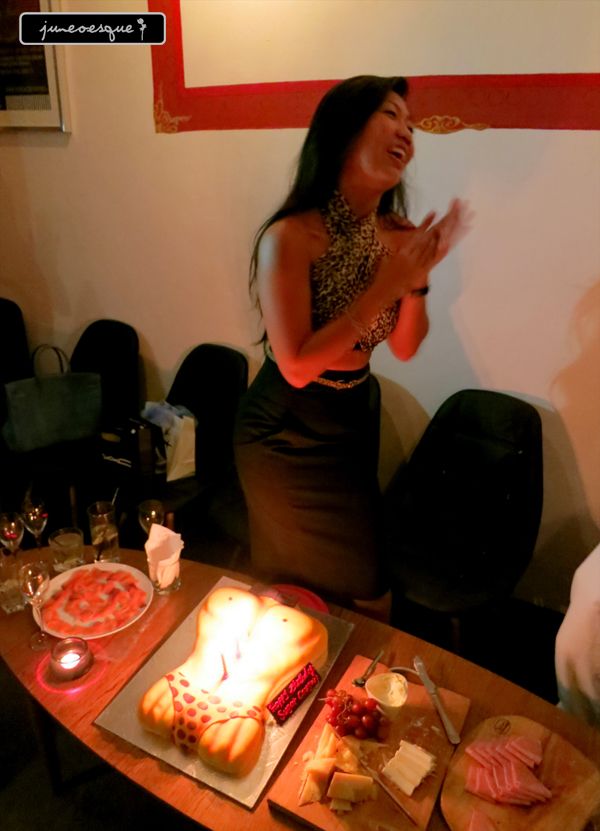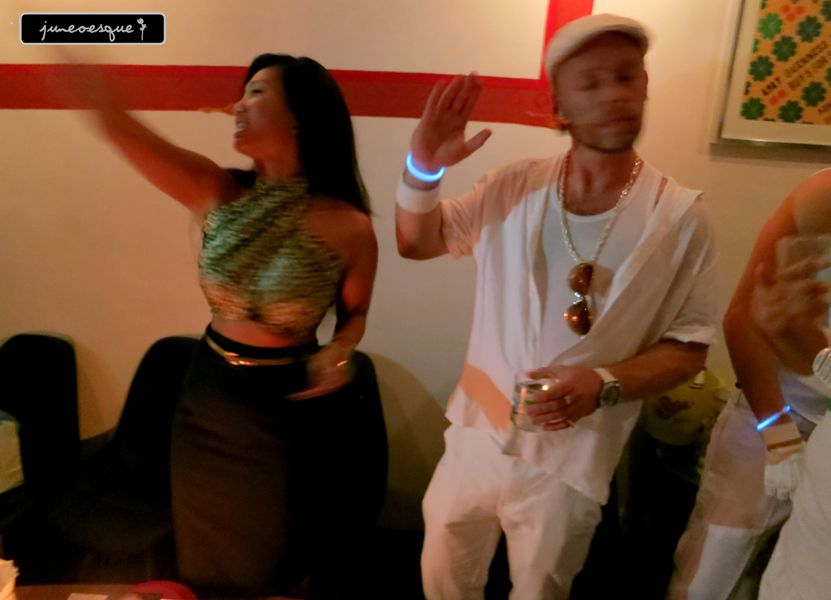 cake is orderd from Ecreative, courtesy of the loving sister, Xinying. Xinying was giving good reviews of Ecreative, on how they managed to take in her orders on very last minute basis. apparently she only ordered 2 days in advance and its really cheap, only $120 for a 2kg cake like this. and honestly, it tastes decent as well. Not saying its damn good but ok, at least not those outside look nice but inside taste lousy kind....
and of coz, the design was a great choice that goes very well with tonight's party!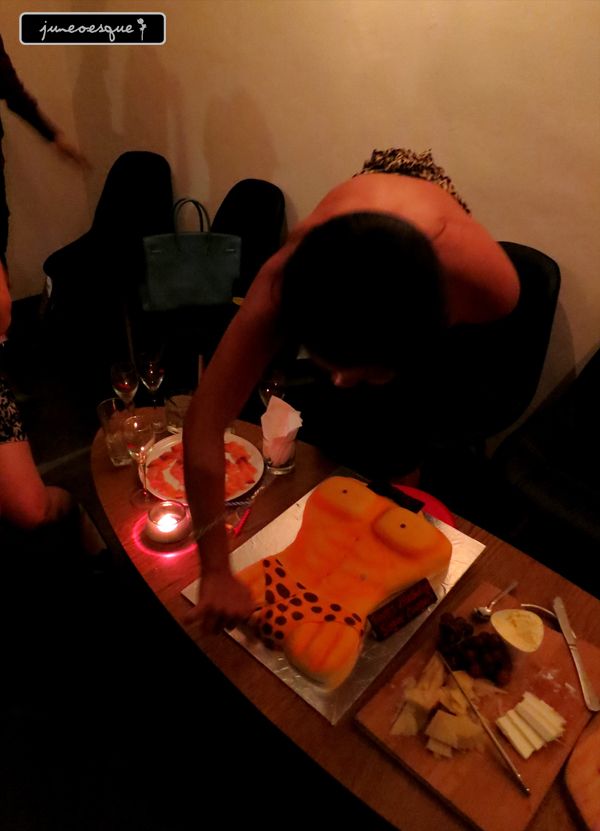 the loving sisters..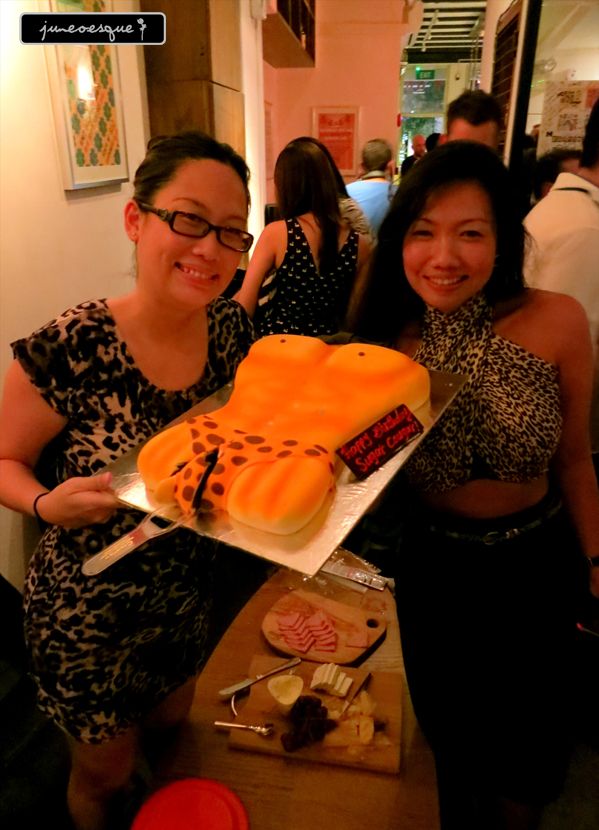 the kinky sisters! hahahaha...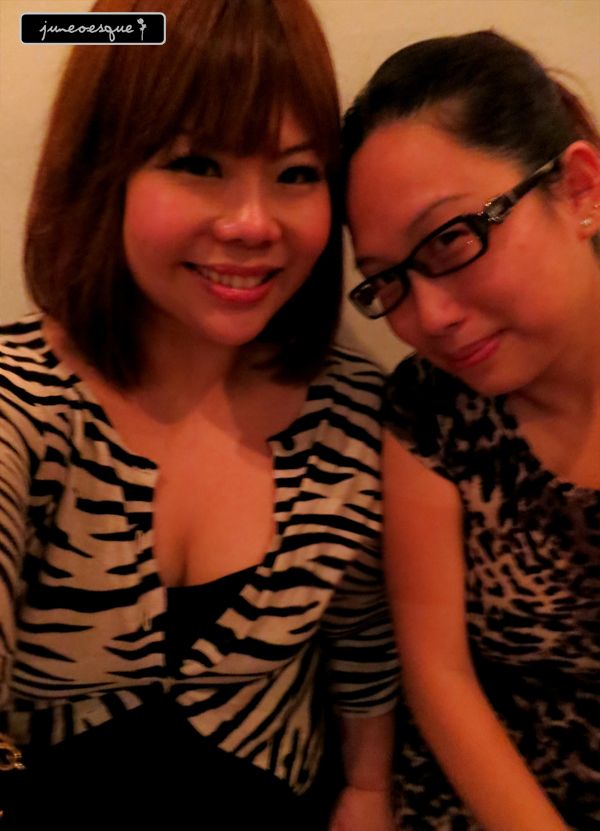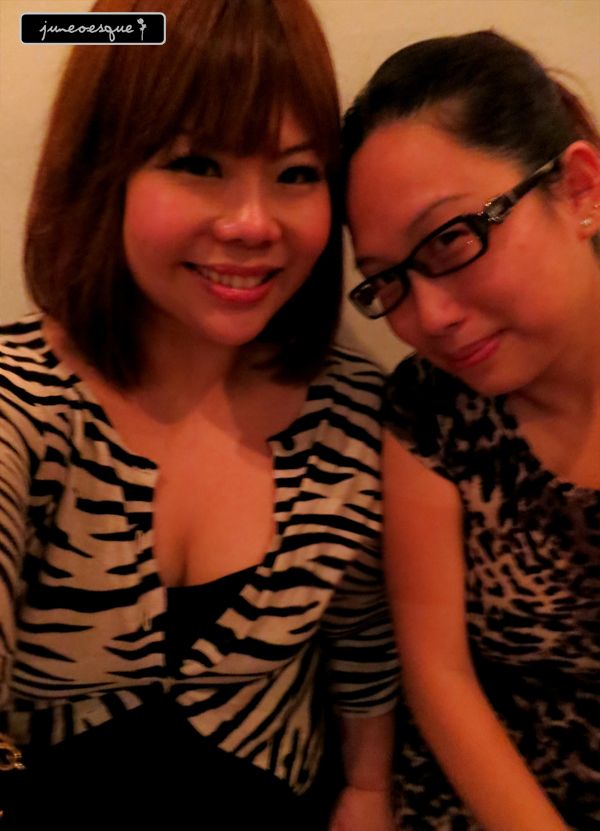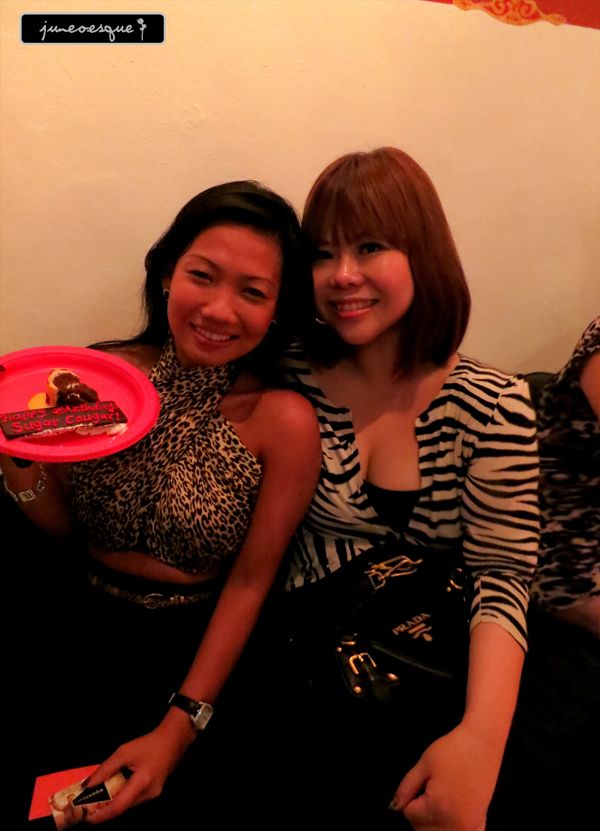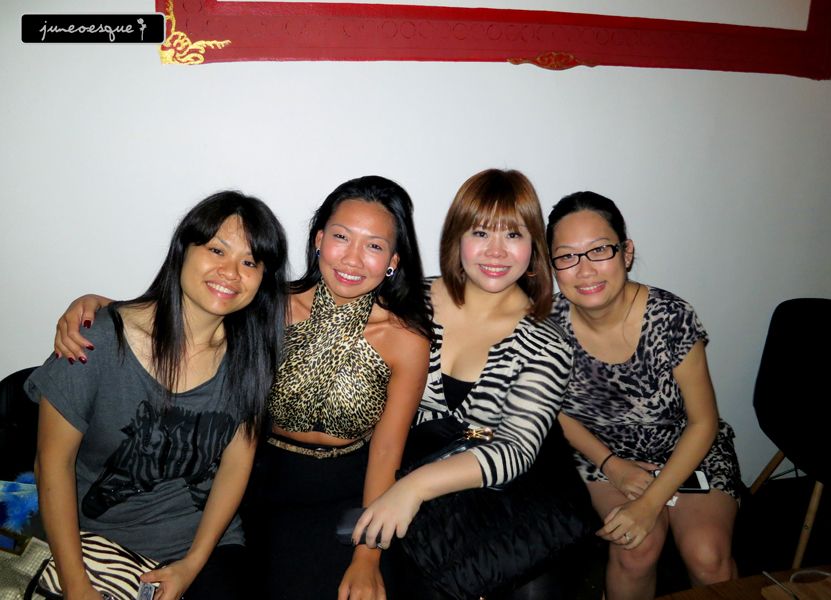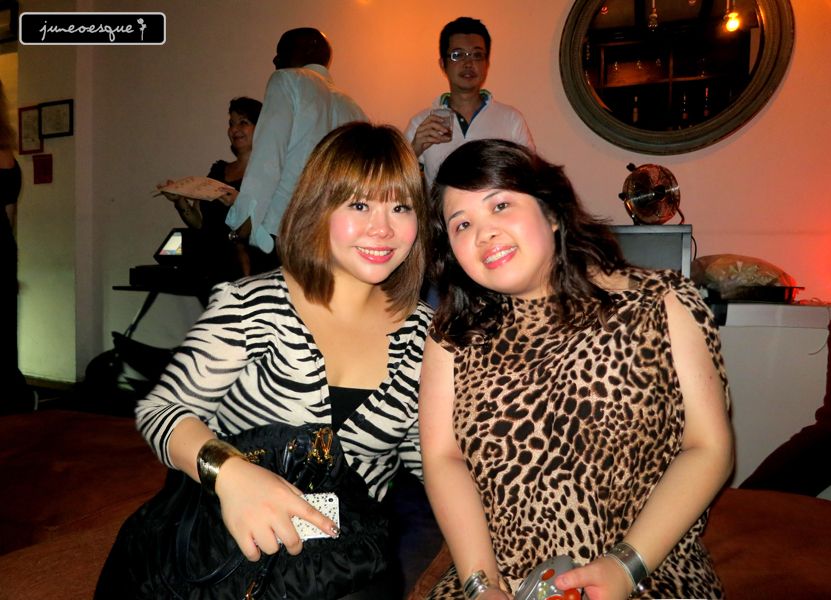 and, im the most happening cougar of coz, my toy boy is the youngest and its past his sleeping hour so he is sleeping in the car parked outside the pub!! hahaha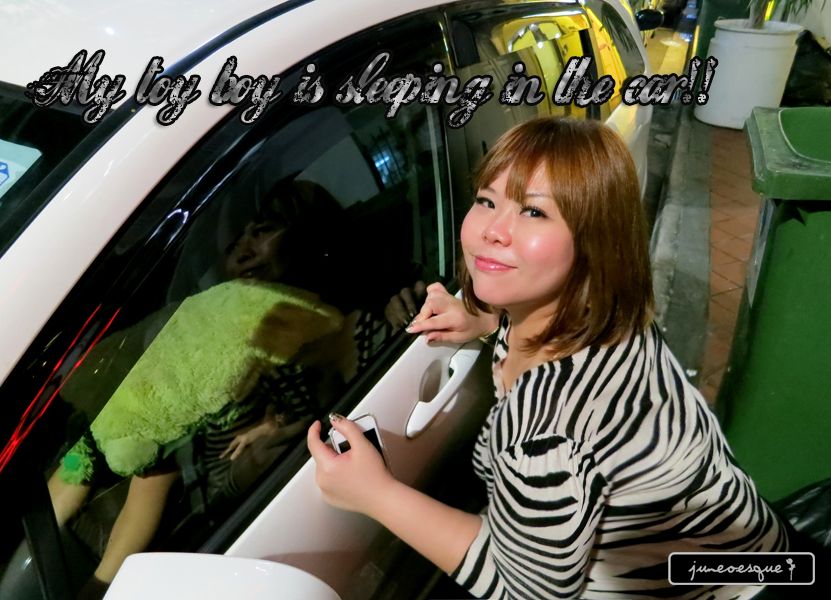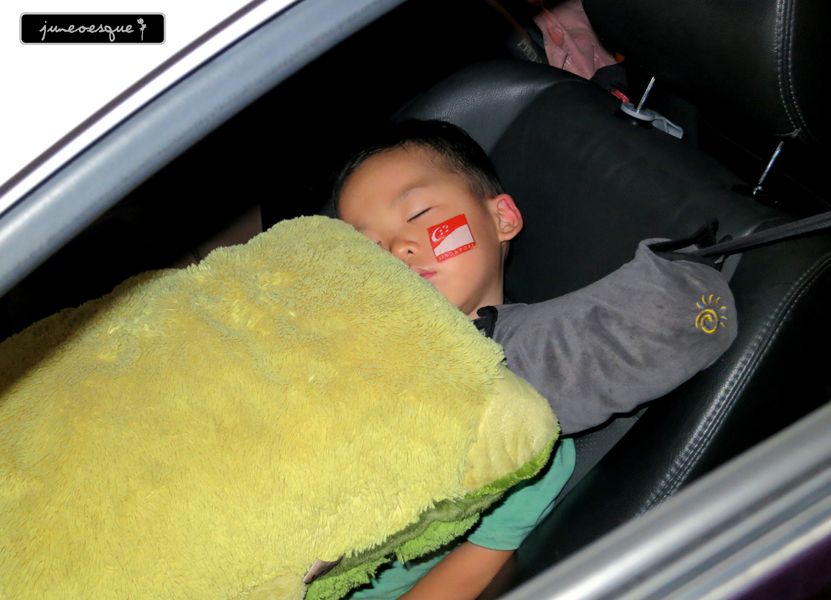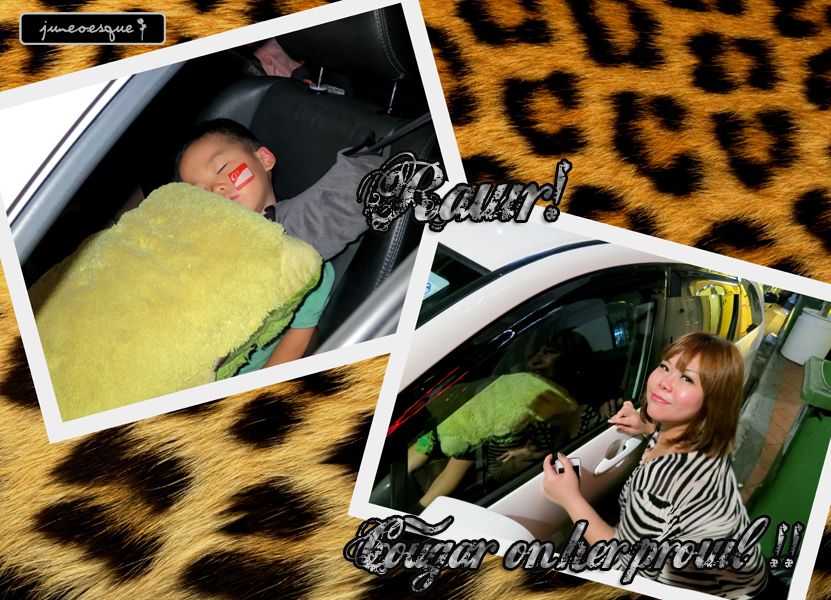 xinhui and her bf.. such lovingness... i can feel the love in her eyes...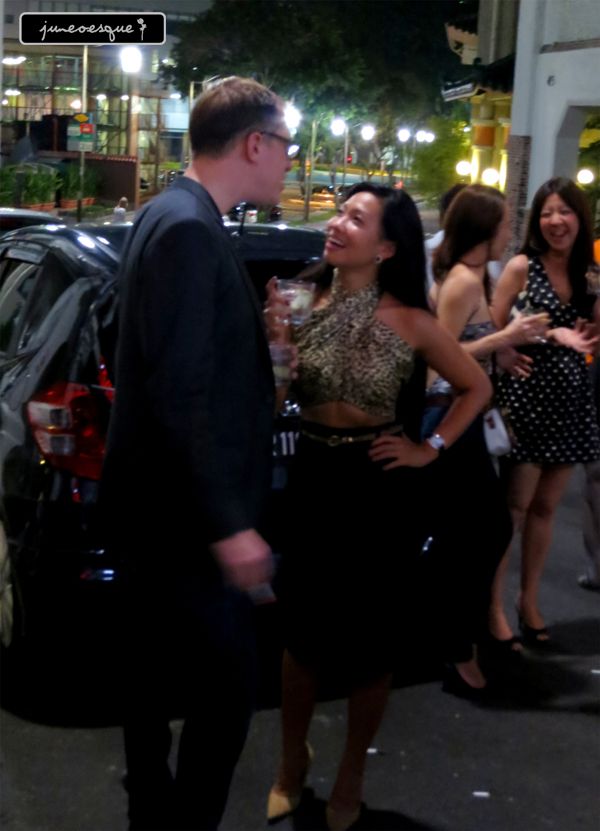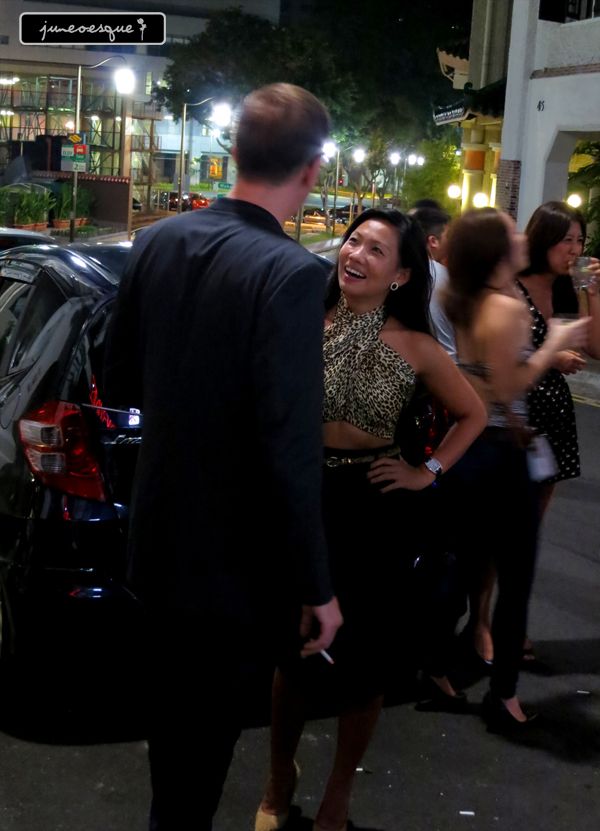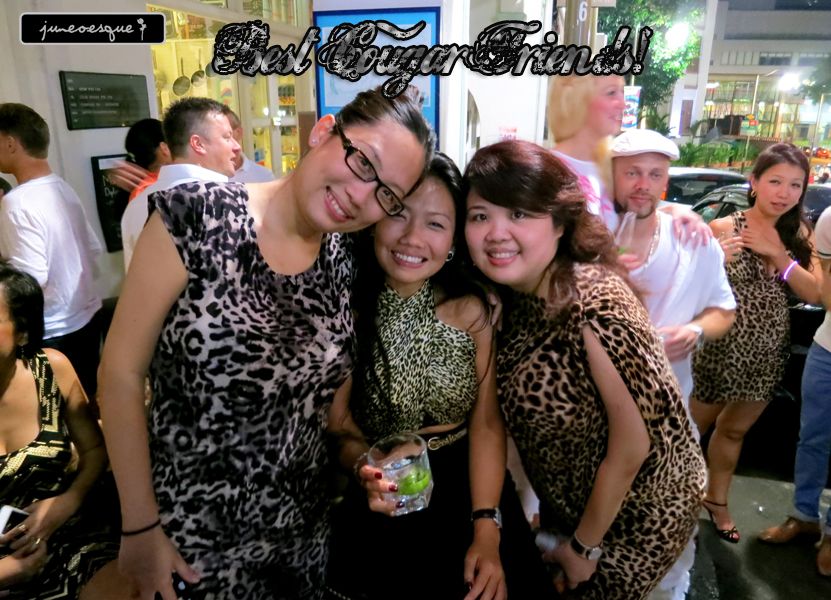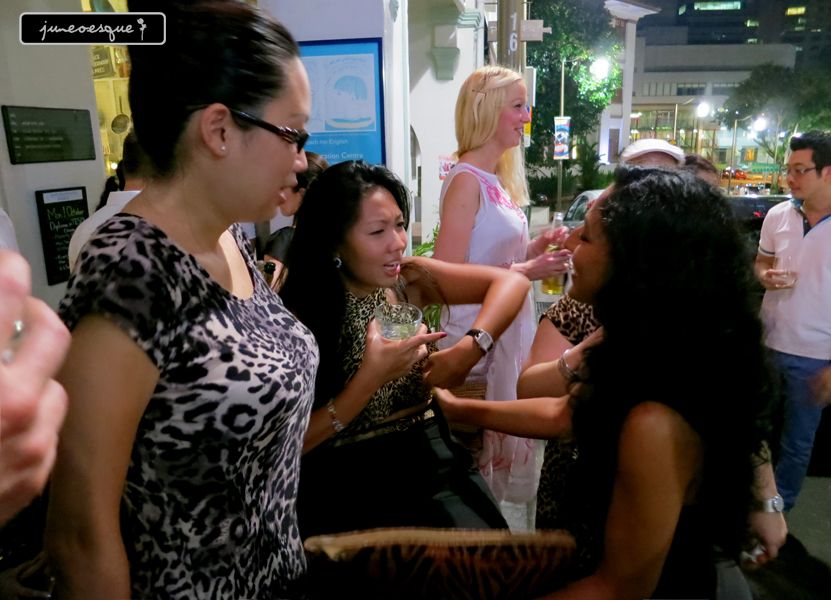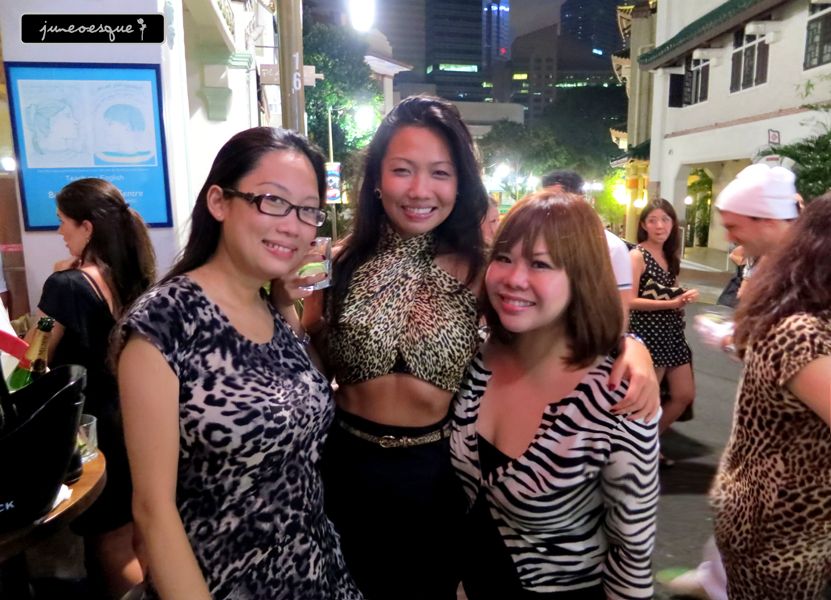 it was a great party. thanks for the invitation xinhui!
i stayed till almost midnight where it was crossing mid autumn. I didnt realise until i was on my way home in the car.
its a surprising ending to the night.. surprising with a capital letter S. its quite unexpected but very delightful and refreshing.
I'm glad its another mid autumn again :) I'm happy to see you and i don't wish to be disappointed again