it takes a lot to make me arrange to wake up on sundays and even have to head out! haha
today we celebrate saphy's birthday over at Garibaldi.
cute niki!
their brunch menu....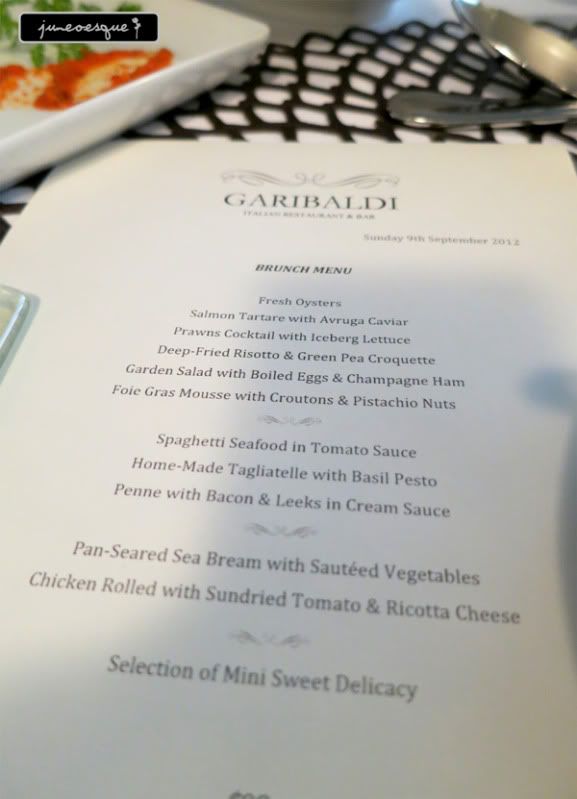 their appetisers are more interesting than their pastas.
the prawn cocktail is nice with very crunchy prawns...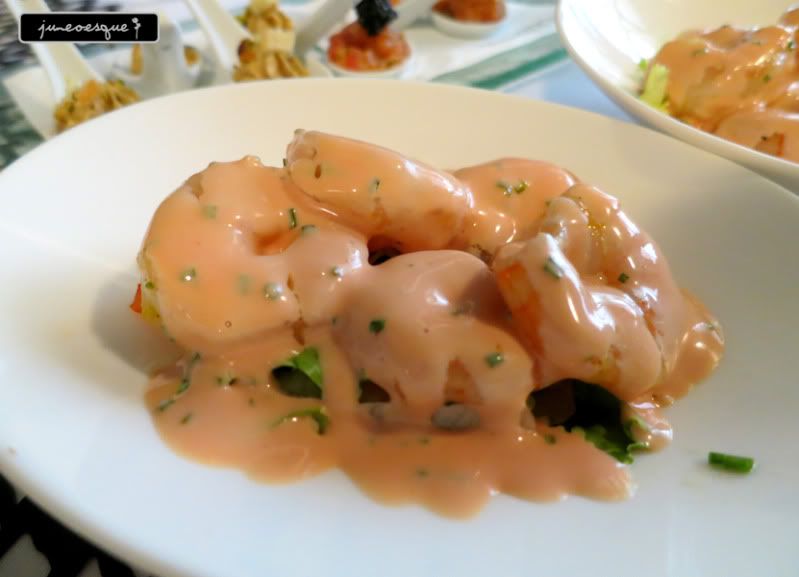 foie gras mousse and salmon tartare...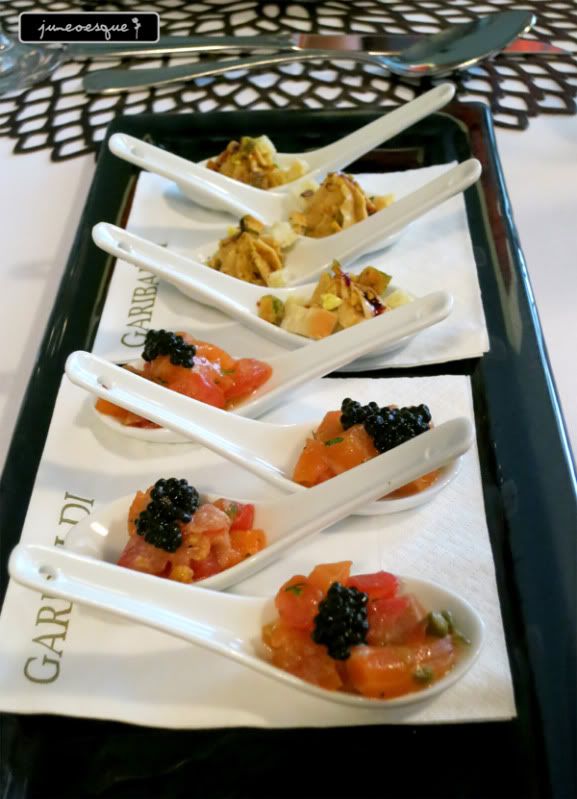 ham salad...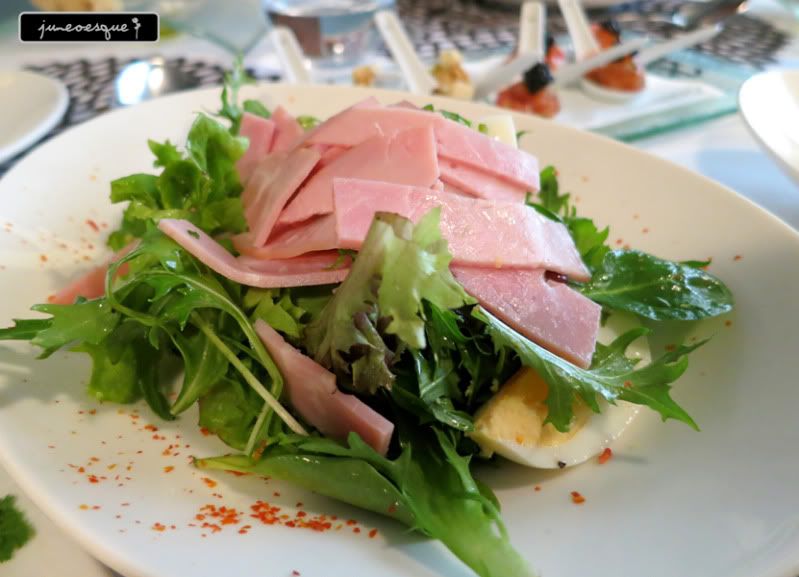 comes with lime soda as well...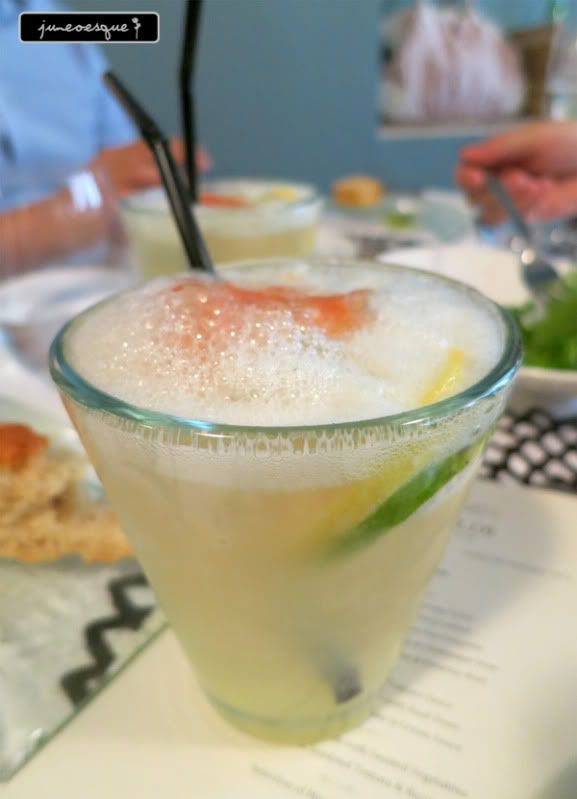 the oysters were really good...
we had like about 8 each! haha
the lovely birthday girl...
sharon helping me to fish for saphy's birthday present from my bag....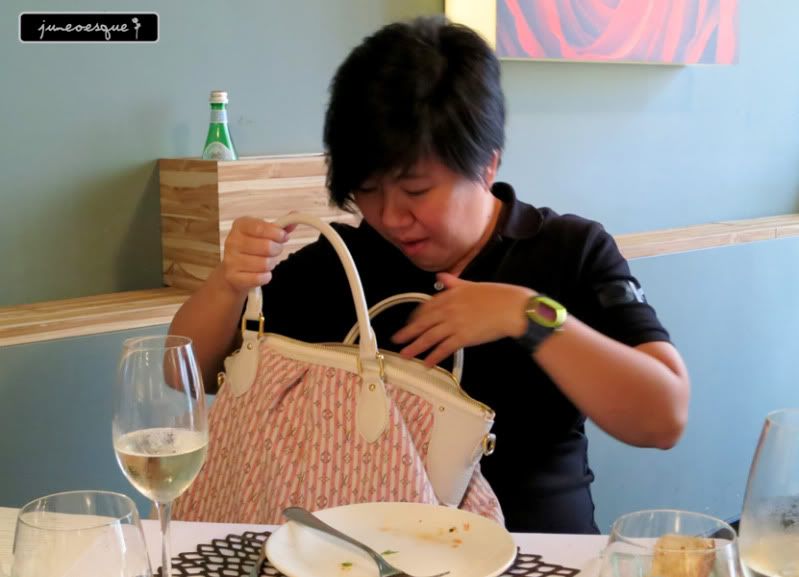 happy birthday Saphy!
the pasta....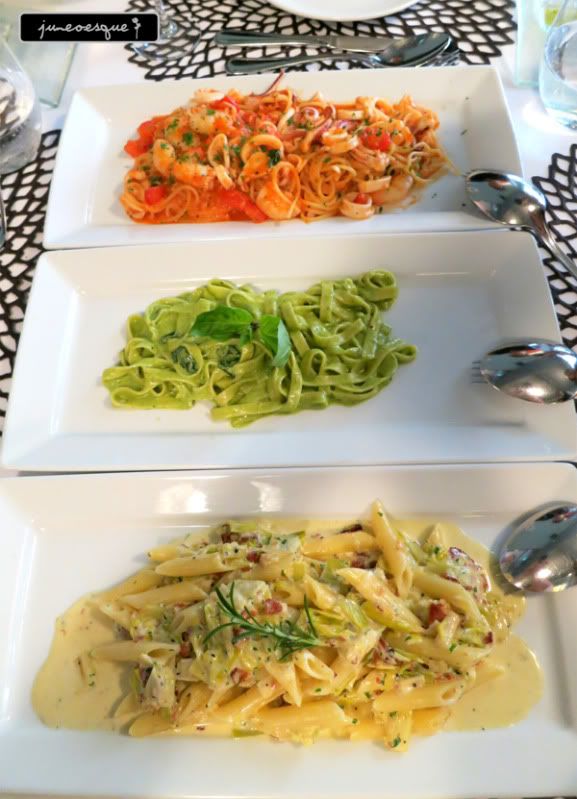 the pasta was decent but didnt wow me hence i was a little disappointed given its garibaldi.
the meat dishes as well....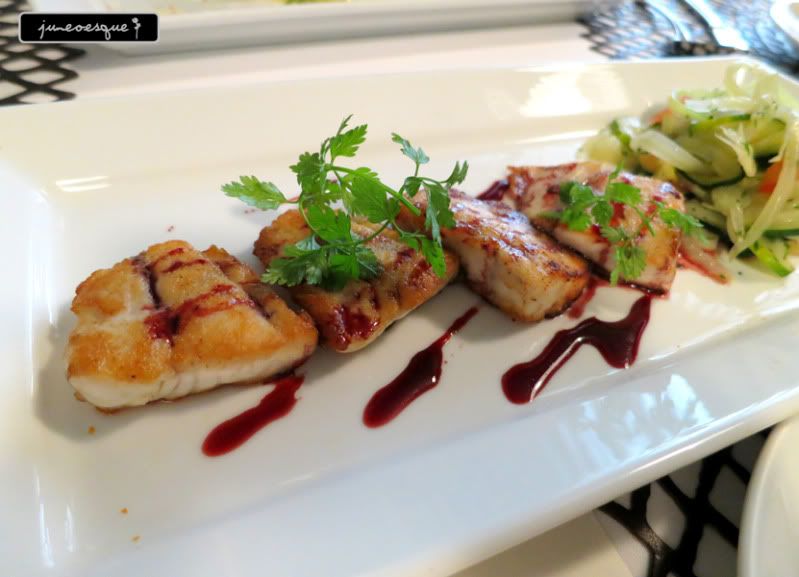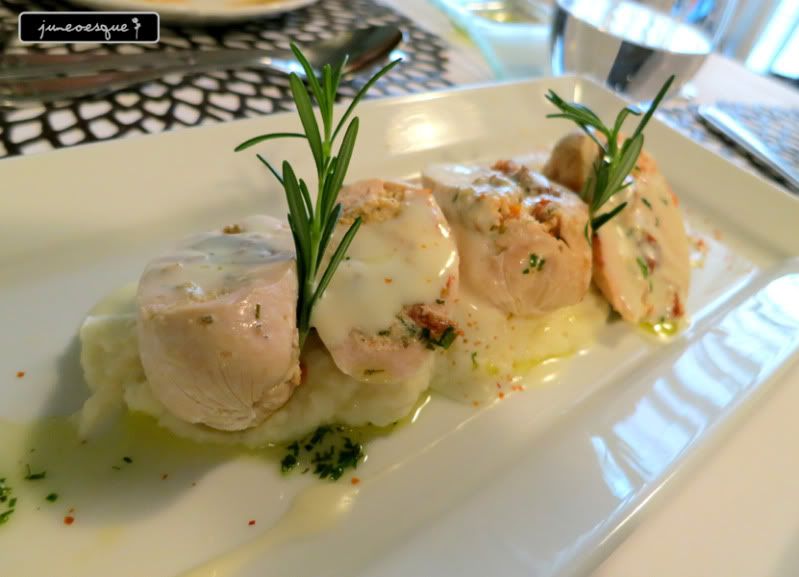 hence i end up reordering the appetisers.
desserts...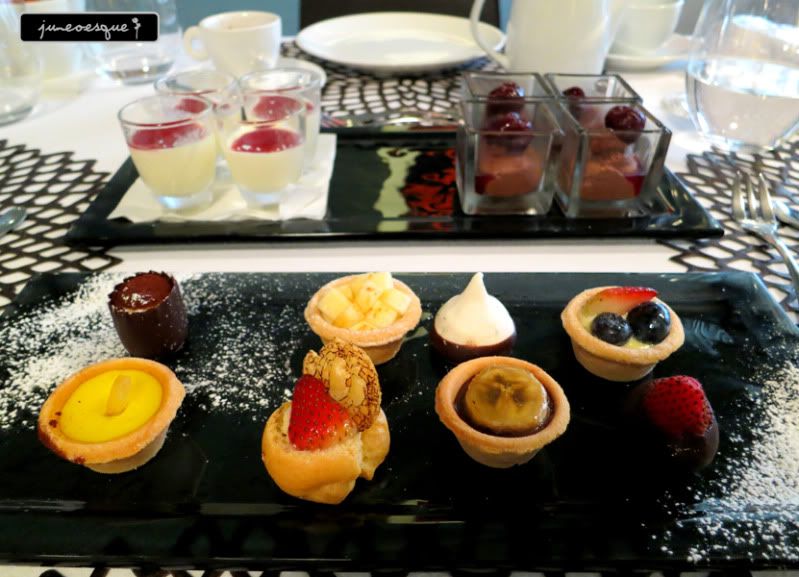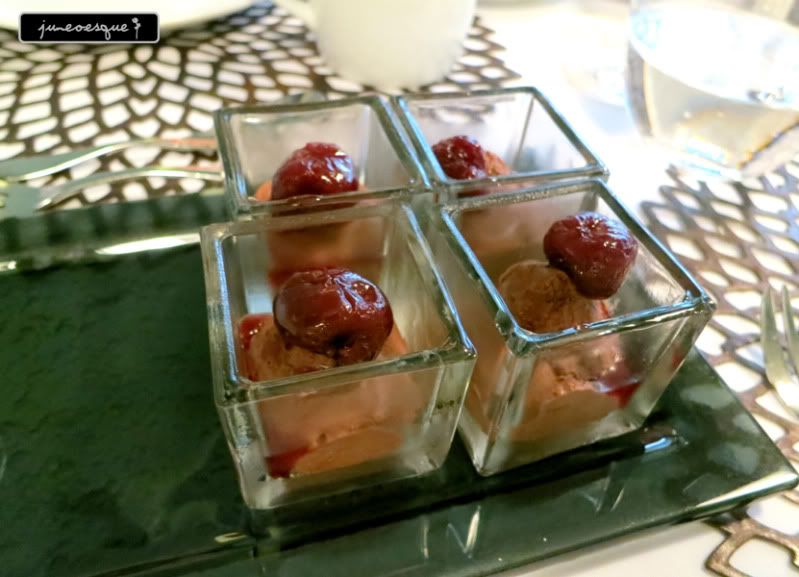 also nothing to shout about.
complimentary cake for saphy...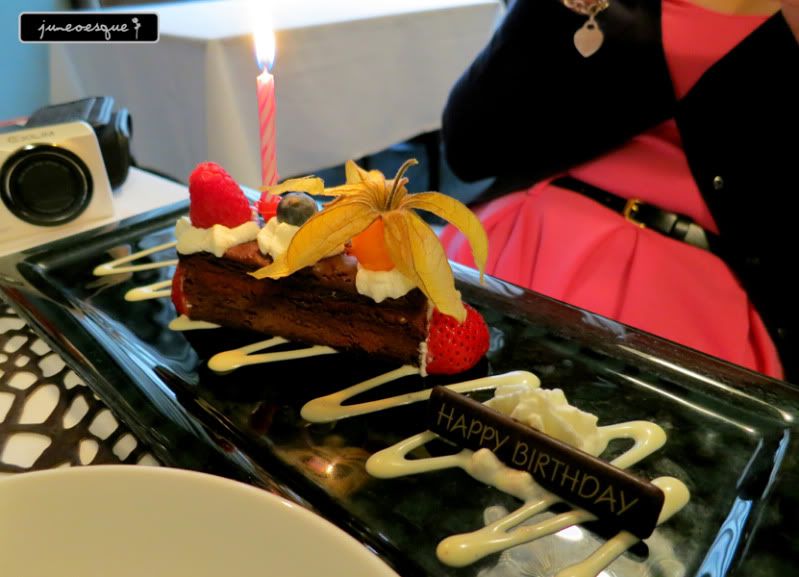 caught ted. hmm.. not really funny in my view.
dinner was at Ramen Champion...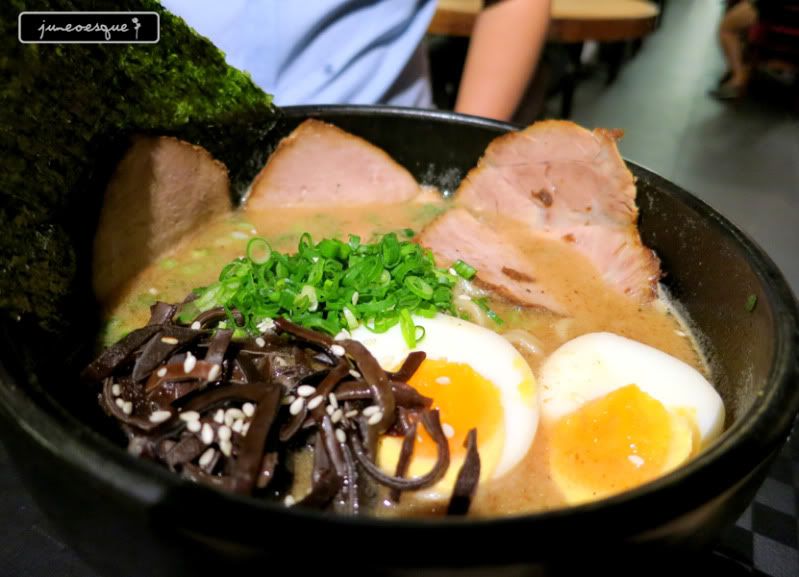 mine is from aoyama...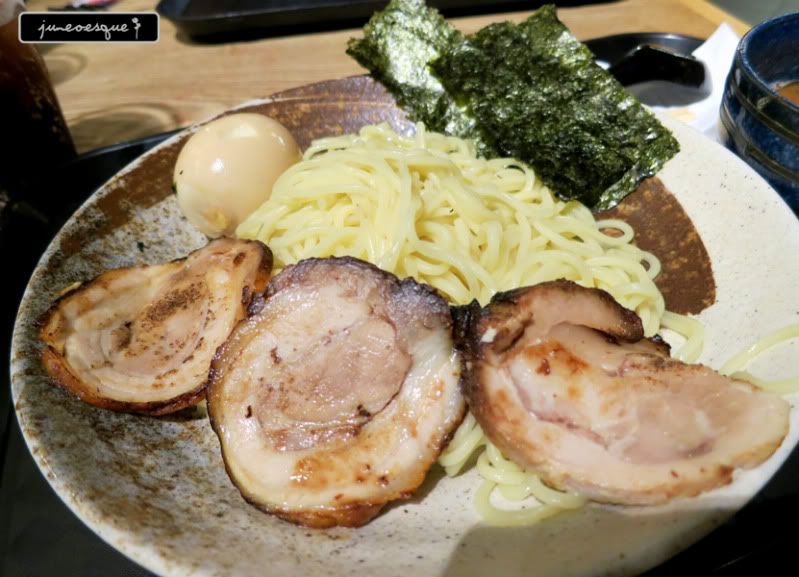 i probably ordered the wrong kind. i like the tonkatsu kind of soup base. but overall it was decent.