the other time i was at illuma, Poulet caught my attention. After flipping through the menu at their offerings (and prices), i knew i had to check out this place!
arranged to meet up with bernard for dinner and it was poulet we went! After reading a couple of online reviews of this place, it got me even more hopeful.
we basically ordered most of what was recommended.
first was the onion soup...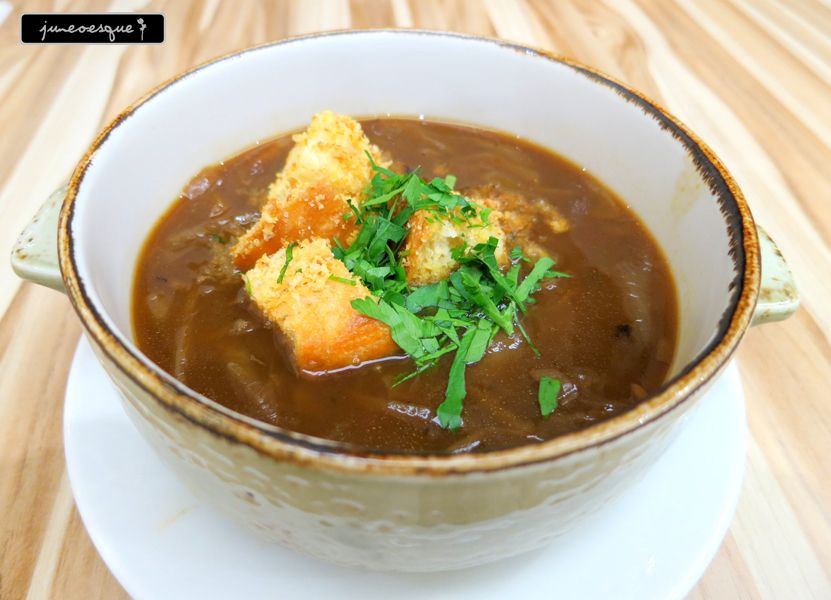 it was strong in taste and pretty tasty.
mashed potato...
the mashed potato is TOO smooth. so much so it taste like baby food. not my kind of mashed potatoes.
and of coz, their signature dish, the roast chicken....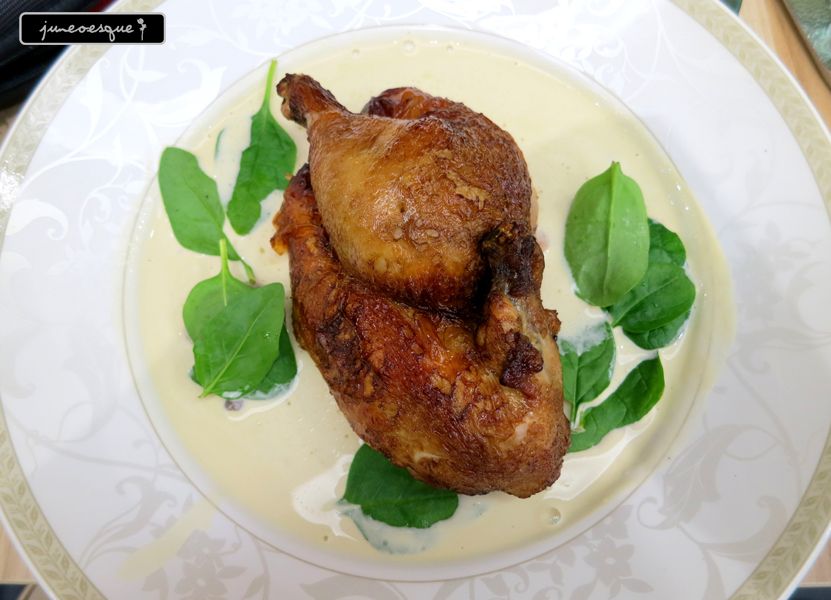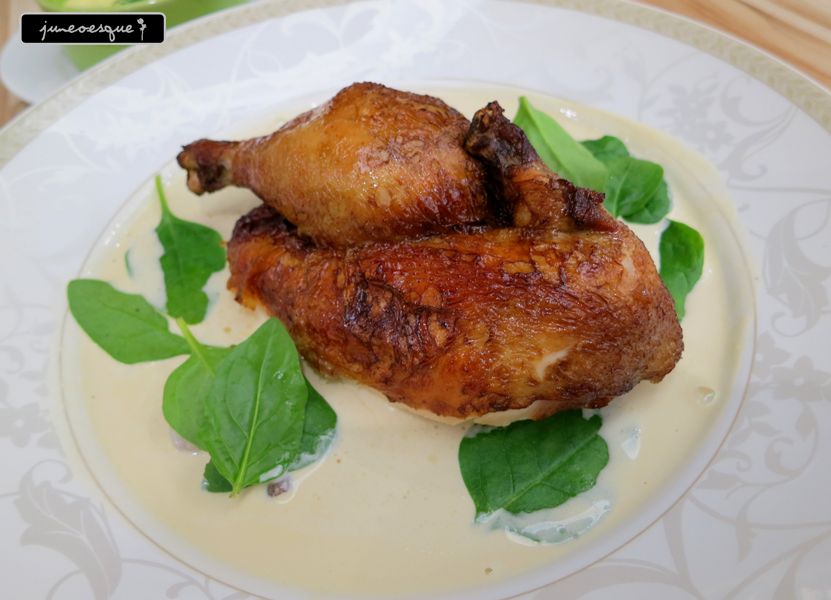 it is good! the creamy sauce at the side is really good. the chicken is nicely seasoned. and even though i had the breast and i typically dont like breast, i enjoyed it! bernard thought this is pretty good too.
oxtail bourguignon....
while it was decent, it didnt wow us.
escargots...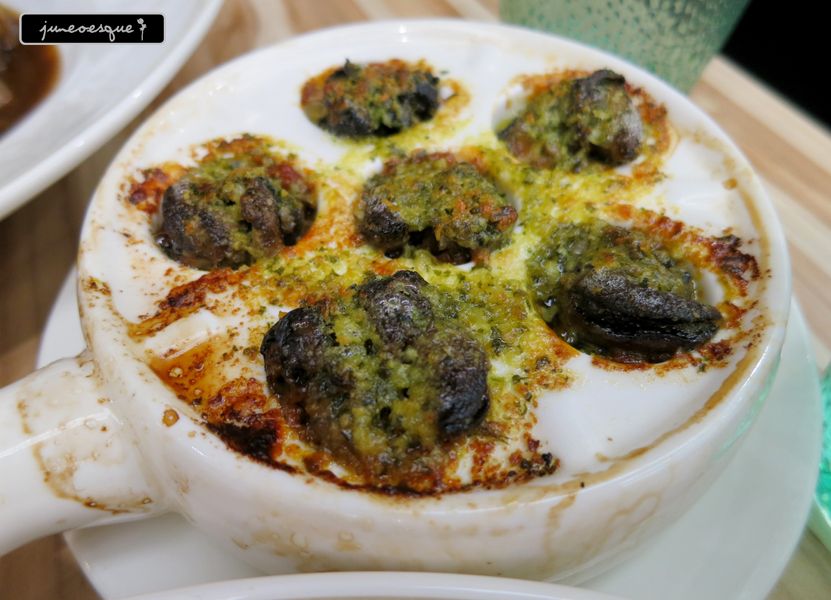 again, decent but not wowing.
bern sucking the bone...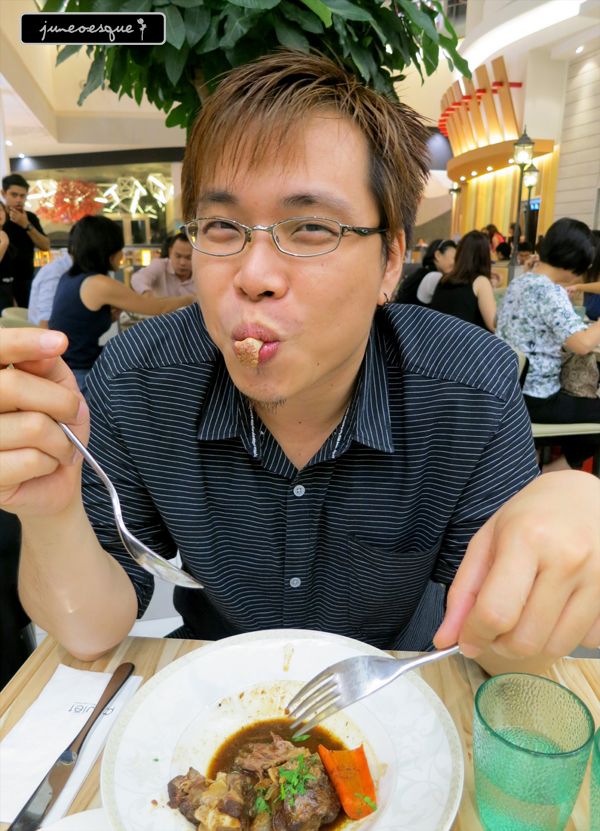 for dessert, i just had to order their tiramisu in a jar...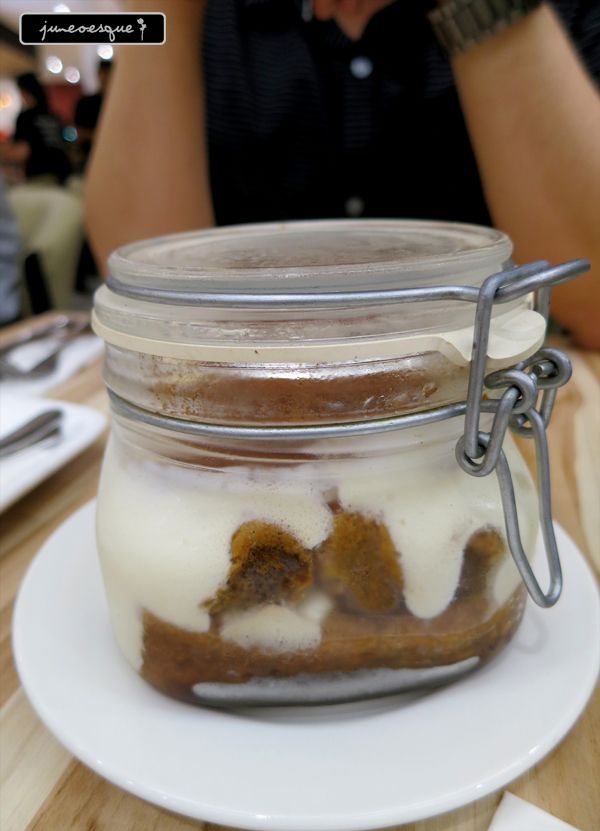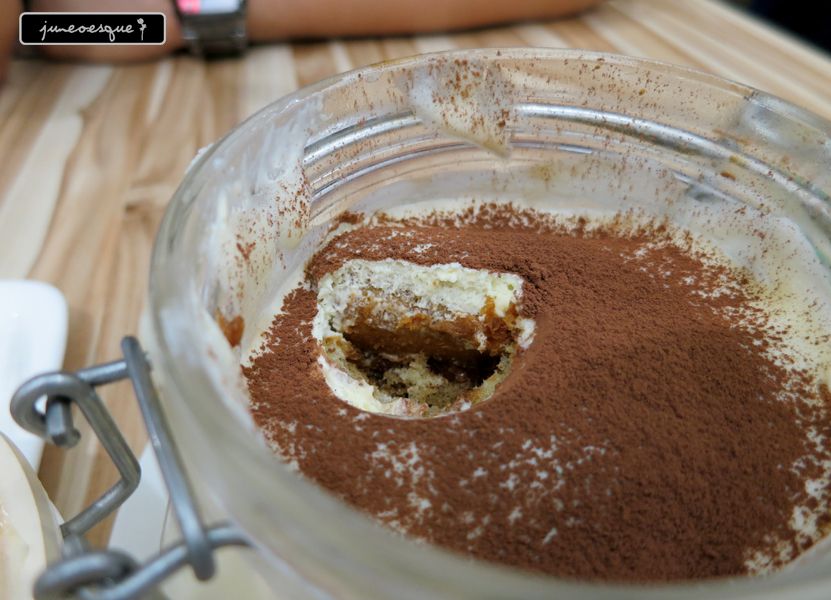 it was soooo good!
at the bottom, you can really taste the moist cake. i really liked it!
after dinner, we got tickets to catch The Campaign. it was still early so we shopped around Bugis Village.
Tha campaign is a very funny show!