invited over to shida's house today for hari raya!
before leaving the house...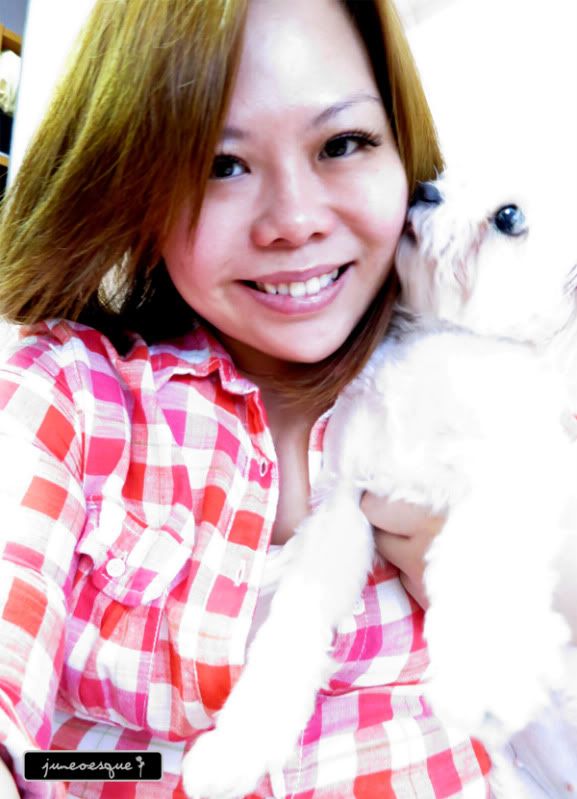 really love niki! she's really like the best doggie ever!
catching up with anulala and crabby over at shida's...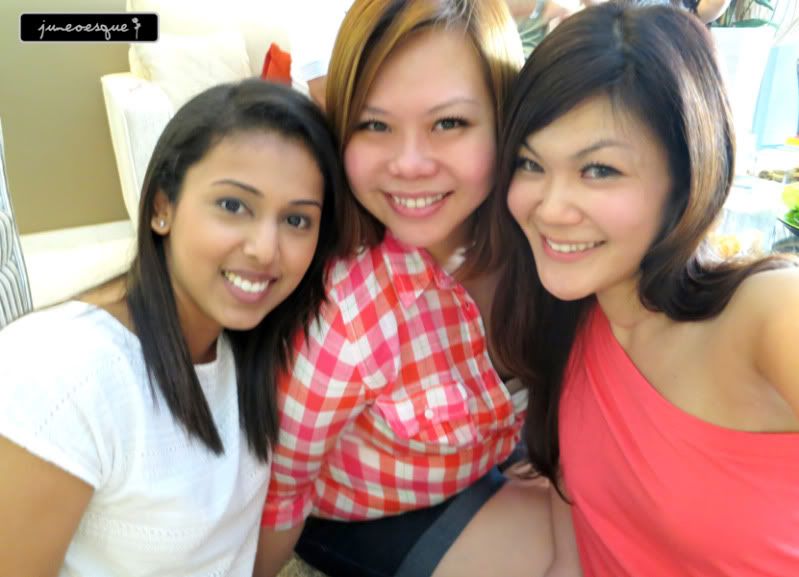 cute arina.... who was really intrigued by my red lego block earrings! haha
playing monopoly deal with shida's two little darlings..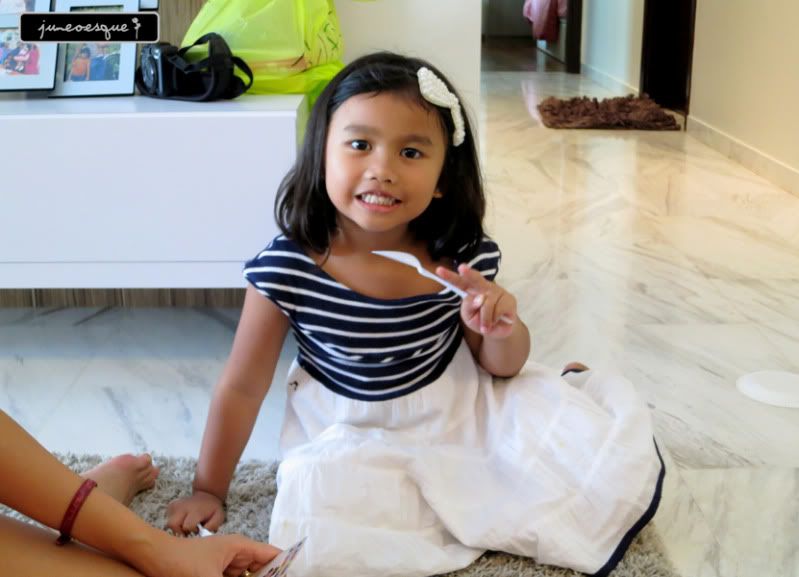 loh gong zai came to pick me up and we headed over to orchard to get his ang pow box. he wanted a bird cage version and i found it at orchard for him. arranged for it to have ivy twirled around it.
anyway loh gong zai and i realised that we always meet on the dates where i need to go over to Shida's.
we headed to Dean & Deluca for drinks while waiting for it...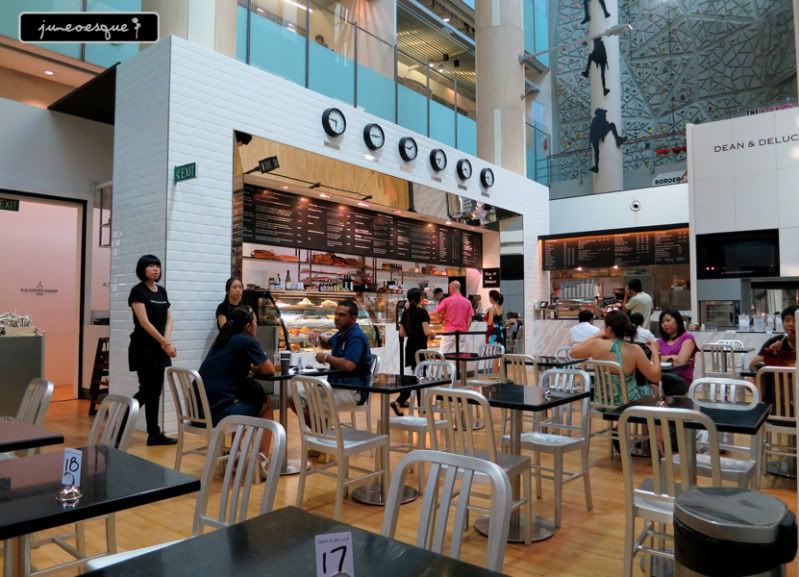 needless to say, i had the powerful iced chocolate!
its good!
we also shared a eggs benedict...
the parma ham and hollandise sauce was decent. i really dont like the bread!
for dinner, loh gong zai treated me to Medz. he said he was in the mood for meat so we had a salt roast beef....
i hate how i keep forgetting to tell them i don't want the sauce.
loh gong zai also bought a roast pork belly...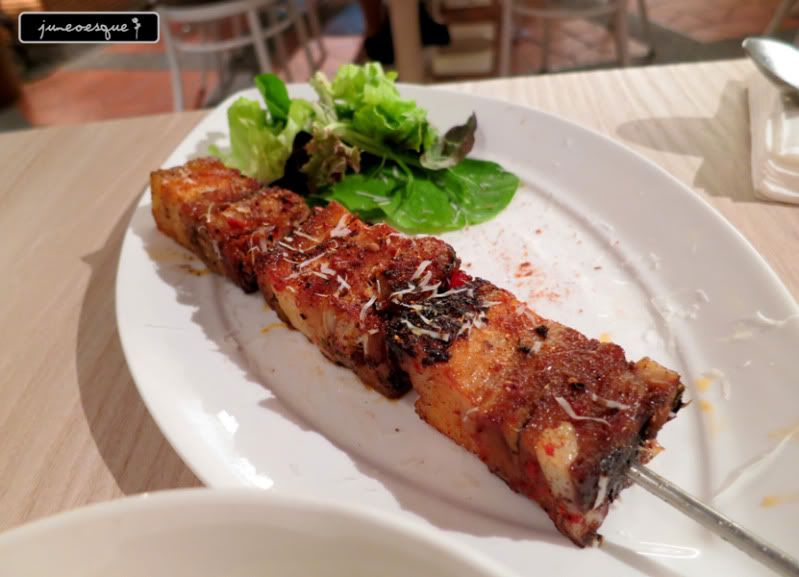 and the garlic mashed potato that i always order...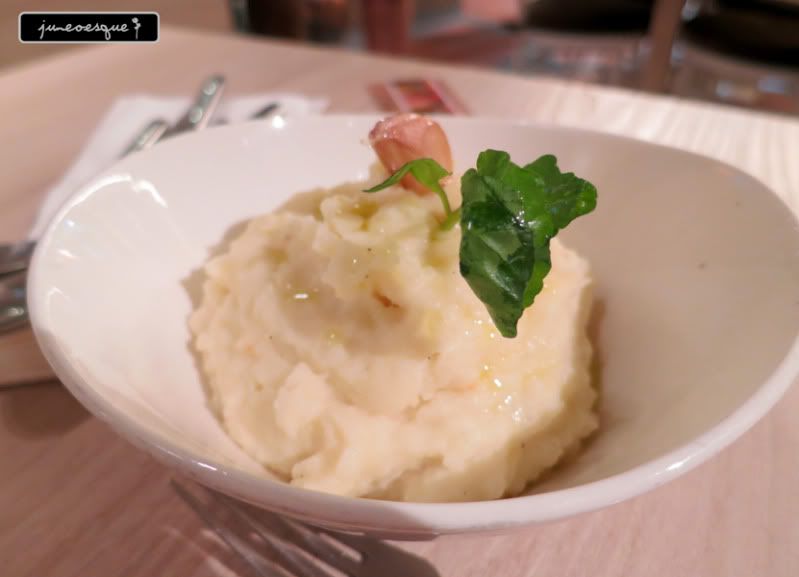 beer was one for one!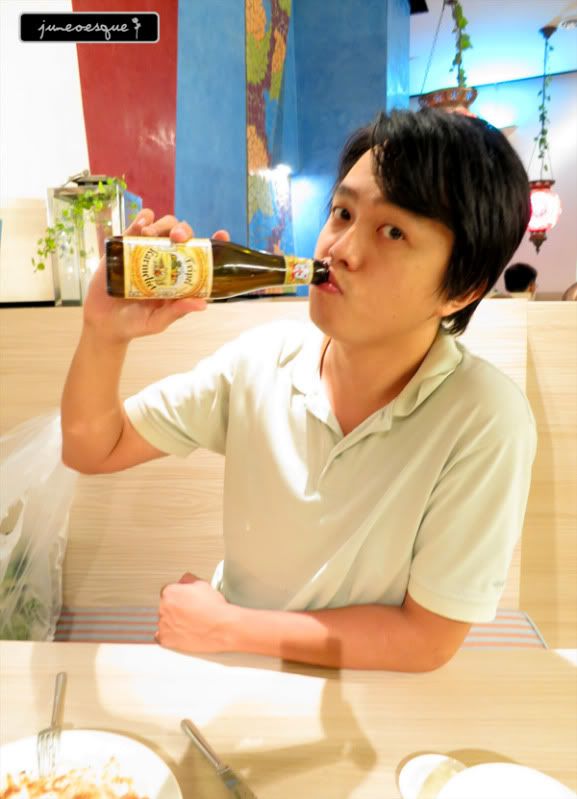 and these are from loh gong zai's sister....
thank cute!!