today, fishy and myself are scheduled to attend a seminar. Early in the morning, fishy came to pick me up and we were on our way to expo. as we were talking, i realised that this is my second visit to expo and my first visit was also with fishy! we were attending the Elva Siao concert previously!
My pretty driver for today!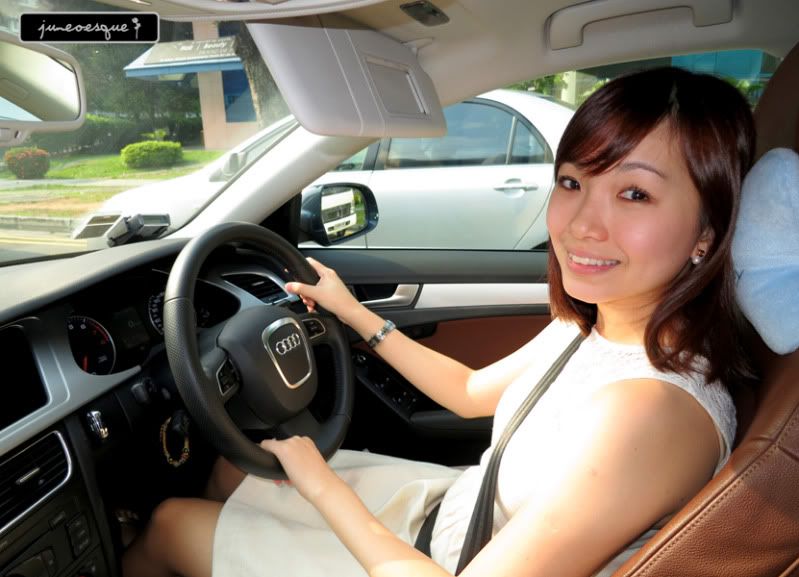 for lunch, fishy and i had the goemon pasta...
fishy had one that had roe, crab meat, prawns etc.. pretty good!
i tried their squid ink...
their squid ink is pretty decent. at least it has that slight squid ink taste unlike a lot of the other squid ink pastas around. but of coz, i think the best i've tried so far would be modestoes.
us!
and they have a Drink Tea here! super miss this from our old Bedok branch duties...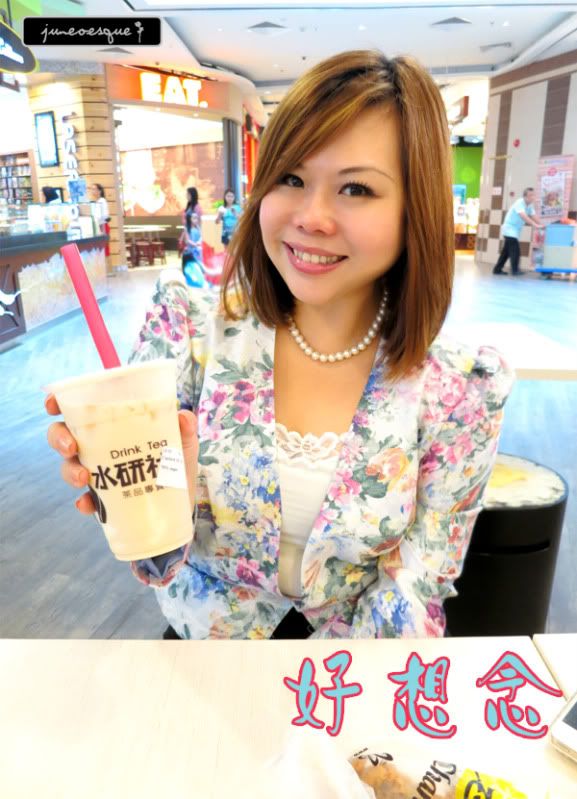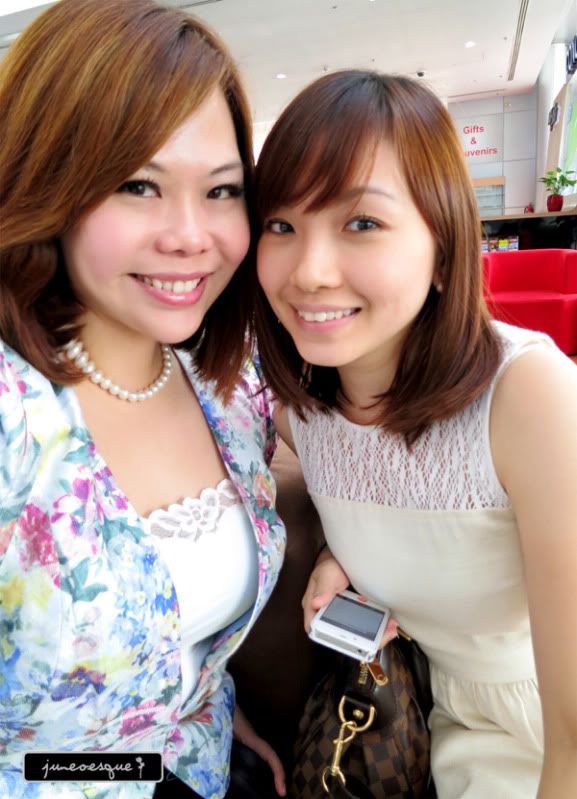 after work, fishy went to pick nano up and she gave me a lift. been so long since i met Nano....
she's so cute!!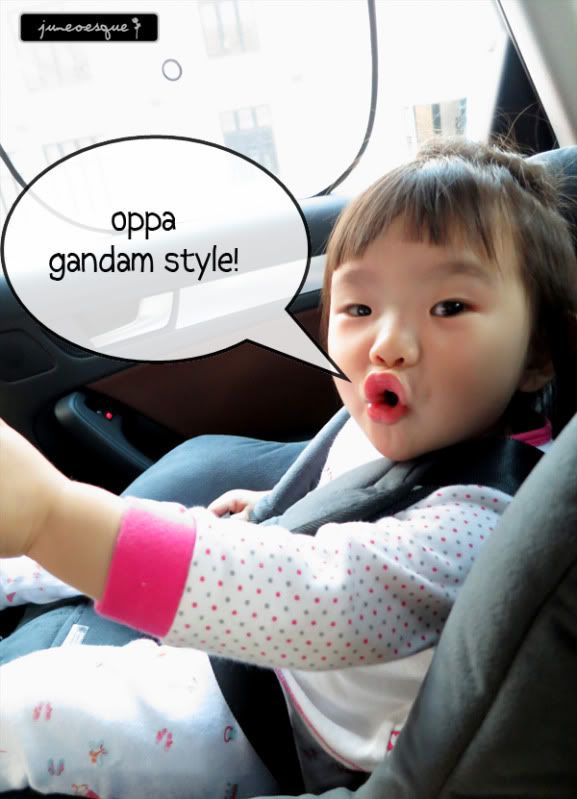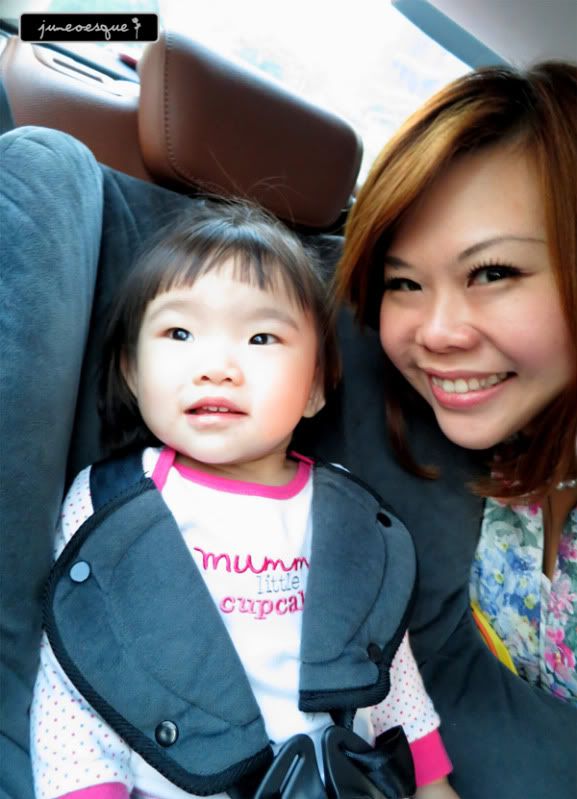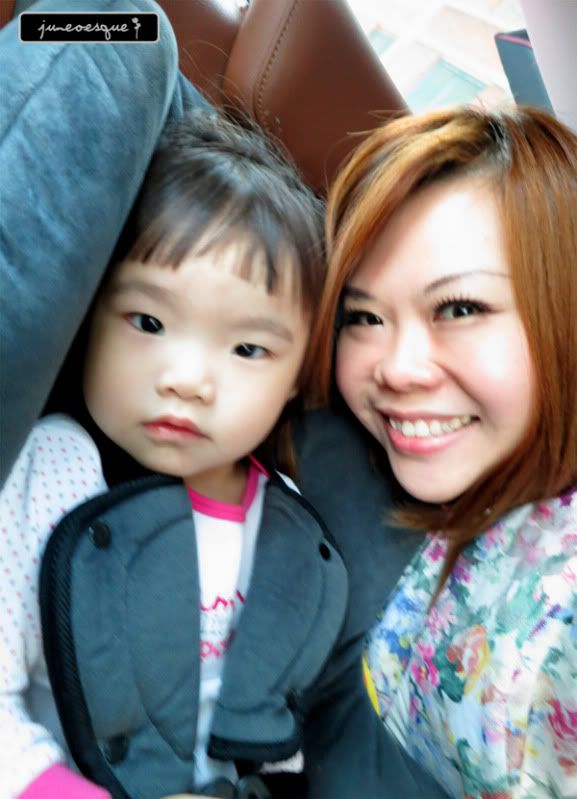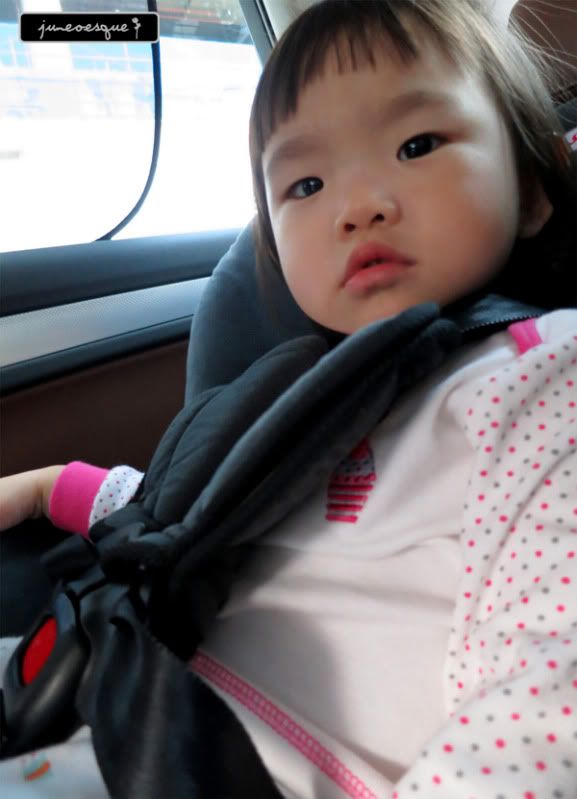 went singing after work, i had a good time!
also, because i was at expo, i got reminded of mr spiderman.. sent him a tinkle and we recommunicated after all these years.