today is supposed to be a seafoodies meeting but squid is not in town, fishy is engaged with the new domestic helper, crabby was last minute down with fever so it was just clam with me.
our dinner venue, to cut the long story short, was changed and changed till eventually we decided to go wherever they had seats for us. to our surprise, Paul had many empty seats.
heard about Paul awhile back but never really had the chance to check it out. Never thought of checking it out soon also coz i hate queuing. But im guess the crowd probably decided to go queue at Dean & Deluca hence we got seats here!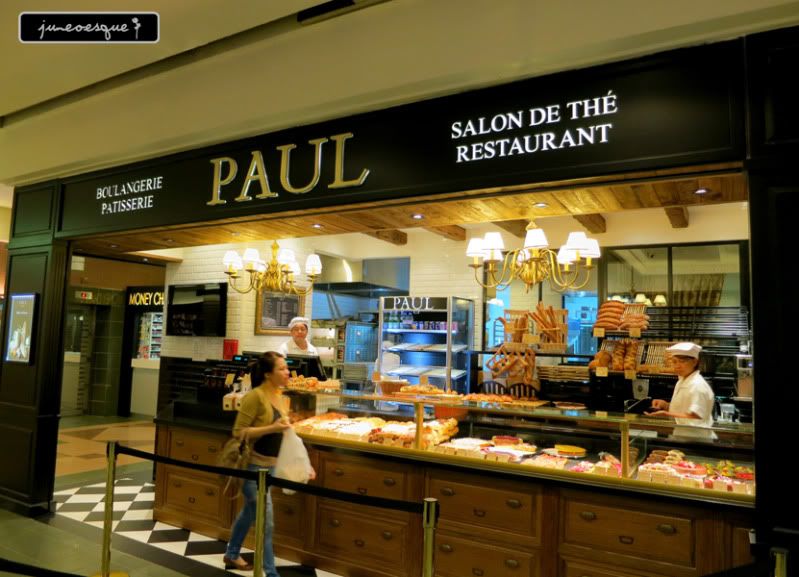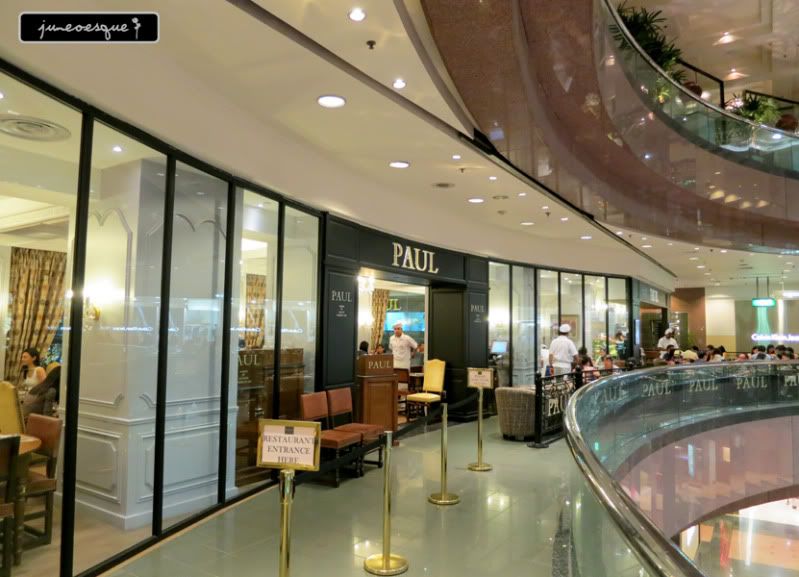 lovely looking pastries....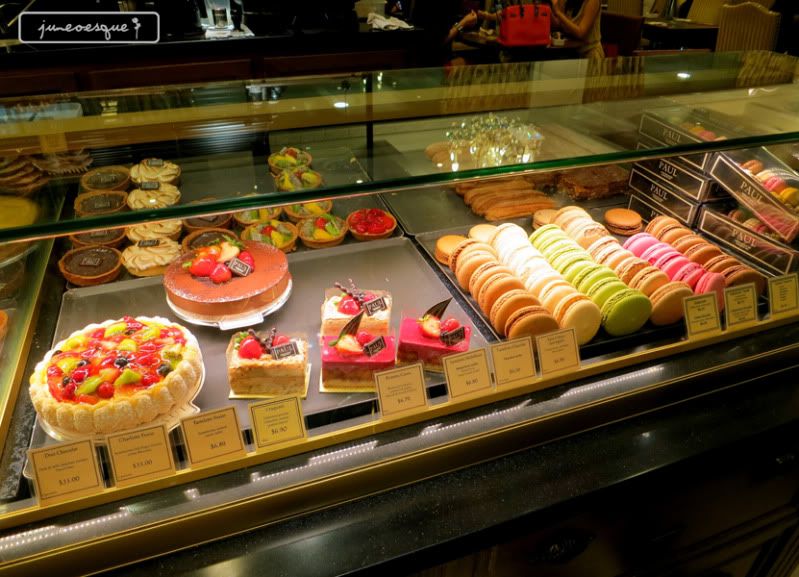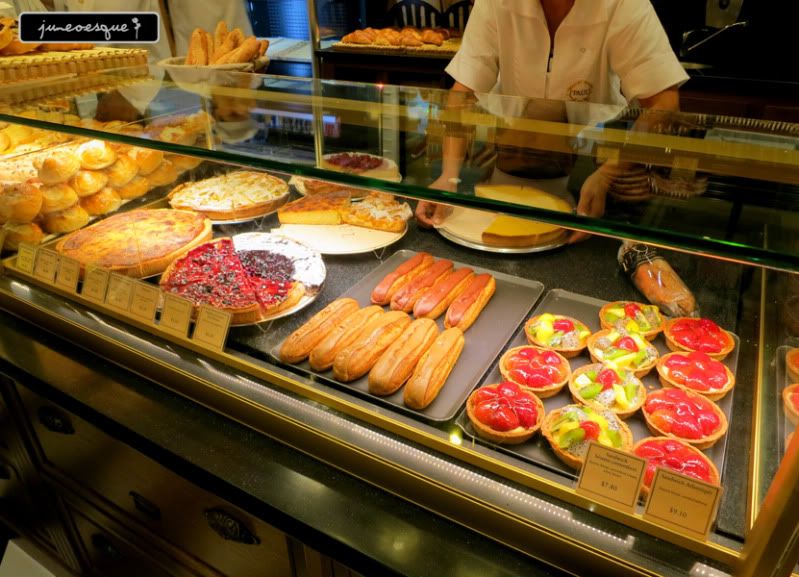 we ordered a ham and cheese sandwich thingy to share....
it was not bad. but in my honest opinon, in a similiar respect, i'd much prefer Deli France's ham & cheese croissant! haha
happy clammy about to dig in...
we also ordered a dessert to share. the server recommended the Napoleon classic....
it is apparently a popular classic. it was not bad. my type of dessert at least. the custard like cream in the middle was not too sweet. the layers of pastry on top was nicely crisp.
some cam whoring while waiting for clammy's dragon to arrive...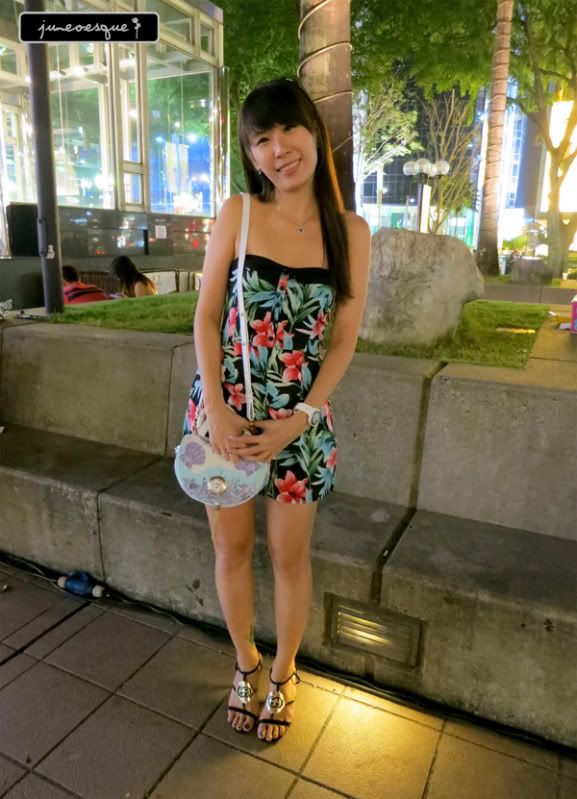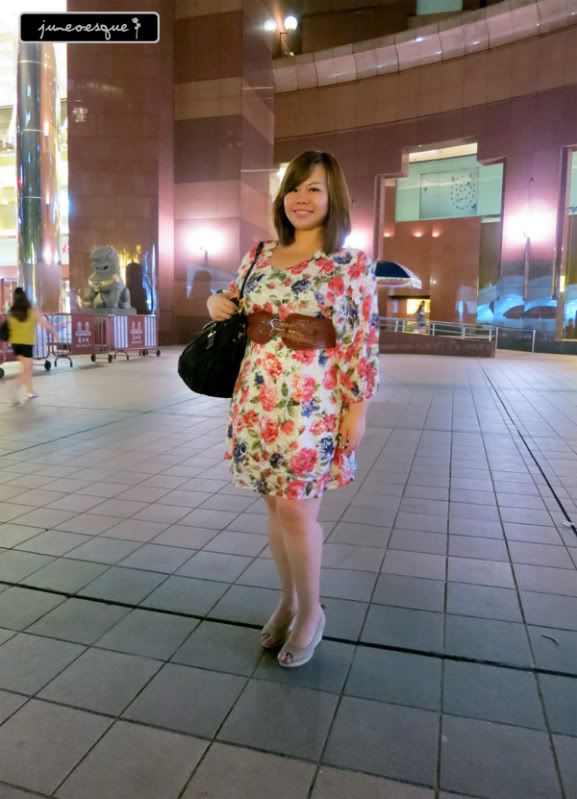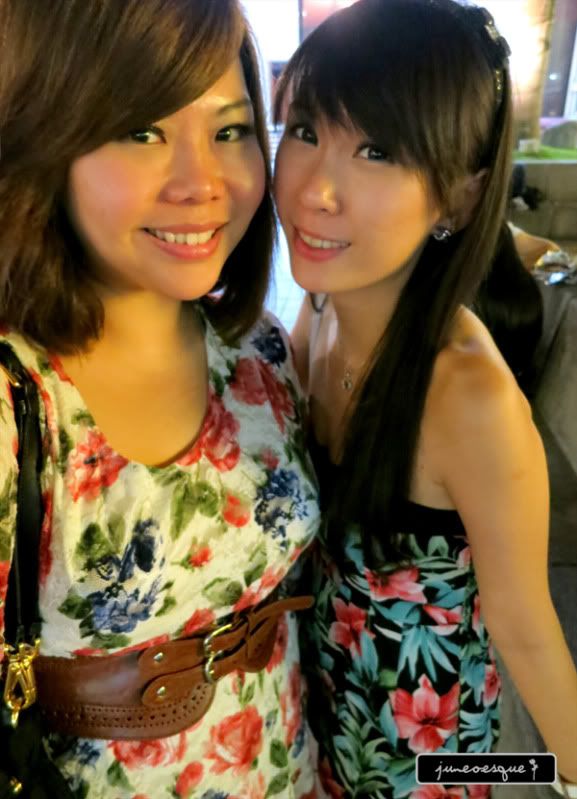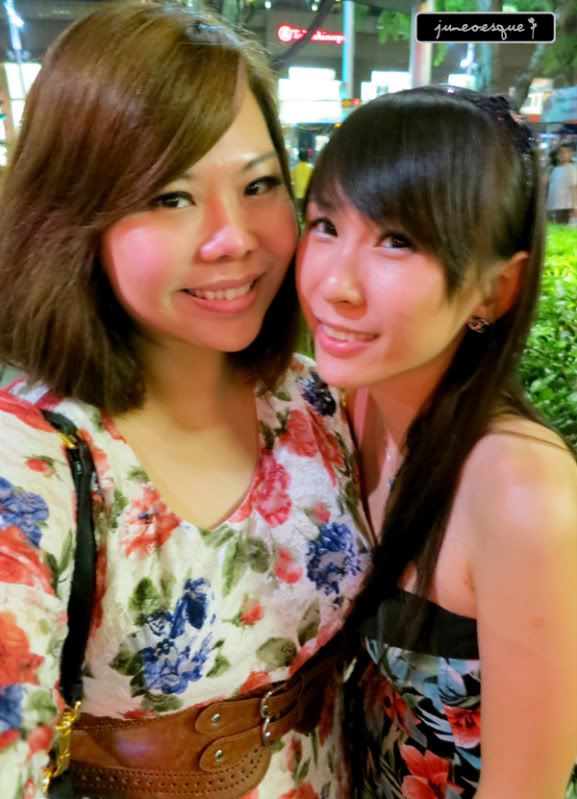 yeah, we were both very flowerly today!