lunch with loh gong zai at Marina Bay Link's Ichiban Boshi. for some reason, i have developed a craving for chicken katsu don these couple of days!
and technically speaking, loh gong zai and i did lunch seperately coz he arrived like one hour late! haha
my set meal....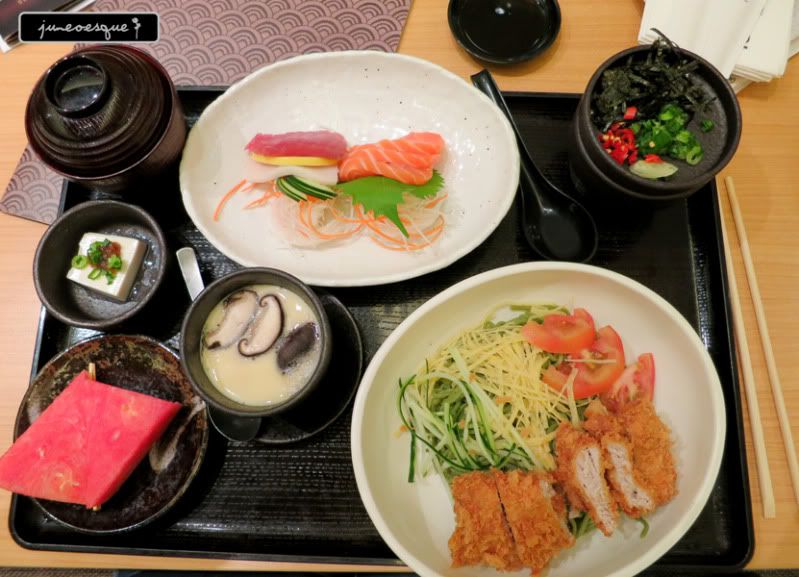 its actually cha soba with pork katsu.. their pork katsu is good! love that its thick and the pork is nicely textured.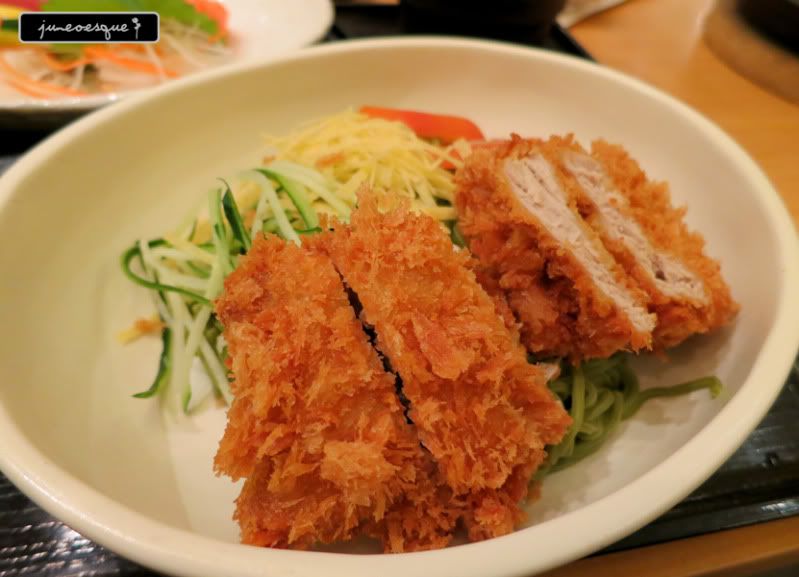 and yes i love their chicken katsu! particularly when its soaked with the egg and that semi sweet sauce... yummy!!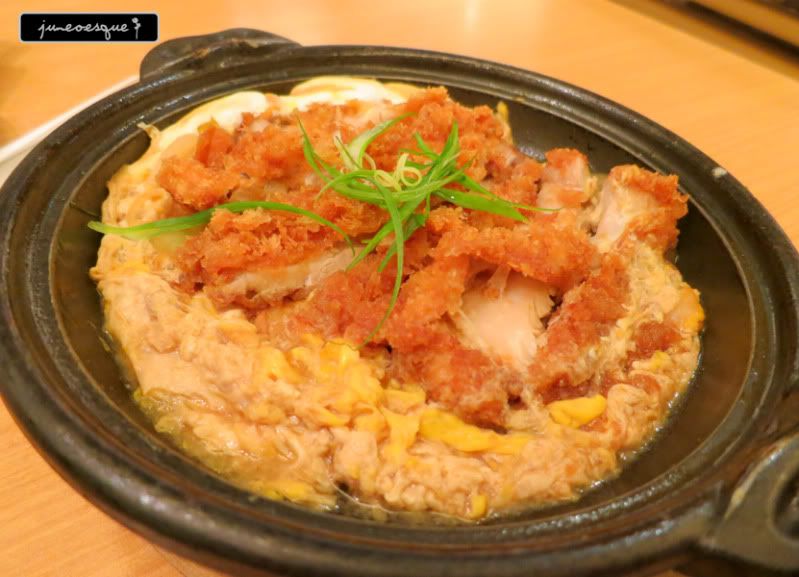 loh gong zai's fav sashimi.... yellowtail fish...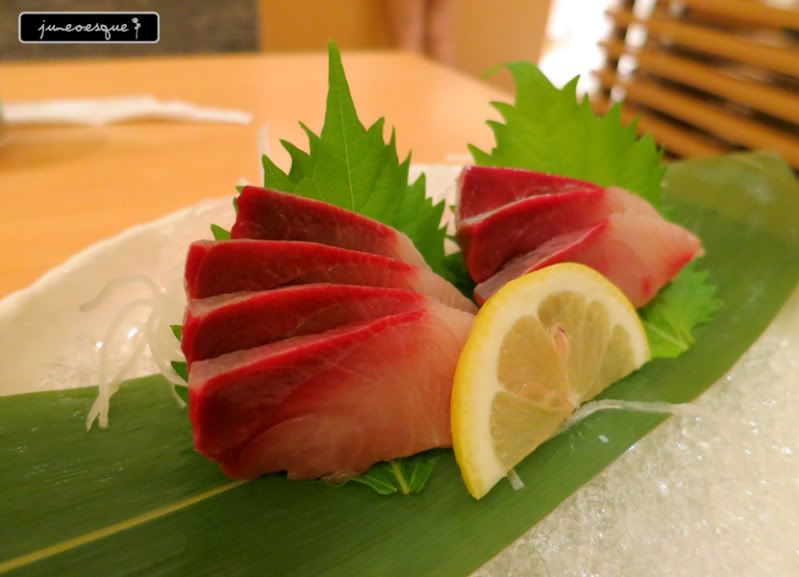 i still prefer my sword fish!
we also shared some beef cubes.. very tender, very yummy!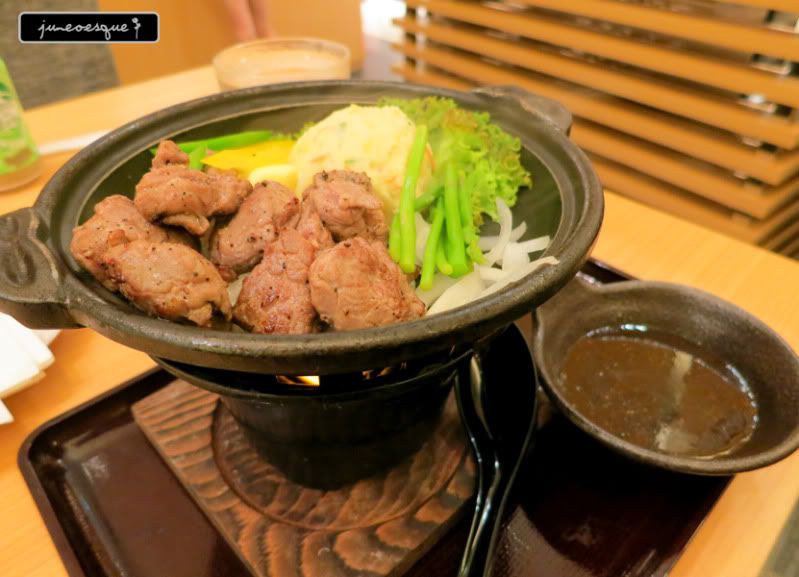 and also eel with eggs...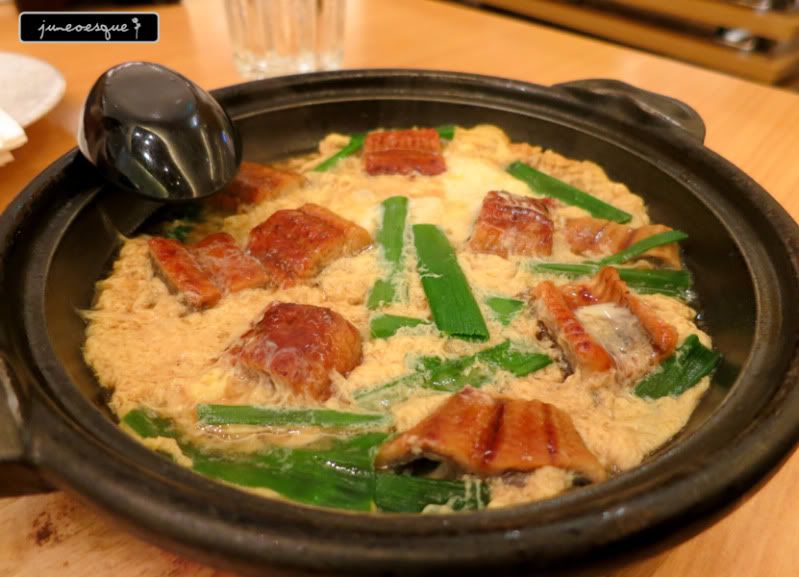 loh gong zai enjoying his meal...
and the shopping i did while waiting for him to arrive...
its so lovely!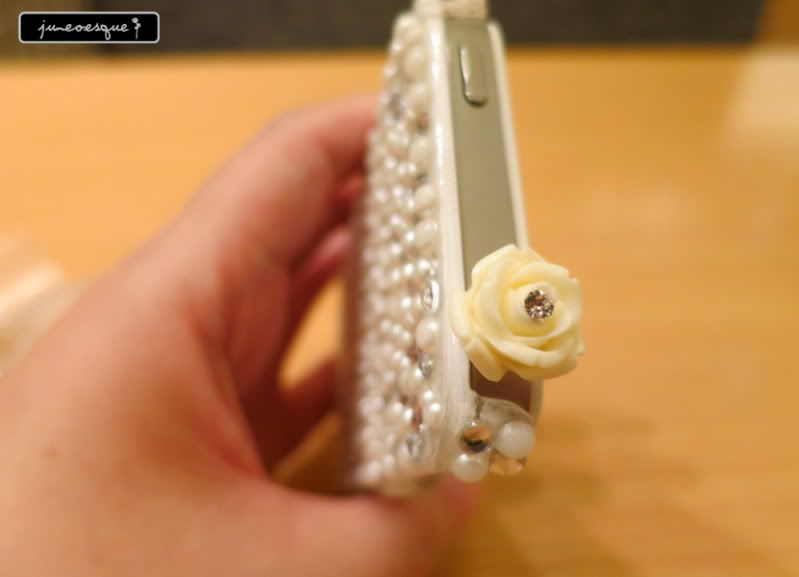 after lunch, we proceeded over to tanjong pagar to shop for his suit for his wedding! haha.. im helping my loh gong zai bridal shop but im not the bride! hahaha
loh gong zai was impressed with my wedding coordination skills and knowledge. he was also impressed with my bargaining skills and he concluded that next time if he becomes ceo of any company, he must employ me to be the PA. and i insist that i want to be those PA who do little work but pay high high!
some preview of loh gong zai in his suits....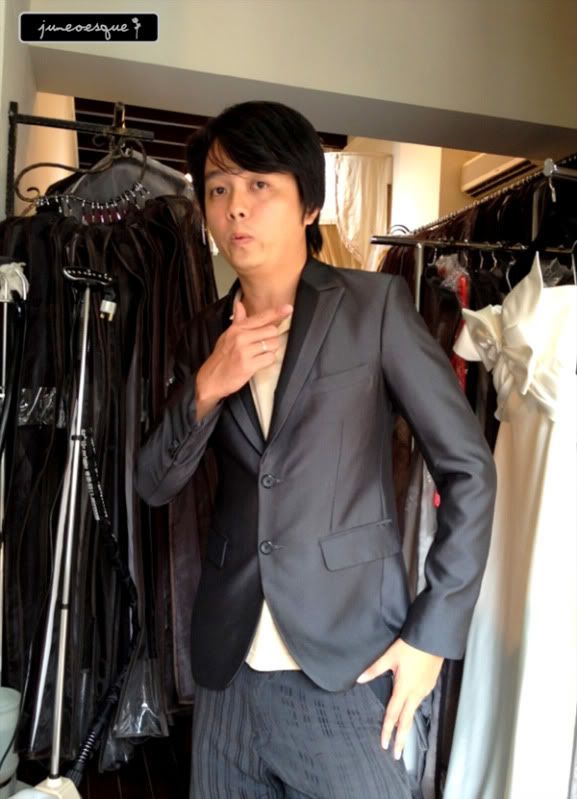 we signed a package at a good price with a reputable bridal studio!
Niki humping on loh gong zai....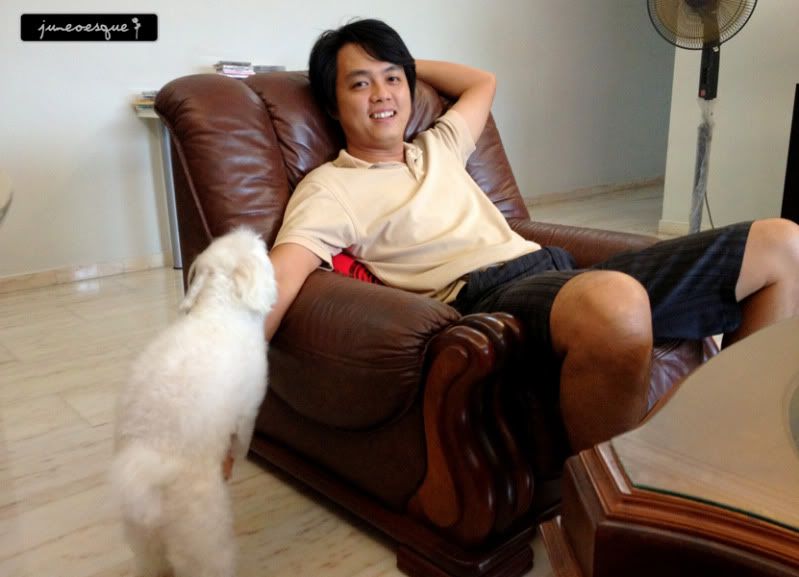 Niki has been on heat lately and has been humping on men! so funny!!
and talking about funny, loh gong zai is damn funny!