Izzy was really nice to pop by to get me the korean seaweeds that i have been craving for. its really very nice of him.
today, arranged to meet up with the butter girls to head over to fullhouse over at Hotel Rendevous...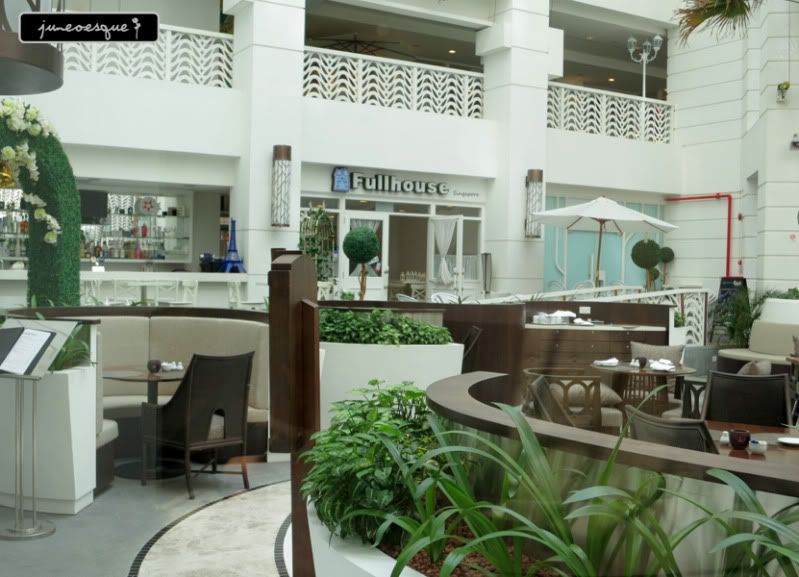 saw a couple of online postings on them and their very pretty interiors!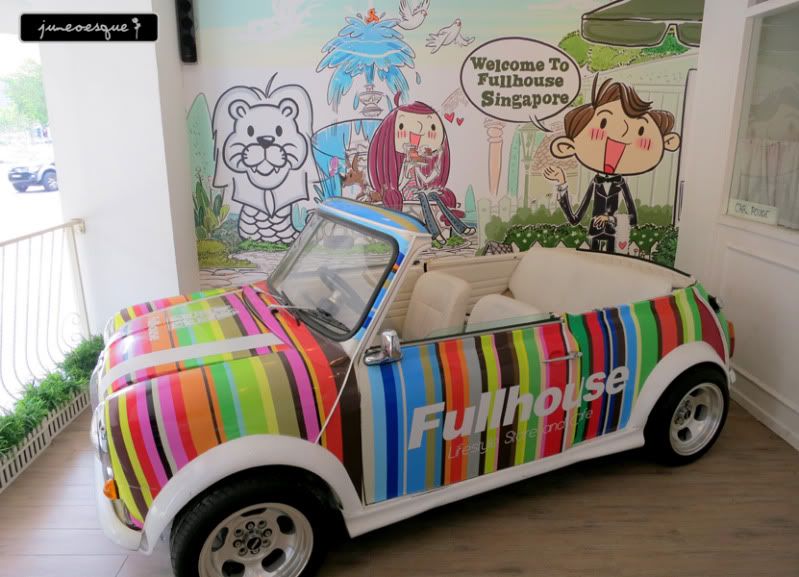 i love all the white furniture!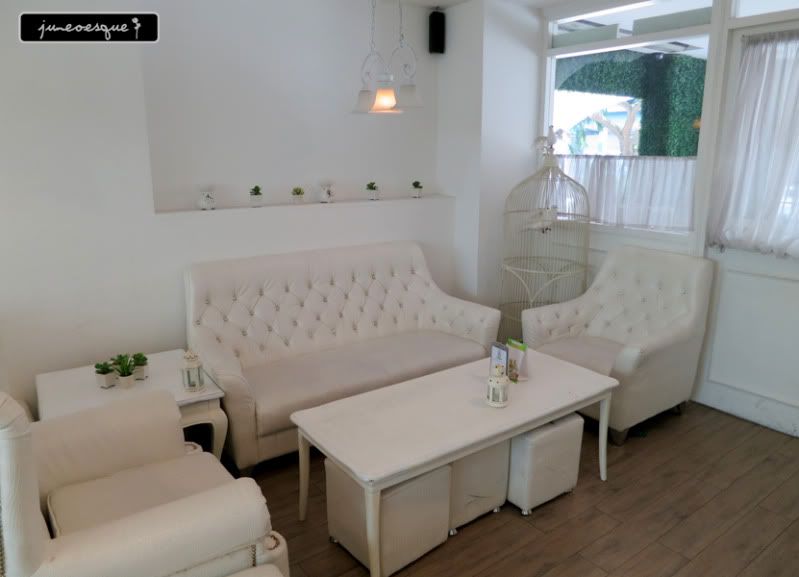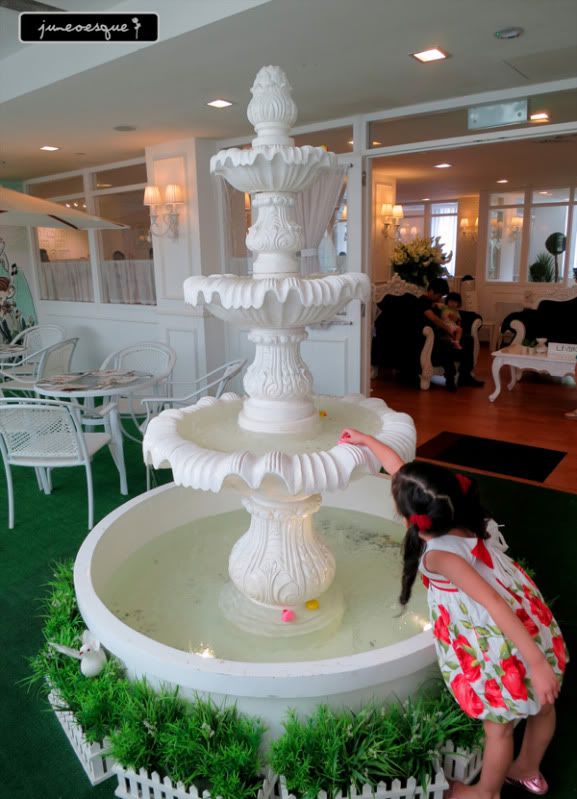 sq and kaizhi had already arrived before i did...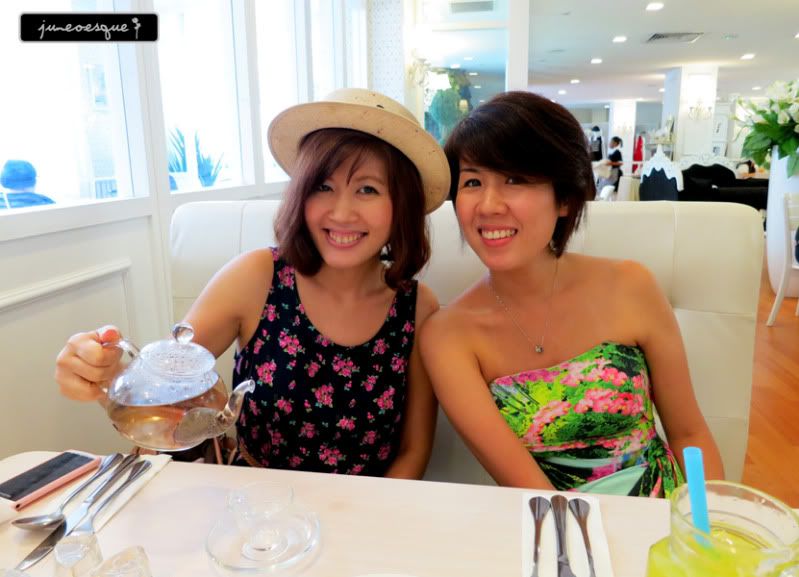 preeehhh from kaizhi's UK trip...
preeeehhh from Sq's hk and shenzhen trip...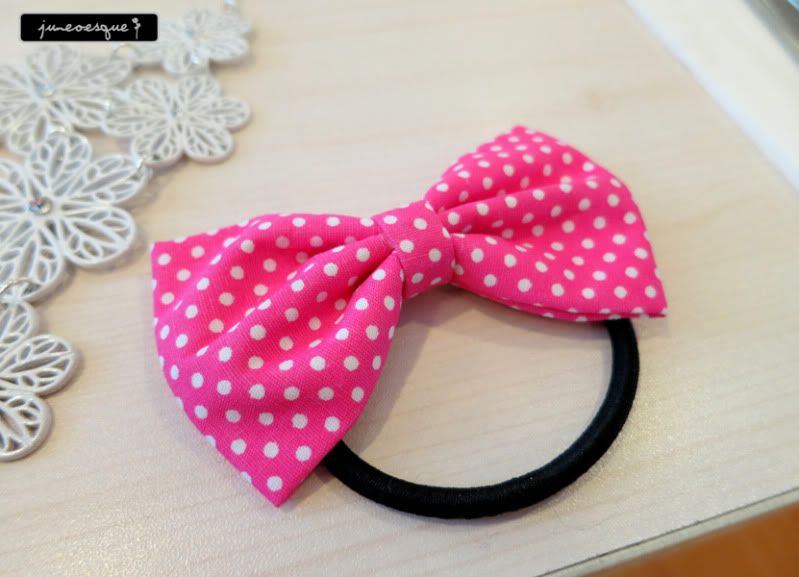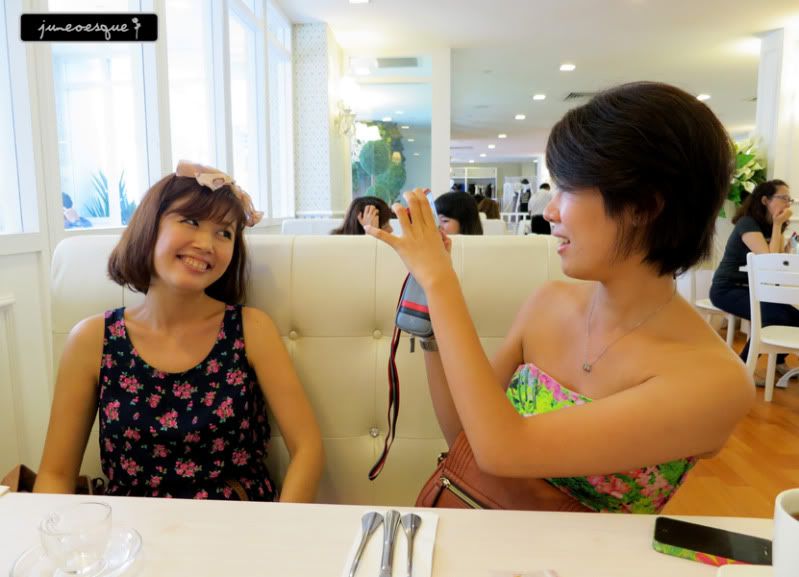 have already also heard that food here isnt fantastic so i was surprised that their fries were pretty good...
their soup were also pretty good.
Kaizhi's clam chowder...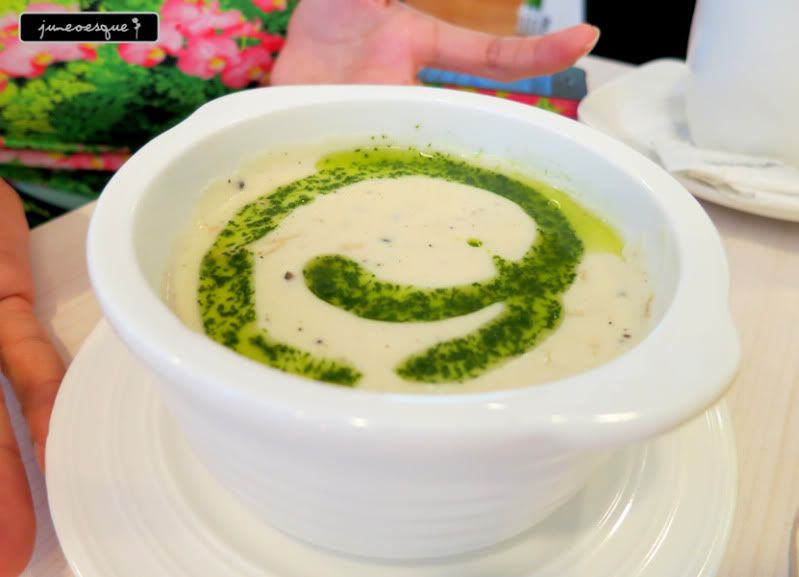 and my mushroom soup...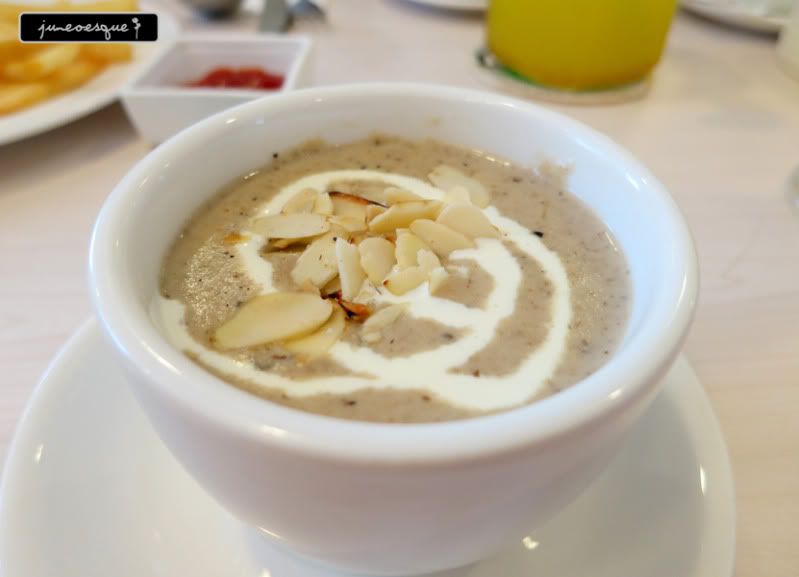 i like that they added almond flakes on top!
but the rest of the items were really just hmm... can eat but not say very nice kind..
sq's carbonara...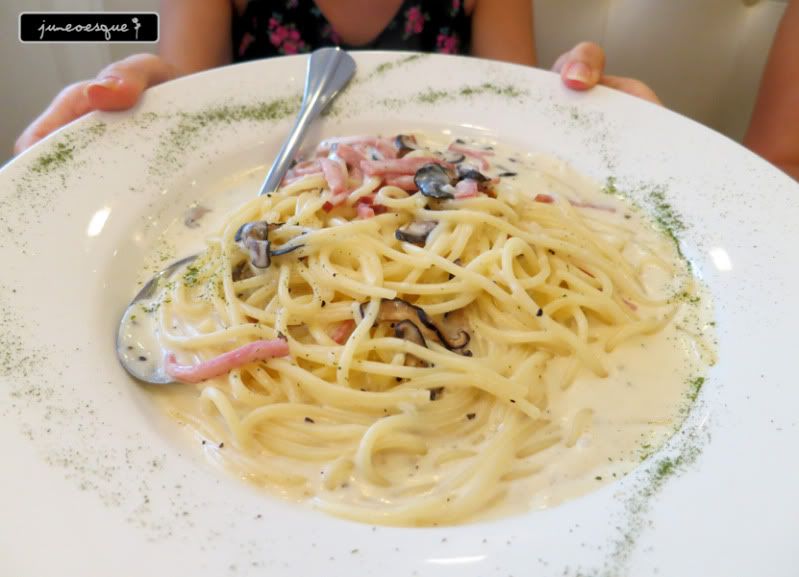 kaizhi's cant-rem-what pasta...
i ordered oysters....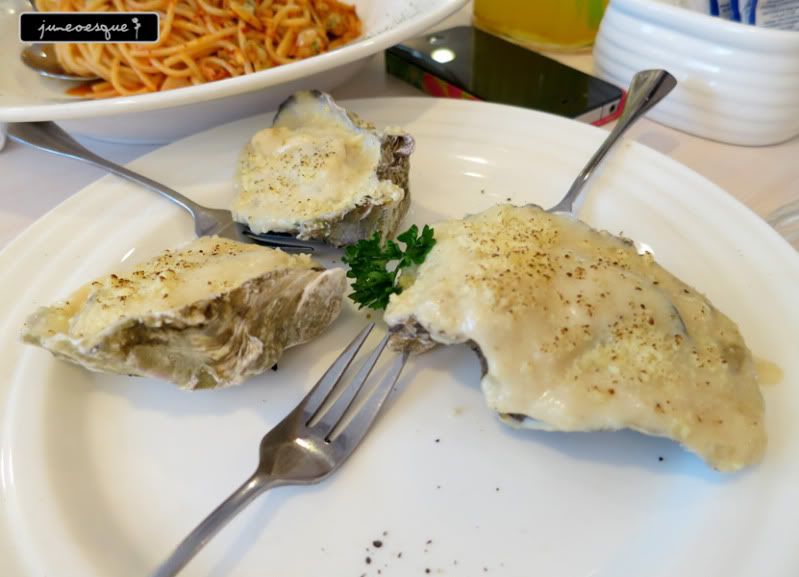 its supposed to be baked oysters which usually the top part should be a nice layer of cheese but theirs is a layer of cream like thingy. not very nice.
also ordered mashed potato...
also didnt go well with me. first i dont like their sauce. secondly, the mashed potato is very yellow and taste very hmm.. not western. i duno how to explain it.. just not nice in my view. but kaizhi who initially agreed with me that its not nice later said as she ate it, it got a little addictive for her! hahhaa
and den for the rest of the day, we were busy cam whoring.....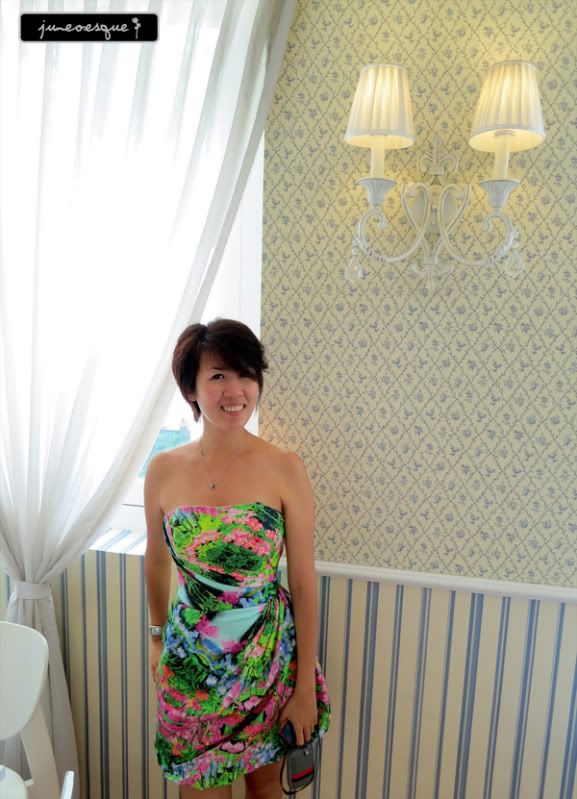 i love white roses!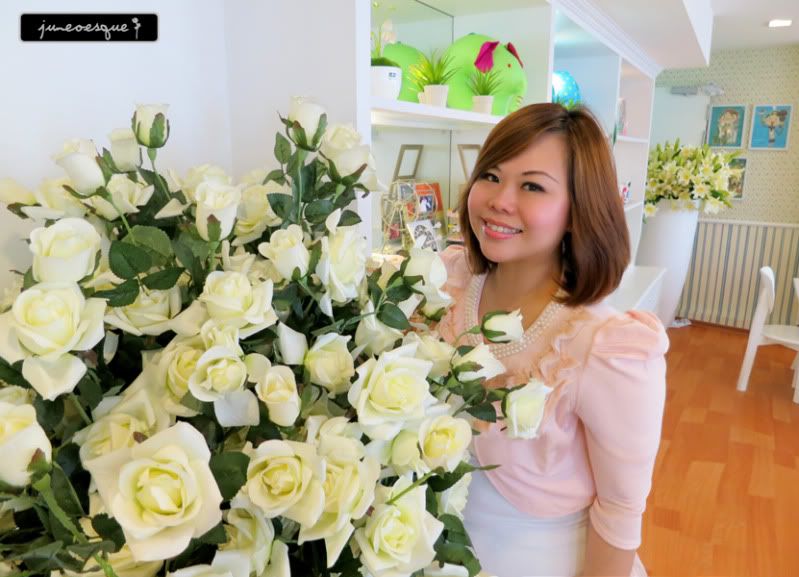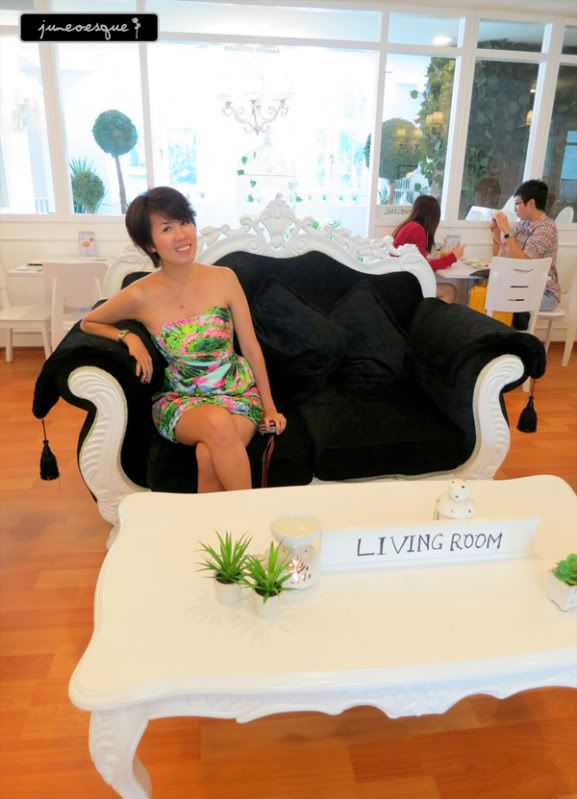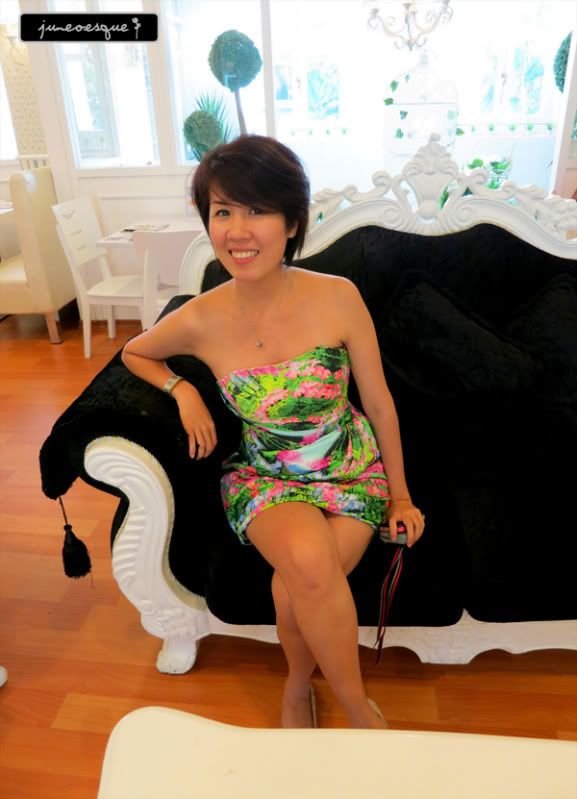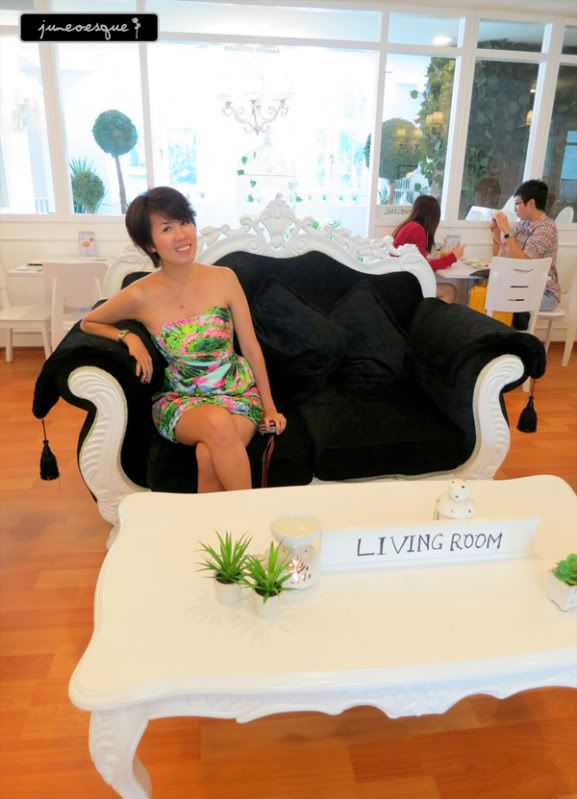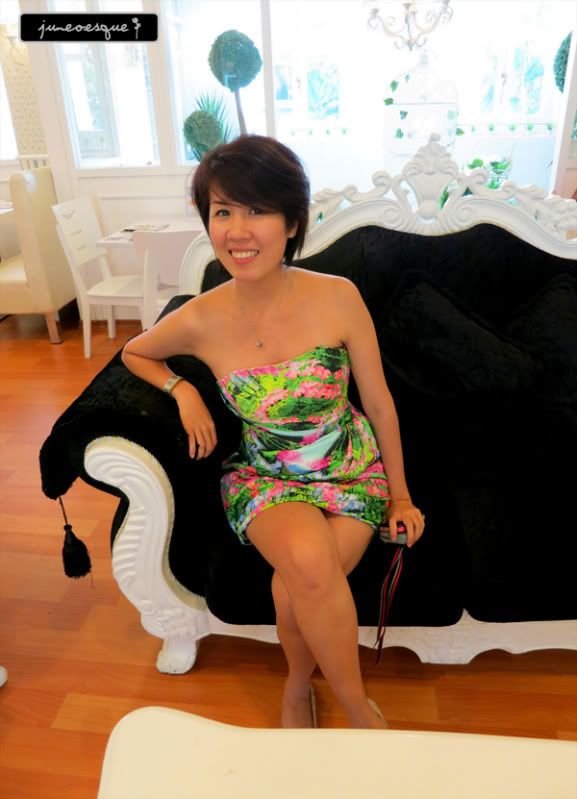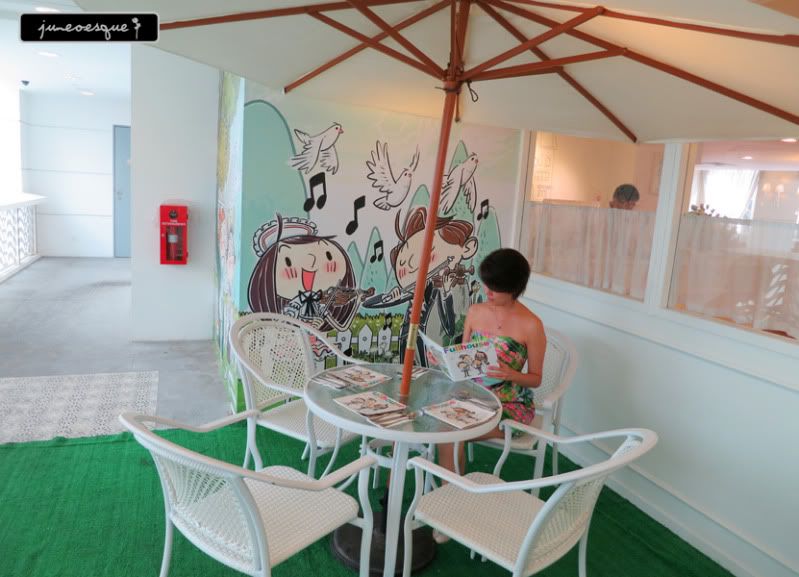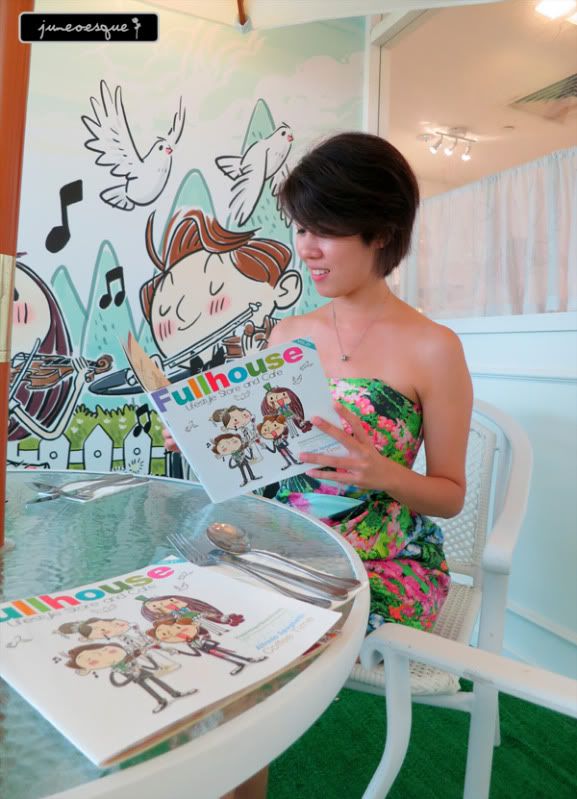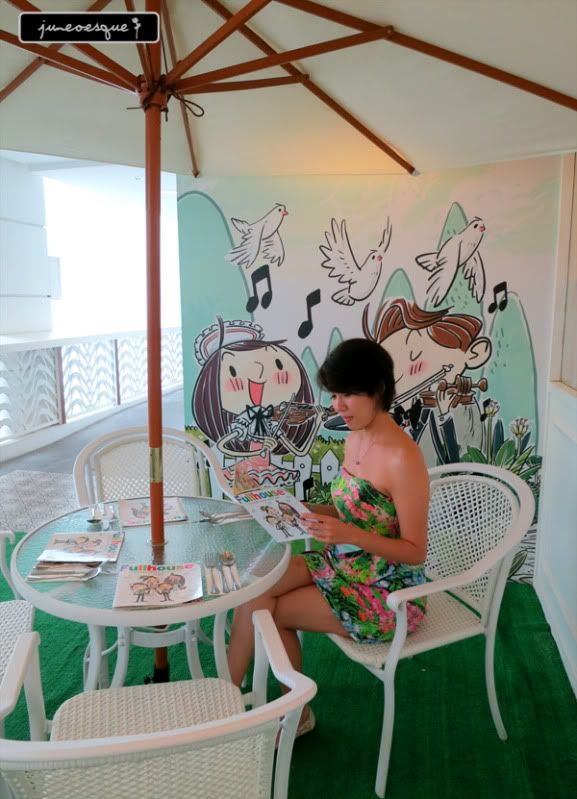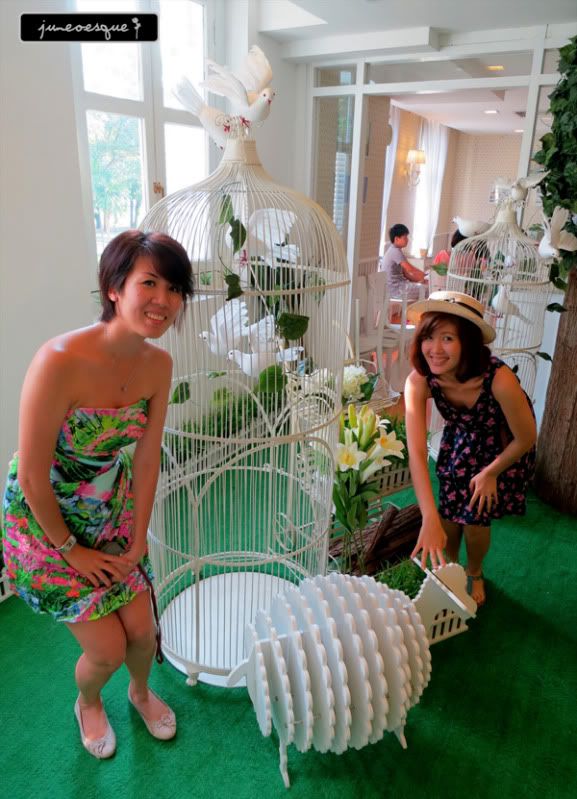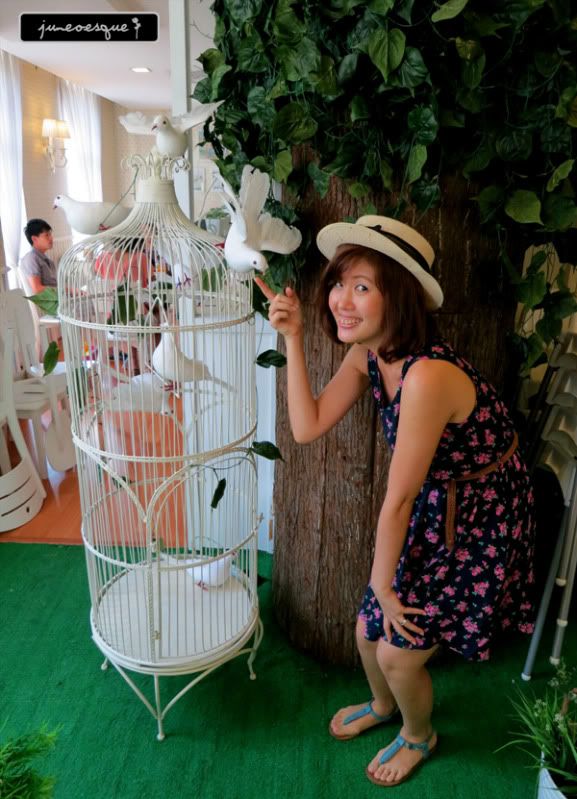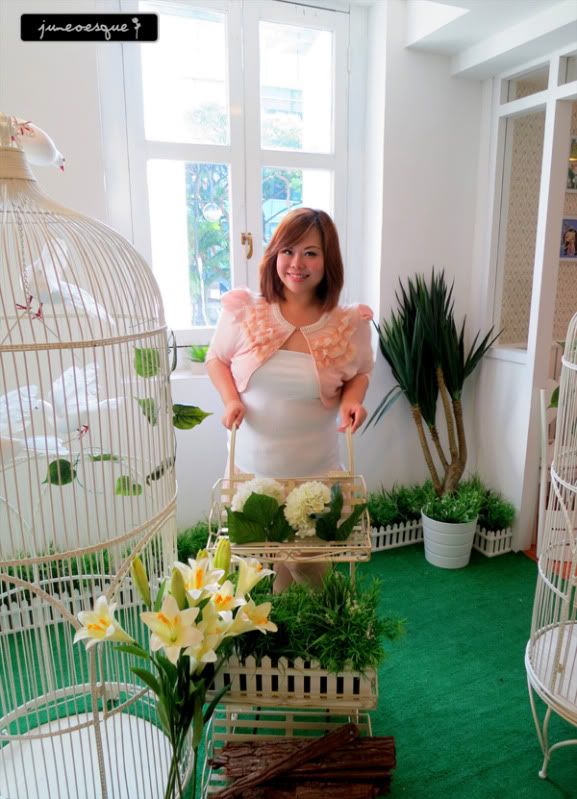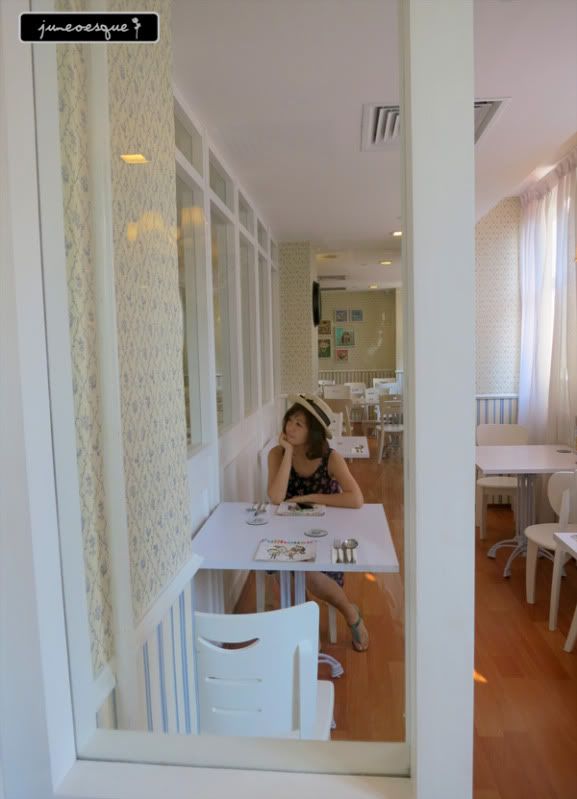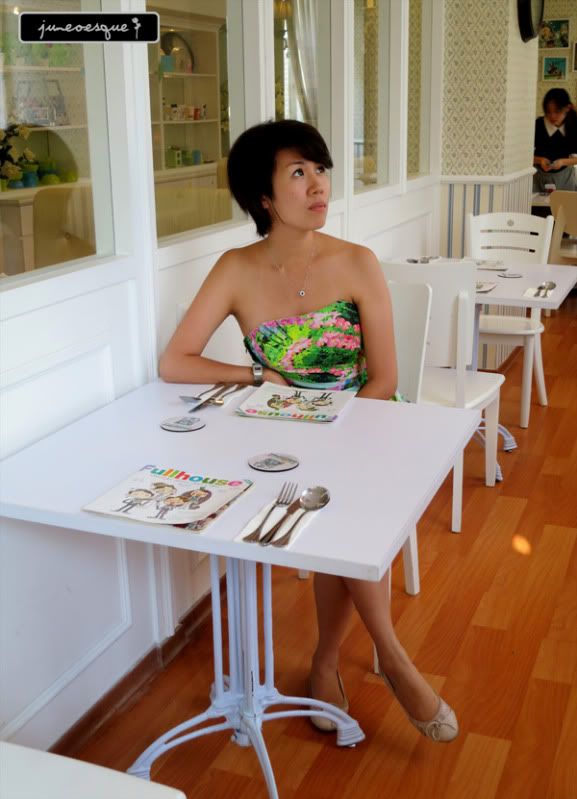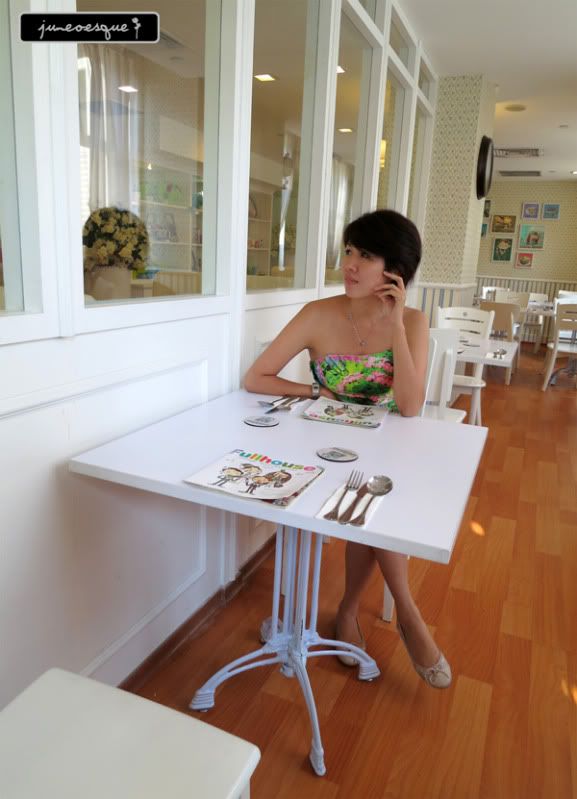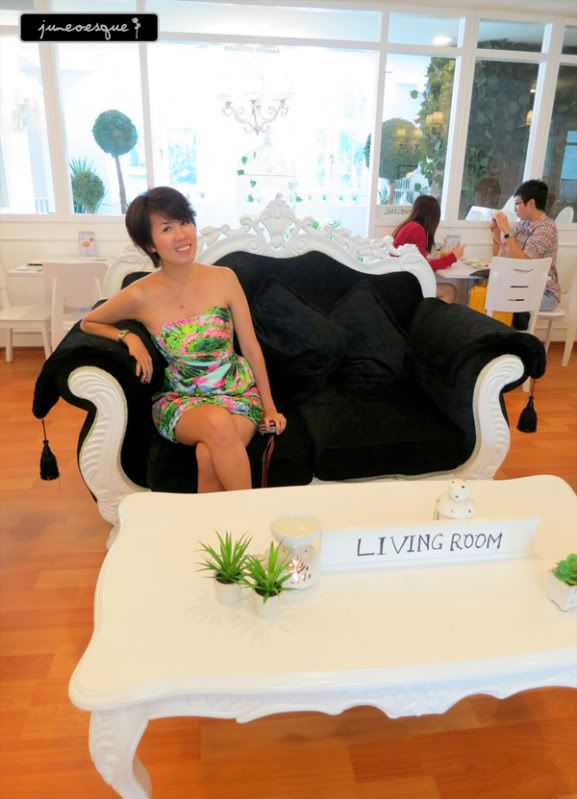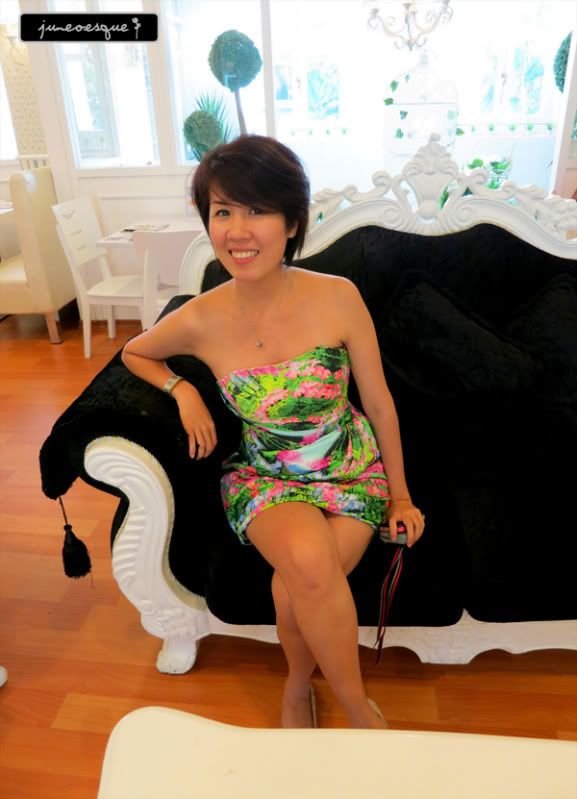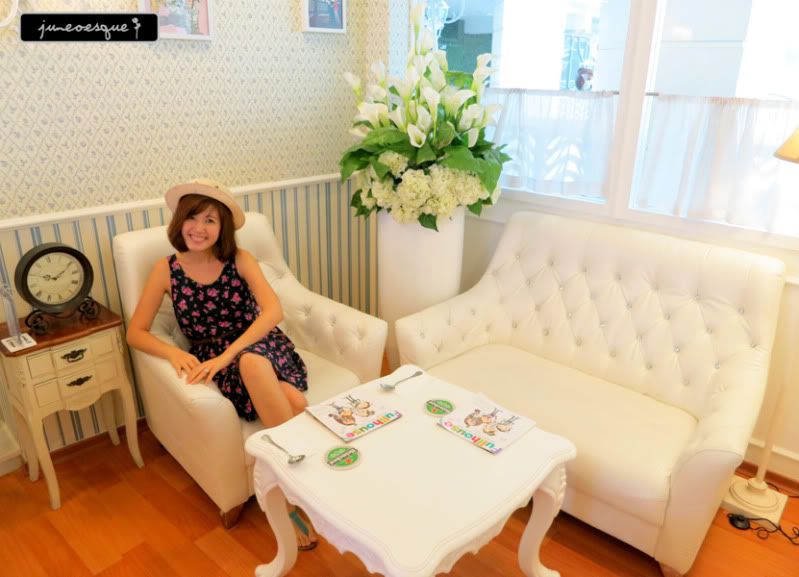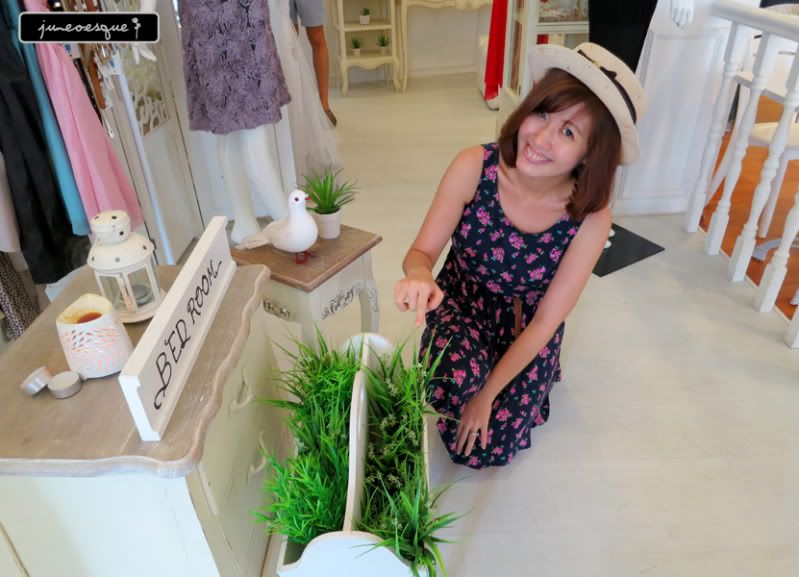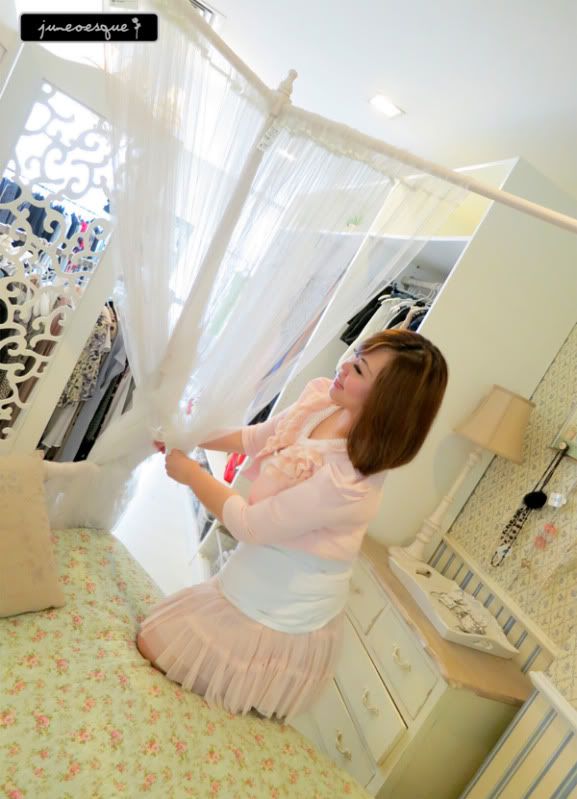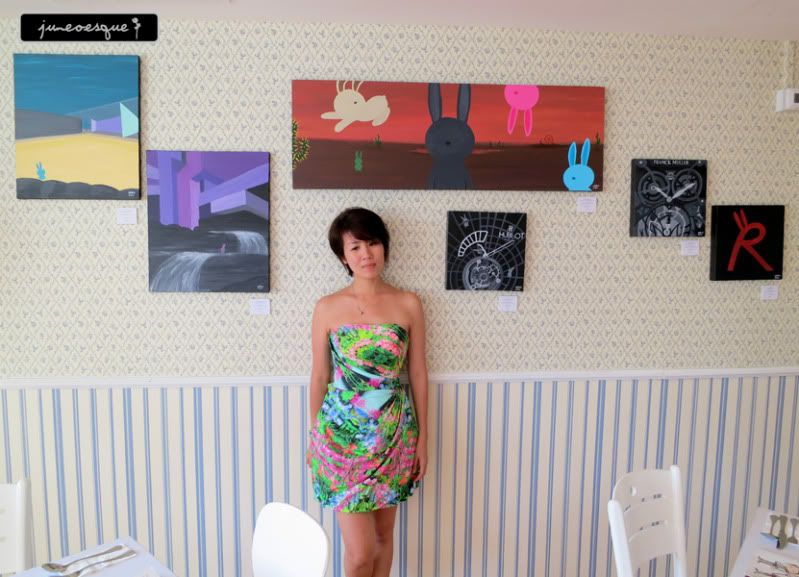 and this is one of my fav shots!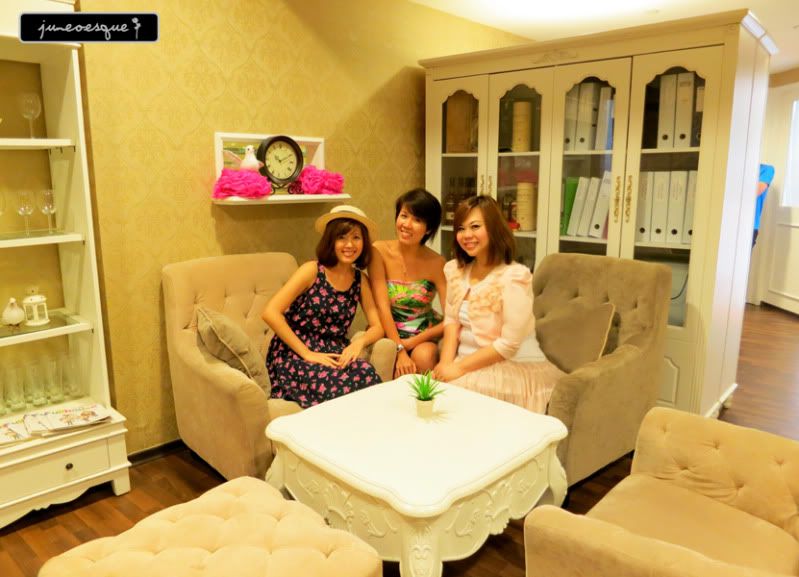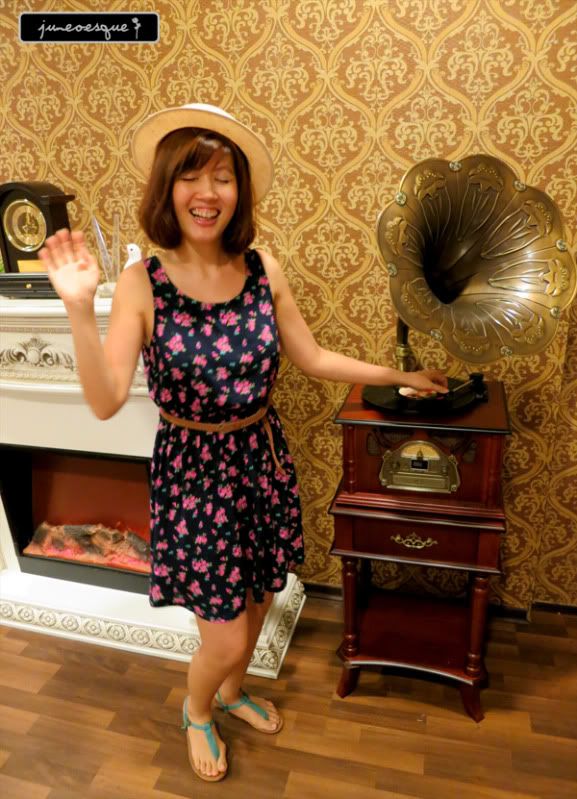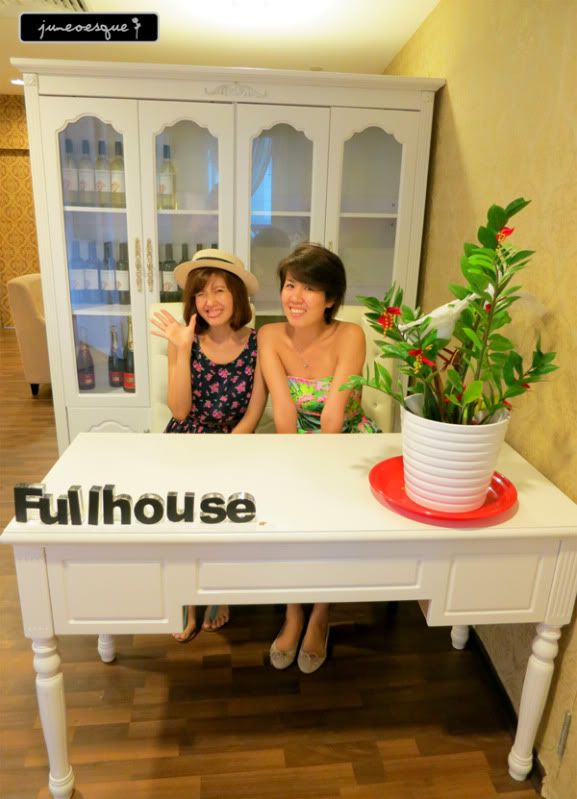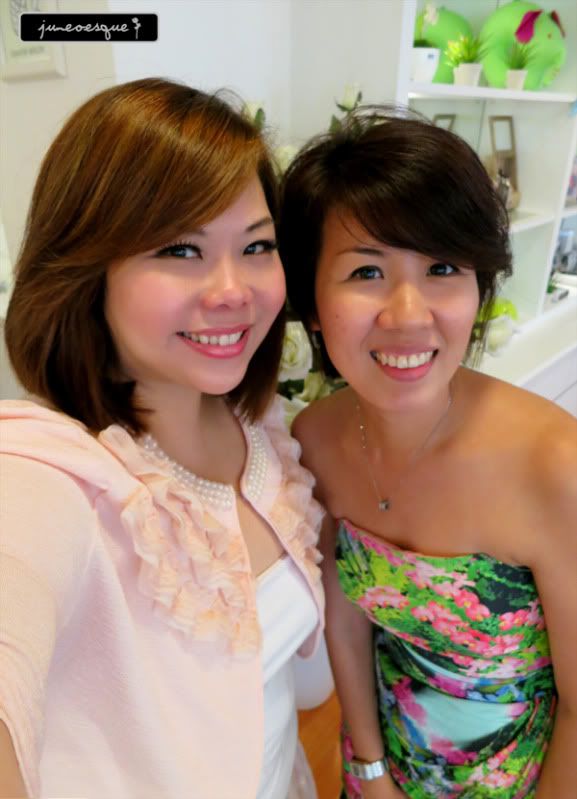 and thanks to kaizhi who bothered to make arrangements, there was a surprise cake for me (although my birthday is like 2 months ago)
and my super belated present...
i got the electric toothbrush i wanted...
and we went for ktv at the super cold cineleisure!