jiahao, kaizhi and myself have turned into hardcore 3 pax mj players. haha..
we have been arranging for another session now that kaizhi is back from uk (yipee!!) but has fate would have it, jiahao has to leave by 9 pm while kaizhi has to go missing between 3 - 5pm for a baby shower so i roped izzy in to play while kaizhi has to go.
lunch was provided...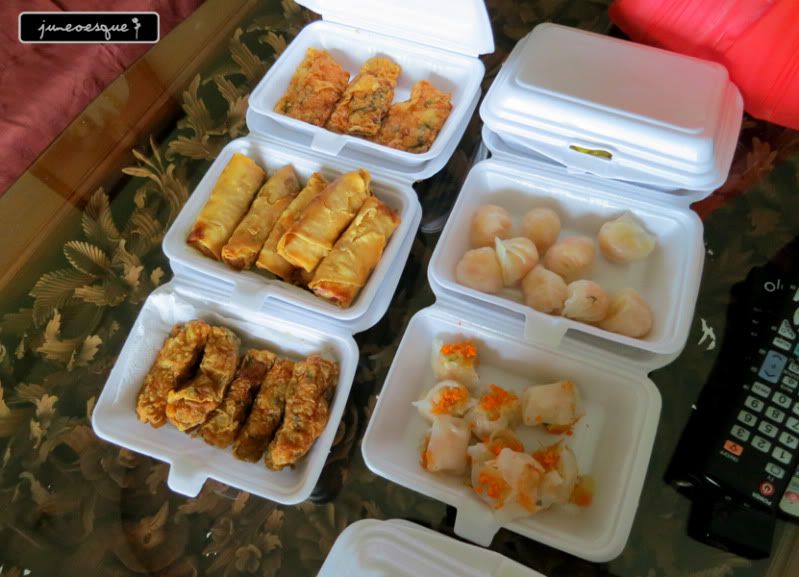 Niki misses kaizhi!
alan came along as well and it was so funny how kaizhi reminded him not to pat her shoulders coz she was already losing! haha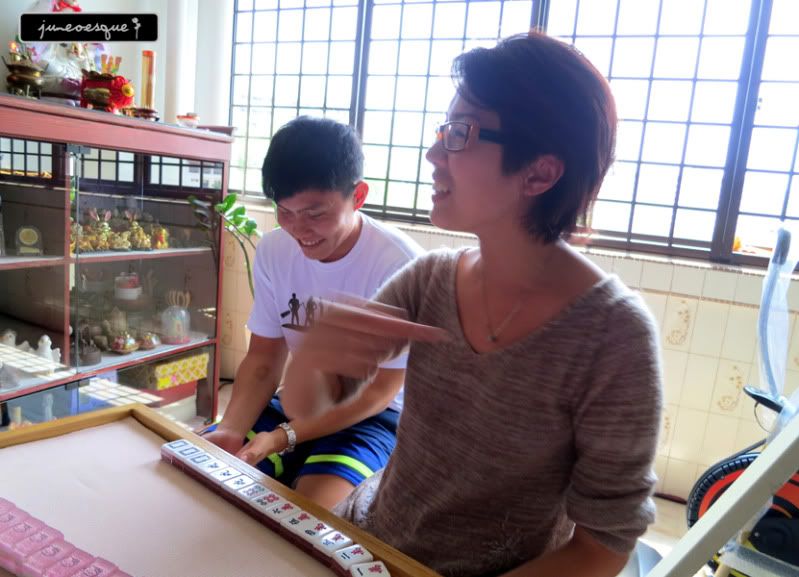 jiahao was the sweetest! he actually bought da paolo's tiramisu over to surprise me!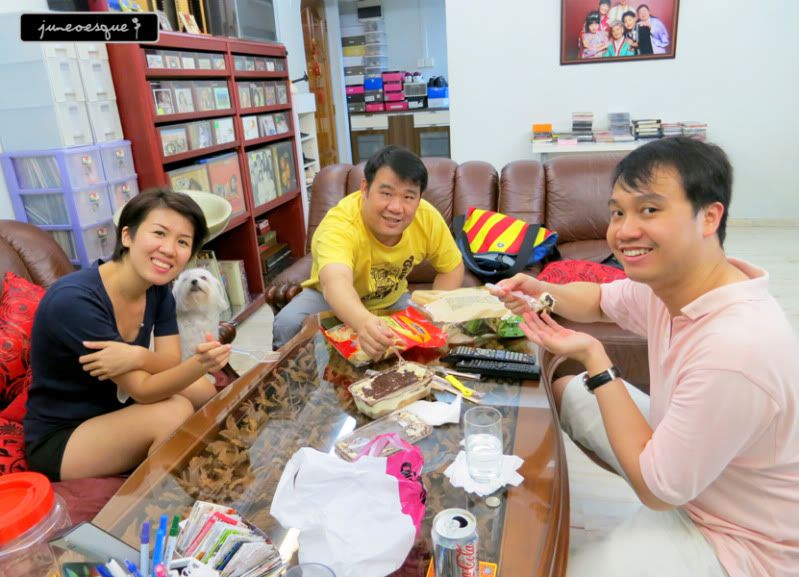 but the sadest thing is, i am STILL on my one month self proclaimed no sugar month to train my discipline. =(
kaizhi last minute jio to go jb after the mj so we did! and we covered all the necessary nice things! crayfish, wanton mee, lok lok!!
yummy sting ray!!
so miss their big pieces of cray fish!!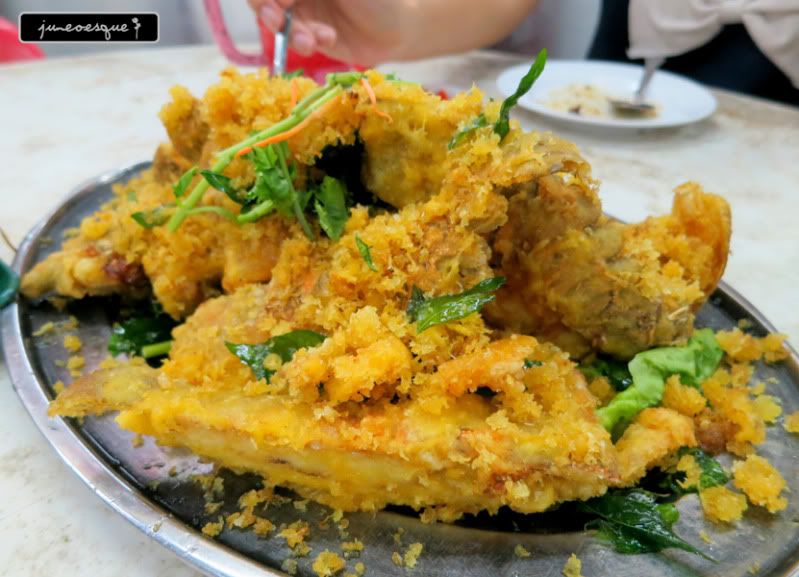 see how happy kaizhi is!
and my ah biao wanton mee!!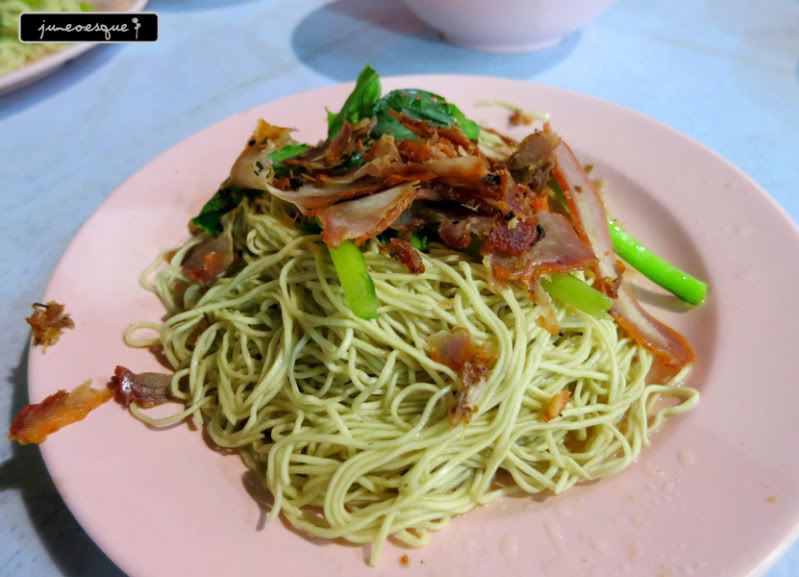 kaizhi also agrees that it is actually very missable! haha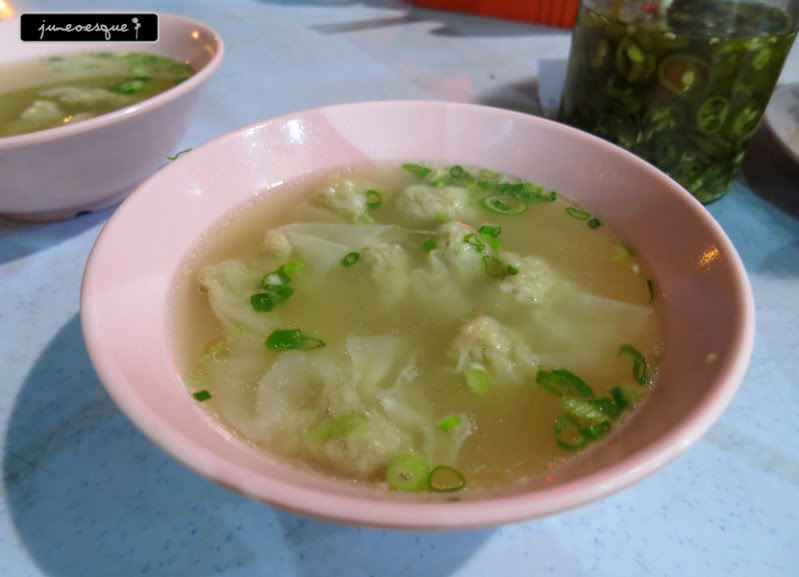 and not forgetting, lok lok!!
exhausted by the time we got back. it was already almost 4 am!