today is my play date with charming! my prospective father-in-law drove over to pick me up together with charming, the queen and mini charming!
mini charming is such a smiley baby! i suspect he likes me too! (muahahha)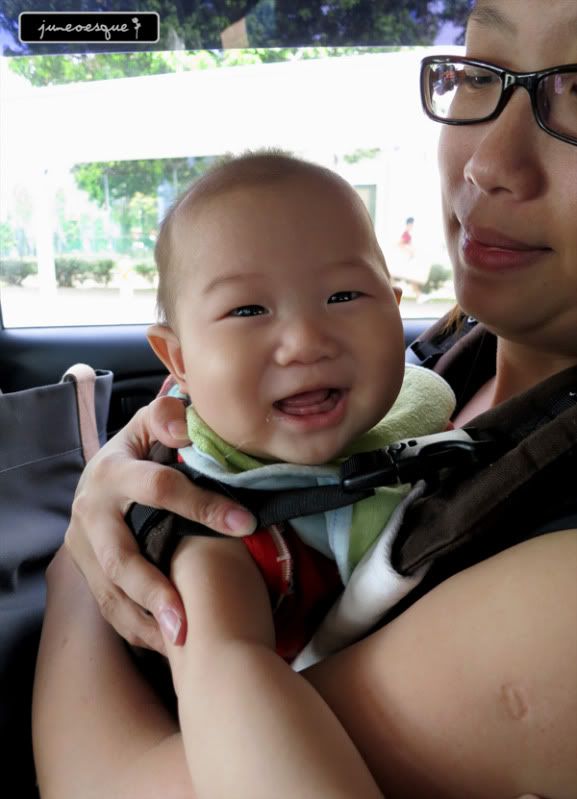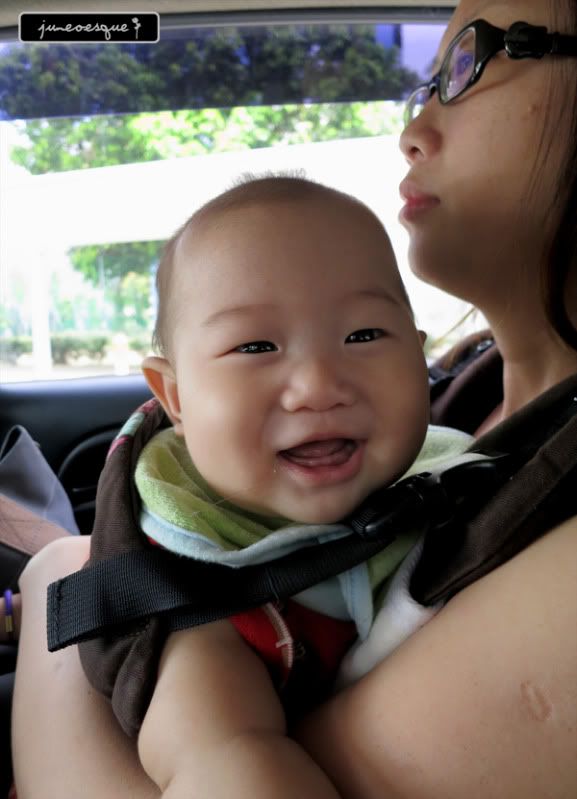 see how he holds my finger tight....
we had lunch at canton paradise....
my charming is more keen in his doodles than cam whoring with me!! haha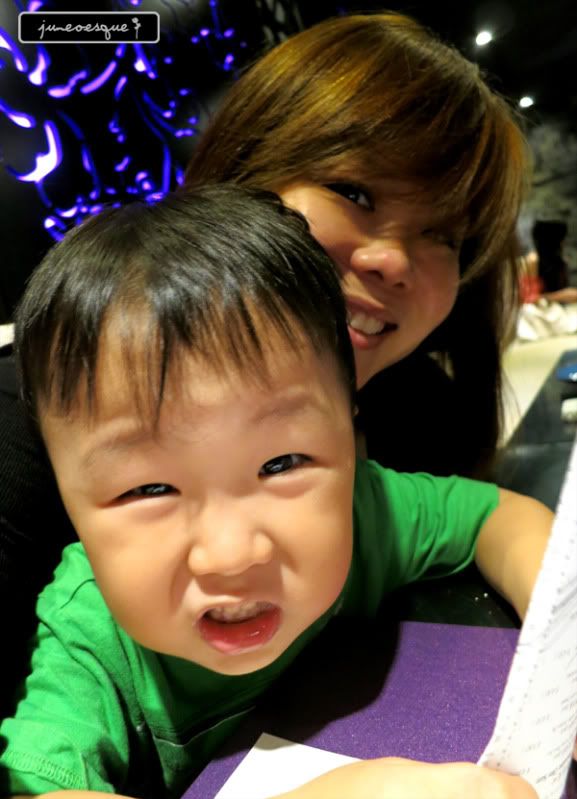 we had some dim sum... their specialty char siew bun.. that is a bit like por lor bao...
pretty good.
black pepper chicken pie...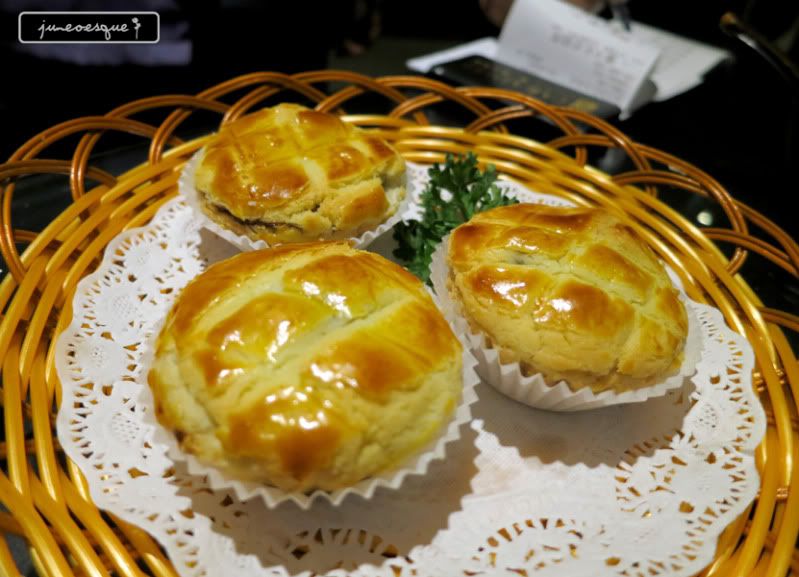 also pretty good. but i believe its probably only good when served fresh and hot!
roast meat platter...
the roast pork and the char siew were pretty good! the roast duck was not bad also.
xinying particularly loved the char siew!
some other dim sum items...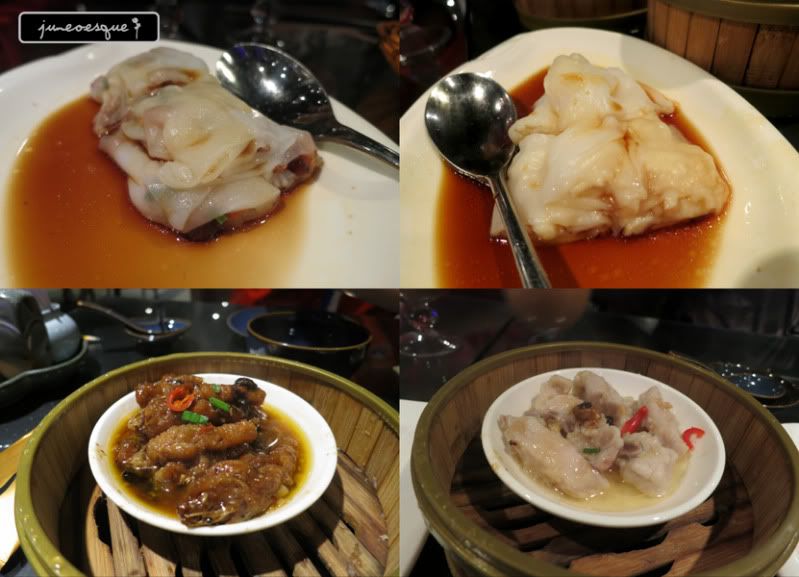 generally the dim sum was decent.
den it was playing time!
atlas, much as i thot i could
siam
, i got totally drenched!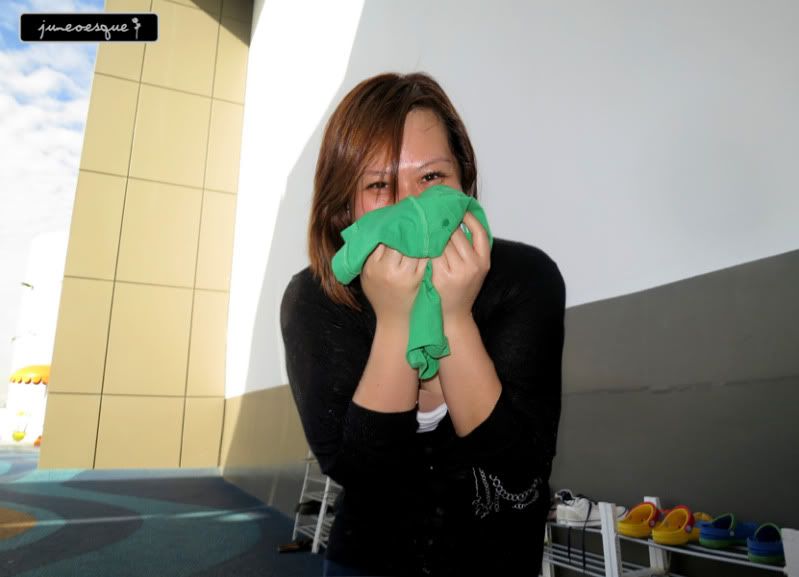 More play dates soon!