today, invited leoie, qiuting and hugo over for dinner!
hugo is soooo handsome!!
but Niki is scared of Hugo! haha...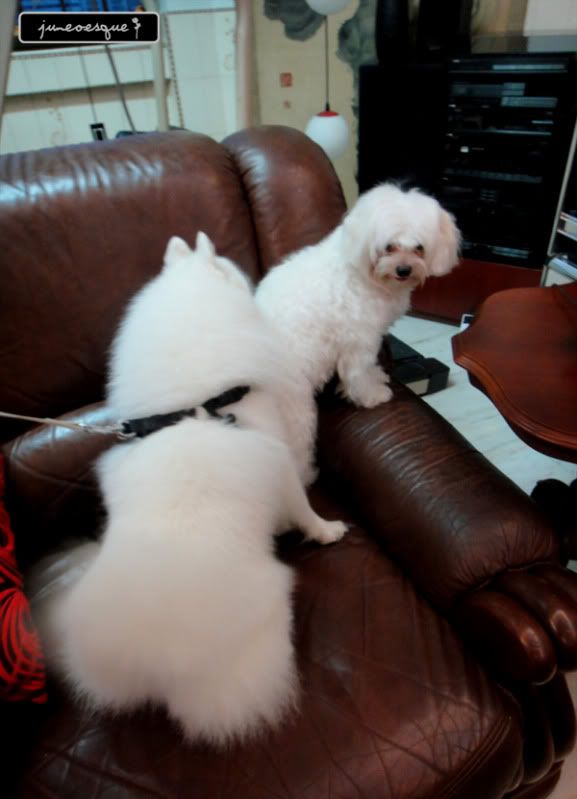 such a darling!!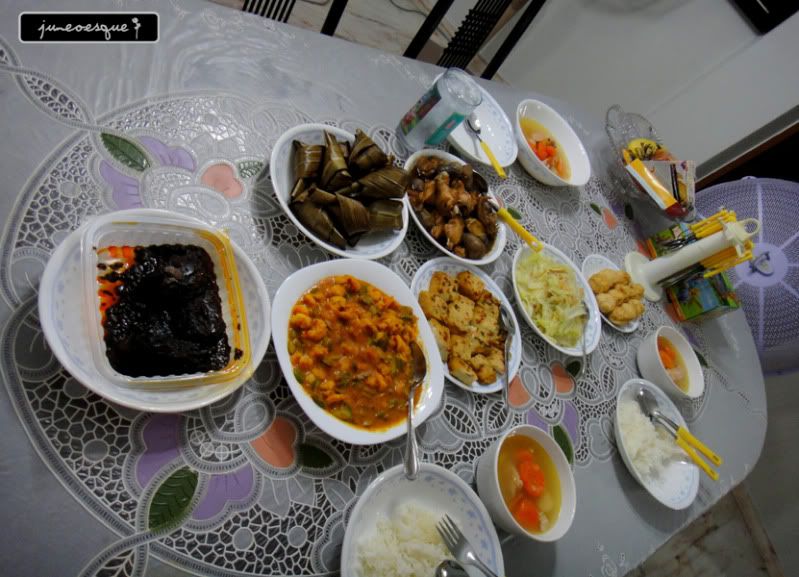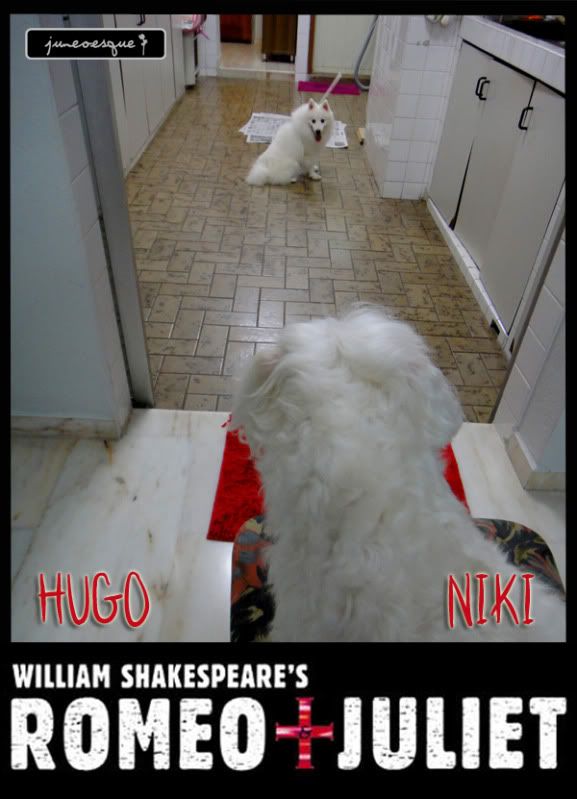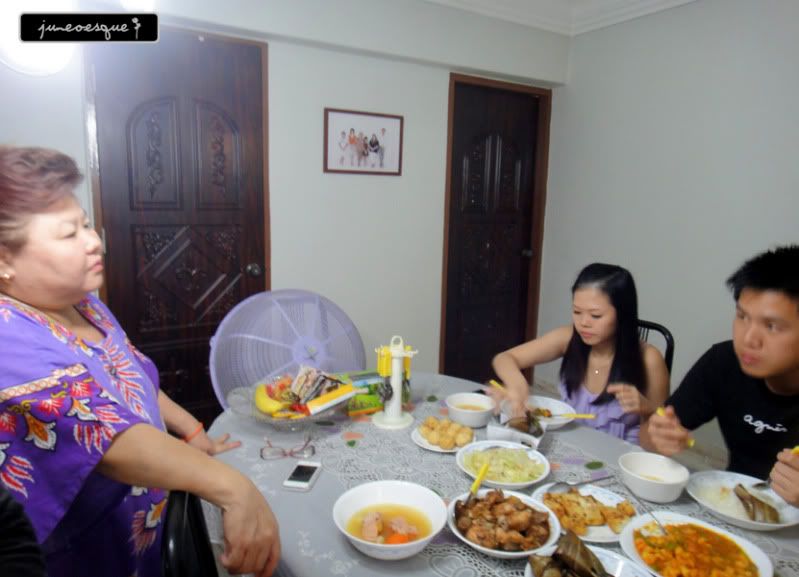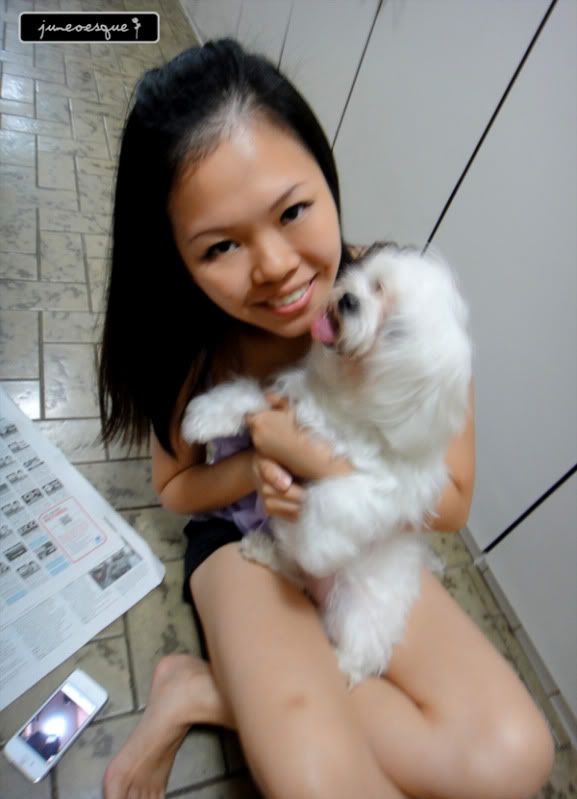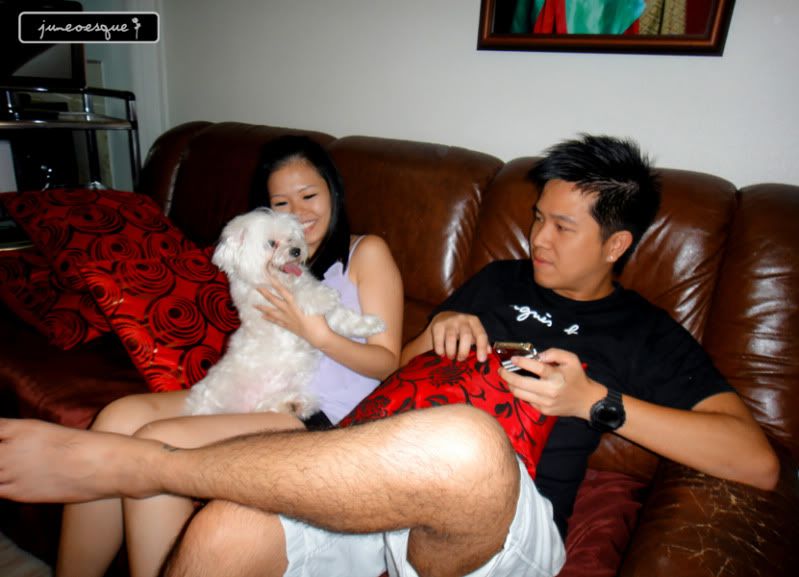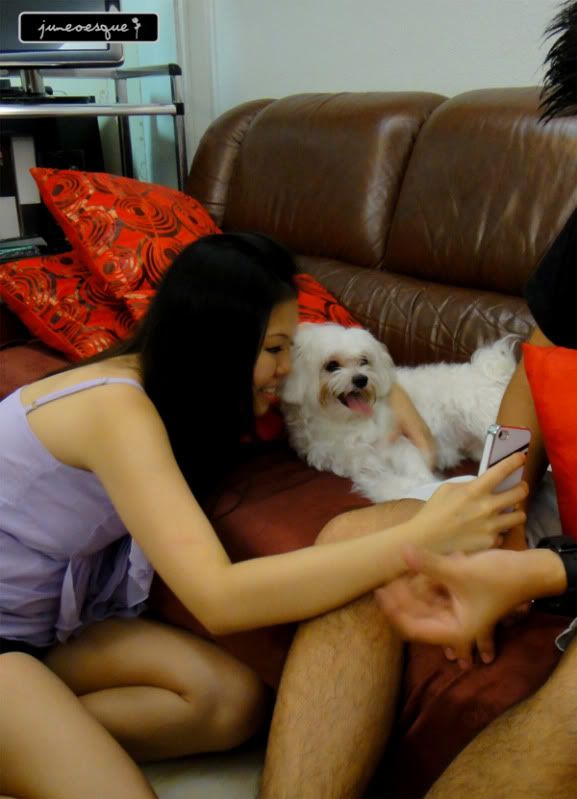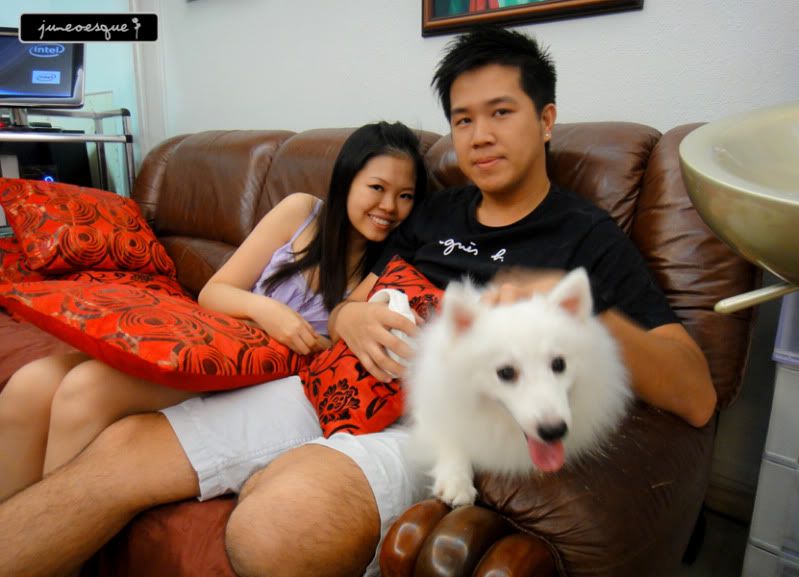 and somehow our conversation got on to my dad's ktv systems and his MTV!!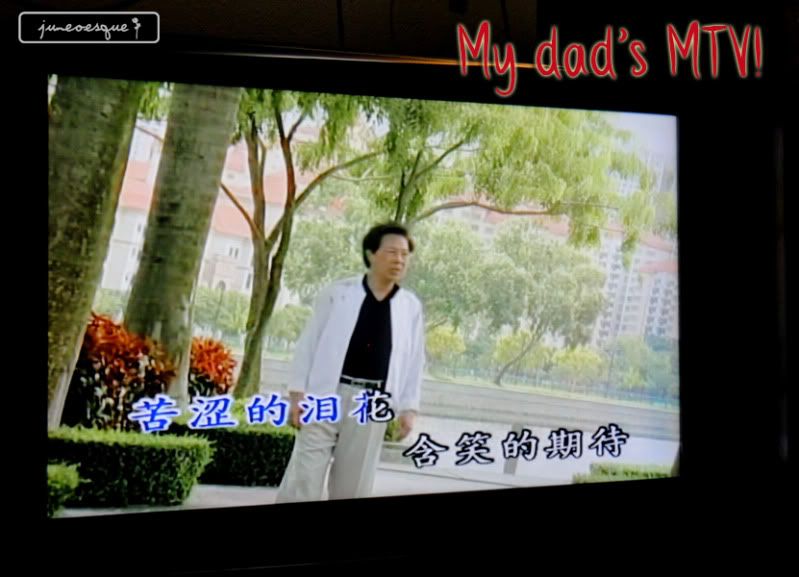 see, my dad's own MTV!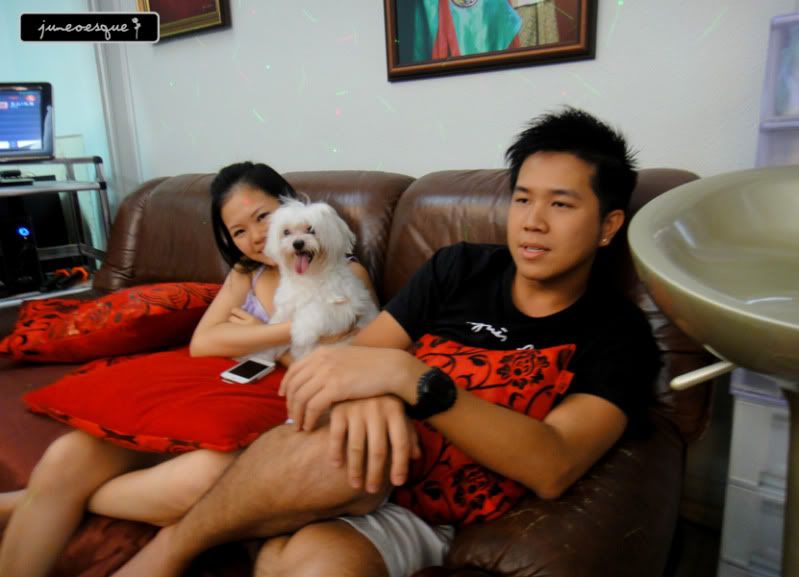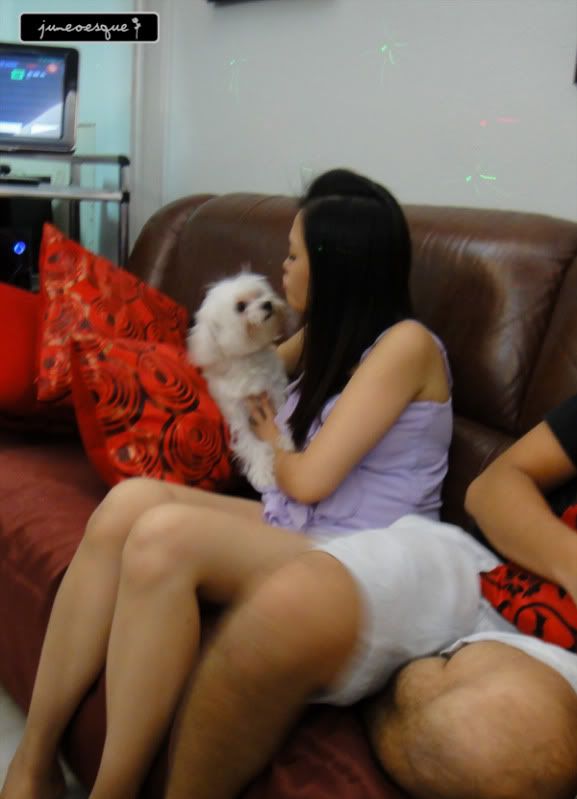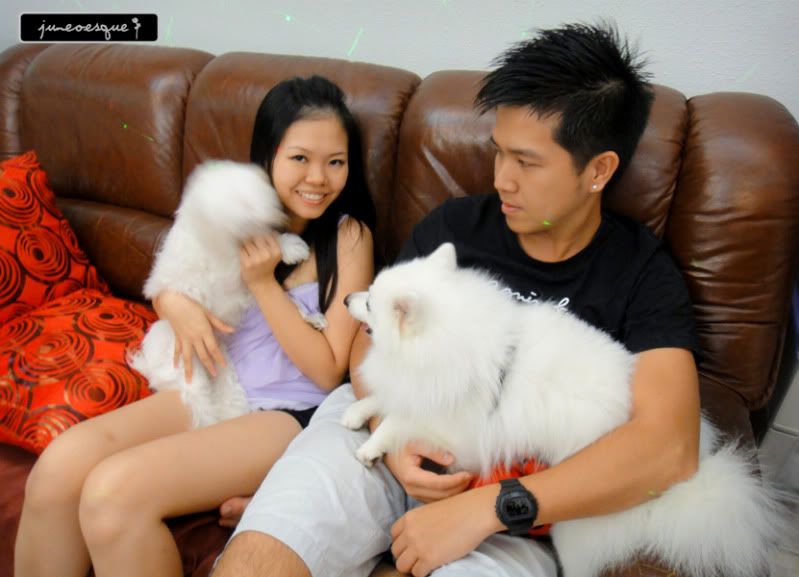 and we end up singing a couple of songs!
haha.. actually my house's ktv system is not bad! next time u all can come! i will charge entry fee!