today, saphy invited me over to her place and offered to cook for me! So sweet!
breakfast @ Saphy's!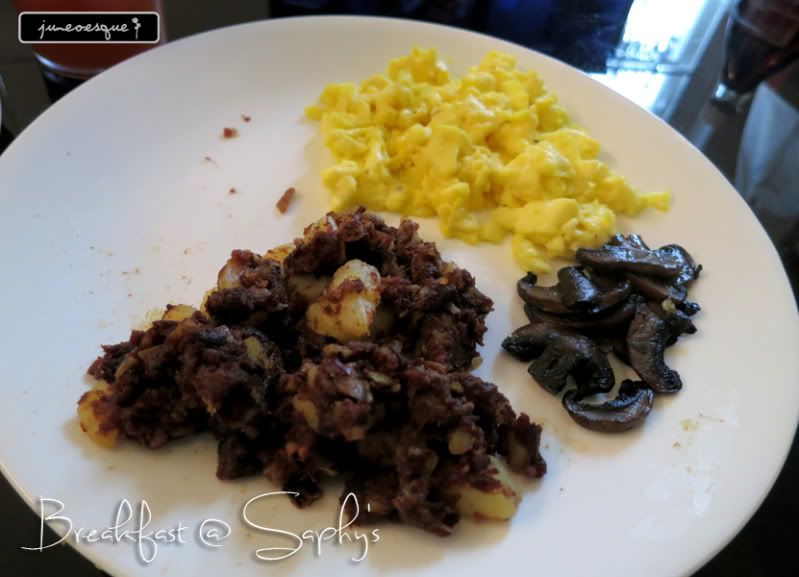 it was pretty decent! i like corn beef. funny thing is sharon told me she went to re-fry it when i told her i actually like it
nua nua lidat.
. she turned to saphy and me and said.. "
ok, i get it, you both actually like dog food
" hahahhaa
and pancake...
although i told them about my little one month resolution of having no sugar (which actually i dont really rem if it was just sugared water or was it desserts too), sharon said pancake is not dessert! hahaa
and slightly later, saphy also cooked mee sua for us!
before i headed over to Saphy's, i had actually also dropped by 112 Katong to grab a cake. Its a little surprise for Sharon whose birthday just passed...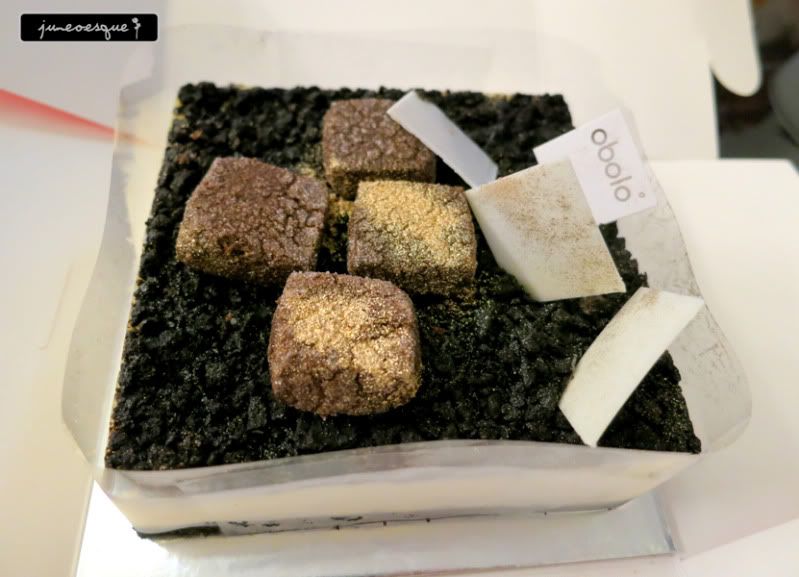 oh yes, its 39 candles! hahaha...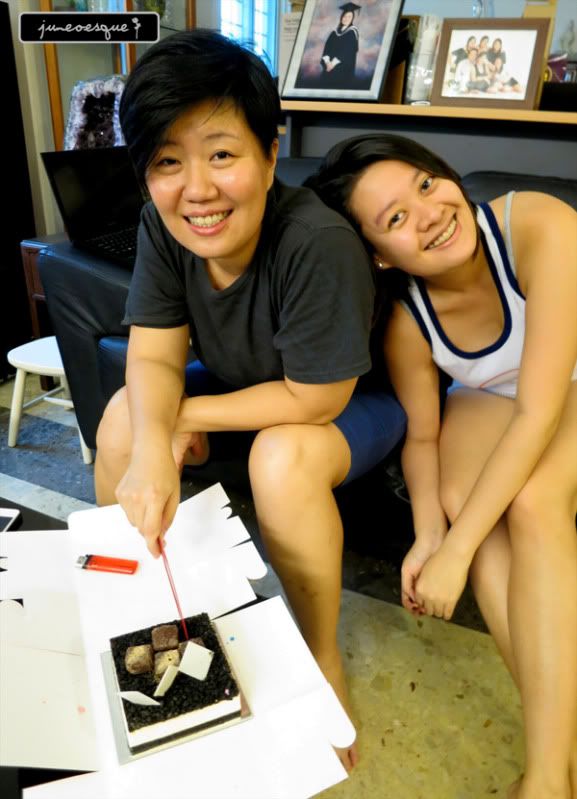 happy birthday Sharon!
after i got home, was early so i headed over to visit my really cute cousin...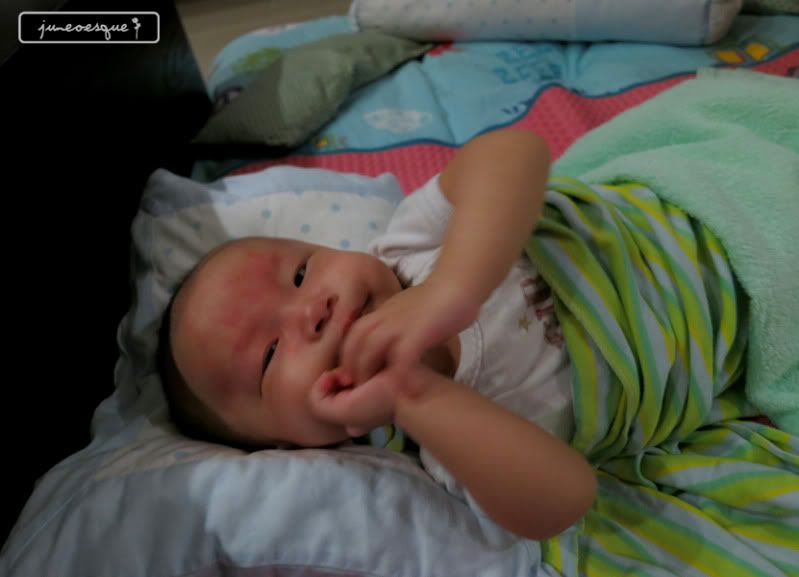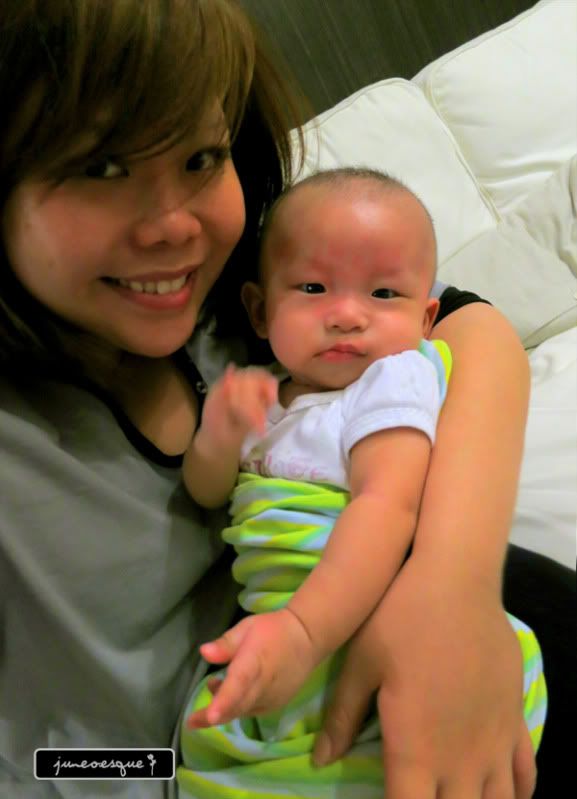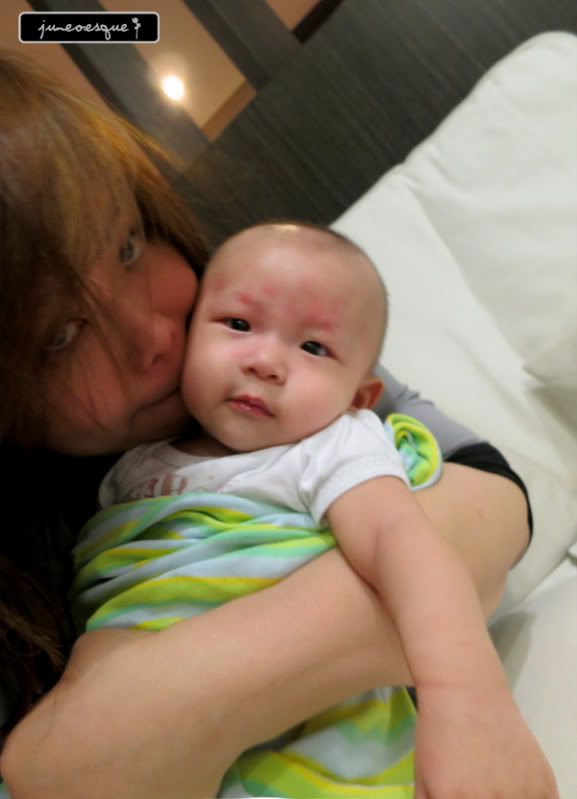 i reallllly think he is so cute! with such cute expressions!