today, i celebrate Elrin's birthday for her!
a couple of days back, she received anonymous flowers in the office! she was kind of funny to ask if they were from me! haha.. so i decided to get her a balloon instead. and because today i have a full day training away from office, i couldnt buy the balloon from my office away. and luckily, i took the effort to call and email the florists around the training area first, i was guaranteed the balloon. Apparently not all florists sell those big helium balloons.
i also googled for dining places near my training area and i chanced upon Private Affairs...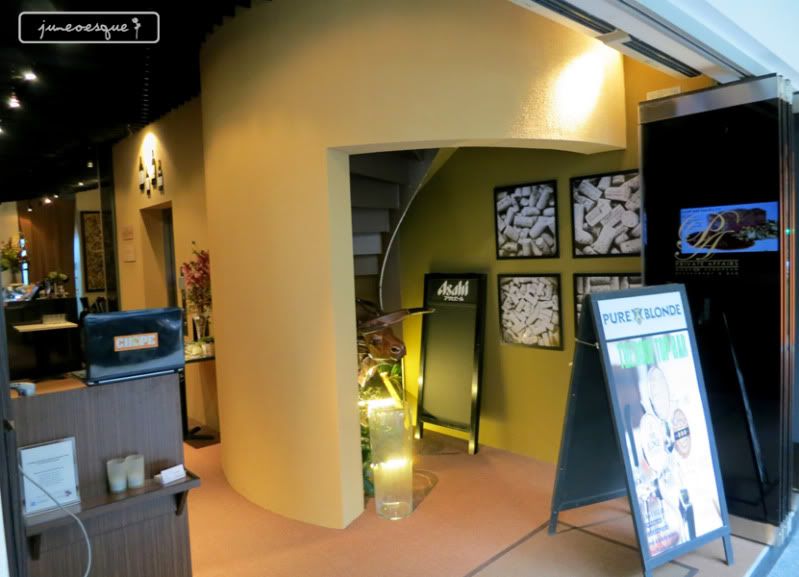 we took seats at level one coz i was too lazy to get upstairs but apparently i heard, the view and decor upstairs was pretty nice!
Happy birthday Elrin!
and thank you for the preeehhh from thailand and UK!
her little birthday present...
complimentary bread which we both did not consume...
Private affairs is like a little boutique restaurant. Why do i say that? Unlike a typical restaurant, they don't exactly have an ala carte menu. they have set dinner menus. And your ala carte items are ordered off the set menus.
Apparently, they change their menu once a month.
we had the scallop tartare...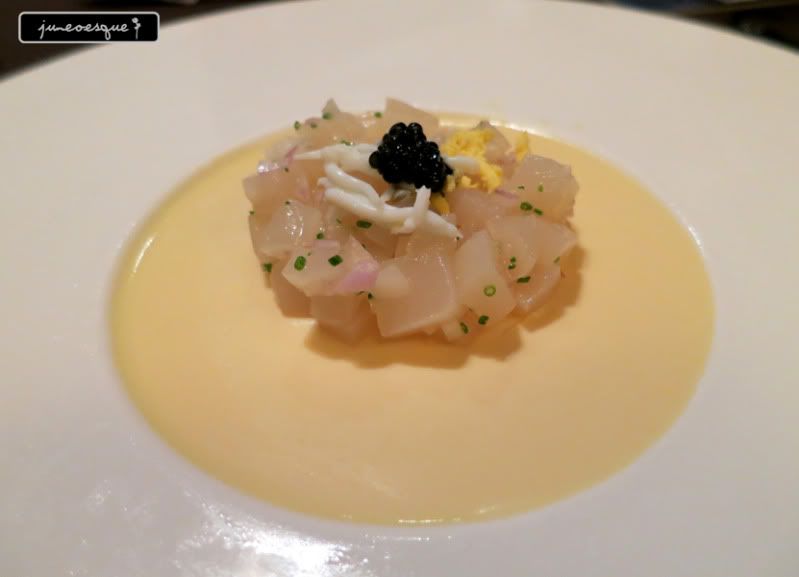 i'd say its pretty good. i like the little cubes of scallops. the cream layer is a layer of pate textured like spread.
next is the lobster pasta...
this has a very local taste. a little oily but overall nice.
foie gras...
the foie gras is also not bad. but also a little oily. but till date, absolute favourite foie gras of mine is the one from Ember!
lobster bisque....
decent.
the steak served with bone marrow...
i thought the steak was not bad. the bone marrow was decent....
but i think i've had better. i think it was at le parisian (can't remember how its spelt) along bali lane.
elrin had a seabass thingy...
i requested for special arrangements when desserts were served. it so happened that the owner of the restaurant was by the table beside us and so she and her company joined in to sing along the birthday song....
which made it even more special for Elrin!
Happy birthday my dear!!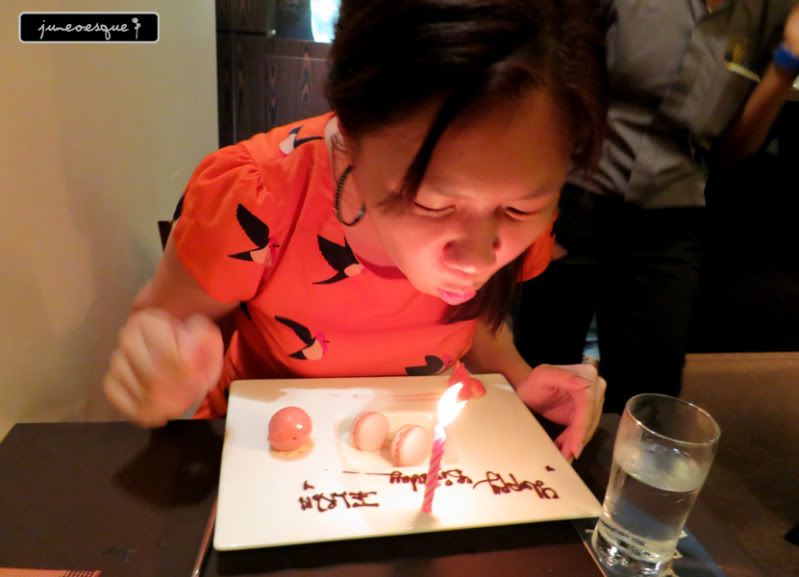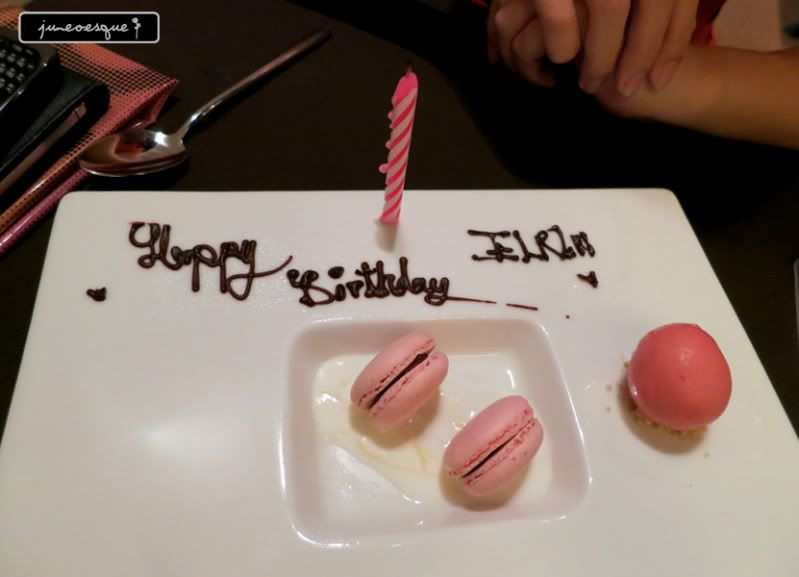 i would say, service was overall pretty decent!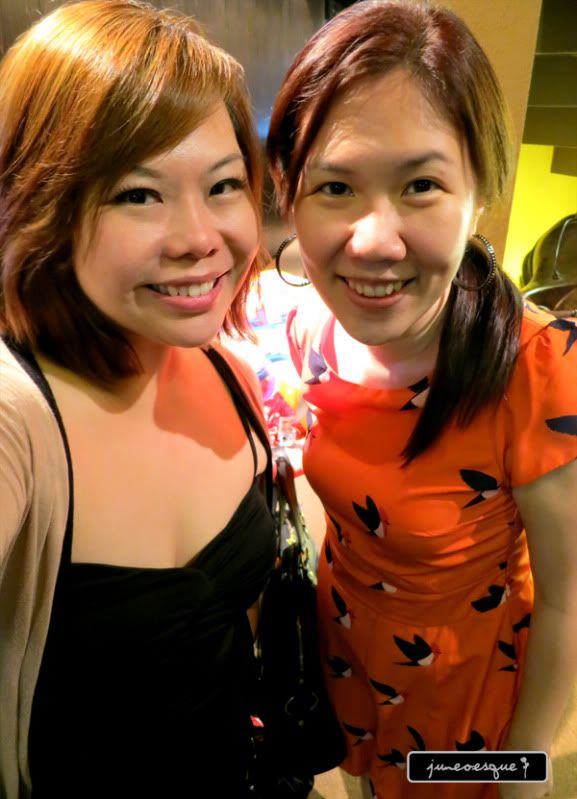 i'm glad to have given Elrin a special birthday celebration. She shocked me as well when we left the restaurant, she suddenly gave me a hug and thanked me :)
i'm really glad you enjoyed your birthday Elrin!