my new found favourite lunch venue is now the back alley! i love the duck rice (both stalls), the porridge and even this peranakan place!
this place however, doesn't open on time. sometimes its open at like 12.15 pm or doesn't even open at all.
crystal had their kway teow while i had a curry chicken drumstick rice thingy (only $3.50!! so freaking cheap)...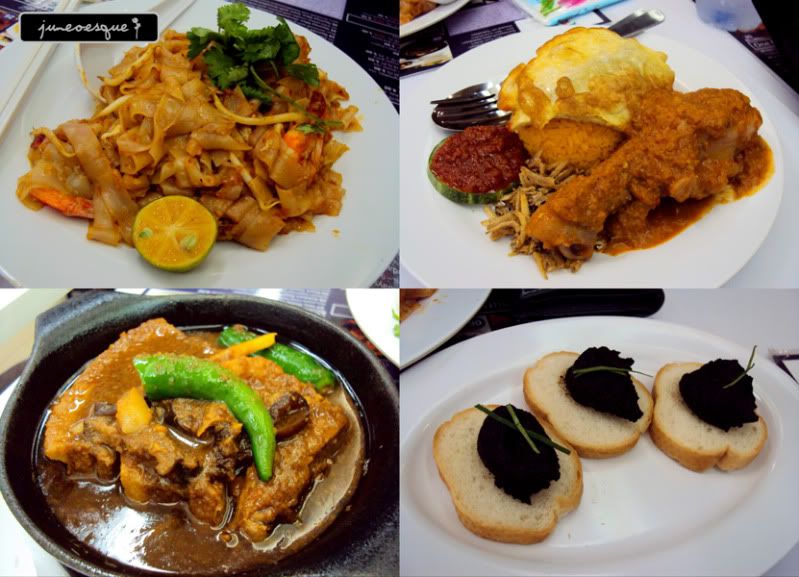 i also ordered a braised pork belly and a buah keluar toast to share! the buah keluar thingy is quite special. a bit salty..
overall the food here is nice!
after work, biao ge and biao sao came to pick me up. we're meeting today for his birthday! we arranged to head over to Nex for dinner. Leng leng recommended bibigo.
the korean rice cake....
pretty sticky on the outside. didnt find it very nice. taste a bit like sweet potato fries caramelised on the outside.
biao ge and biao sao...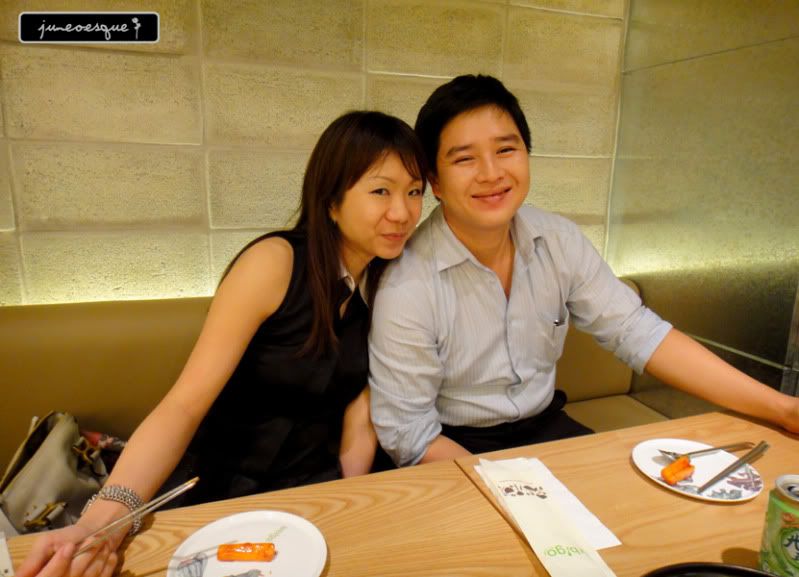 biao sao had a ginseng chicken....
which is the nicest of tonight's dinner!
the soup was good. chicken was nice also.
some chicken side...
i personally found the chicken a bit hard. not to my liking but i guess its decent.
my bibigo rice...
grilled chicken...
a surprise durian cake for biao ge! specially came by a few nights ago to order it. biao ge loves durian!
but coz its a durian cake, we were not allowed to consume it in the restaurant and as a result, leng leng suggested we really go for durian!
so we headed to the 717 durian stall for durian.....
torturous for me coz i don't likey durian!!