after work, i headed over to tampines to look for ah hui. funny coz one of his assistant was already saying last week ... "
dont wait few days later come back with two bottles of water and sit here again
"
true enough... i hate the perm of my ends. it made my hair super dry and its sooooooooo tiring. u know how i'd get home at like maybe 10 plus.. i
nua
awhile is 11 plus den i still need to wash and blow dry and style my hair! by the time i am done its like 2 plus am and i fall right asleep feeling super tired only to have to wake up at 7am again the next day...
i wish to find a rich husband who dotes on me and adores me even more if im lazy (HAHAHAHA)
sadly thats most probably not happening.
so anyway, i decided to take that step again. i cut away my 三千烦恼丝! although the same tiring process of wash, dry and style still remains, i have the chance of growing healthy hair again.
so the next time i ask any one of you about how i should do my hair, just remind me that healthy hair is the prettiest!
arranged to meet charming and xinying after the hair cut.....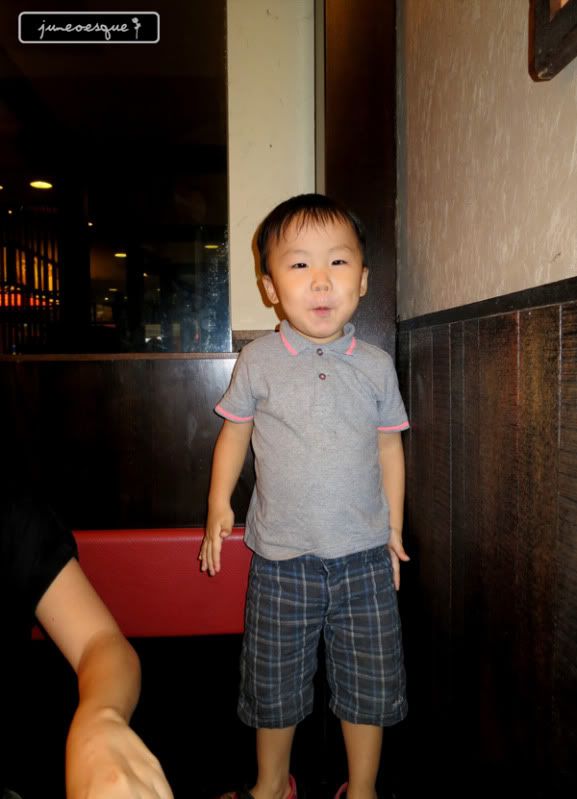 super miss my charming. and i think kids really grow very fast. recently, each time i meet charming, i feel that he has grown up by a bit. as in, i can actually sense the growth.
my new hair...
and the very happy baby Lucus...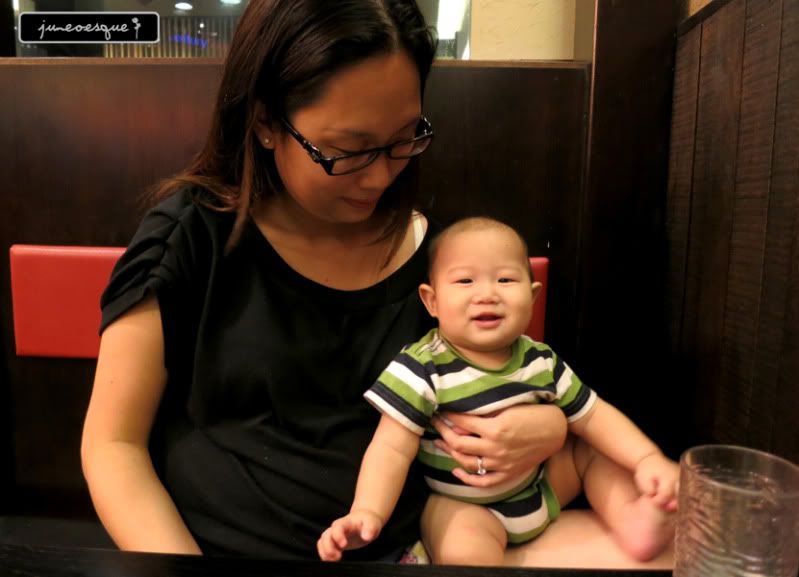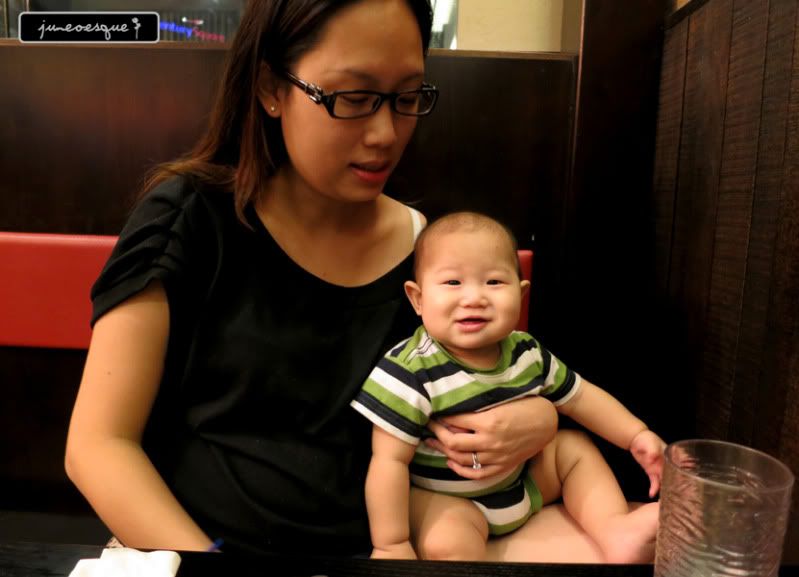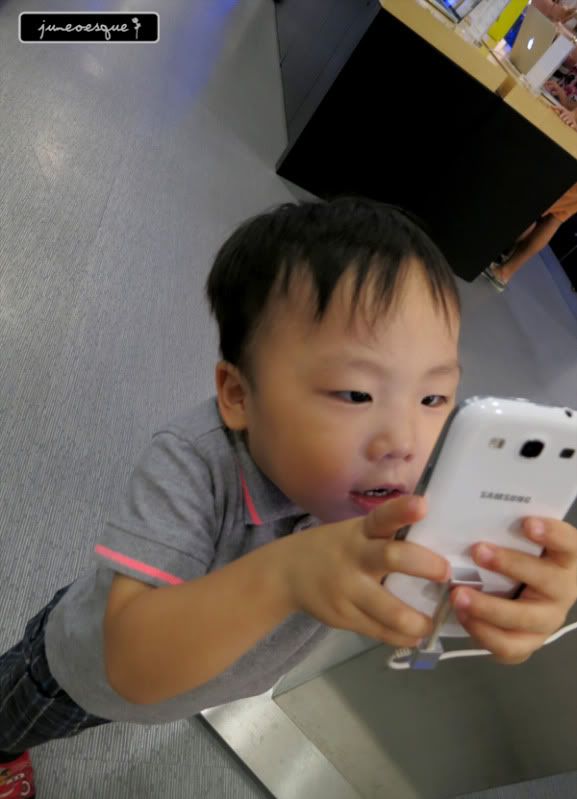 see how he melts my heart...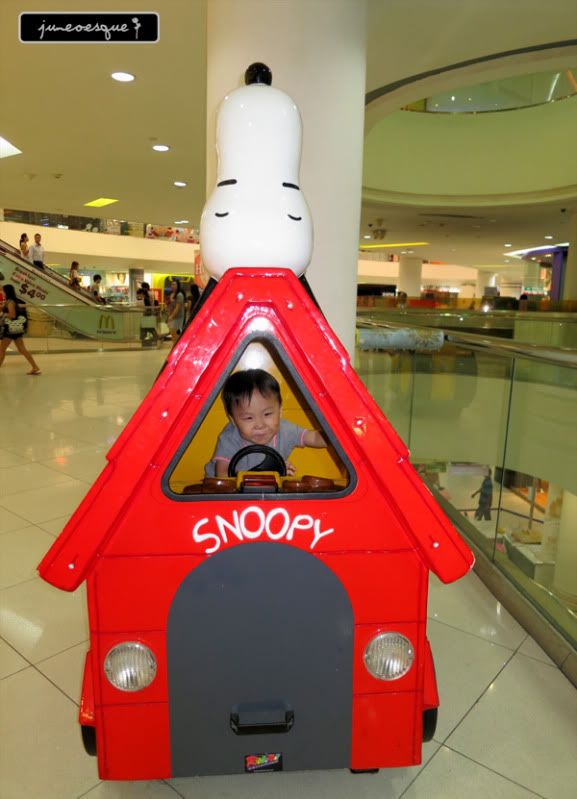 yes, i had to bribe him with car rides! haha.. but i'd gladly do it for my charming!