Joanne and her two little ones came over for a visit. been a long while since i met joshua and its the first time i got to meet lil Jair. They are both really adorable.
Joshua really liked playing with Niki...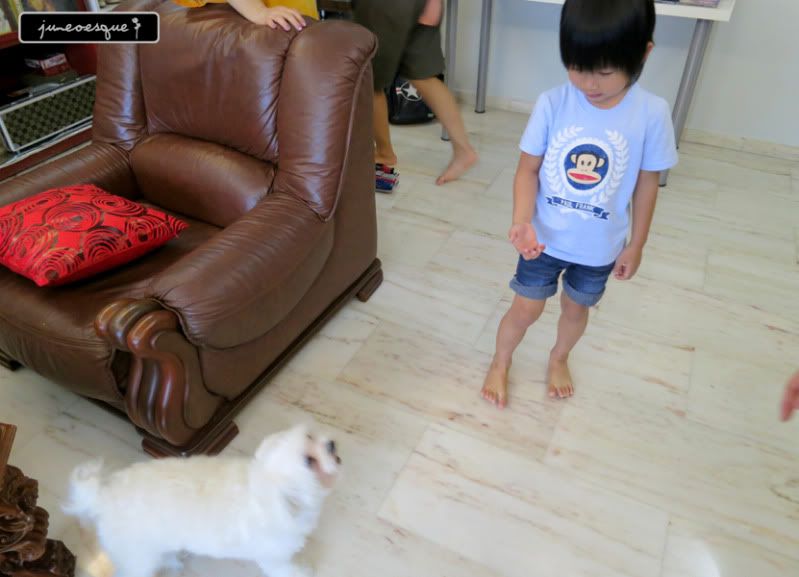 but he was shy so Jo had to warm him up although she herself was actually quite scared...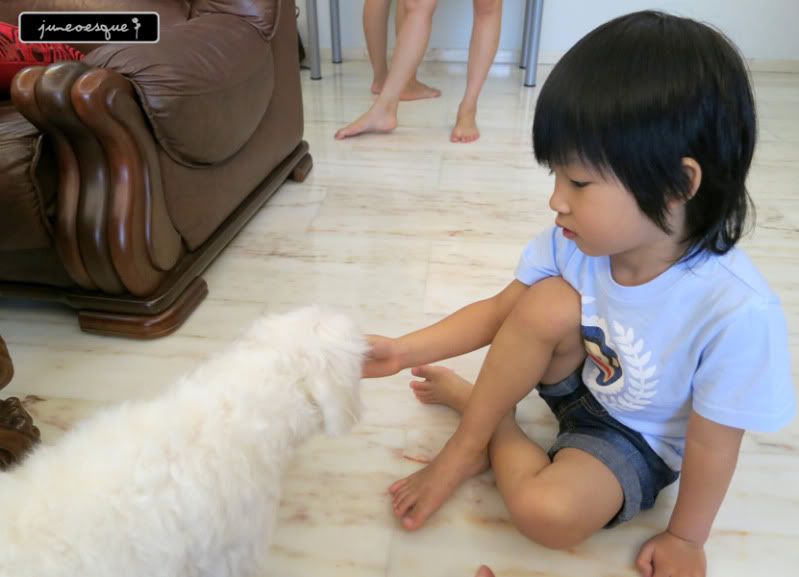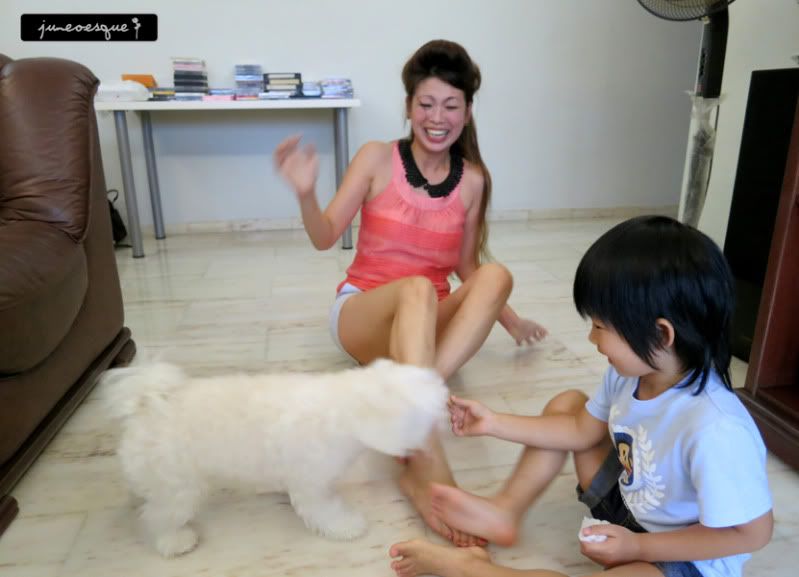 and this is Jair who actually looks a lot like Ryan...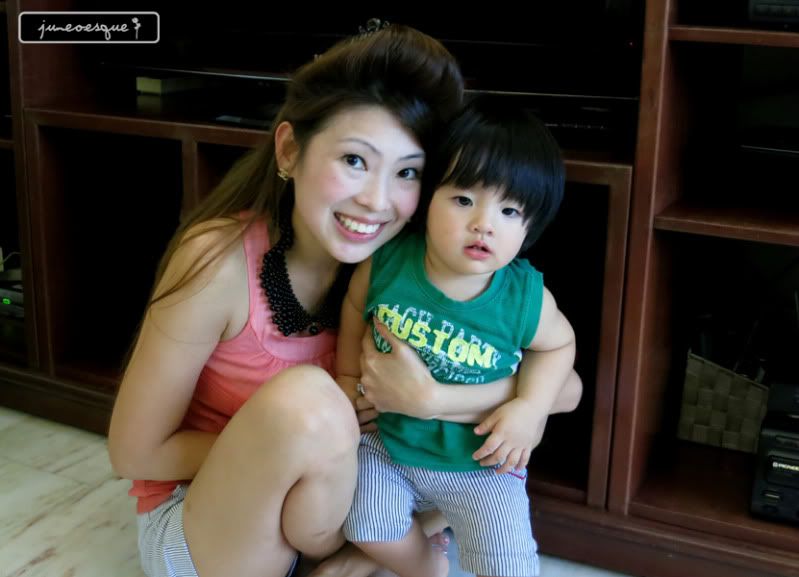 Jair was very scared of Niki. He kept crying when he saw Niki around. haha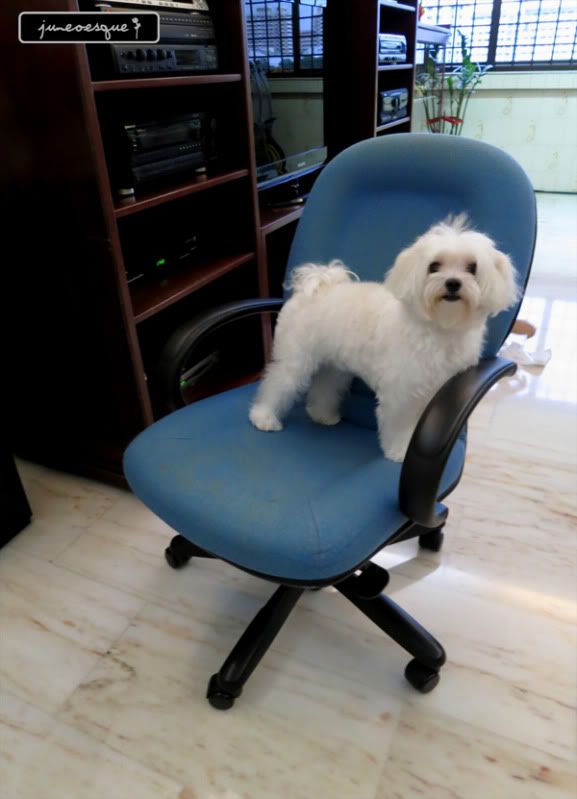 yet while he was afraid, he was still keen to play with Niki...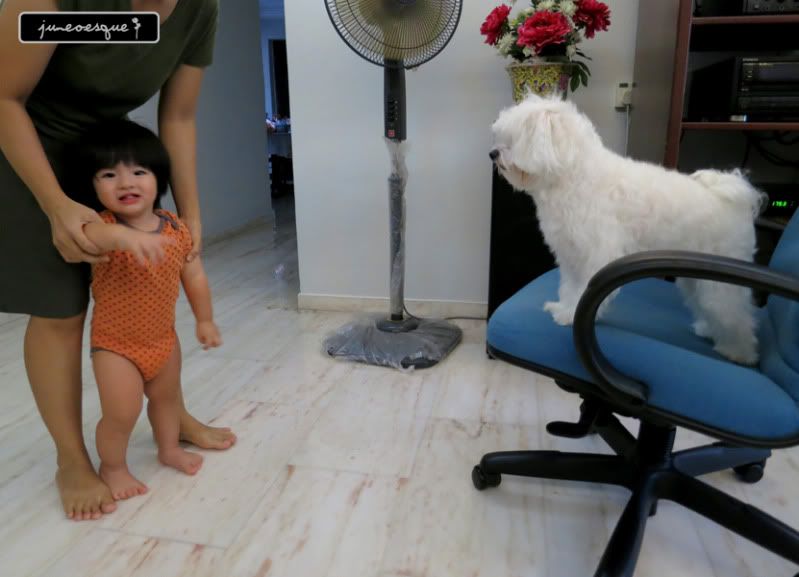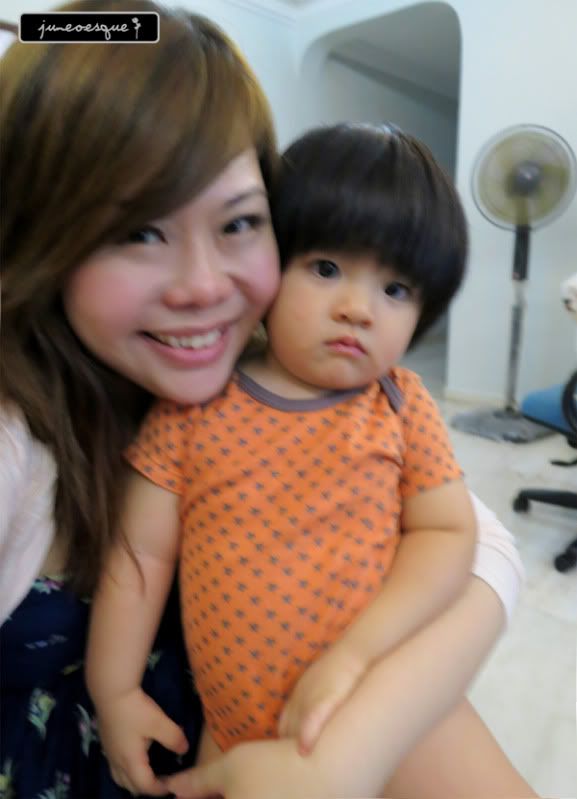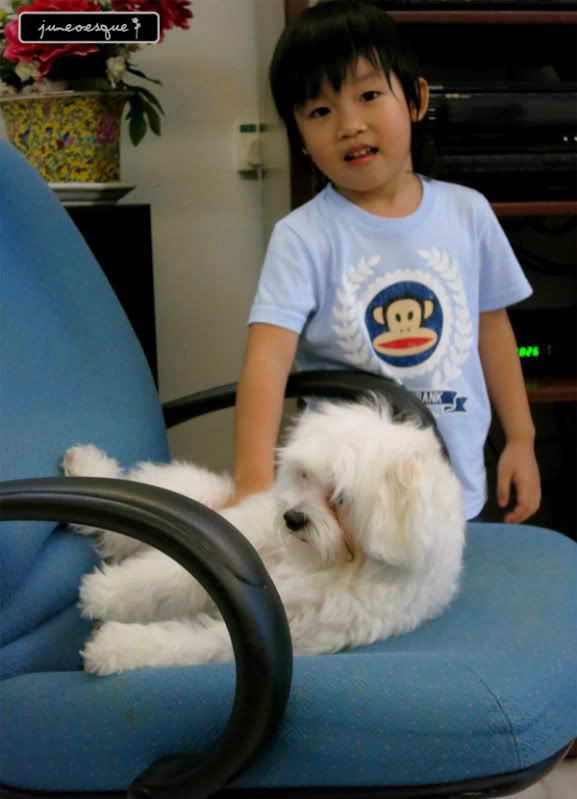 it was a fun and short gathering at my place.