as ah yee never responded to my request to bring lil chew over to my place to let me play with him, i had to pick up my ass and head to her place to play with him! esp since im the one who
buay tahan
on his cuteness after i see her posting loads of super cute pics of him on fb!!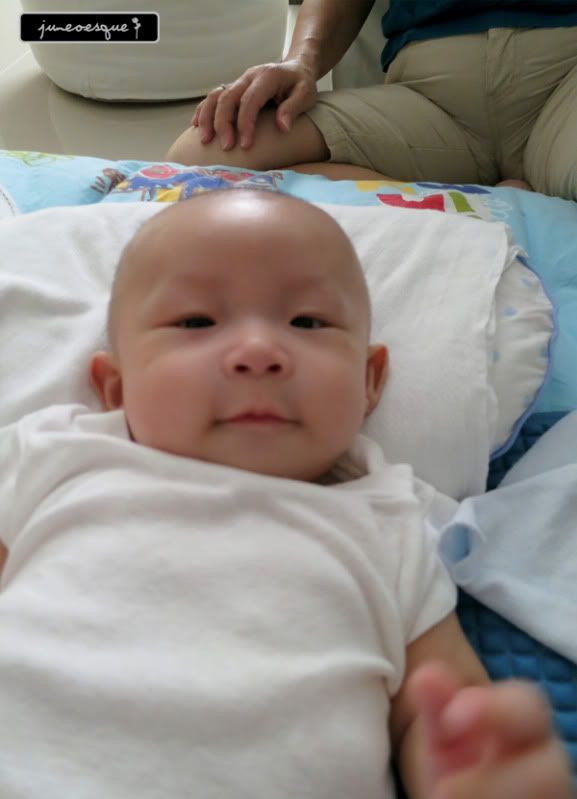 he really have these ultra cute expressions...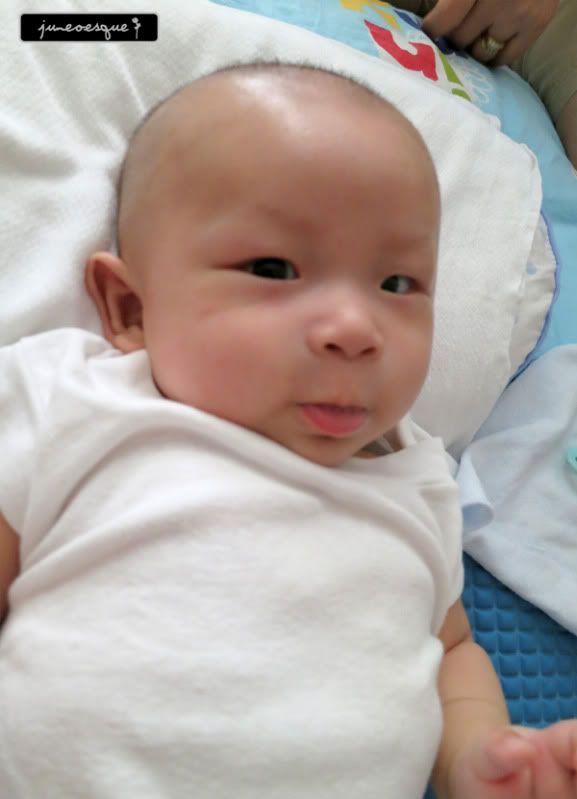 but he was having fever hence a little cranky...
AWWWWW....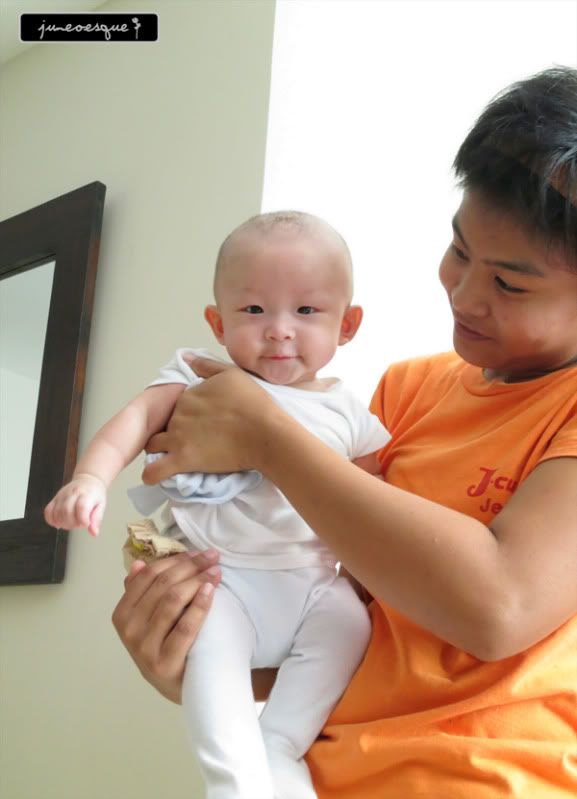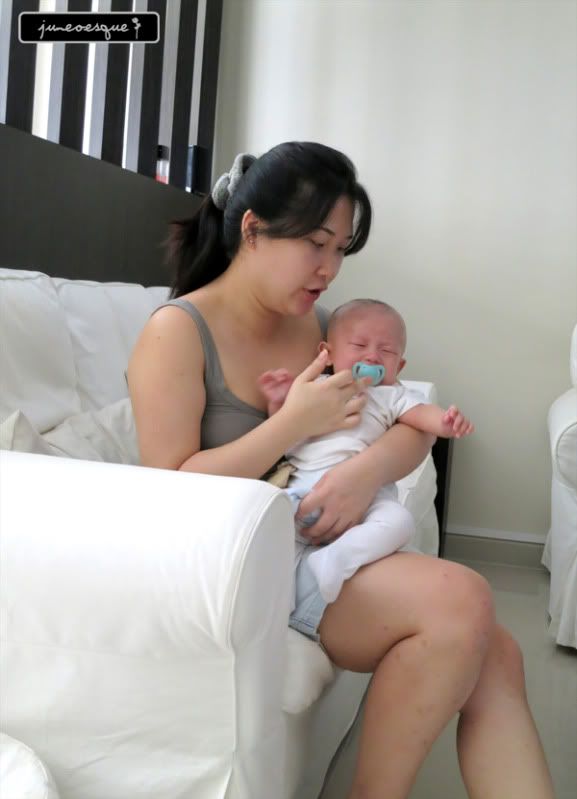 he's really crazy cute!
got home around 3.. today jera jio mj. supposed to be izzy, jera, shawn and myself for mj.
and its a small world. shawn (jera's bf) happens to be cousins with edwin (janice's bf).
jera is my ex-colleague from Amex and Janice is my ex-colleague from OCBC.
so yeah, my world just got even smaller. and this is also why many people say i have friends that are from very far fetched connections! haha
so as janice and jera were at a housewarming event with their partners, they decided to come over and leave their boys with their lan gaming. and this is the first time i'm playing mj with janice despite that we've been talking about it for years!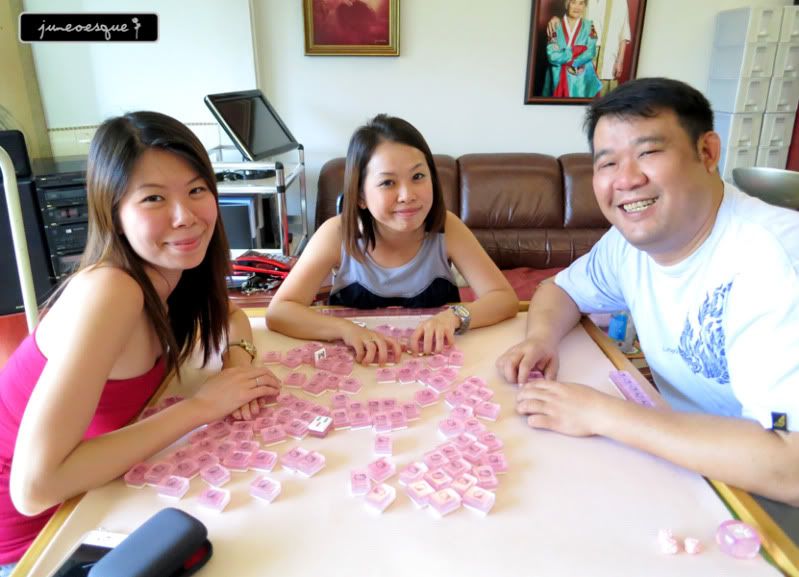 mildred later came along as well coz she probably had her mj anthenna up. haha..
it was a fun session.
and i got a pressie from Jera from her USA trip! its a really sweet pink coloured card holder...
lovely!
thank cute Jera!