as i was drying my hair before heading out today, mummy came in and told me that today is my lunar birthday! and that i should eat 2 eggs later...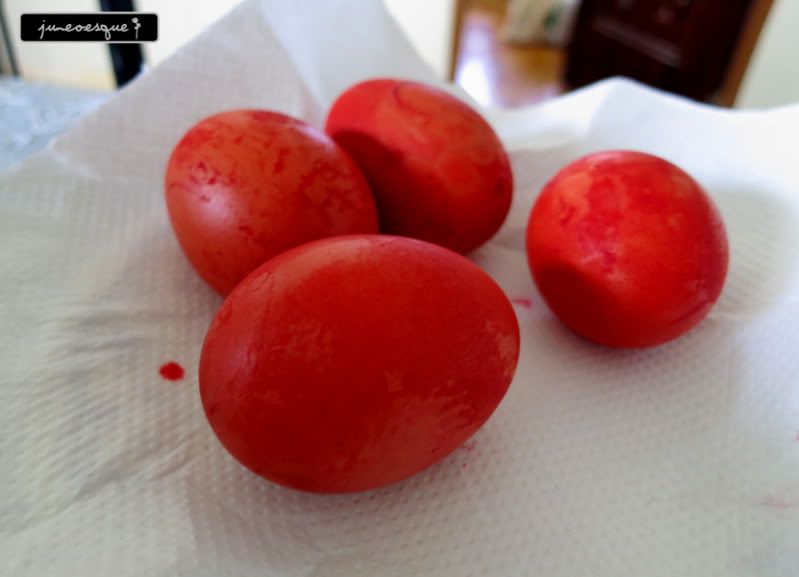 only mummies will be sweet enough to remember! truth is, i don't even know my own lunar birthday. haha..
i asked her immediately.. "
why no mee sua?
"
and she asked me what time i'll be back tonight, she'll do the cooking.
i
ta bao
-ed and shared with the person i was meeting. one each!
went to katong 112 and went for yomenya again! i LOVE their pasta!
they also have a salad bar here!
much lesser variety though!
i had the honour of having someone peek off the egg shell for me and adding it to my salad!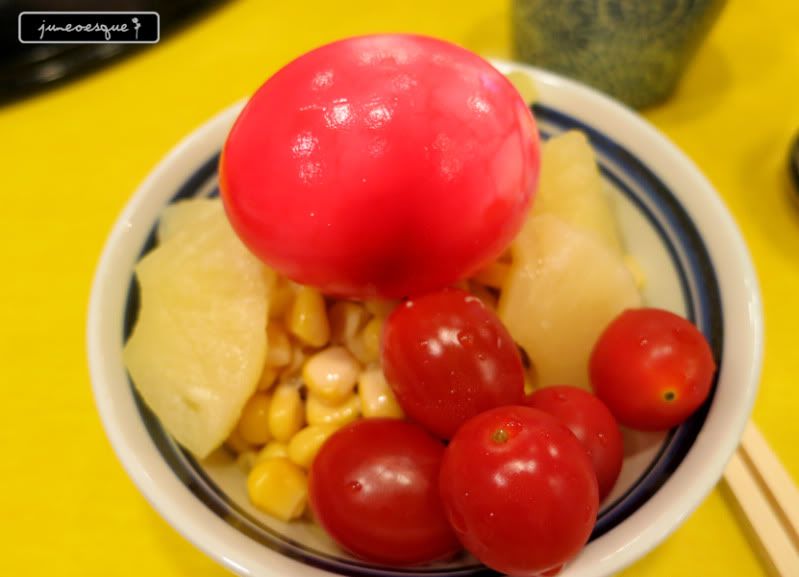 and naturally, i went for the cold pasta to show my support (in case they decide to remove it from the menu)...
i really like the texture and taste of the cold pasta. i can just slurp slurp and slurrrrrp. YUMMY!
was supposed to meet eileen thereafter but realised shes got a gathering later so we decided to postpone it.
mummy really cooked me the mee sua.....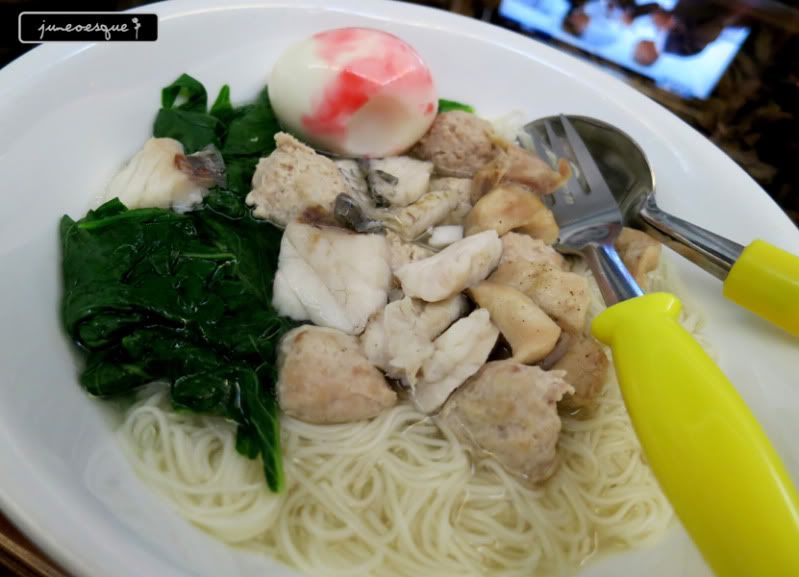 and my cousin wendy was also posting her bowl of mee sua and was on fb when i asked mum over and said.. "
mummy!! why wendy's bak chor looks rounder and bigger???
" hahahhaa (so competitive!! LOL). wendy and i had a fun time comparing our noodles. haha
we were comparing our bowls of mee sua coz they actually do look kind of similar though. hahhaa
izzy came over with a sweet surprise for me!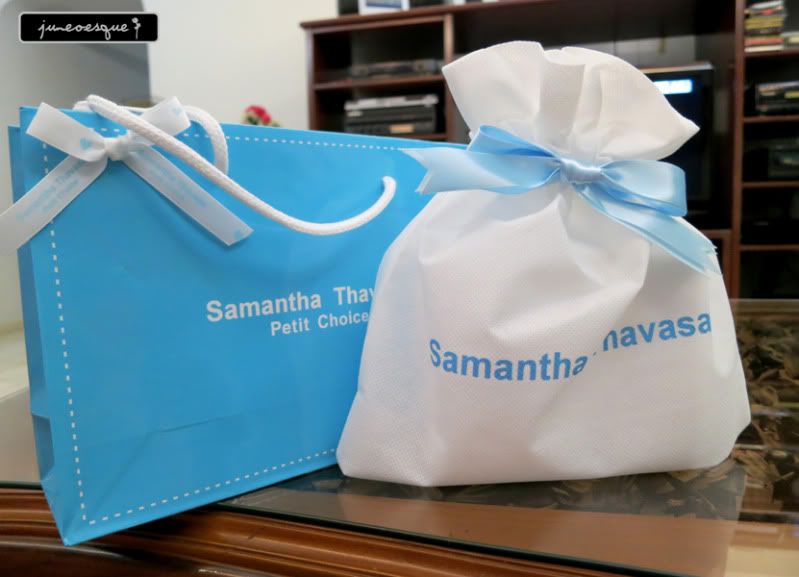 its very sweet and pretty! i love it! its the one that crabby and myself browsed yesterday!
thank cute!!