arranged to meet up with xin for lunch today. her birthday celebration this time! we headed to sakuraya coz the birthday girl chose the place!
jipooonese drinks!
mine is the grape! i like the grape drink! comes with real grapes inside. yummy! but the can is so small.
our sashimi feast!
majority of the above are recognisable items except the bottom slightly char-ed looking fish. honestly i cant rem what it is already. it tasted a little like tuna though.
xin also ordered clams and they were unexpectedly SUPER YUMMY!!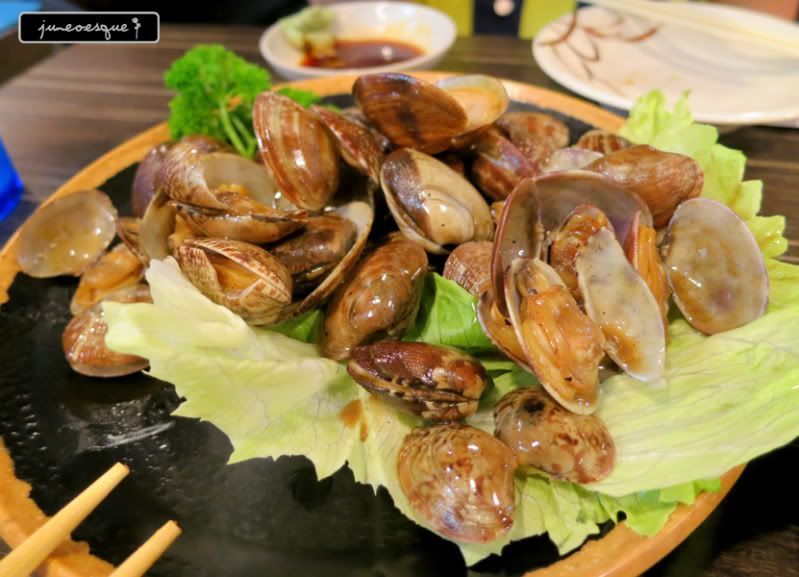 they were fresh and it was fried with butter, really really yummy! very tasty!
also had a zaru soba...
fried octopus...
which was quite flat in taste n texture.
i hopped out on the pretext of going to the toilet to get xin a cake surprise!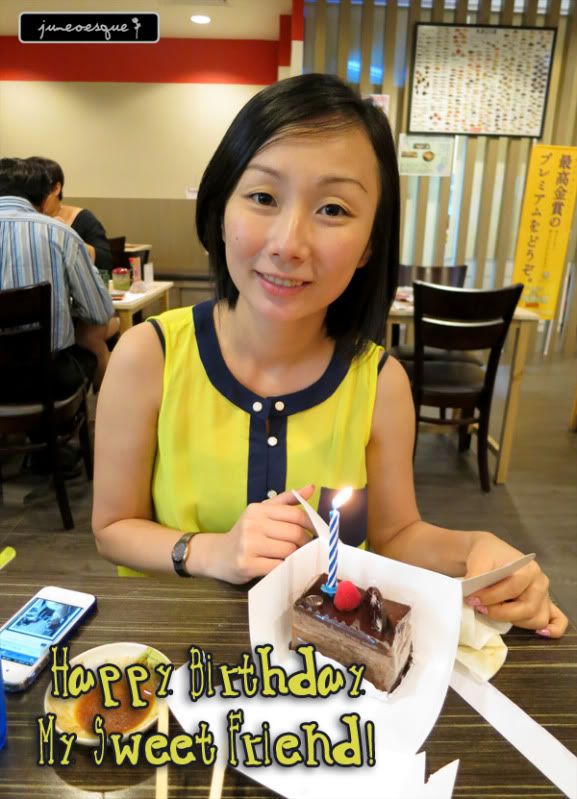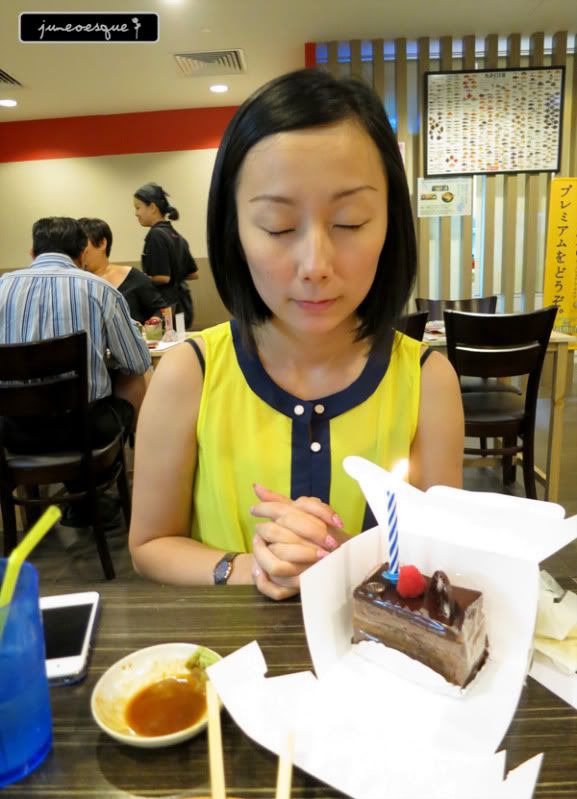 happy birthday my sweet friend!
after meeting xin, i headed to tampines to look for ah hui. he is so funny, he has been so spot on in telling all my friends that go to him saying i will only come look him up in june and that for march and may, i'll do my hair in hong kong! hahaha
i got loads of feedback that i look better in my short hair... i sometimes think the same also but im reluctant to cut coz i don't want to face the dilemma again after one year. and short hair (for me) is hard to maintain. i need to wash, blow dry and style it. Which is what i am doing now to my current hair length also which is why im hoping to keep it long so it can be as fuss free as last time!
so anyway, my hair do
liao
like never do.. except now i die die MUST style it coz he permed my ends so if i dont style it, i cant leave the house. i also duno why i paid to make life more difficult for myself. hahahhaa
headed over to visit sab at her new office with lil
kuehs
.
after i did my hair, i got home and forced niki to cam whore with me!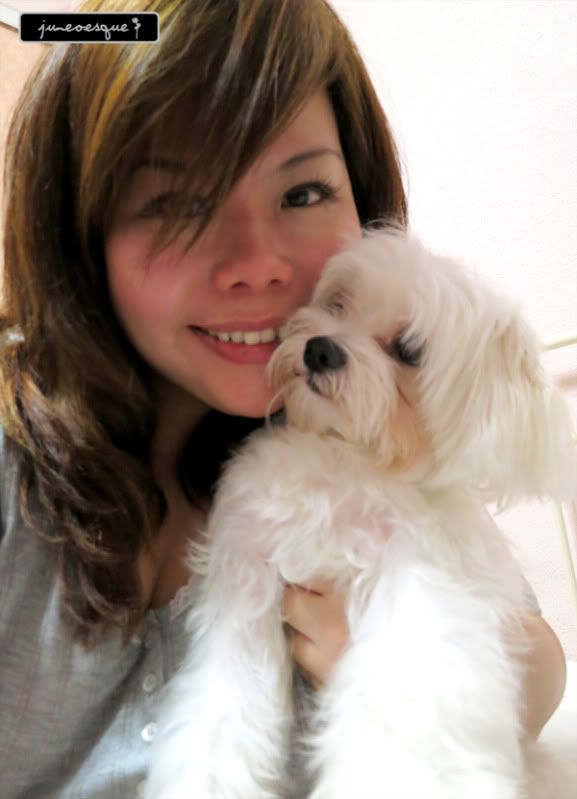 just when i finished cam whoring, JJ called and asked to meet for supper coz he said he got my present but doesnt want to bring it home den out again when he meets me on thurs so we headed to wan tou shek!
and yes!!! its a tifffffffany!!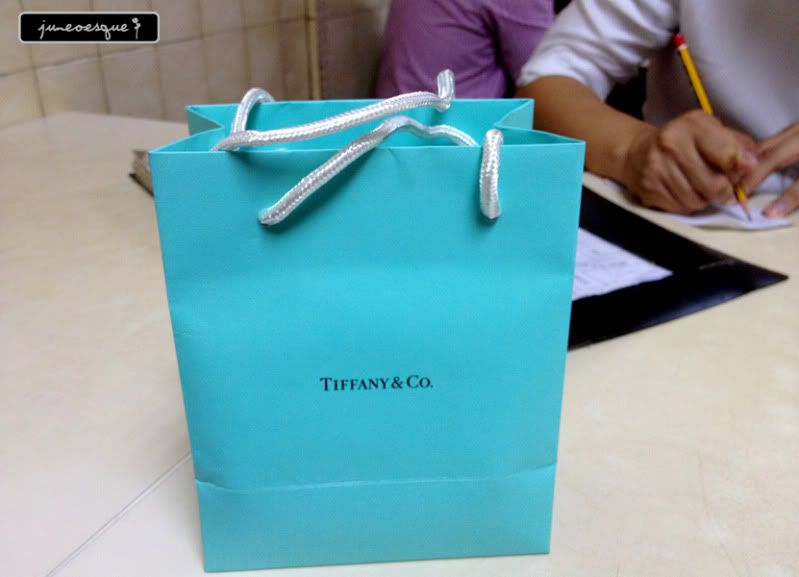 thank cute!!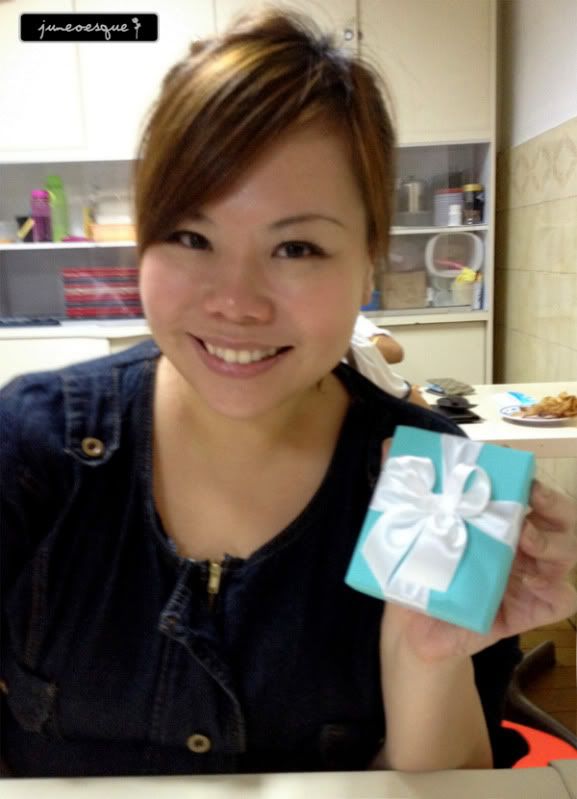 our supper!
but hahahaha.. he got the wrong pair .. not the one that i want and he spent double of the amount of the pair i want....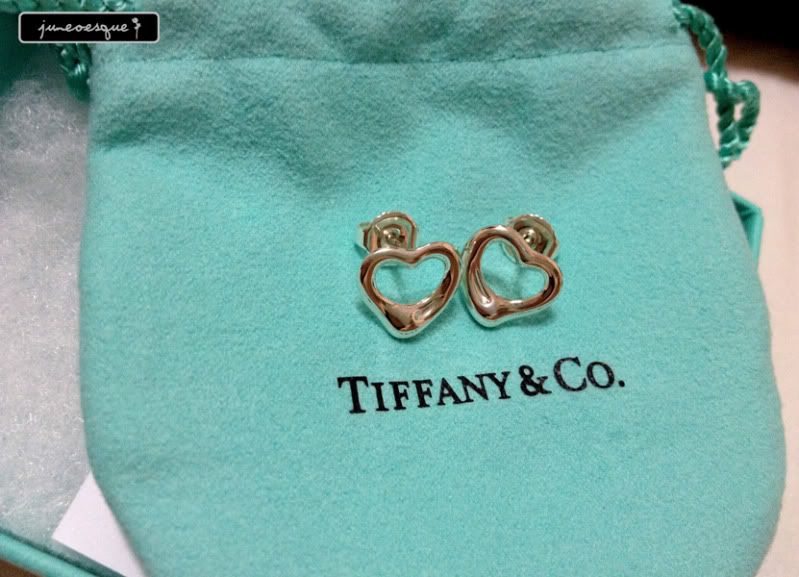 but thank cute so much!!!
hehe.. he gave me the receipt and asked me to go change it to what i like the next day. thank cute again!!