Supposed to meet up with Eileen for the longest time! been meaning to pass her the snow globe i got her from germany.. we did meet up in between then and now but either i forgot or our meeting got adjourned when i remember! haha..
so we arranged for her to come over today coz i so want to play with baby Elliot!
AND HE IS SOOOOOOOOOOOOOOO CUTE!!
REALLY REALLY CUTE!
AND SO SUPER SMILEY!!
such a happy baby!!
even my parents were filled with praises for him! even after he left and when we were having dinner, daddy was saying.. "
刚才那个小孩子很可爱hor? 一直对我们笑
"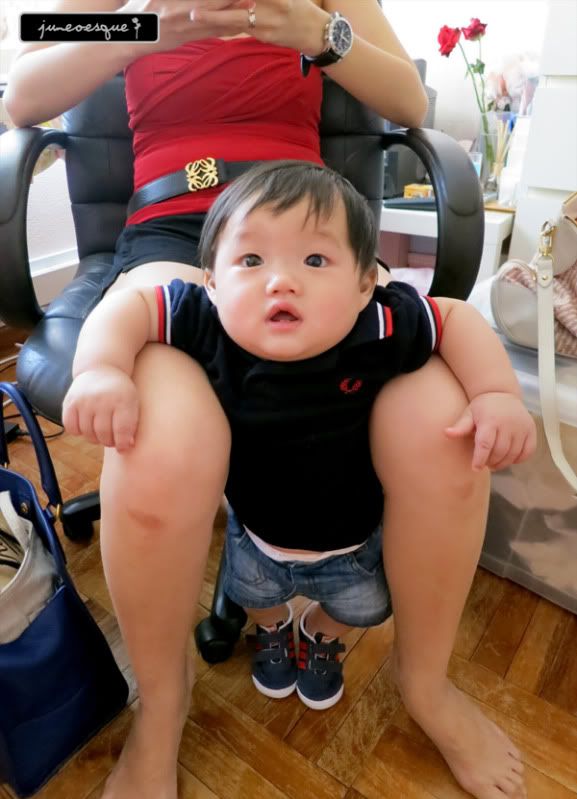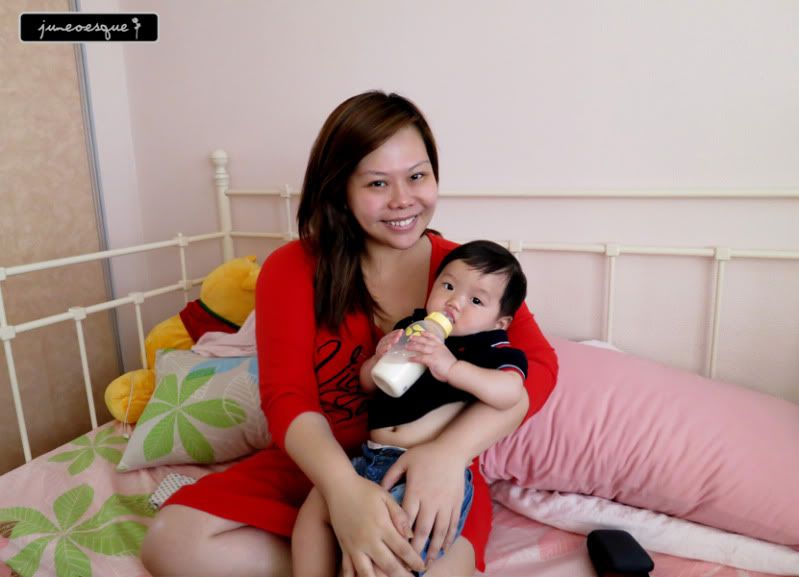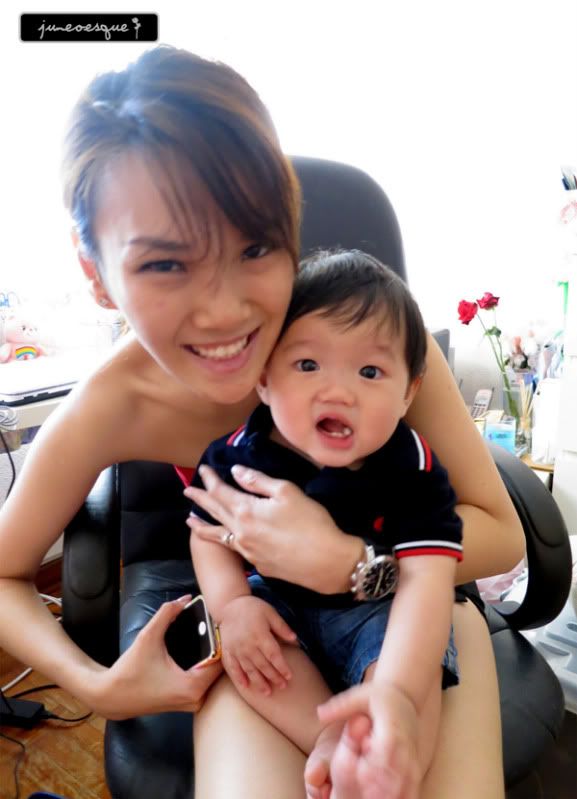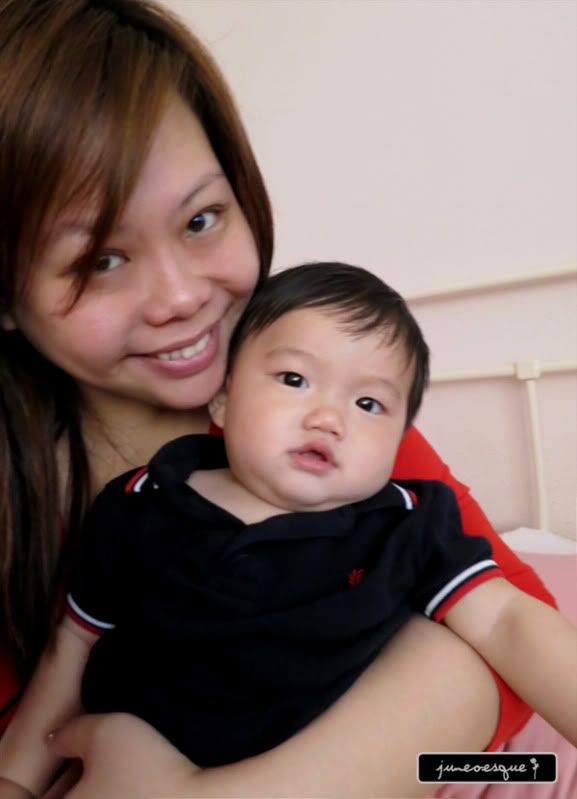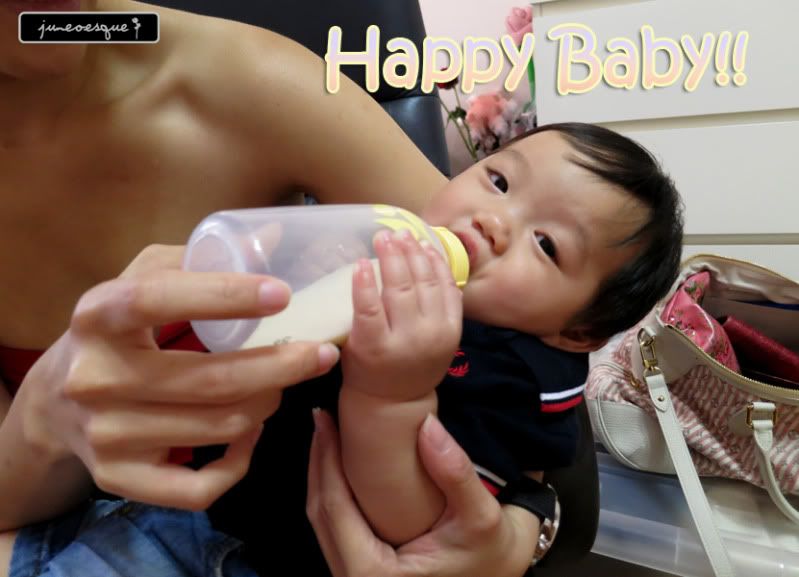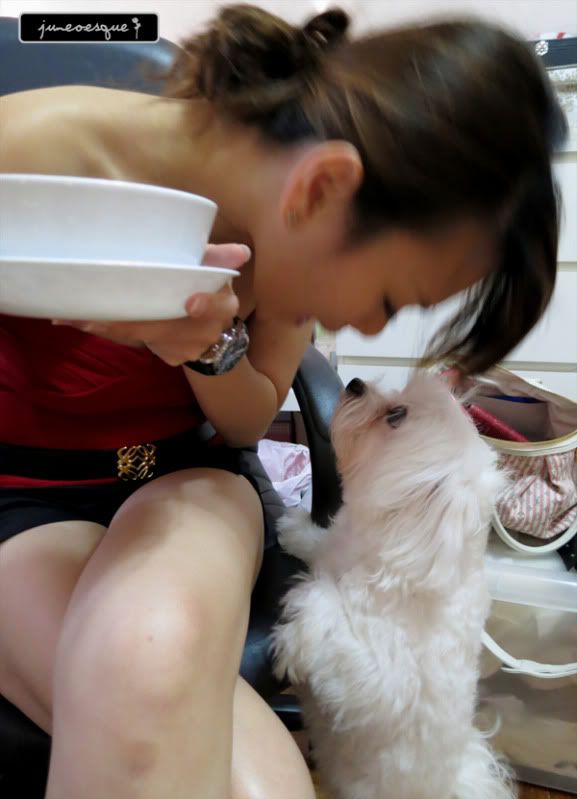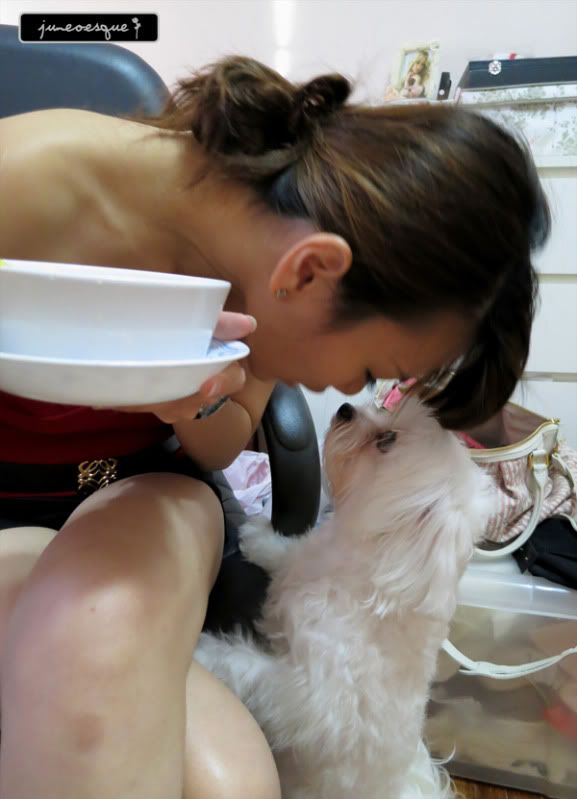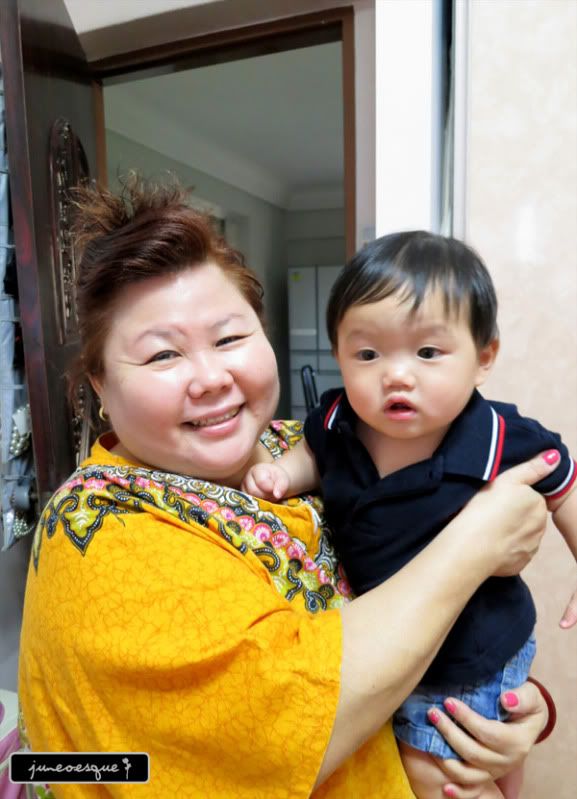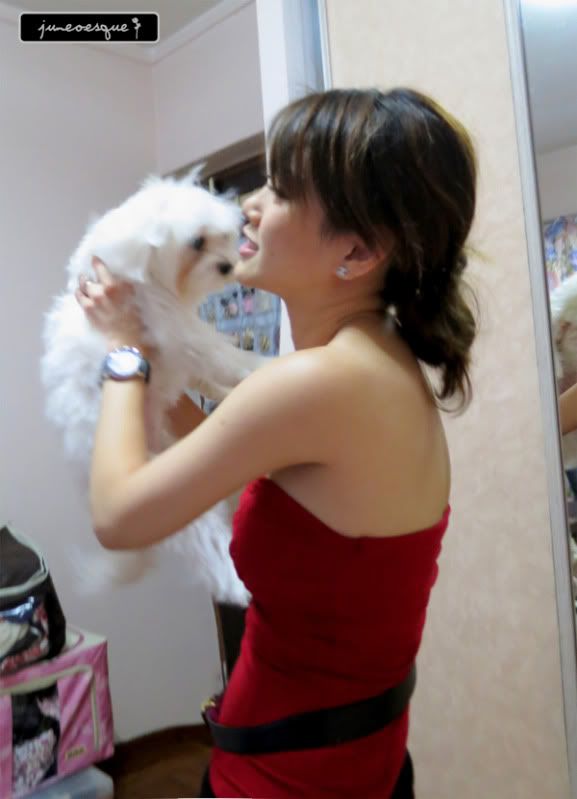 and Elliot likes Niki!!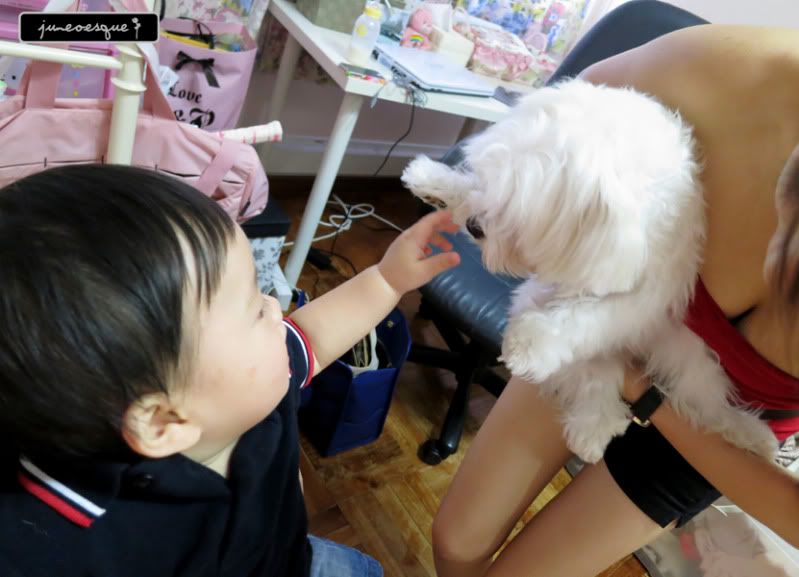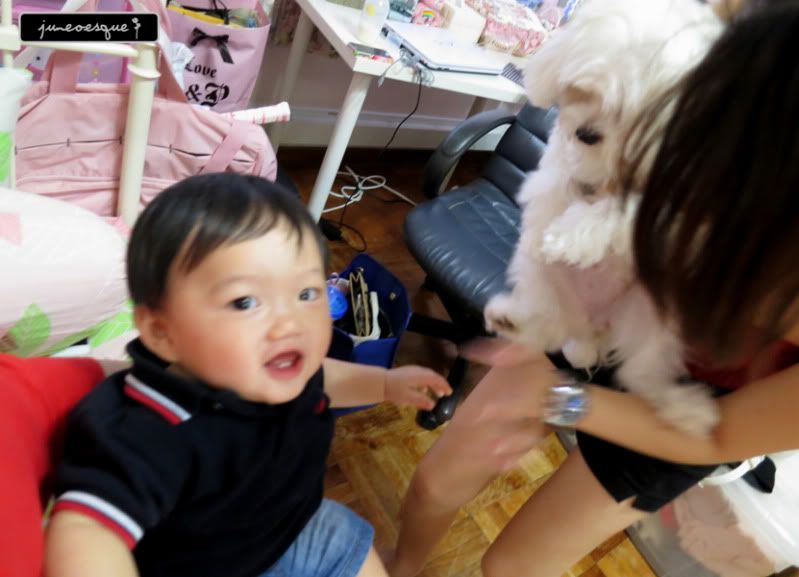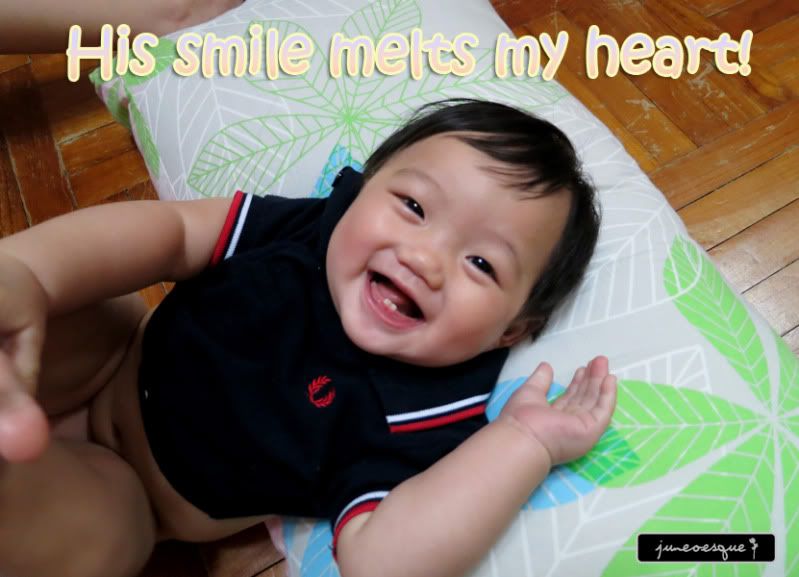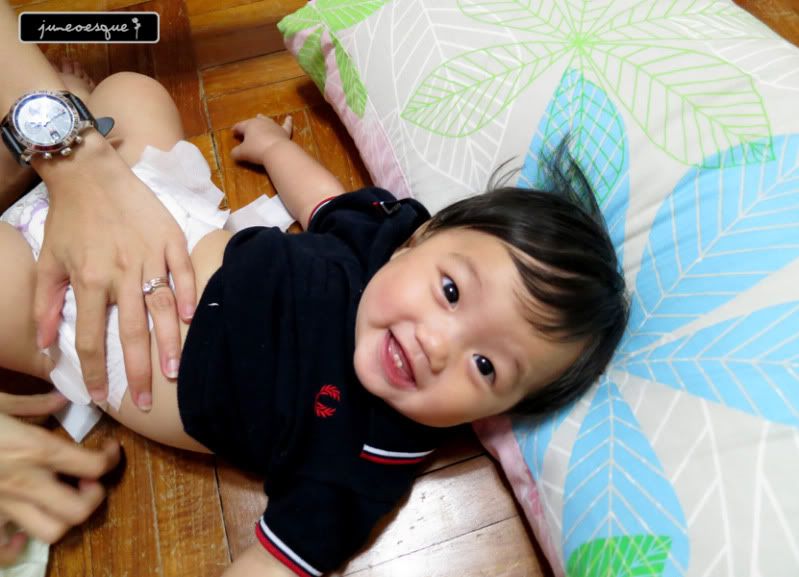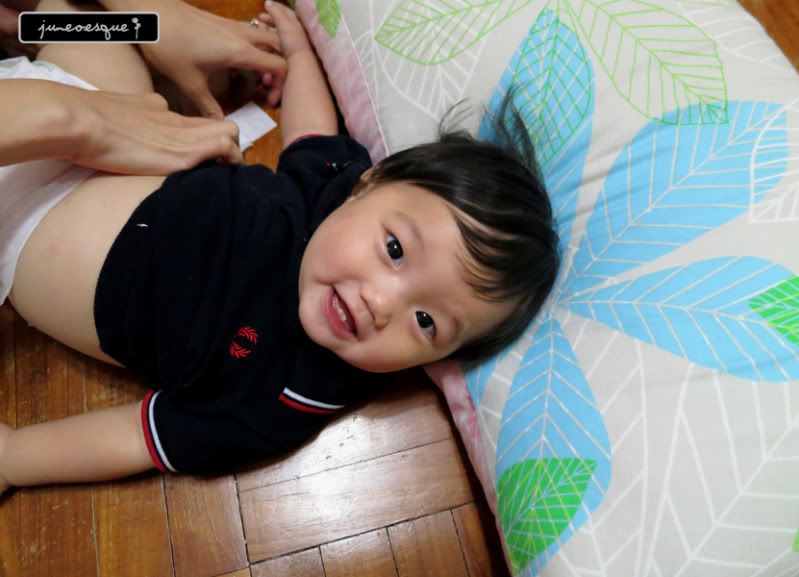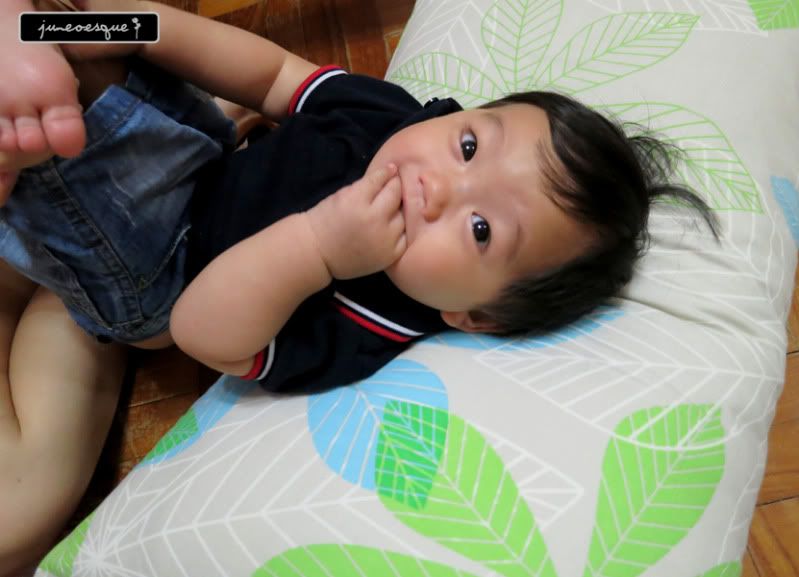 his smile just melts my heart
la
!
and thank u Eileen....
when i first saw the box, i was excited seeing its a box of macaroons. I was silly not to be aware of the Laduree name until i was going to start blogging and i did some reading up.
the macaroons were really good. i particularly liked the caramel and the licorice (i think its the licorice) one. Its very unique and leaves a lingering taste.
the pistachio one is also yummy! taste a lil like coconut to me. haha..
all the way from Paris! thank cute Stalker!