the day was supposed to start off well. a well planned day of free ride services for the day but somehow it got twitched.. i still got my free ride plus a not so good day.
i do however, appreciate the free ride and the encouragement (not just in words but in action... feels like im meeting an angel again) on going ahead to end what i'm not happy with. I hope your new challenge comes along great for you.
i felt a major lifter, a major load off my shoulders.
but something interesting! i bumped into Keith at my office void deck! I was really happy to see him again after so long! in fact i was just thinking about him a couple of weeks back while browsing his pictures on fb! it was great to talk for awhile and the agreement to catch up soon.
arranged with ah yee to bring our mummies out for a meal. decided on ion's paradise dynasty to let them try the 7 colours xiao long bao.
and the most important guest is Zeyu!
he is super cute! really super! his expressions are so alert and soooo cute! i love his small eyes!
we had a drunken chicken...
assorted eggs thingy...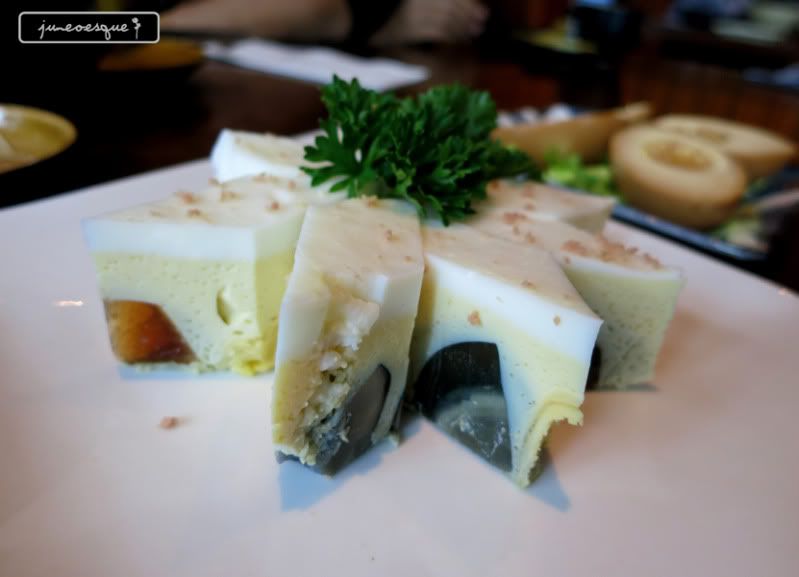 the assorted eggs thingy taste like something my mum can make at home. haha
eggs...
they were obviously overdone.
we asked for a replacement...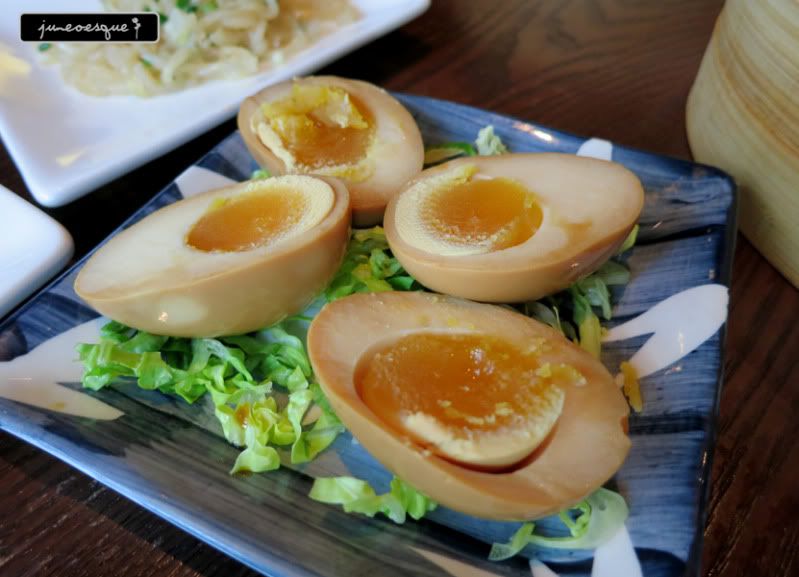 they gave us not so overdone.. but still overdone ones! in the end, they agreed to remove the item from the bill for us. i do not agree with places who got the things done wrong yet still proceed to serve it.
jelly fish...
their jelly fish was pretty good!
and the 7 colours xiao long bao....
one tray for mum, one for ah yee, one for jim poh!
at the end of it all, mum and jim poh likes the crab one. ah yee likes the original one. jim poh also likes the foie gras one.
the foie gras one for me and popoji (ah yee's helper.. i know, so cute the name!!) to share...
fried fish fillet...
hong you chao shou...
chives dumplings...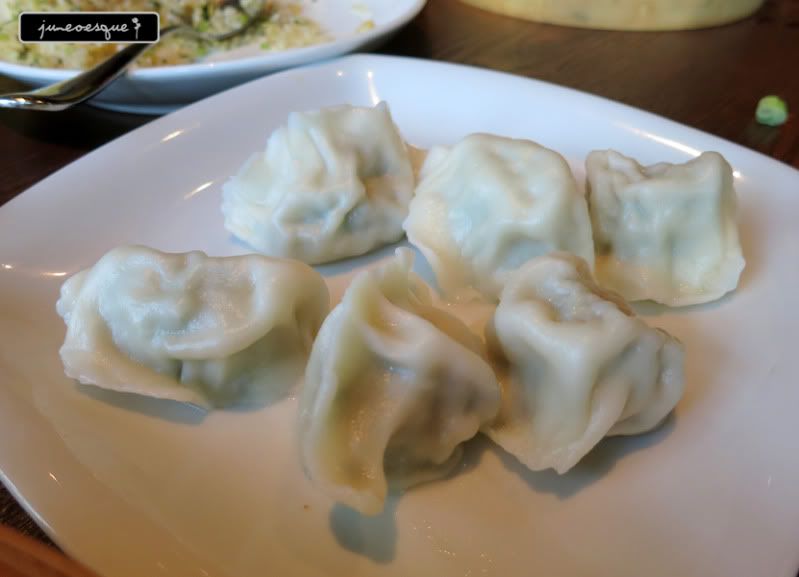 cong you bing...
not what i like but something joelle likes so i ordered for them to try. they agreed the skin is very nice.
seriously mum and myself were more excited about playing with lil zeyu....
looking at how happy mum is playing with zeyu, i feel that i've not fulfilled my duties as a daughter to provide her with a grandchild.
i think zeyu is uber cute!!
after the meal, we shopped around a bit and i headed over to catch avengers. Its an amazing show! fantastic!
its sooooo funny! i could watch it again! super funny!! super like!!