probably should really have took leave today! most people were not working, office was quiet.
after work, headed to NEX to meet up with my dear charming, xinying and lil lucas!
god i miss charming!
and the poor boy got a super big
baluku
on the forehead coz he fall down in sch today. mummy xinying and princess damn heart pain when we saw it!
lil lucas is incredibly cute also! he keeps looking at me and
arm chio
!!
and this is xinying's explanation! hahahaa....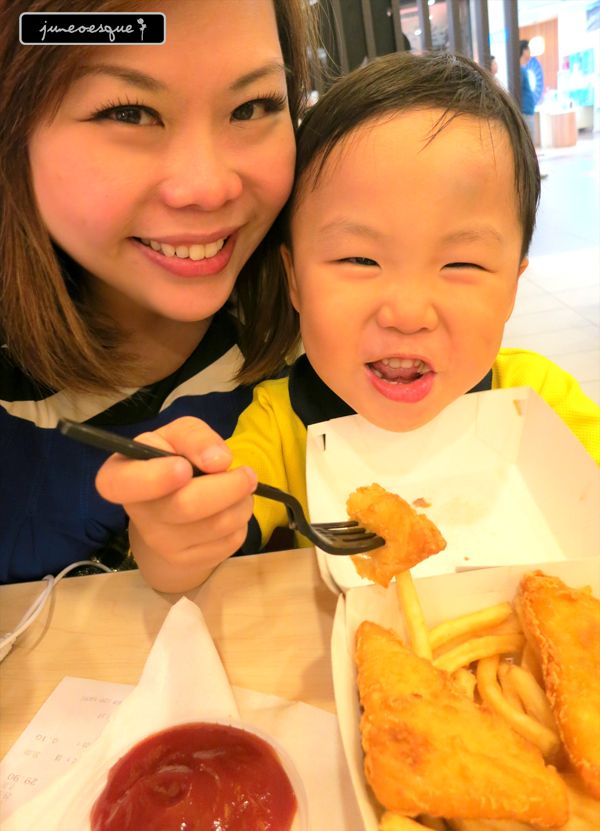 and charming told me this...
together!!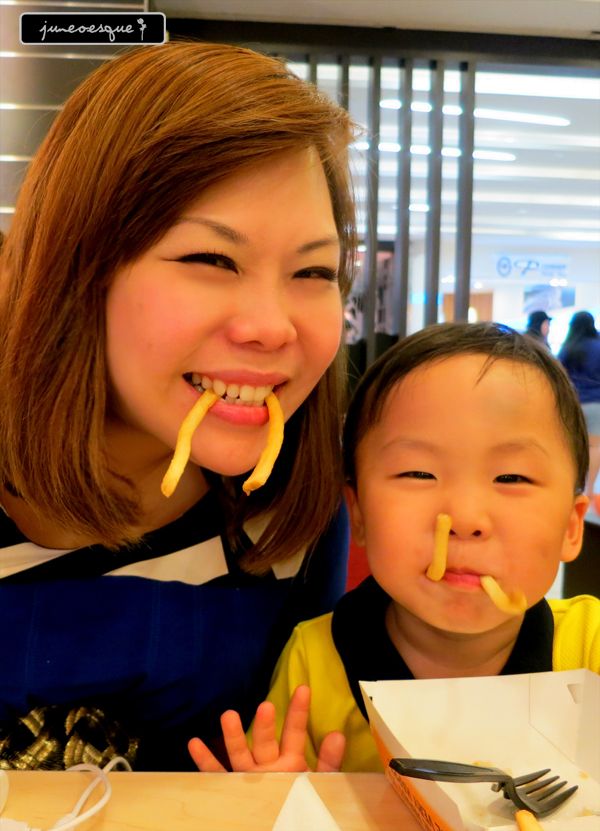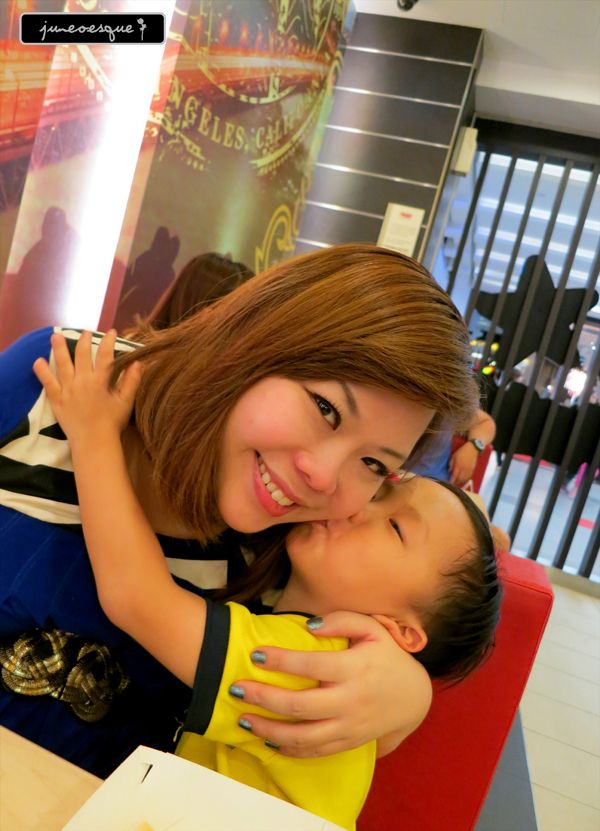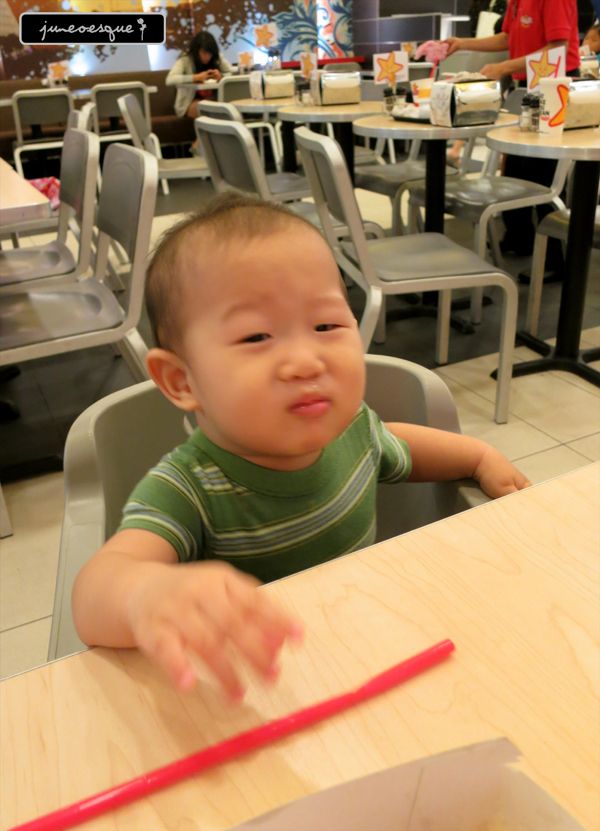 with my present for charming!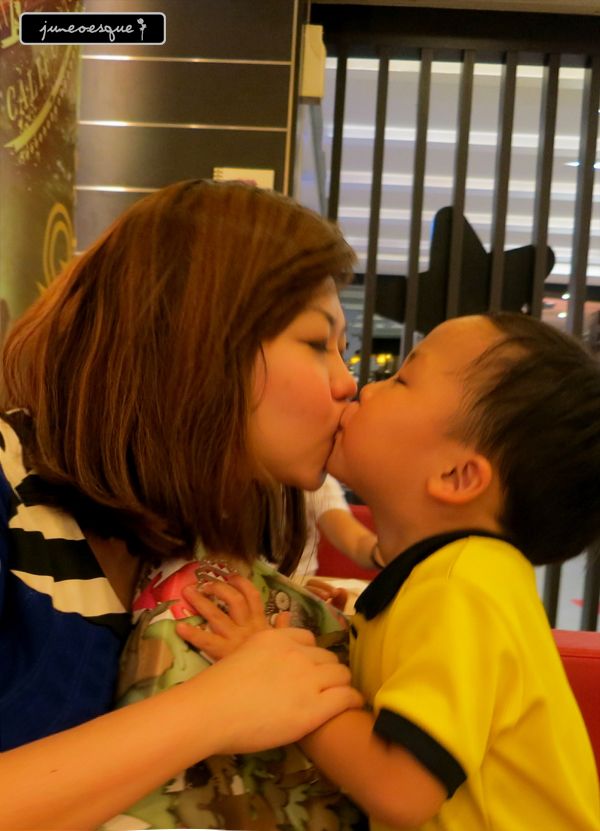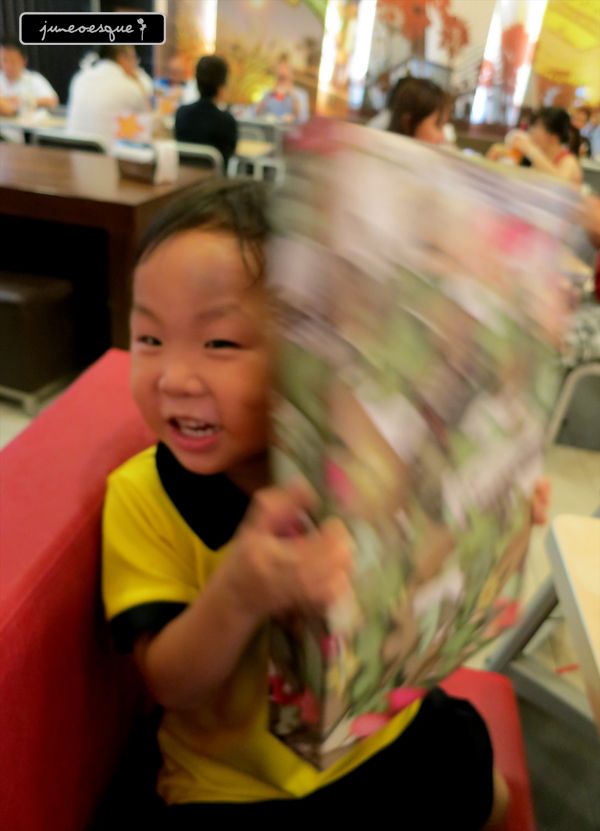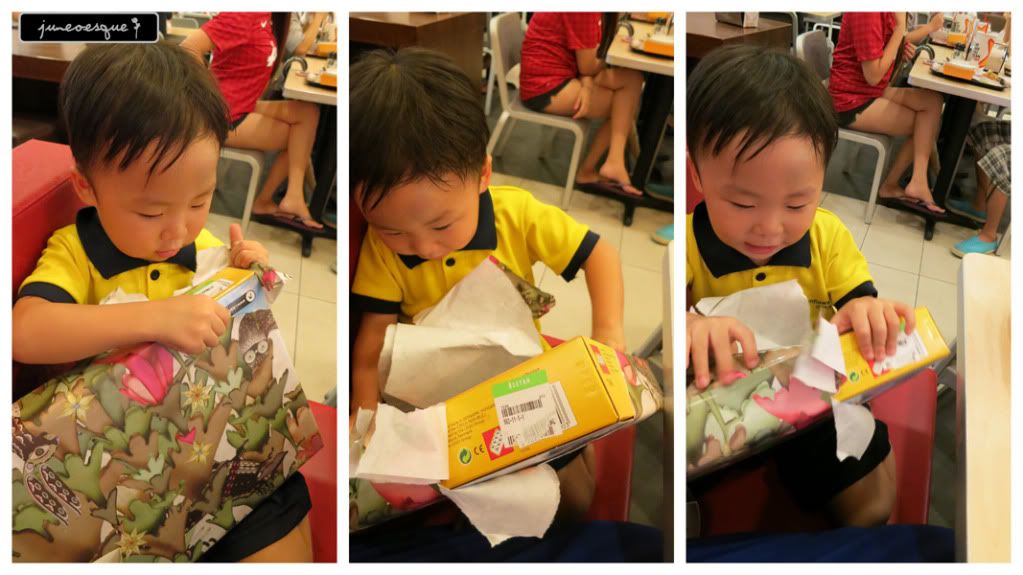 his favourite lego!
we hanged out for awhile before i headed back home for a short nap before waking up to prepare and head to MBS for dinner with dear dear and chris. the jam was horrible!!! reached there only around 9 plus.
we did dinner at Au Chocolat....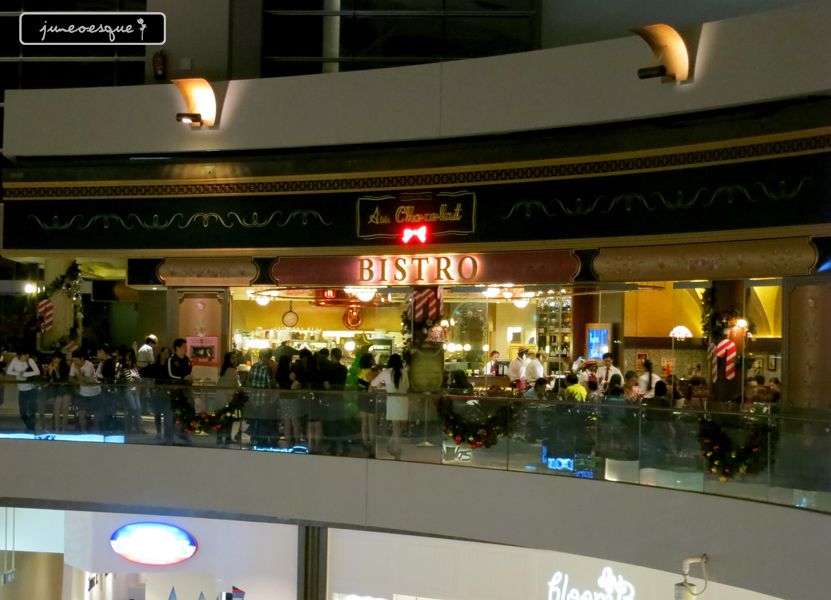 i heard saphy and sharon mention this place, i googled and was worn over by the whole decor of the place! its so pretty!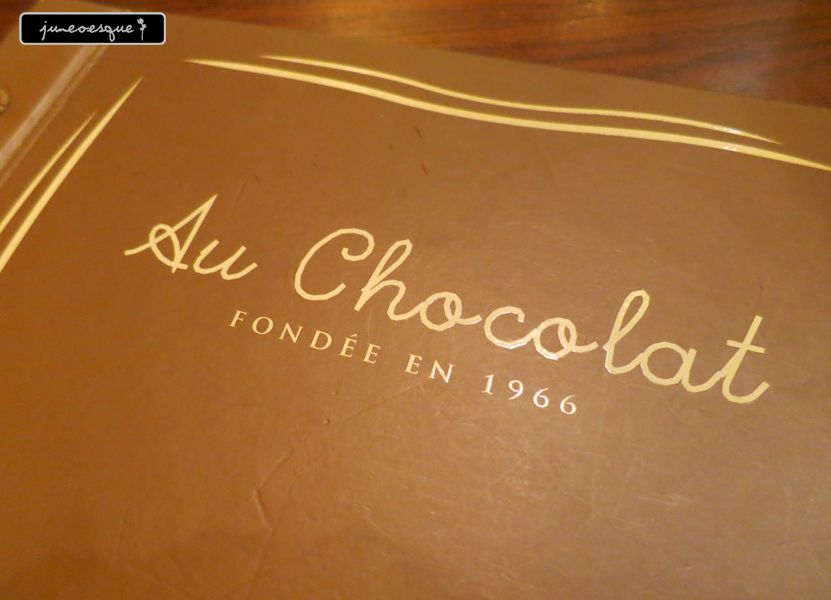 and being new year's eve, they have a set menu. dear dear and chris ordered 2 sets while i had the beef bourguignon....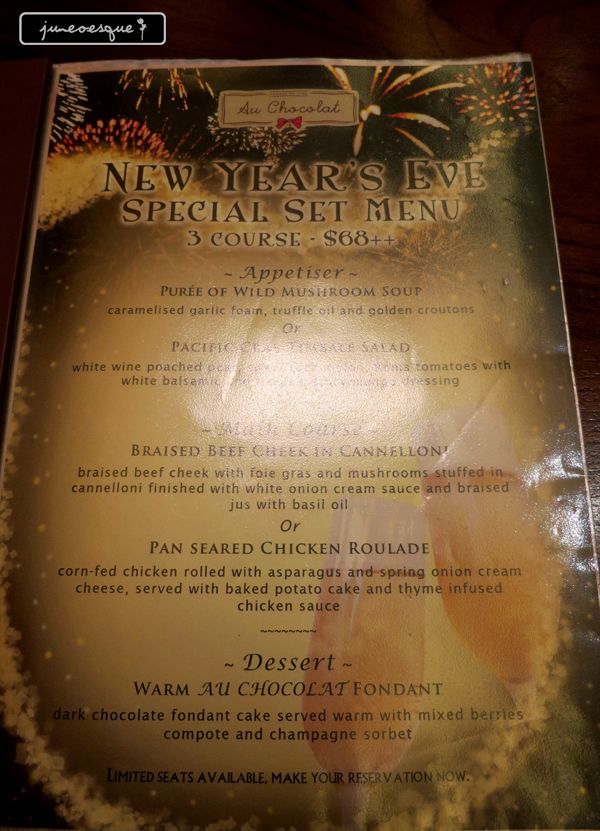 we also had a starter to share. its some crab meat burgers thingy...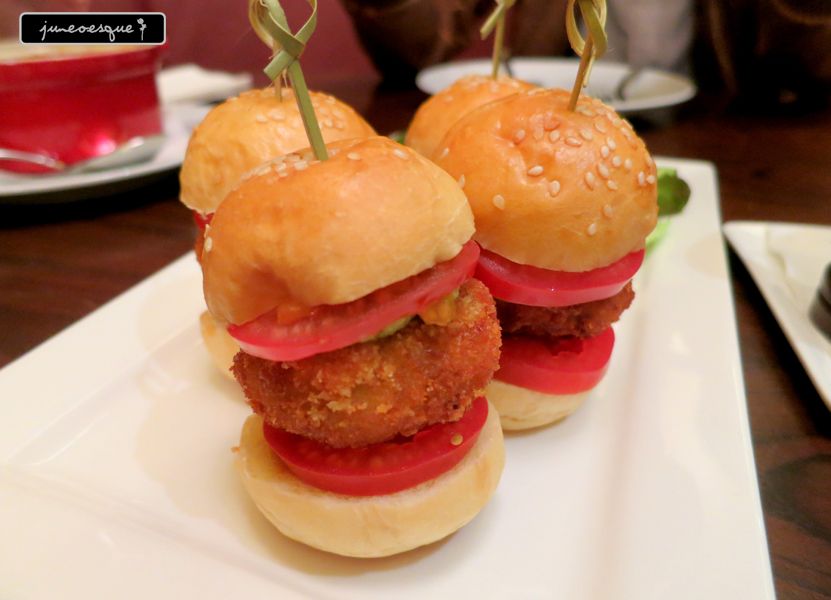 its not bad. decent.
we also ordered a french onion soup which was AMAZING!!!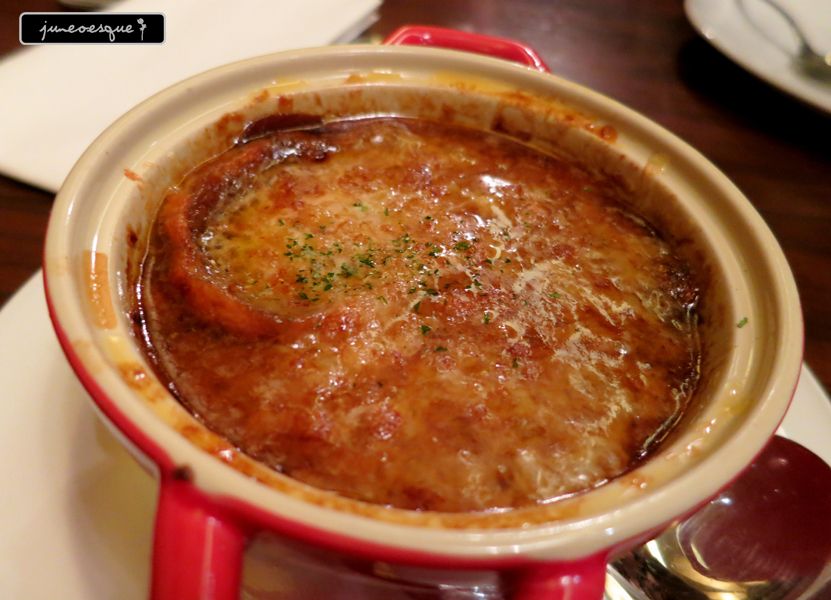 seriously, the french onion soup is thick and tasty. very strong in flavours with a layer of cheese on top. its super good!! super!! it makes me crave and miss it!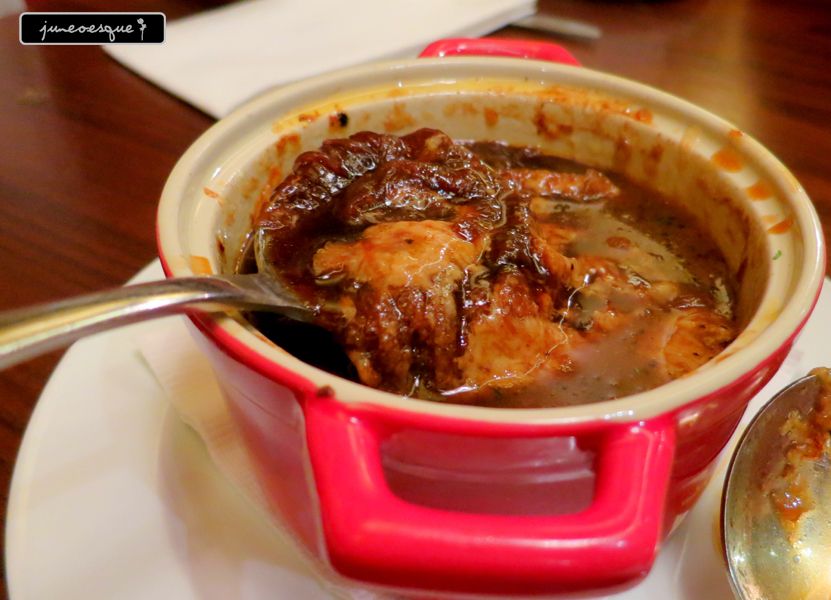 champagne from their set meal...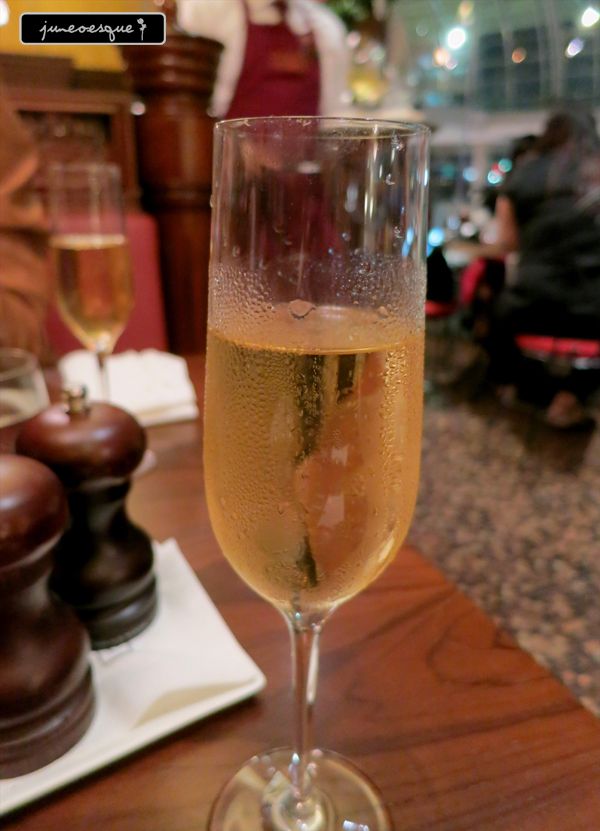 my beef bourguinon....
its pretty good! the beef is tender with yummy mashed potato. the stewed sauce is semi thick and tasty. its good!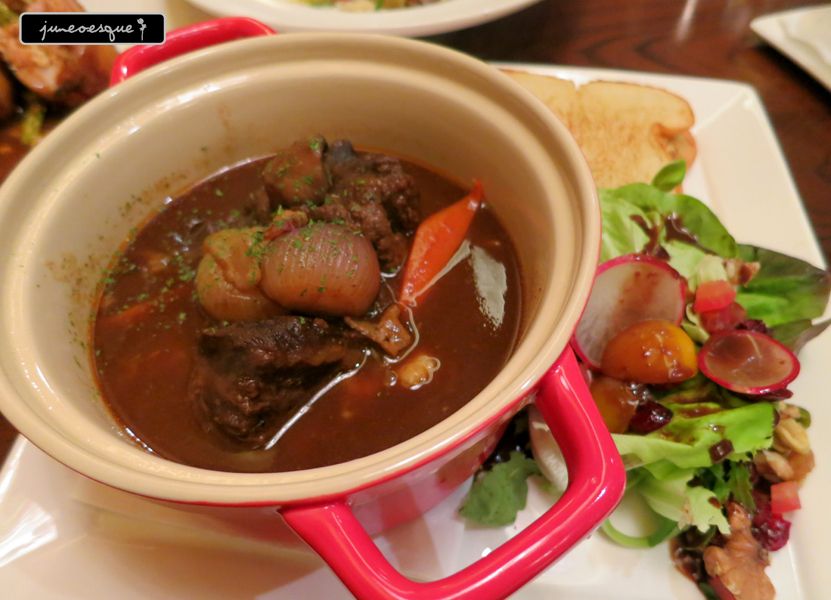 chris had the chicken roulade... which was so so.. its breast meat and not impressive...
dear dear had the cannelloni...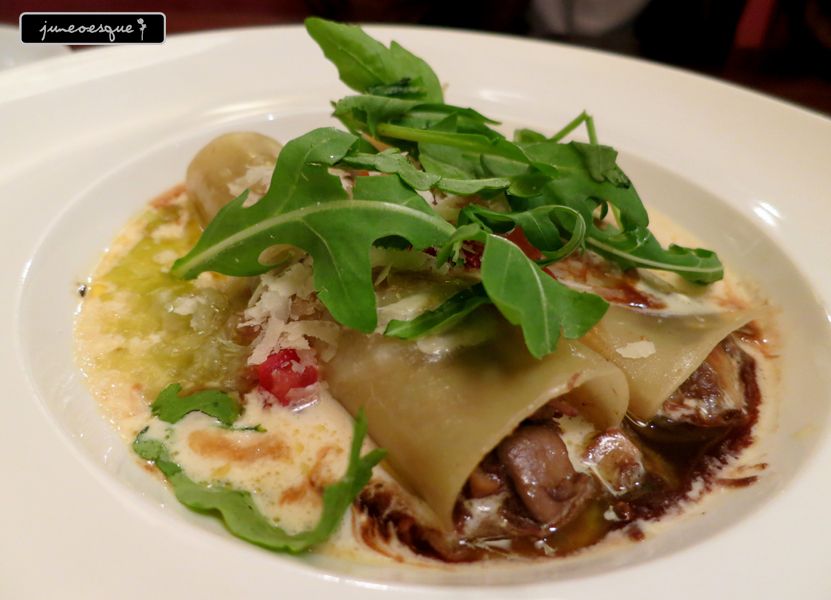 it is AMAZING! the pasta was sooooooo thin!!! there were traces of foie gras. yummmy yum yum!!
and so, like what chris said, he was like the eunuch who had to notice what the two dowagers enjoyed and didnt enjoy and so he had to finish the one that we didn't enjoy as much and let us have more of the dishes we enjoyed! hahahaa... so nice!
oh and we love their coasters! sooooo cute!! we *ahem*stole*ahem* them home! hahahahaa
we were toying about what to have for dessert and i was going to order this thinking its a drink but it turned out to be too big so we shared and it became our dessert. it was SOOOOO GOOD!
this is the frozen hot chocolate....
its amazingly good. its really like chocolate slurpee below... chilled... its so good!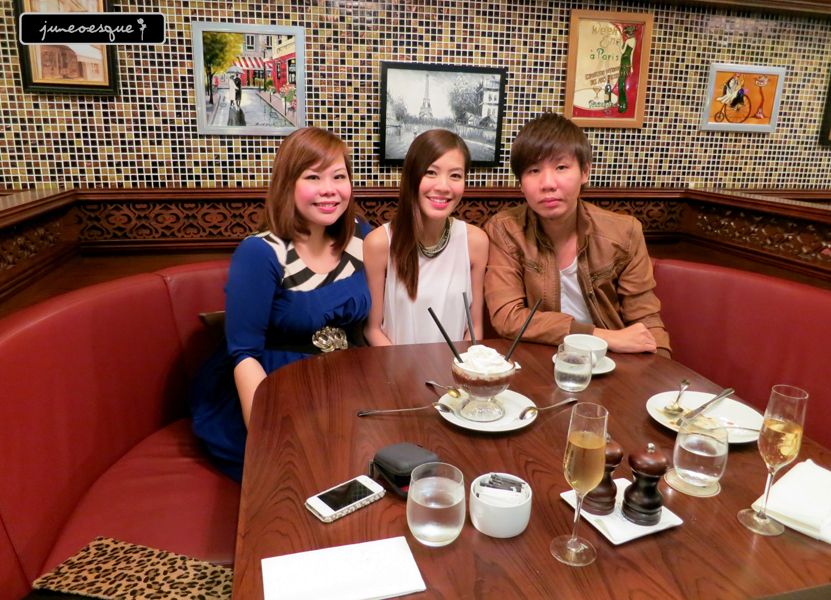 its so good our eunuch forgot his role and finished up everything! hahaha
the warm chocolate cake from their set meal....
its also decent but the one at pasta brava was better. haha
after dinner, we headed in to the casino to get our stamps. by then it was 11 odd so we headed out to the open area where fireworks will be up.....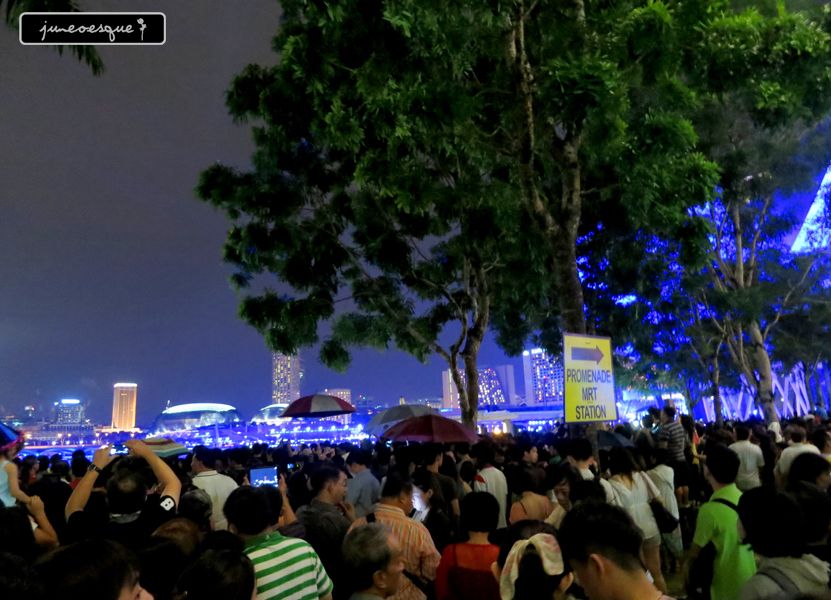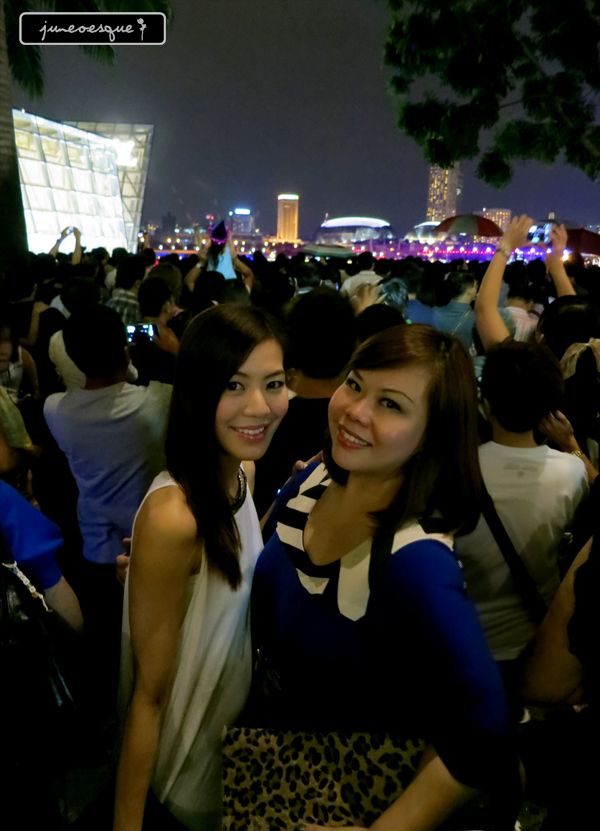 it was a good display of fireworks. good bye 2012, hello 2013!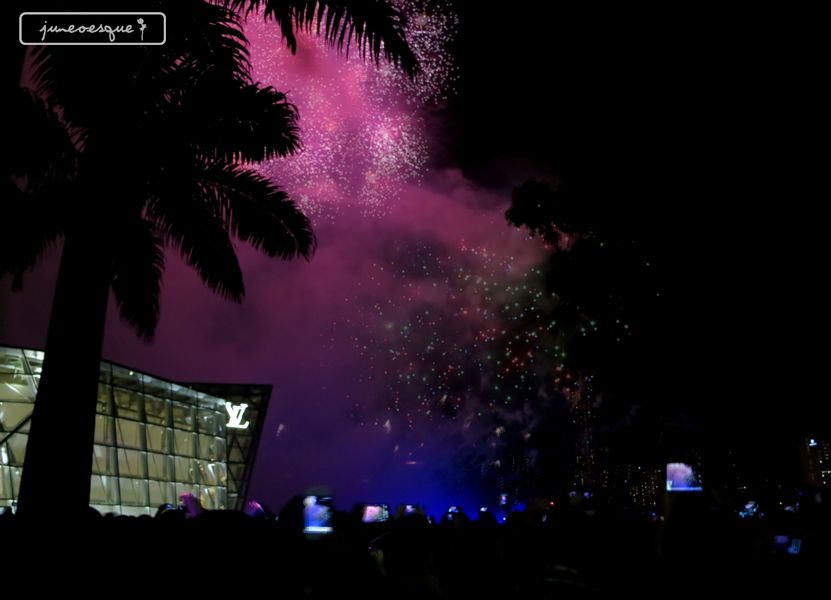 and it was to the casino we went! the casino was mad packed tonight. loads of foreigners as well.
it was not so fruitful a night. my secret santa was not around tonight and we lost $ (cry)
but we still had a good time!!
we stayed till it was dawn again and we had breakfast!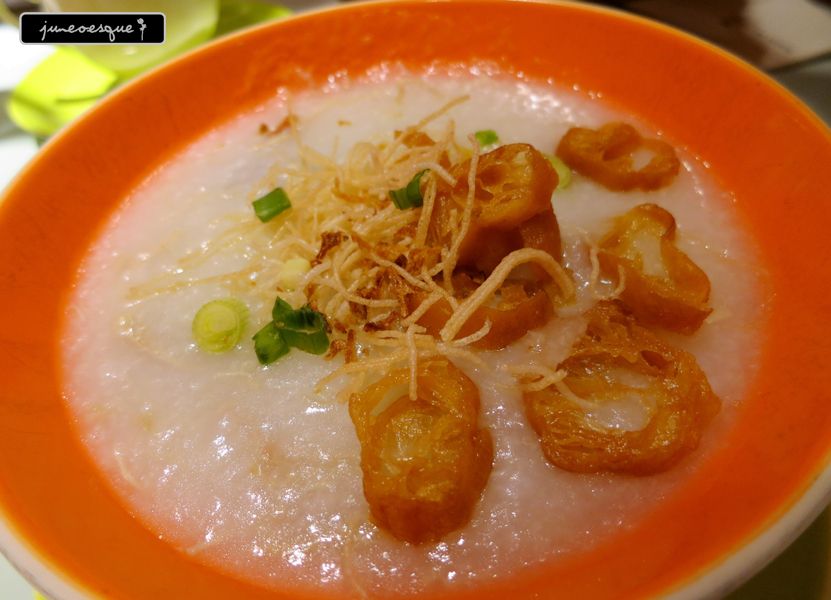 to a better year ahead!