as im on leave, arranged to meet up with shida and the rest for lunch today. shida's birthday just past so its like a belated birthday lunch for her!
we arranged to meet up at city hall and i happened to recall that city hall has Accessorize too! I went earlier to do a little bit of shopping and i bought the beanie that has been on my mind because my 'driver' has offered to sponsor! hehehe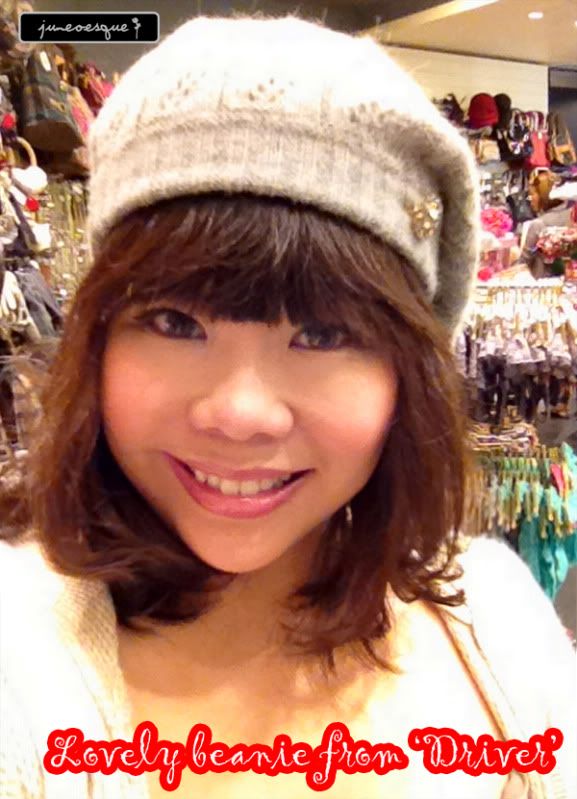 thank cute driver!
birthday present for shida...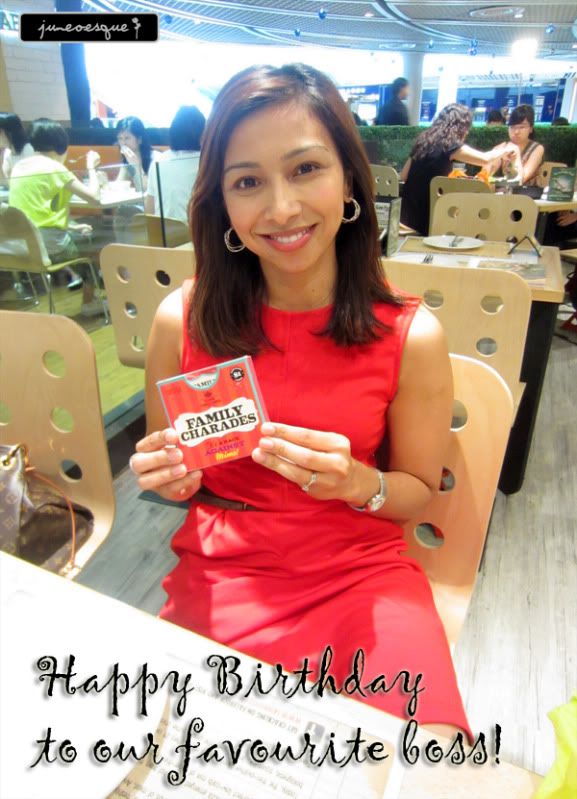 we had good old skinny pizza. u can barely go wrong! shida loves their squid ink! anu and i love their mashed potato... mmmm.. comfort food!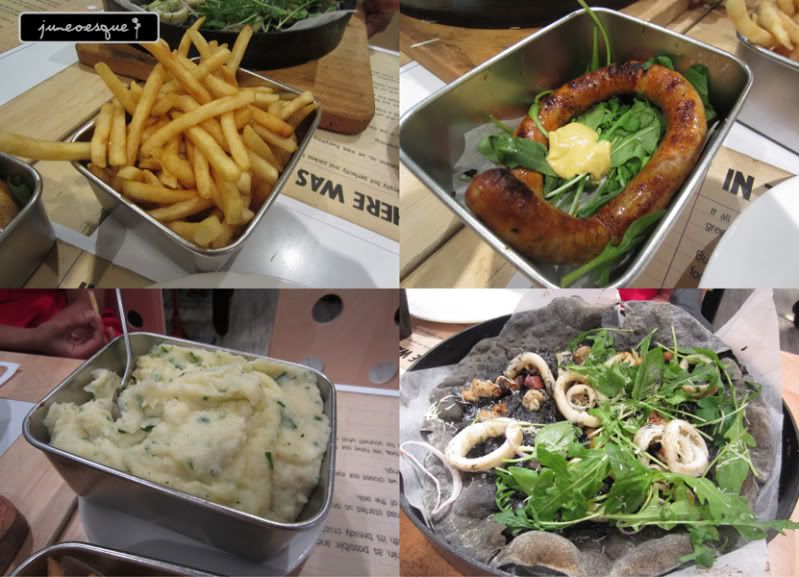 attendance was shuping, anu, shida and myself. the rest all couldnt make it!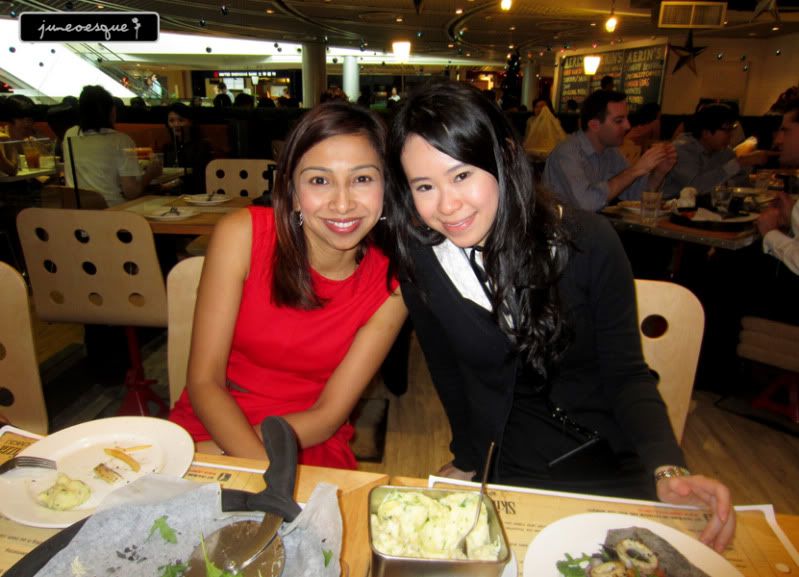 cam whoring with my new beanie...
shopped around further while they went back to work and i saw this!
$39 from forever new! can someone buy this for me as xmas present???? pretty pretty please!!
i went for my 2nd driving lesson. it was so exciting! i drove from eunos to tampines and back! OMG! i am damn impresssed with myself!!! hahaha
after lesson, i went to meet up with fishy and squiddy for dinner at plaza singapura's crystal jade...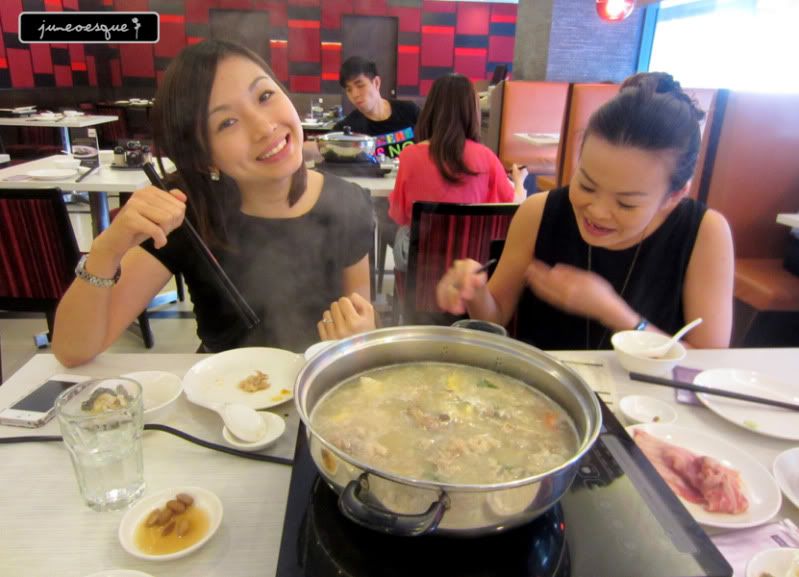 been so long since we met up!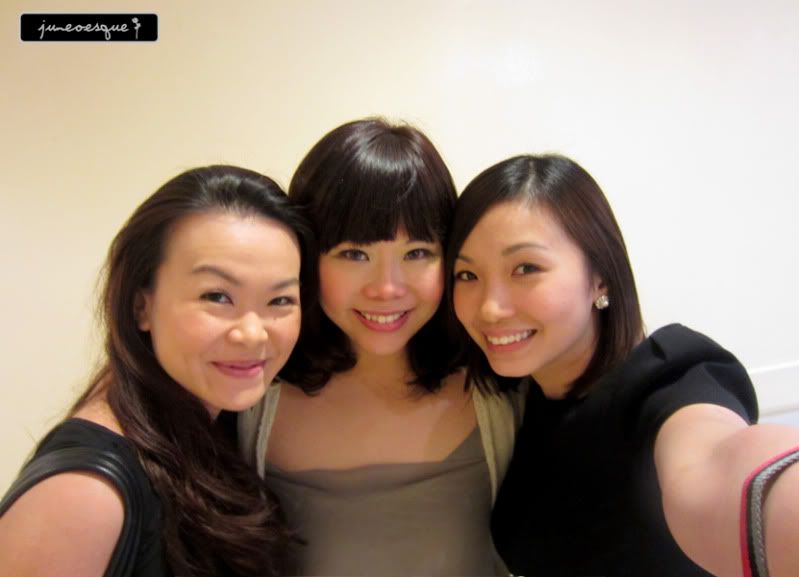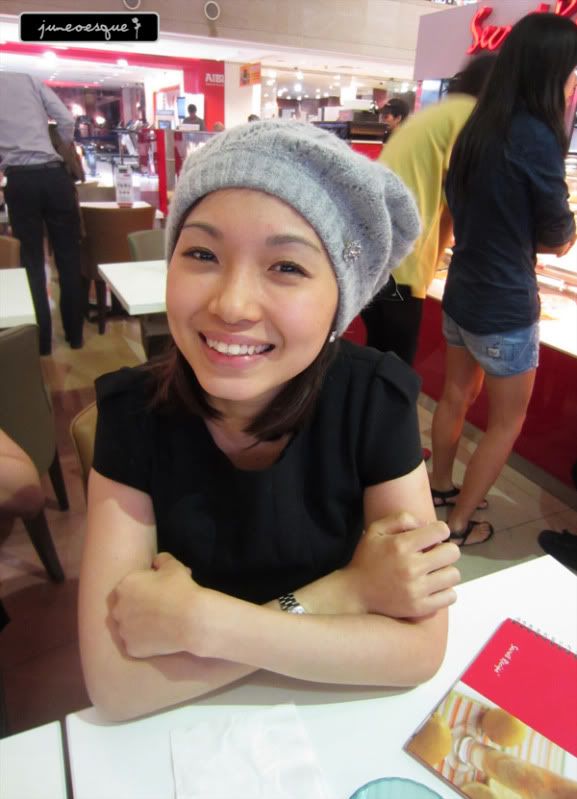 i do kind of miss this feeling of us hanging out