arranged to meet up with the butter girls today to celebrate camilia's birthday. they agreed to come over to suntec because i had a corporate event here earlier and we decided on Mad For Garlic....
as the name suggests, even the decor is filled with garlic....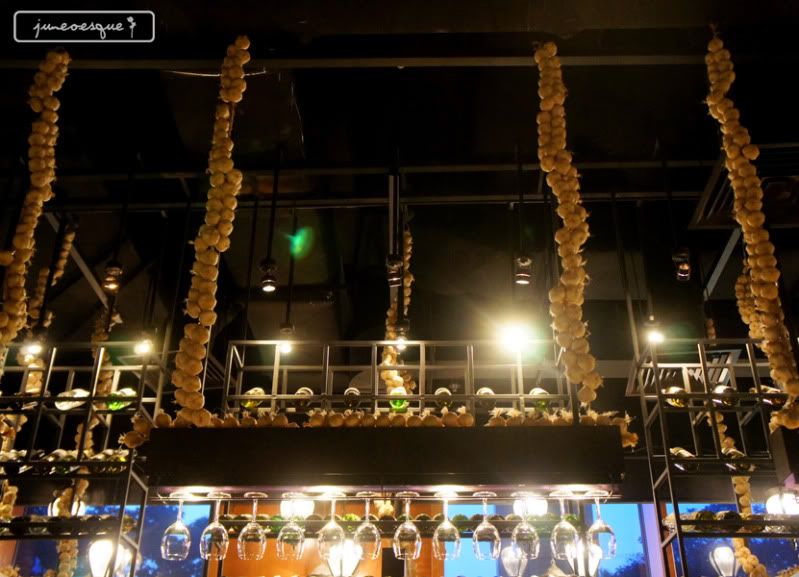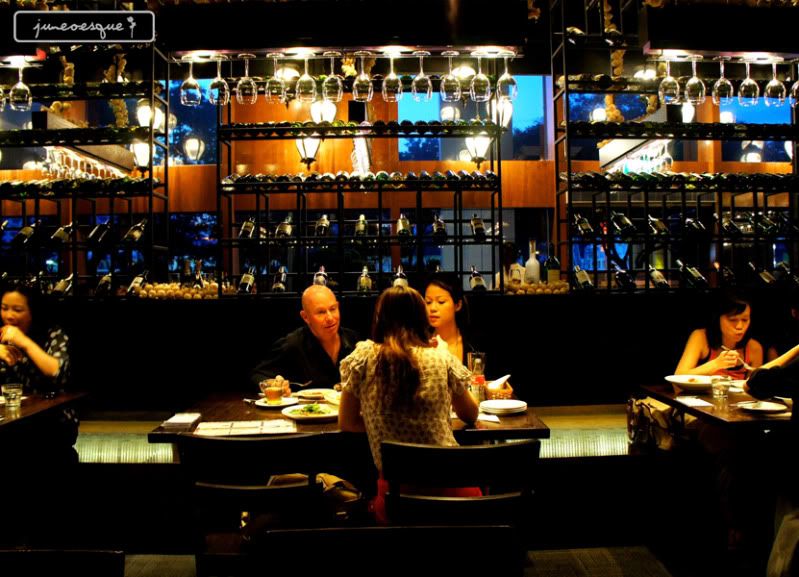 kaizhi and i arrived first so we camwhored a bit while waiting for the other two...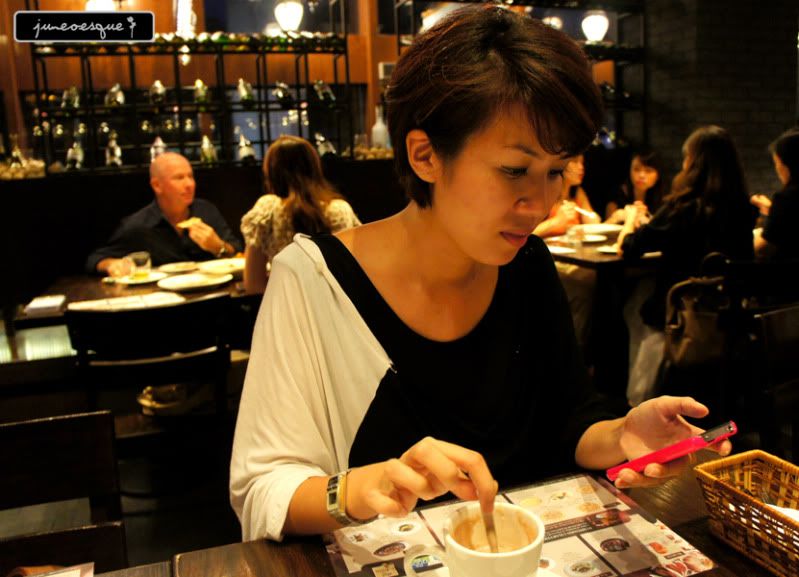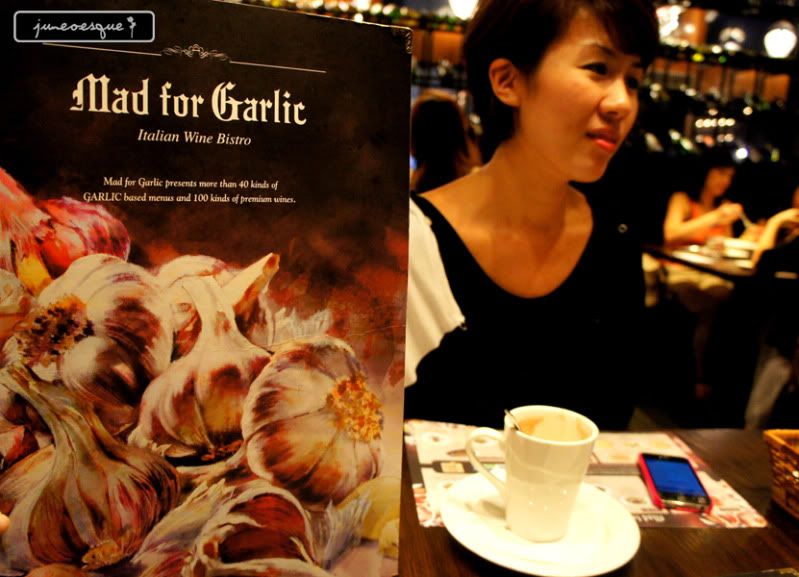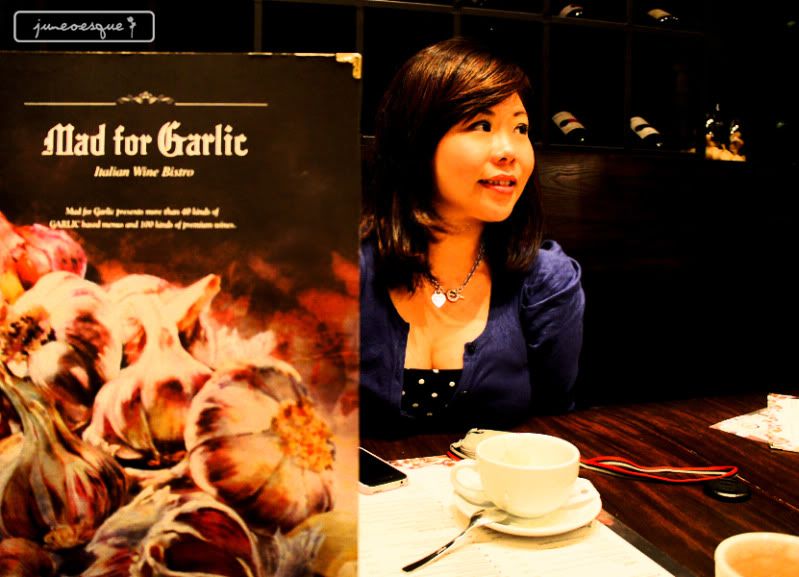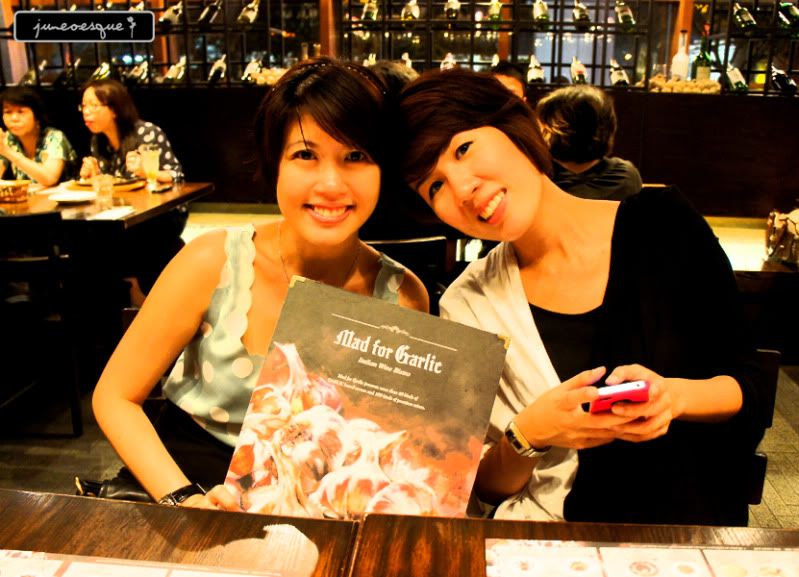 when i made reservations, i asked if they had any special for birthdays and they said no. so when we arrived earlier, we ordered a tiramisu and requested for the server to serve it with a candle. they appeared very amateur about it. they served the cake with a candle that was not lighted up and just served it like it was any other dish *roll eye balls big time*
the tiramisu was not bad in my view. i like the taste. and its so pretty how they drew a garlic.
but oh well, that was our first surprise for camilia tonight...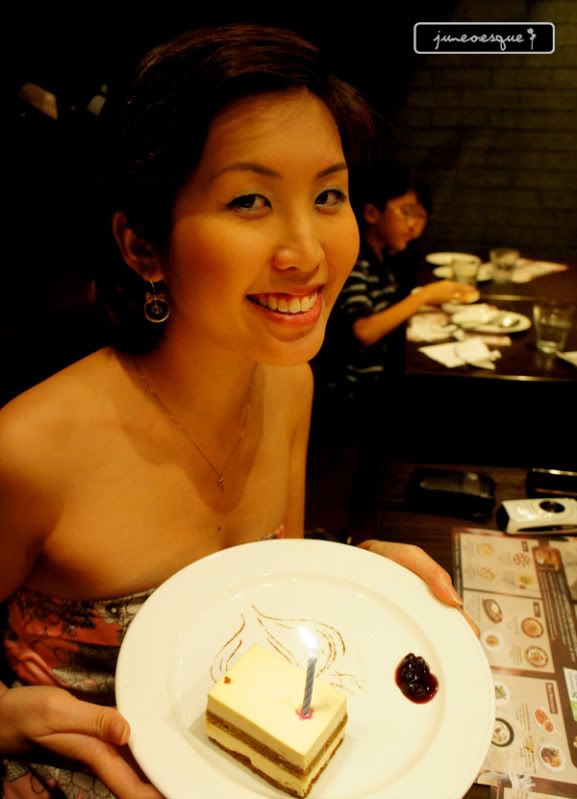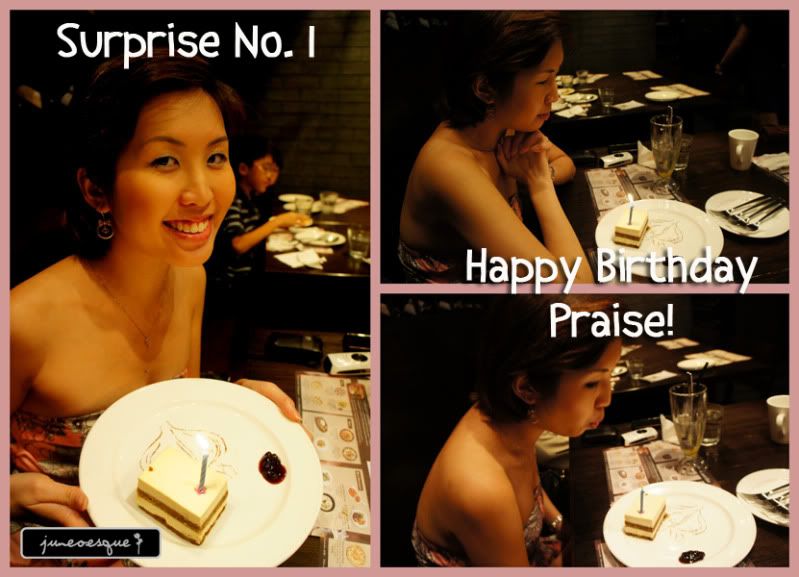 for our second surprise, we brought her over to the sky garden....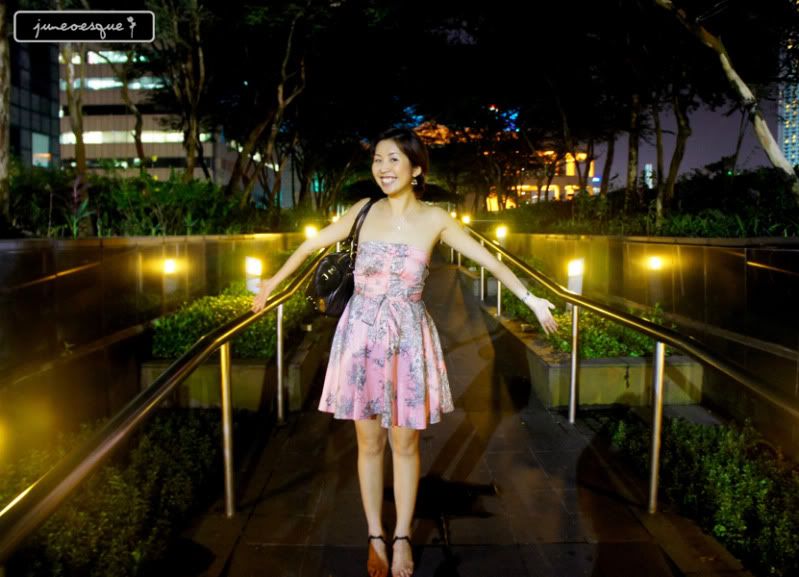 and we told her that her present was sparklers!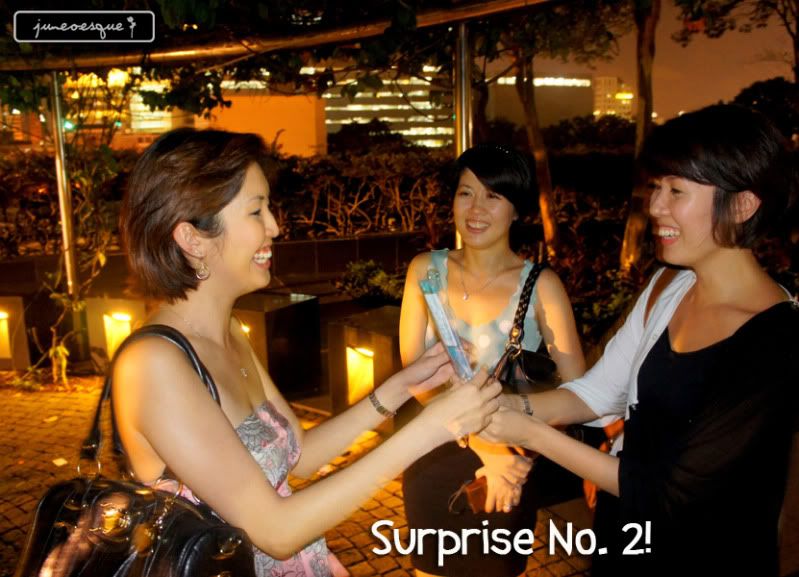 we got her sparklers because we knew she likes to play with sparklers!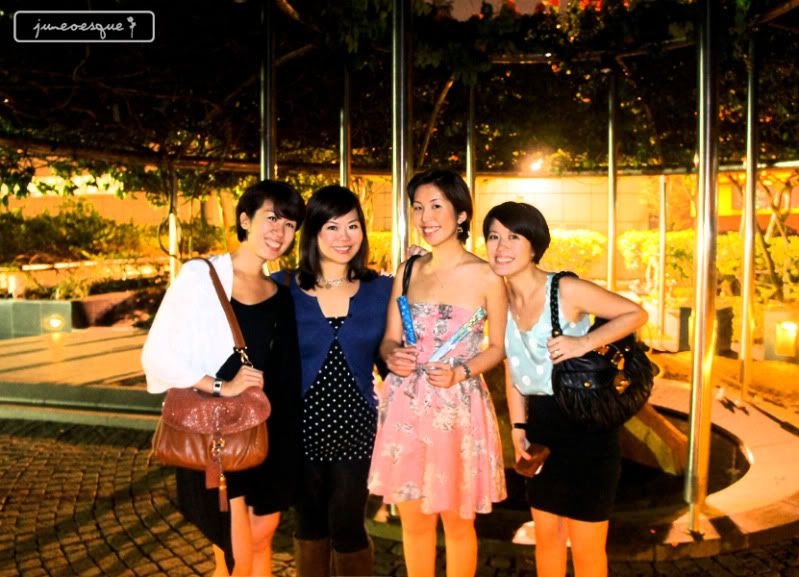 and the funny thing is, we couldnt find the lighter that kaizhi specially bought before our dinner ...
we end up ransacking her bag taking out almost everything and searching thru every different compartments!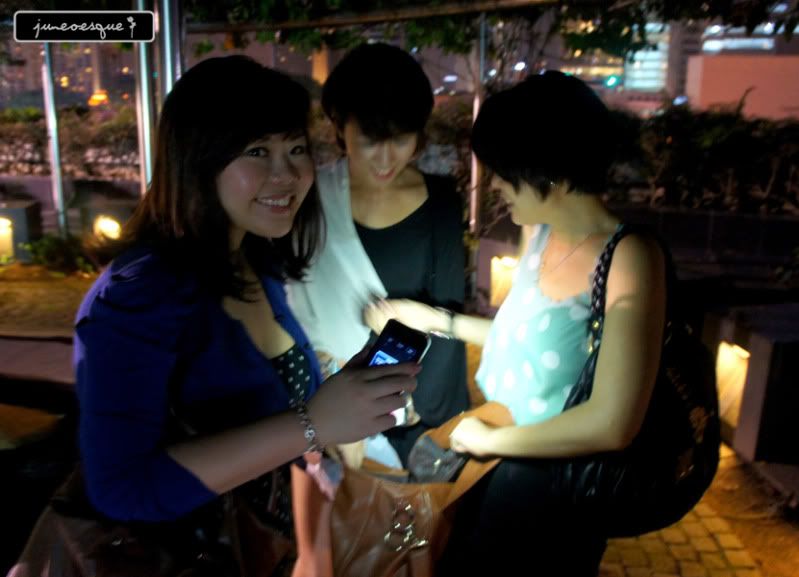 finally we found it!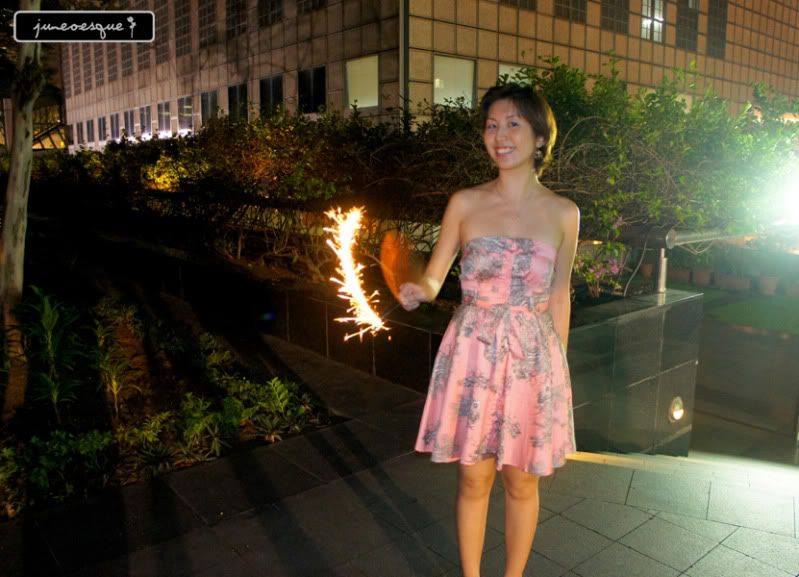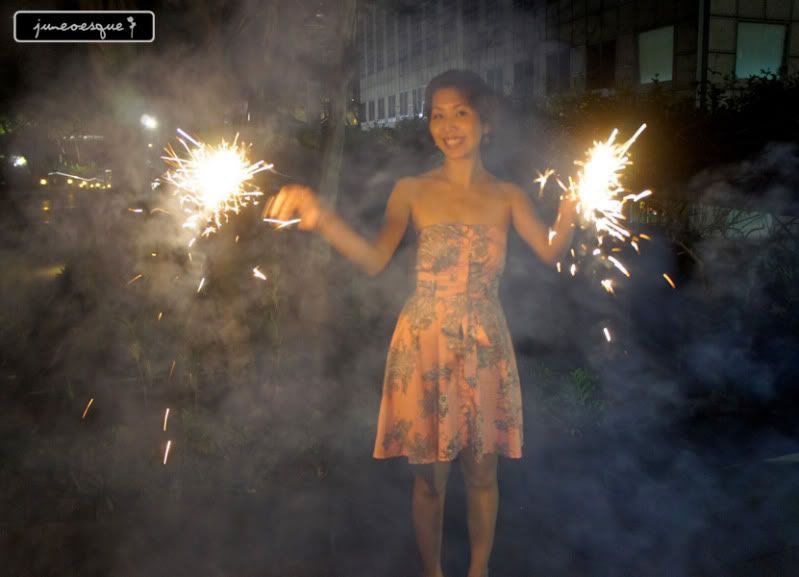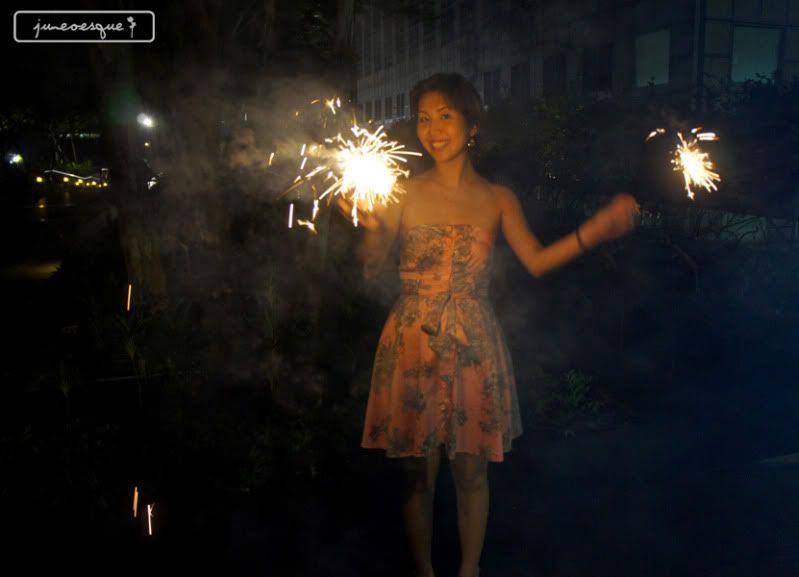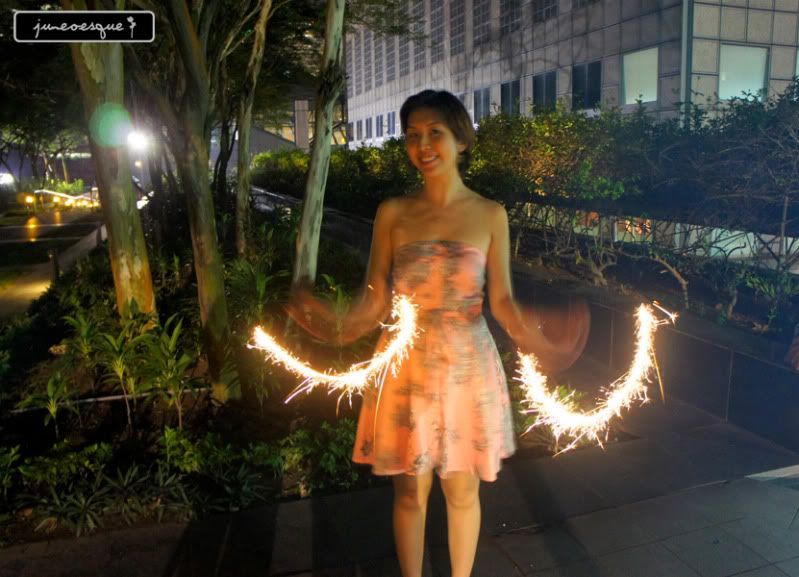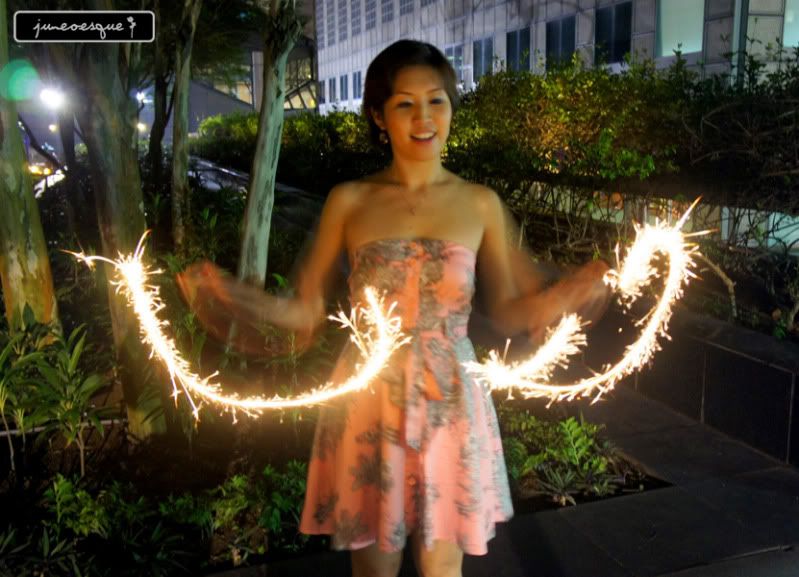 we wanted her to make a '30'!
i had a go!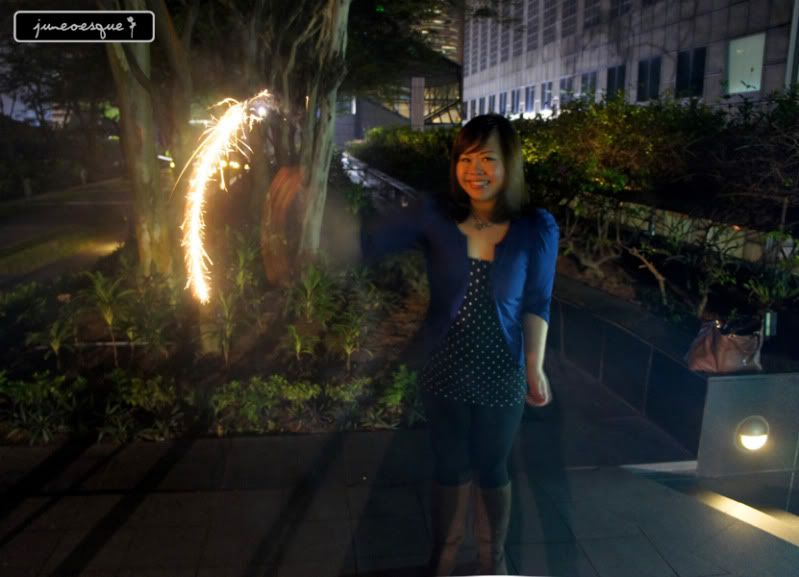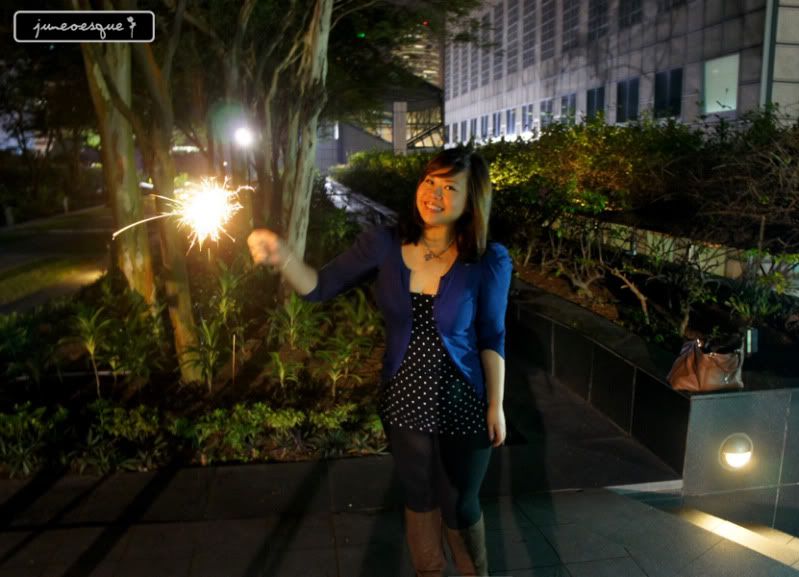 while she was at it, we sent kaizhi to plant her ang pow around the park and we told her she has to hunt for her present!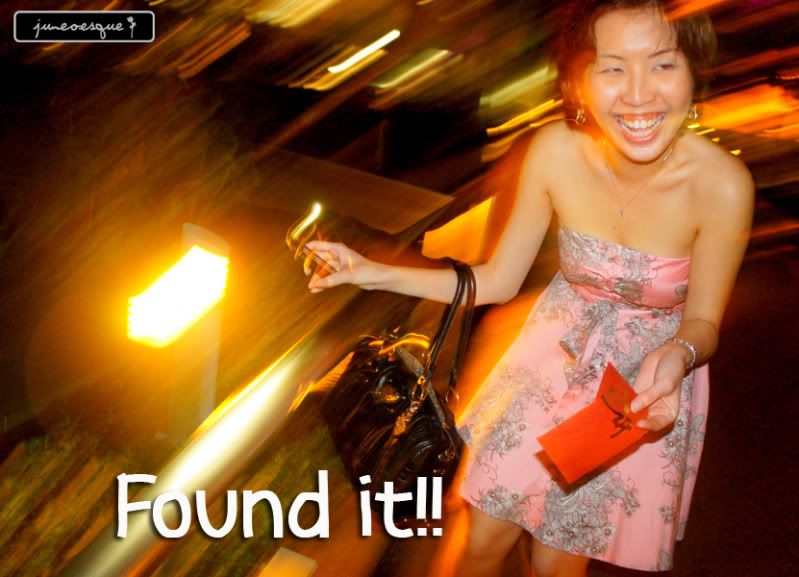 <br