arranged to meet charming for our first movie today! i arrived at the cinema earlier because i also wanted to catch A Little Bit of Heaven. Caught it myself and i cried buckets. it was a great show and Kate Hudson was amazing in the movie.
before they arrived, was on the phone with charming and my heart melted when he said.. "
Princess, i want to watch smurfs with Princess
" hahaha...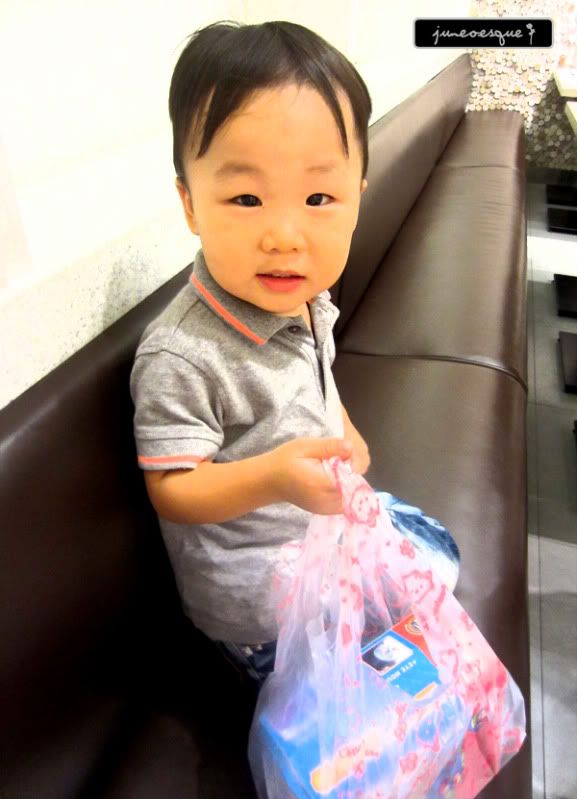 also got him a thomas and friends toy while shopping around...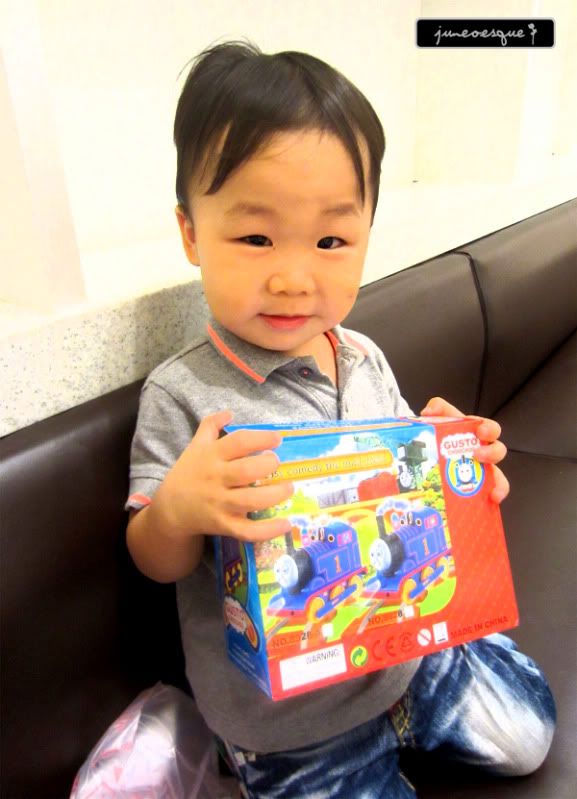 its our first movie!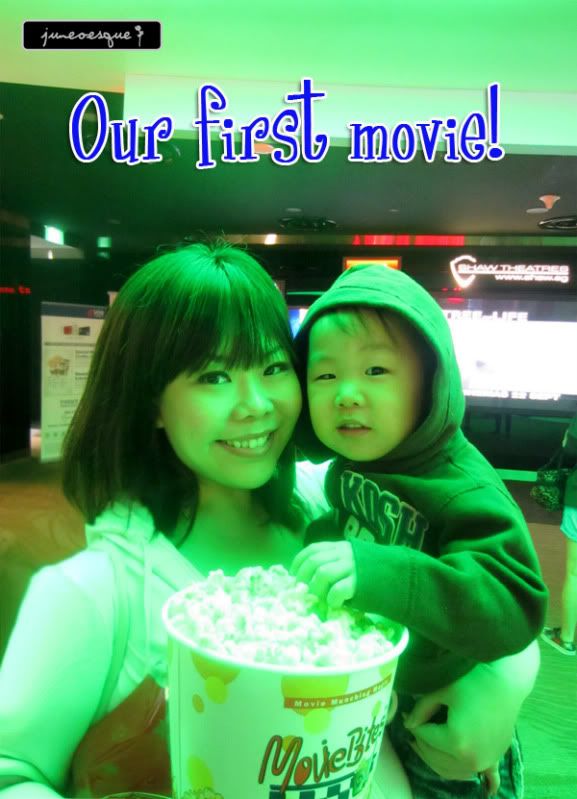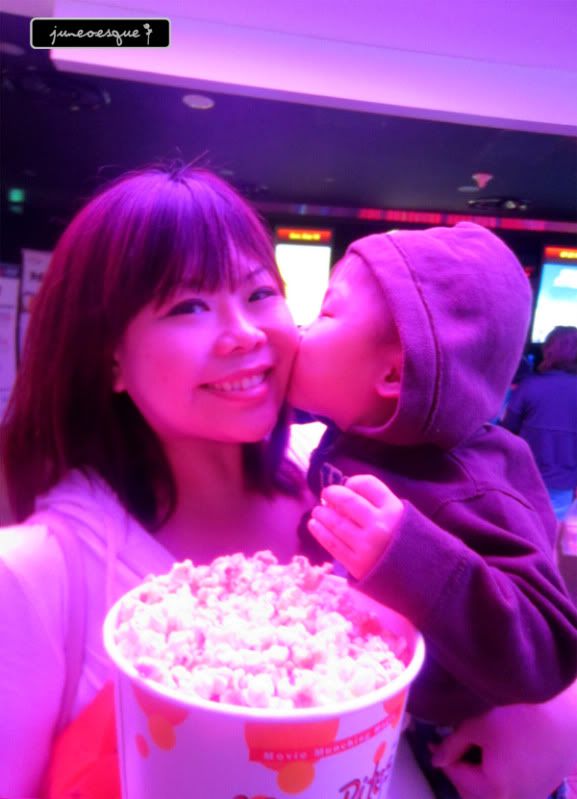 ken was our drinks stand when we took the pictures!
he was so funny! he said this is called gong fu yi liu! haha
after the movie, i brought them over to my current favourite porridge place (hehe.. actually i was just here last night!).... i love their pig liver! located along upper serangoon road...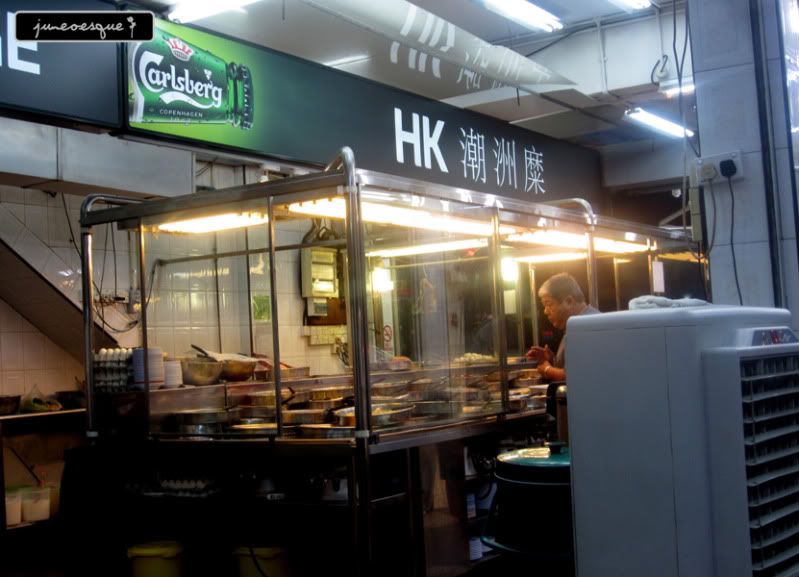 their pig liver is done just right! the slices are also in a good size!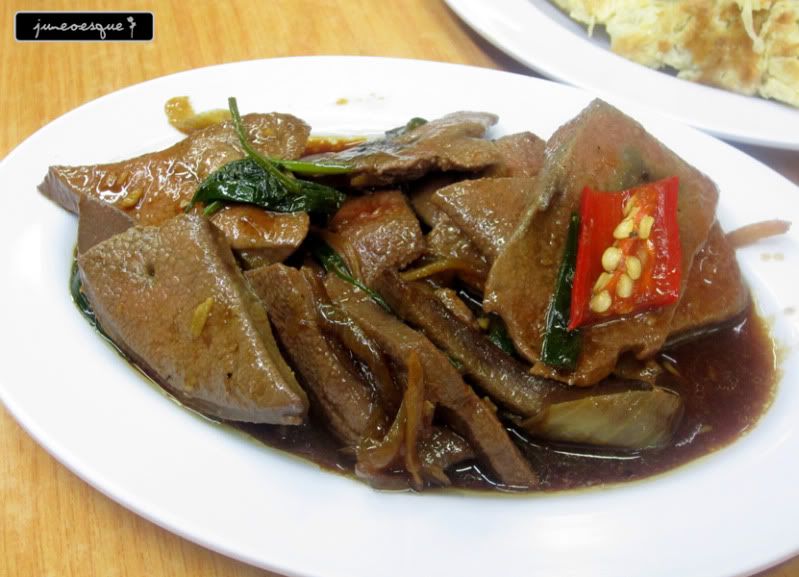 damn yummy!
their other dishes are generally not bad too!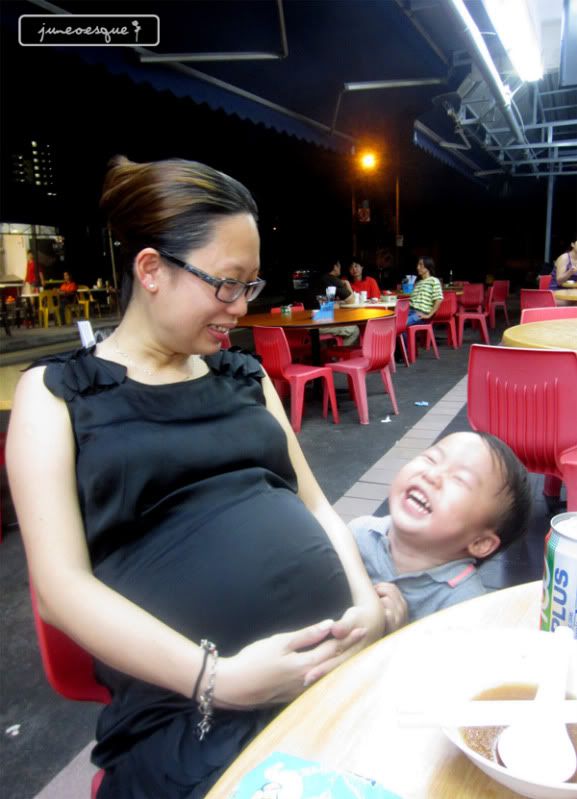 charming is really such a happy baby and like the most adorable kid ever!