camilia said she was craving for itacho so we arranged to meet for a last minute dinner...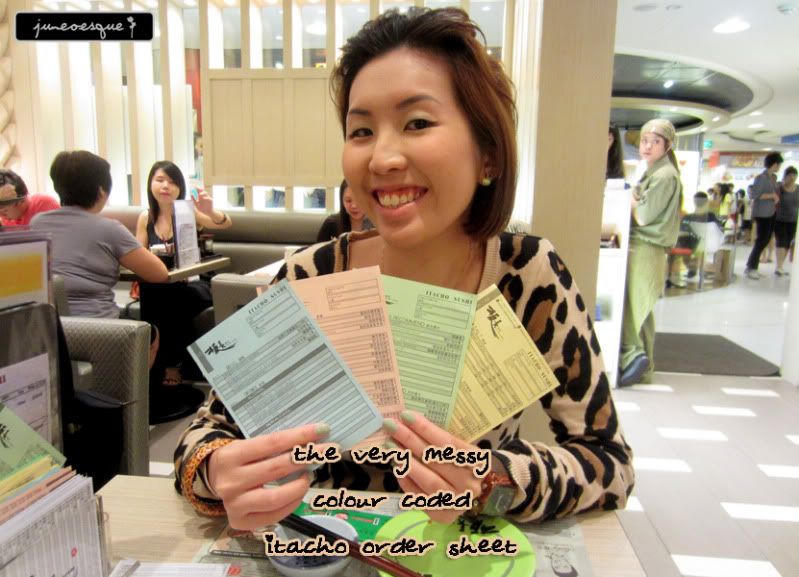 dont u agree with me that while itacho's food is damn good, their colour coded order sheets are really damn messy! haha
camilia ordered sake...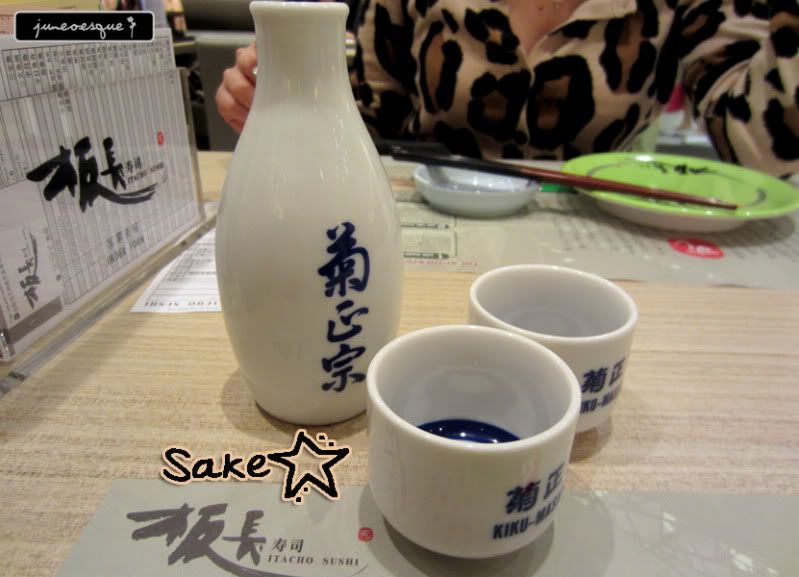 we shared a omelette with fish roe...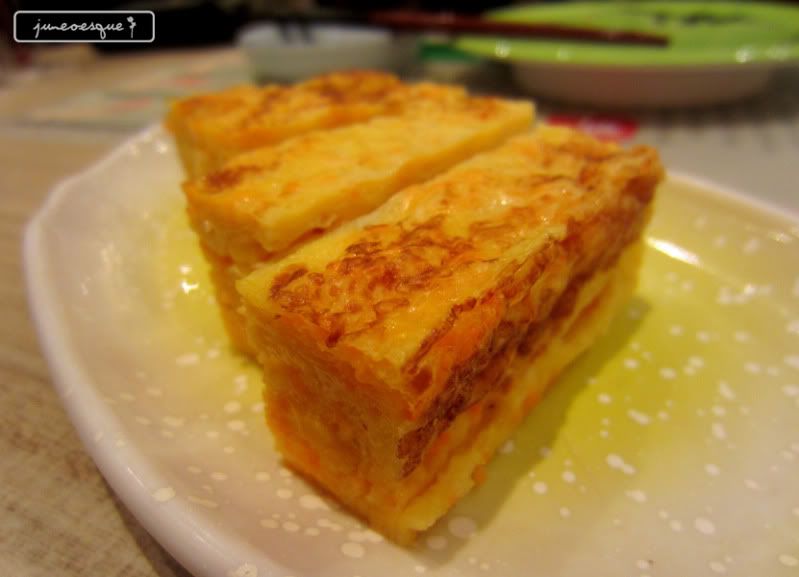 foie gras handroll...
i'm in a foie gras craze lately!
cant remember what fish this is... camilia recommend it and it was good!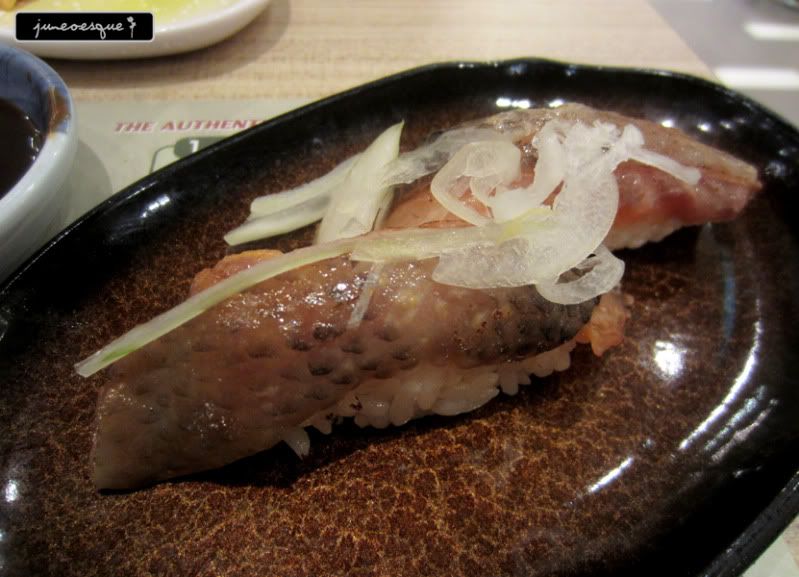 the fish roe chawanmushi!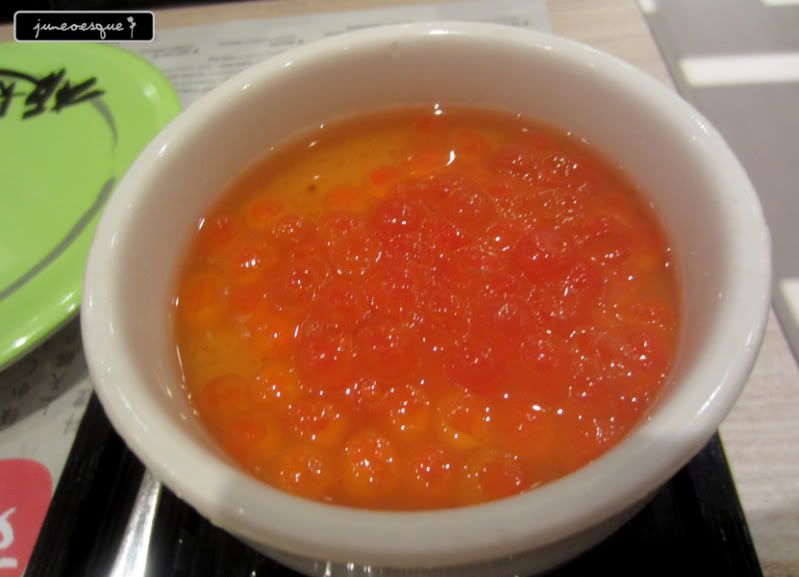 fish liver..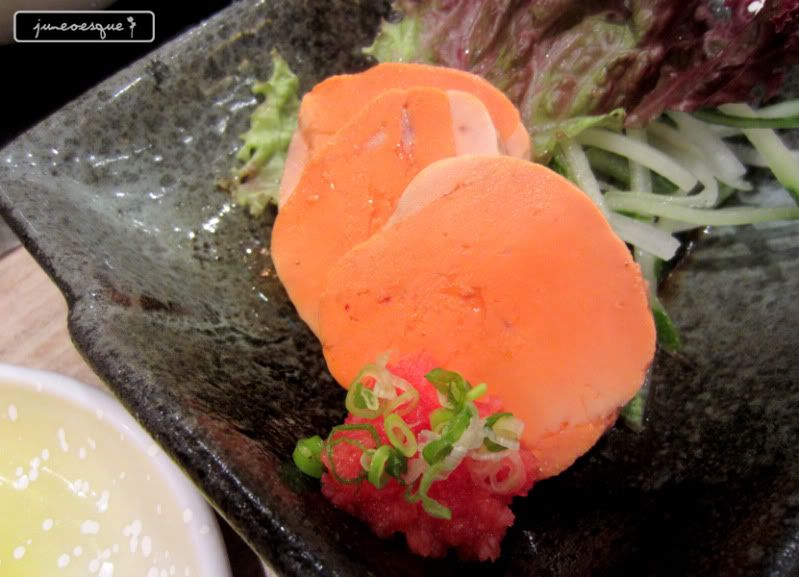 baked crab....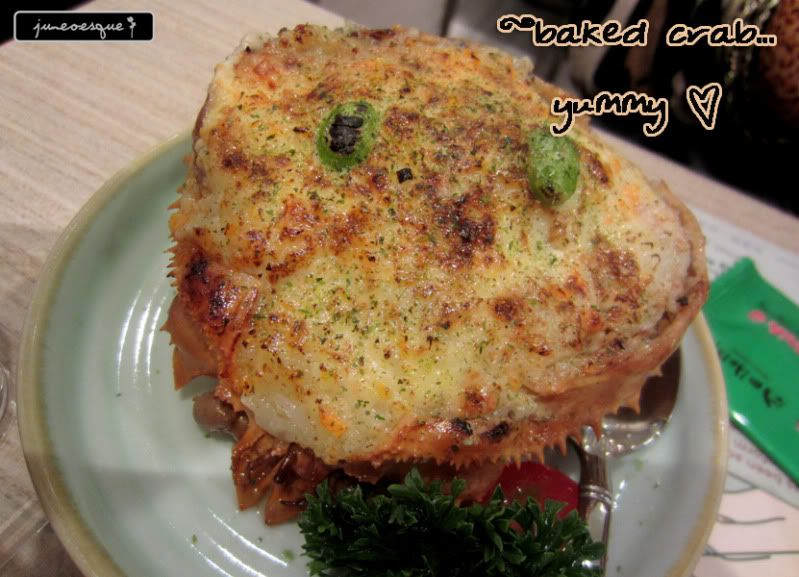 still as yummy as the first time i tried it! generous crab meat portions!
some other sushi we tried...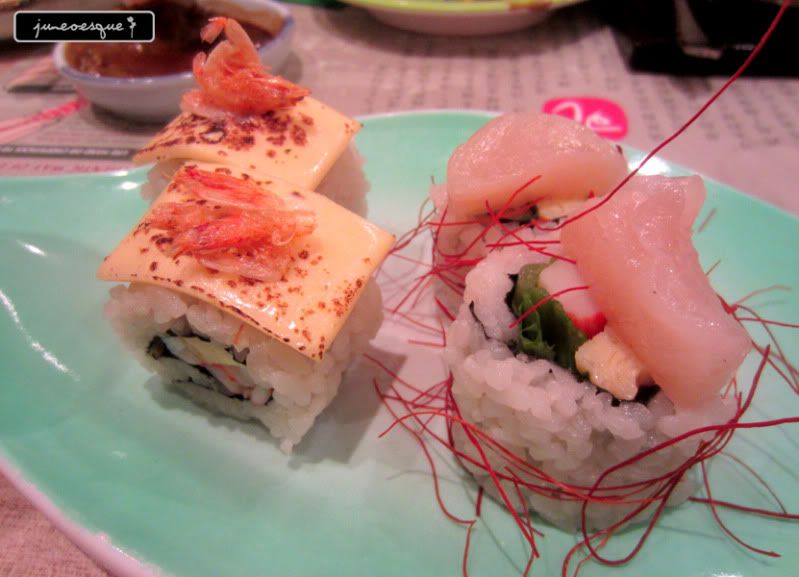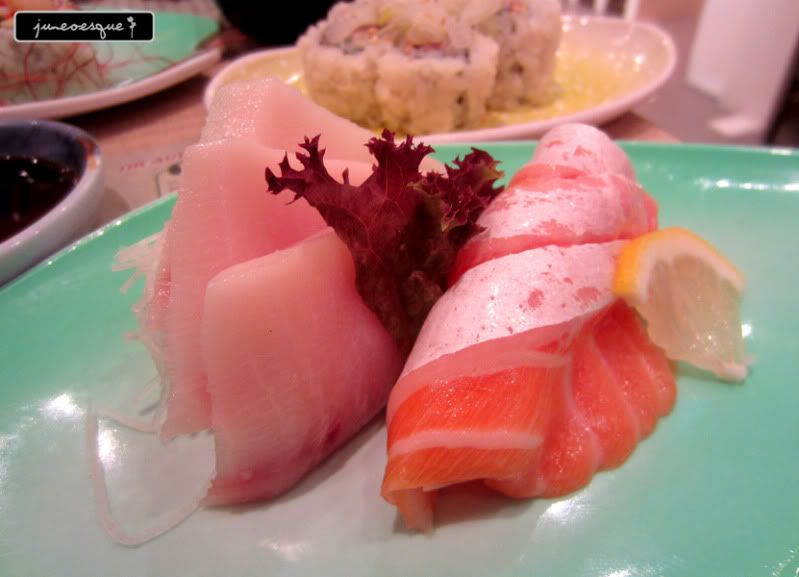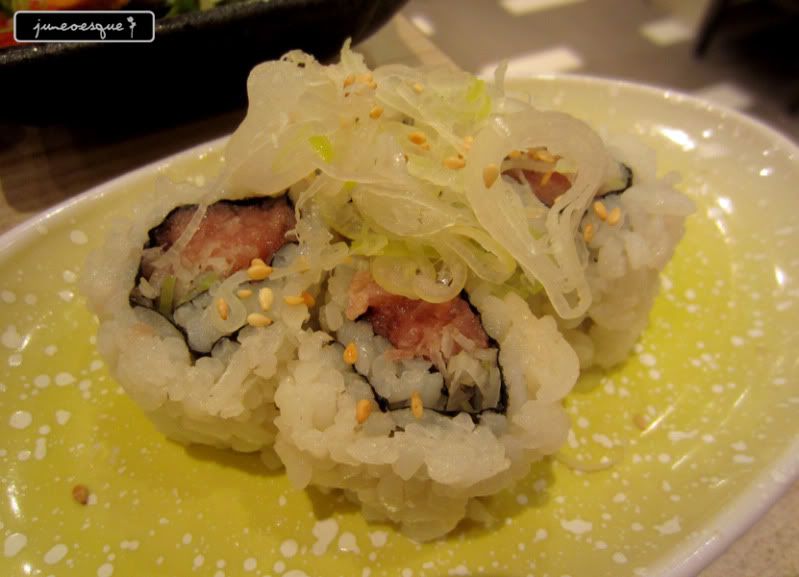 these are also darn good! some dorsai fish, flame grilled.. damn good!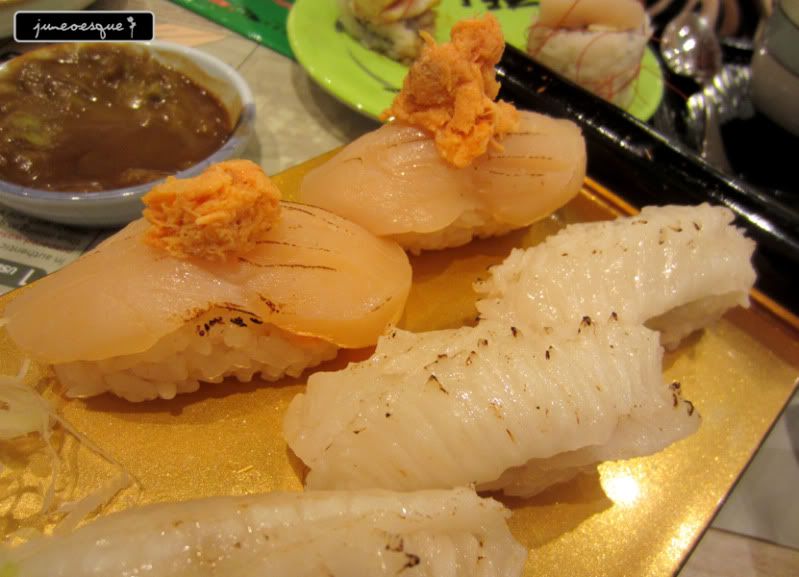 and i 'found' these during my previous hk trip in the hk itacho... its damn good. its crab miso.. its got crab meat with some crab roe like thingy...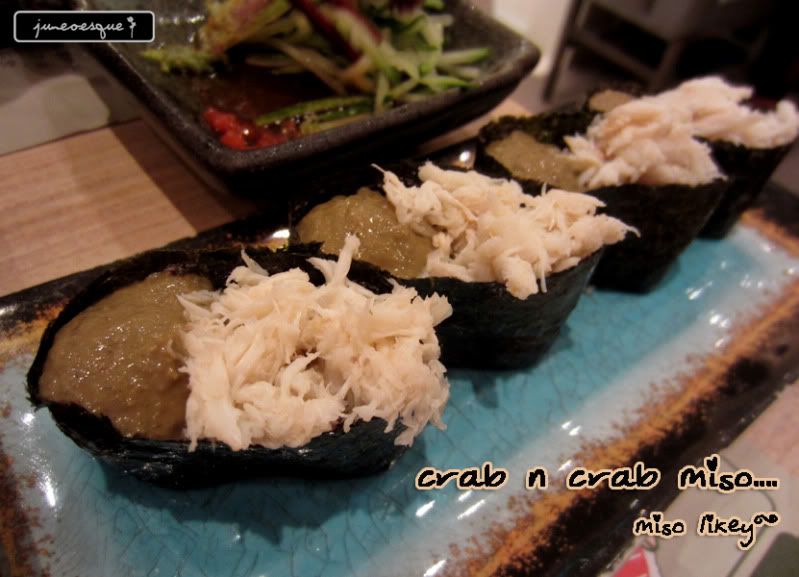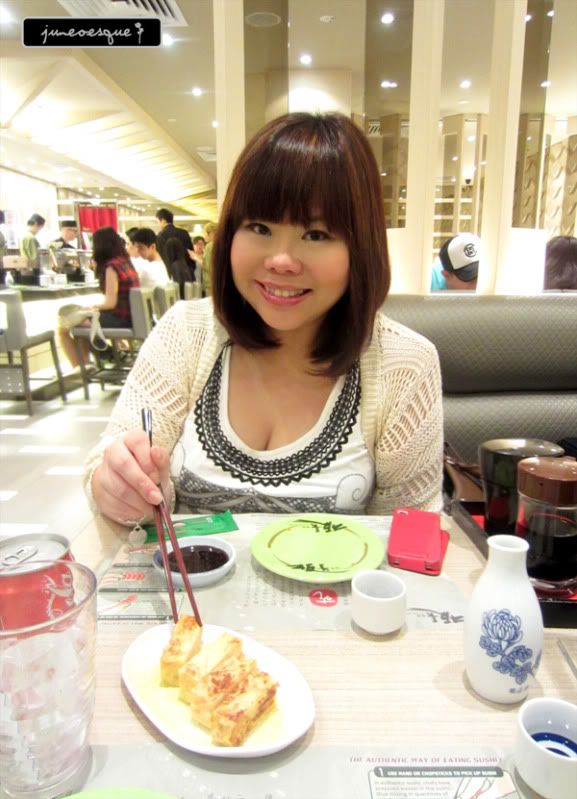 gelato desserts!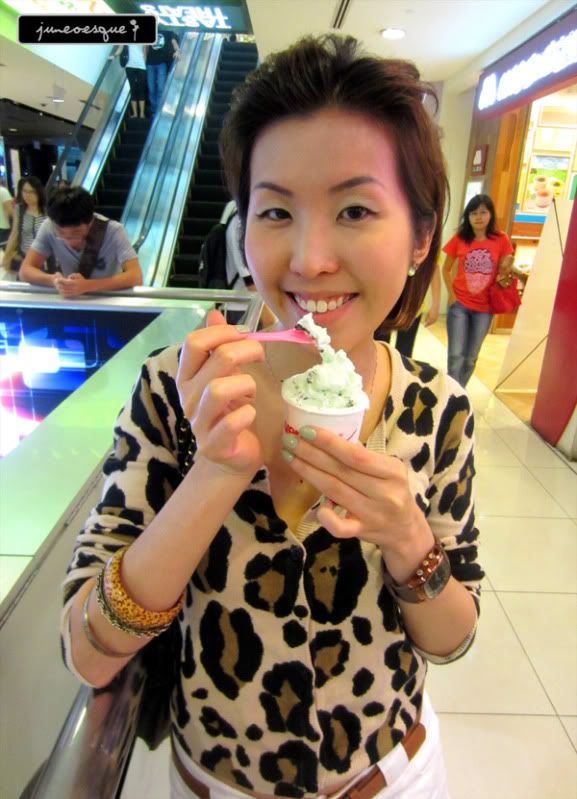 i think camilia looks damn pretty today. like her top and her newly painted nails. apparently its OPI's latest Pirates of the Caribbean edition!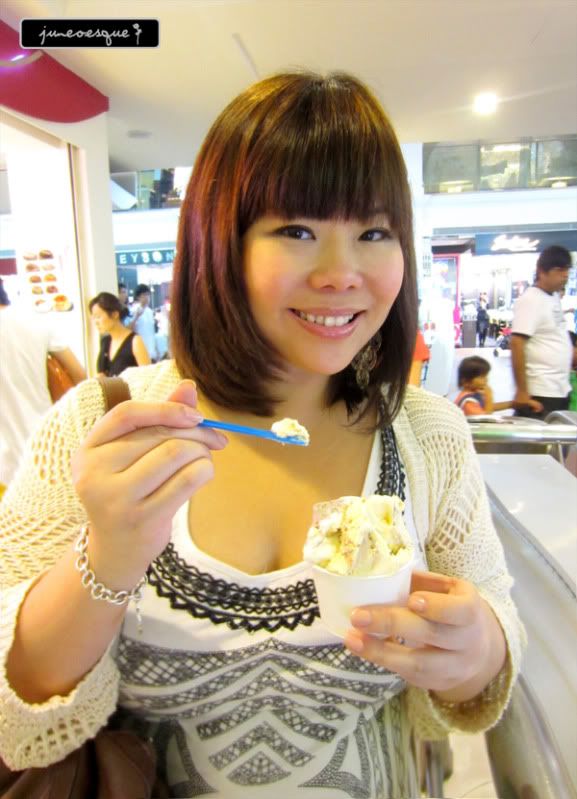 after dinner, i headed to meet Aaron for the beer fest!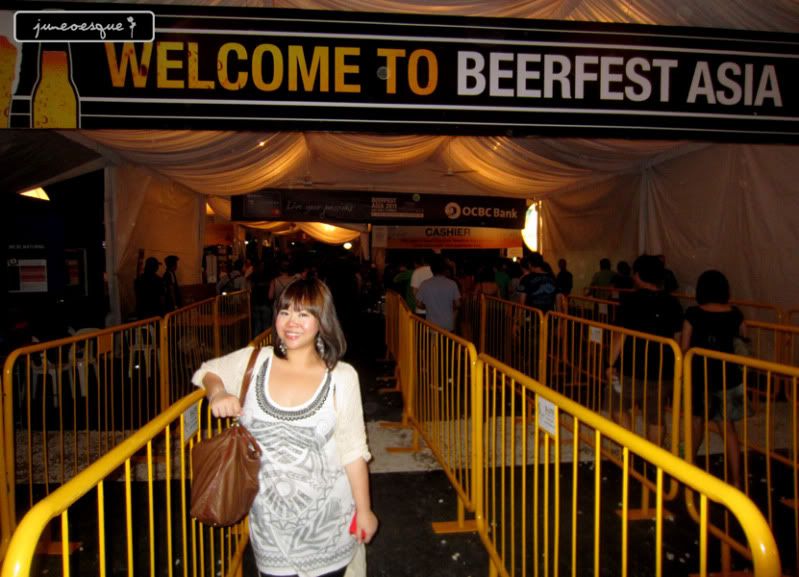 tons of people!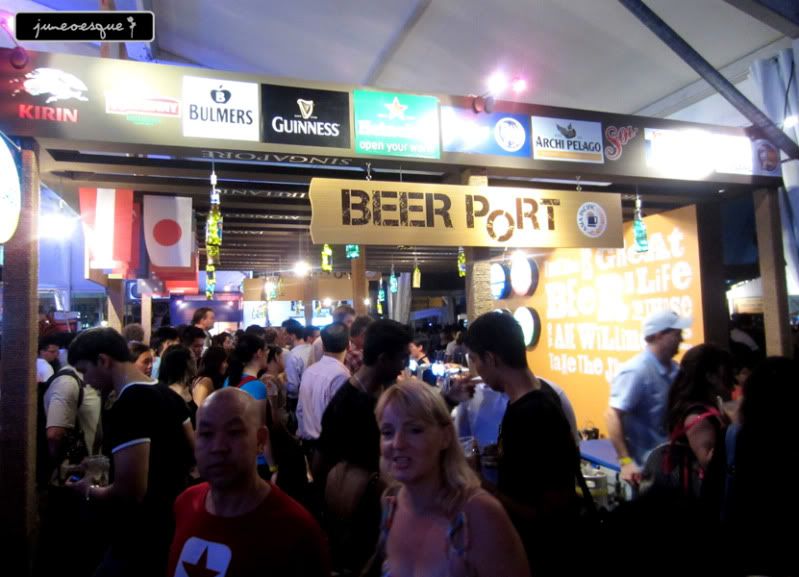 they really know how to make money! all transactions to be in chips. and if u dont spend finish the chips, when u try to exchange it back for cash, it will be at a fraction instead of one for one!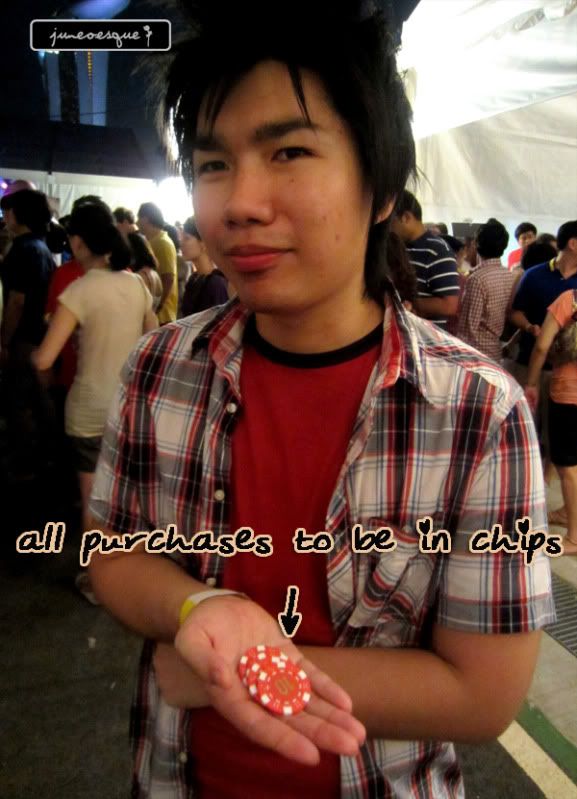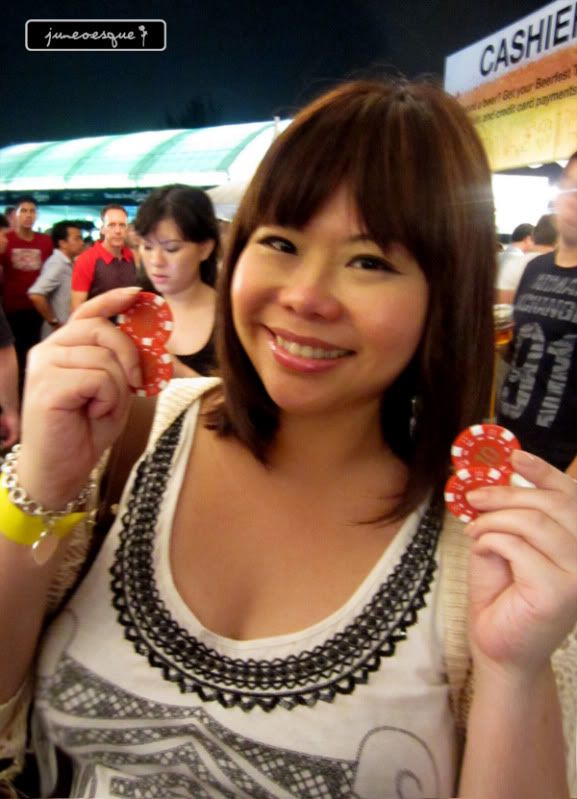 swiss beer was our first stop!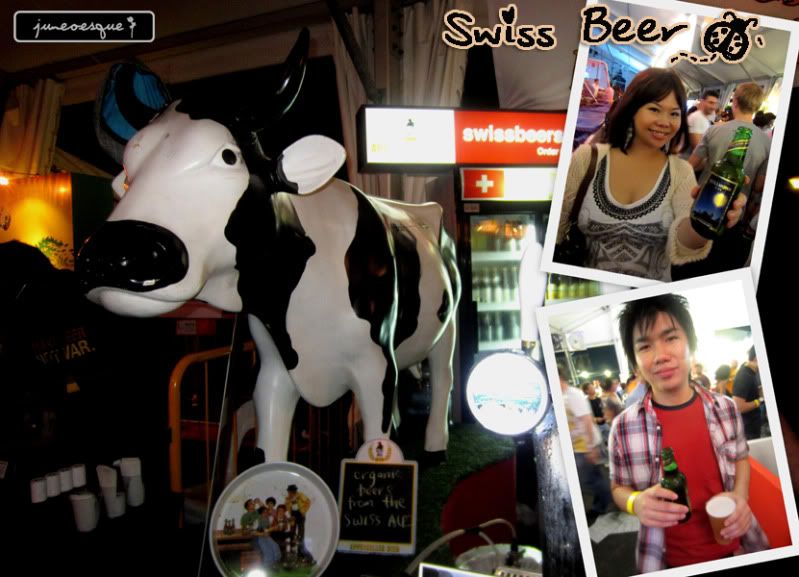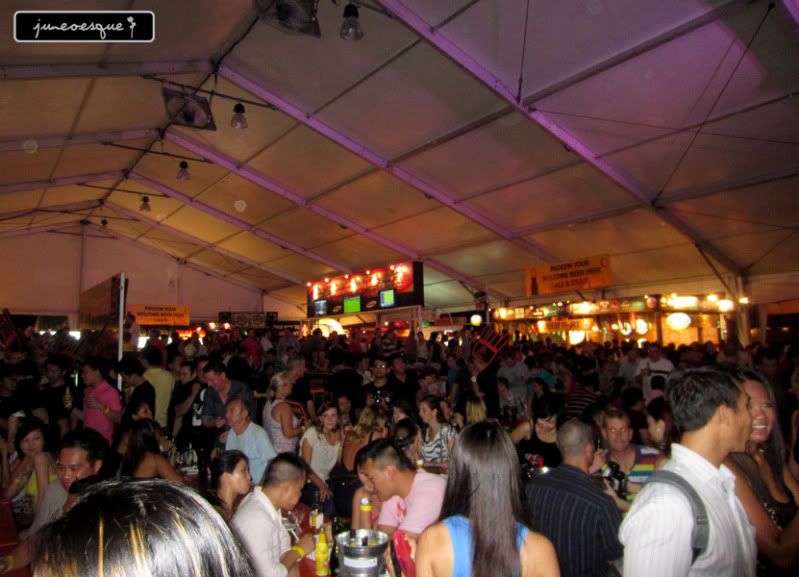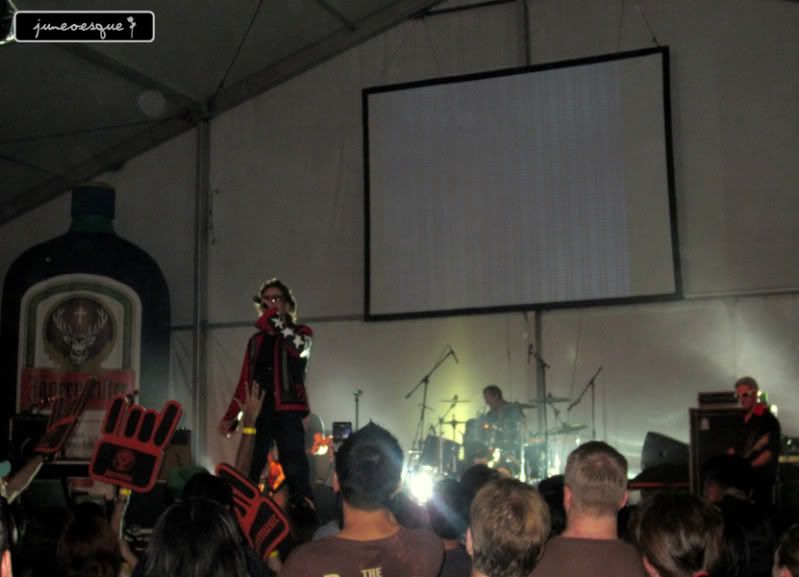 bumped into chung sheng and leonard!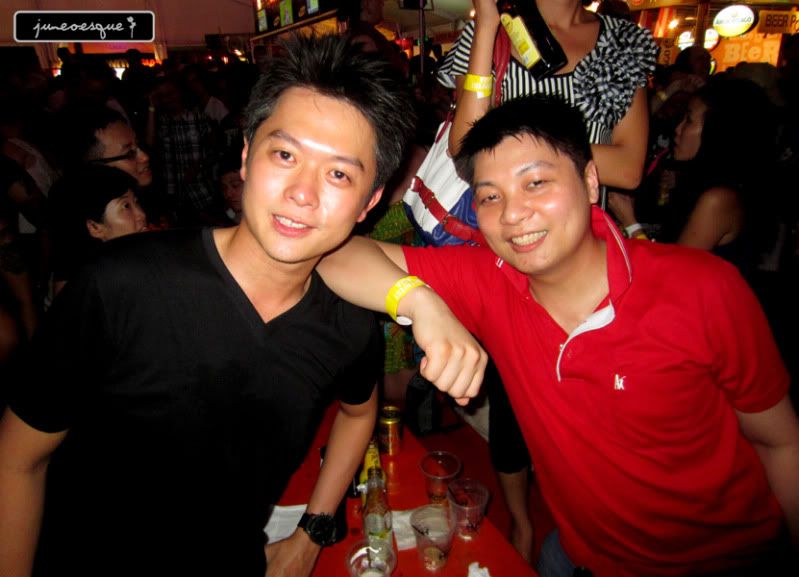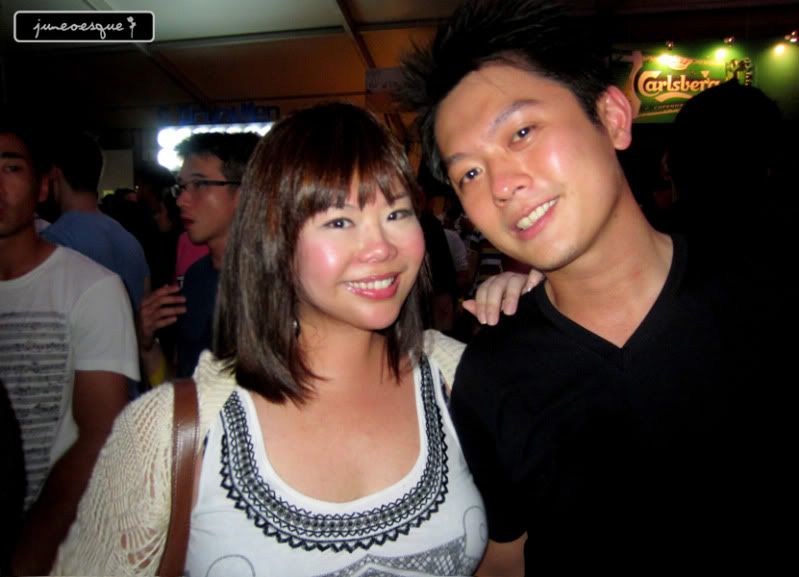 and rachel!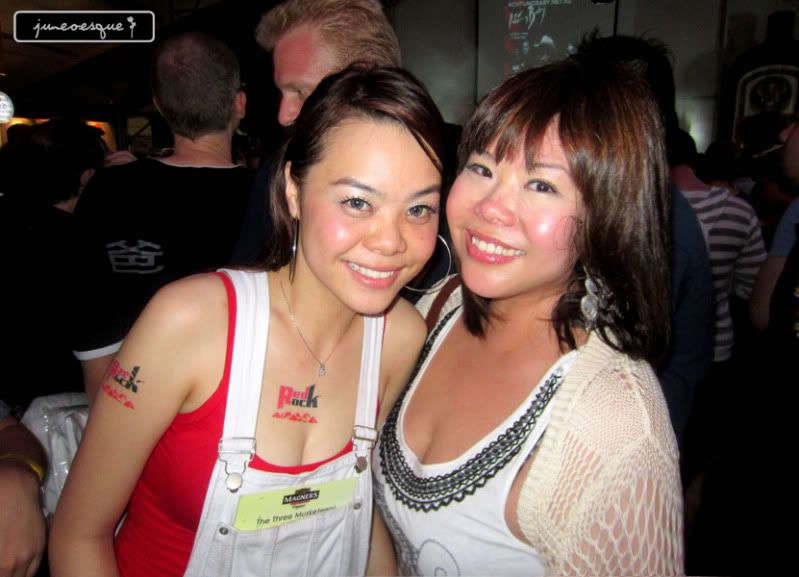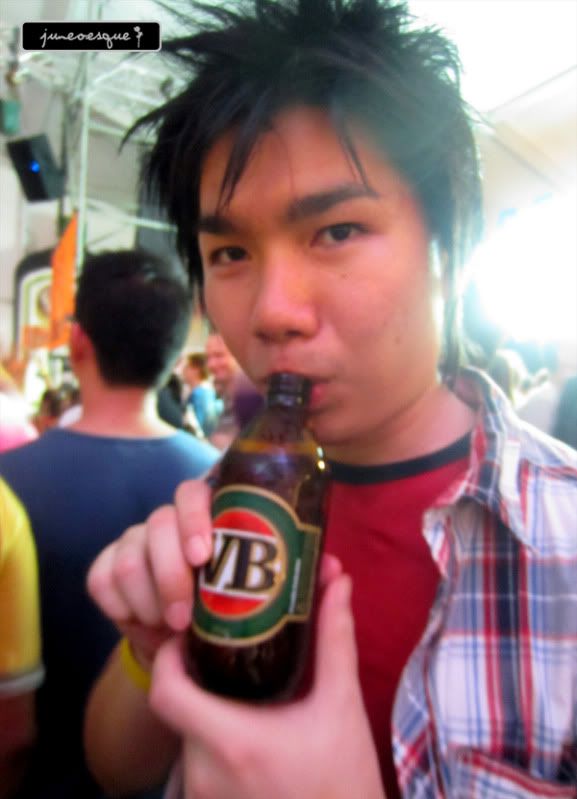 and jeth!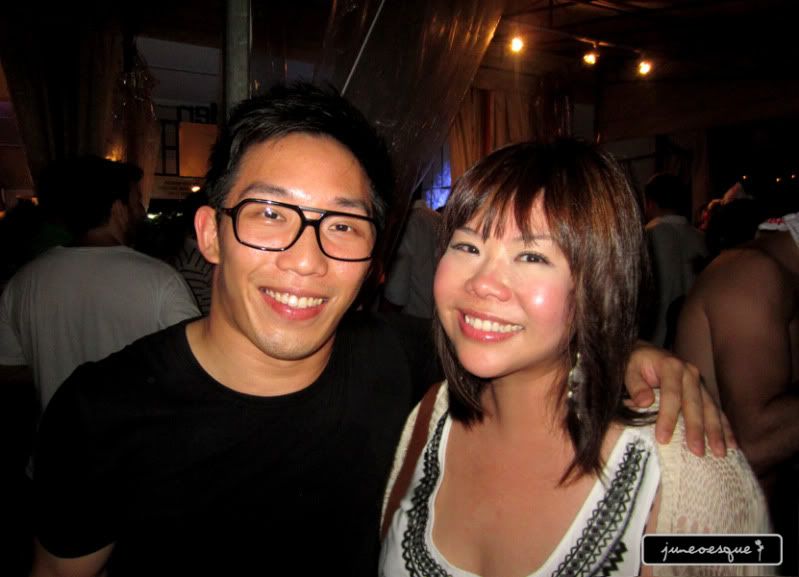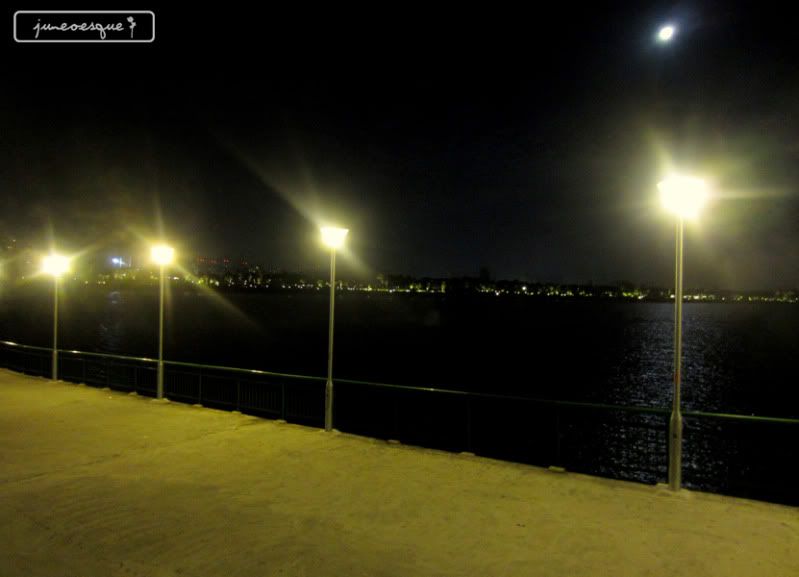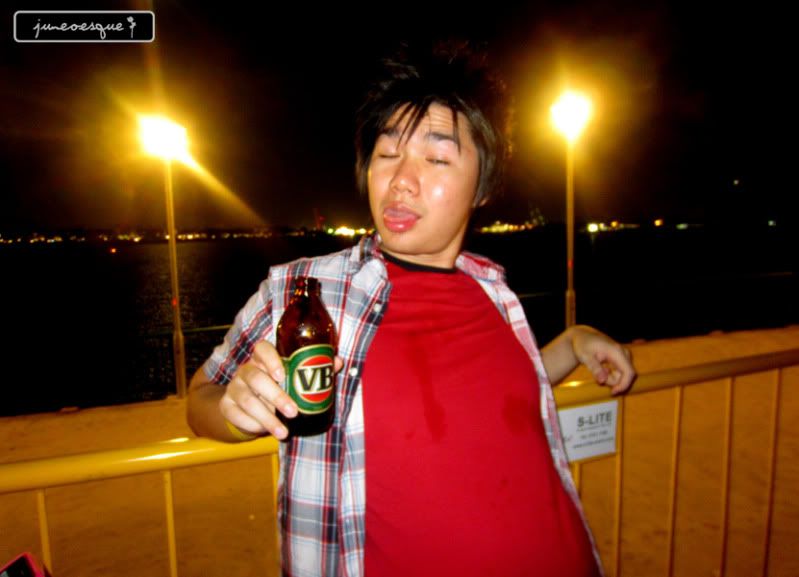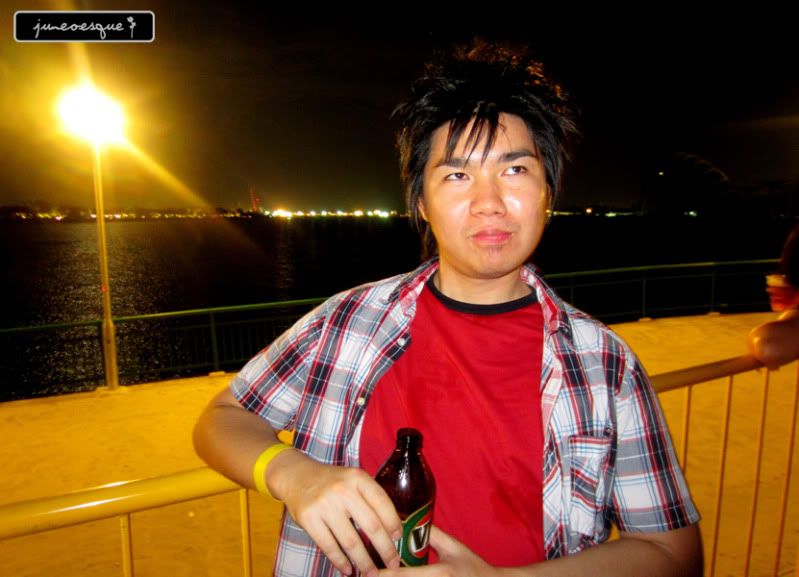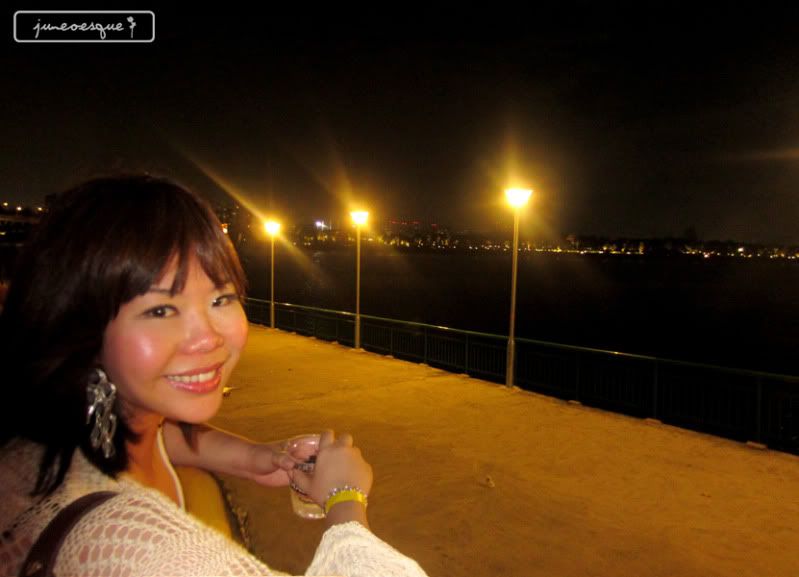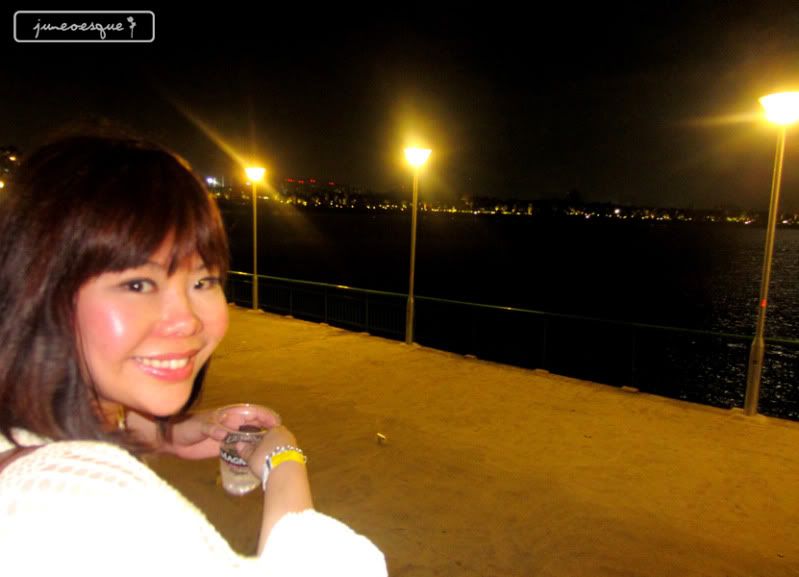 and lydia came with her other friends...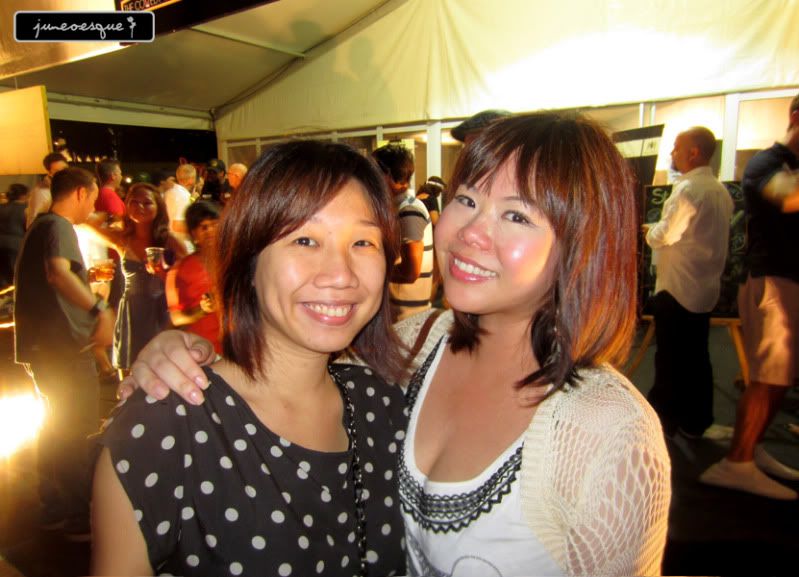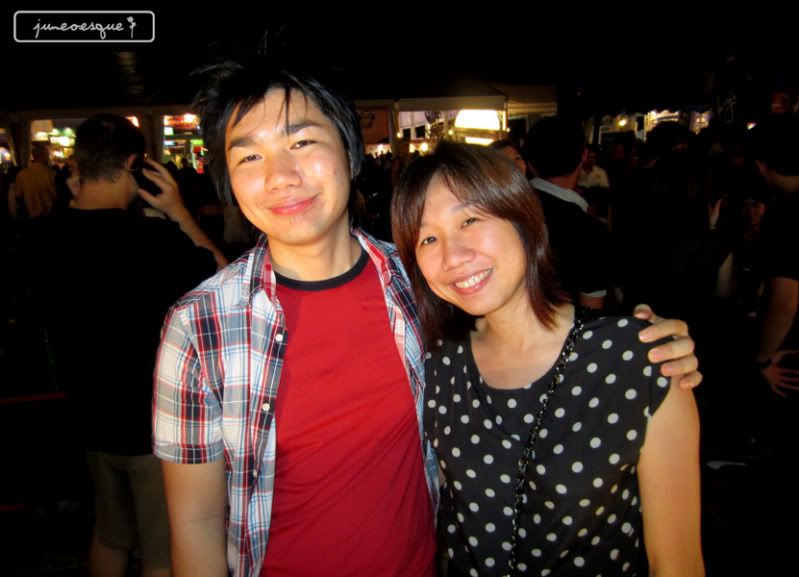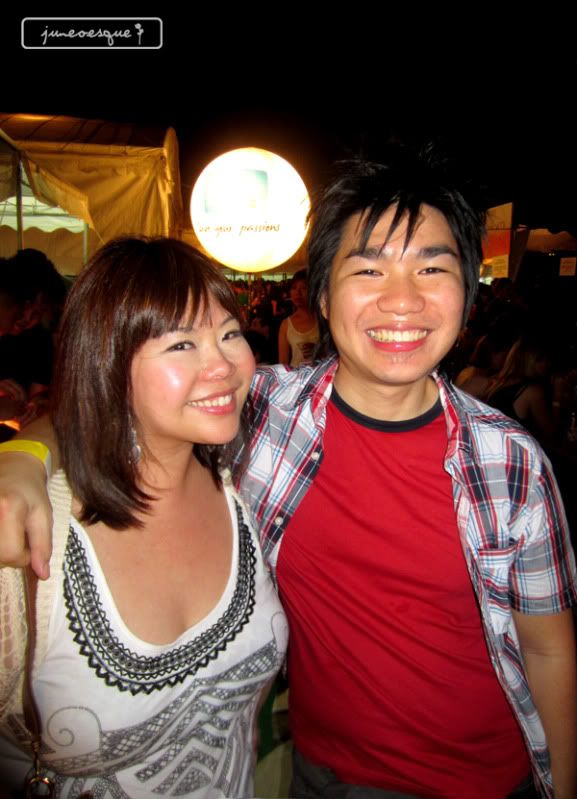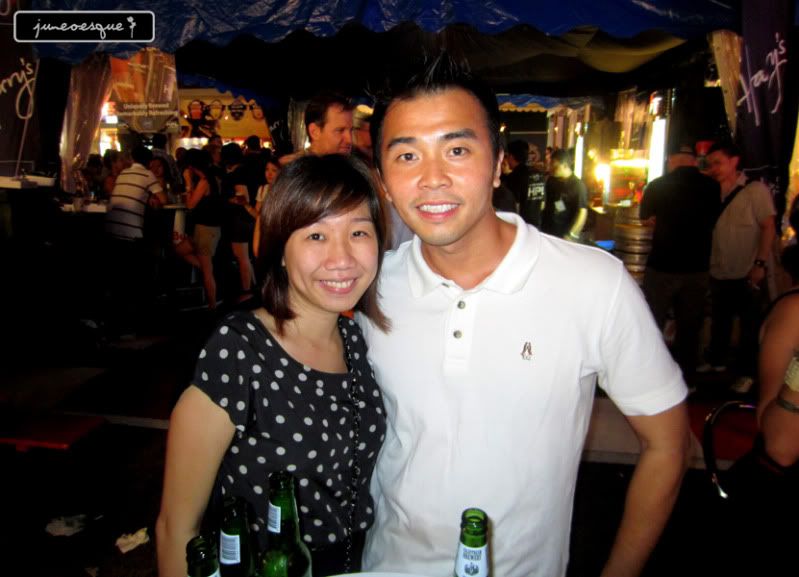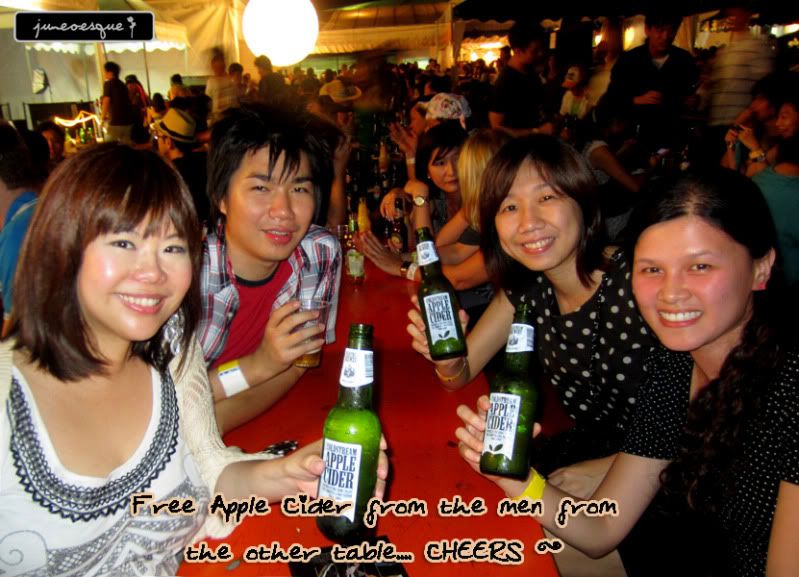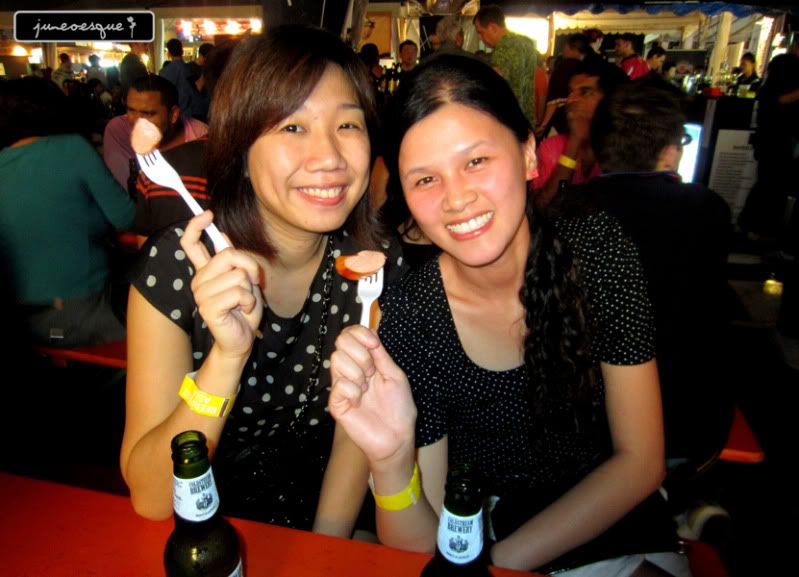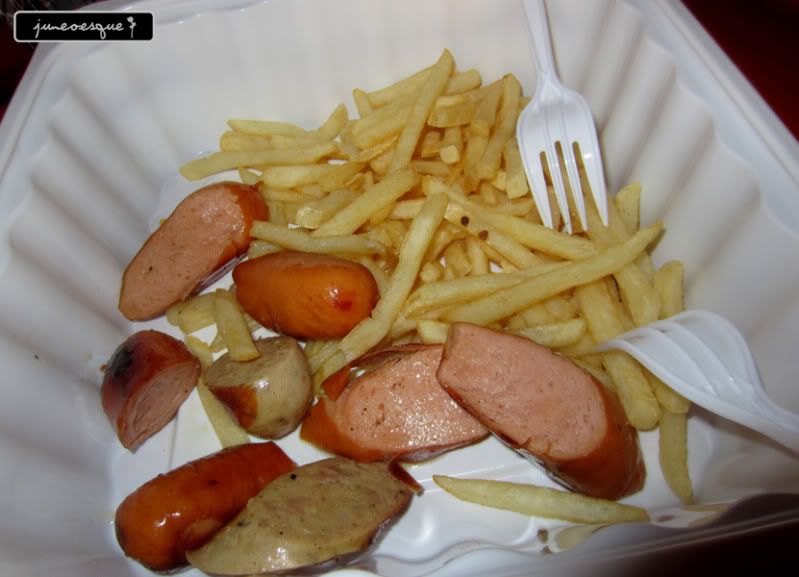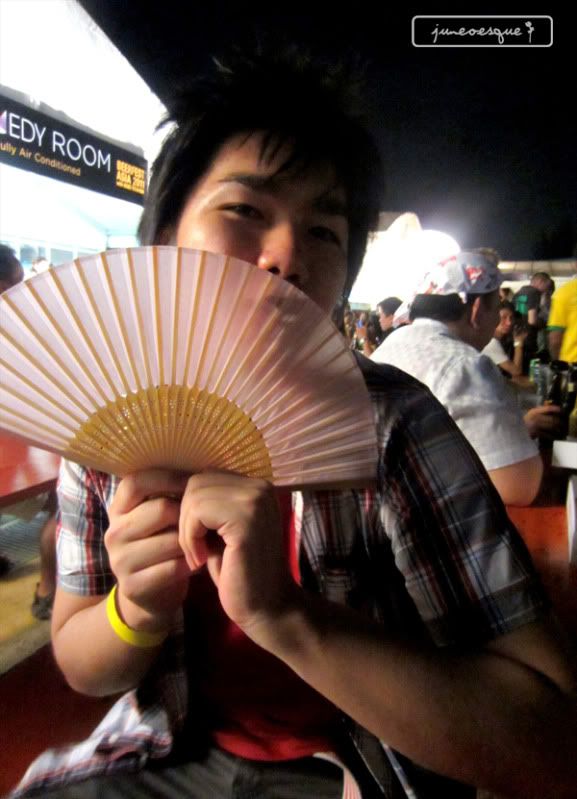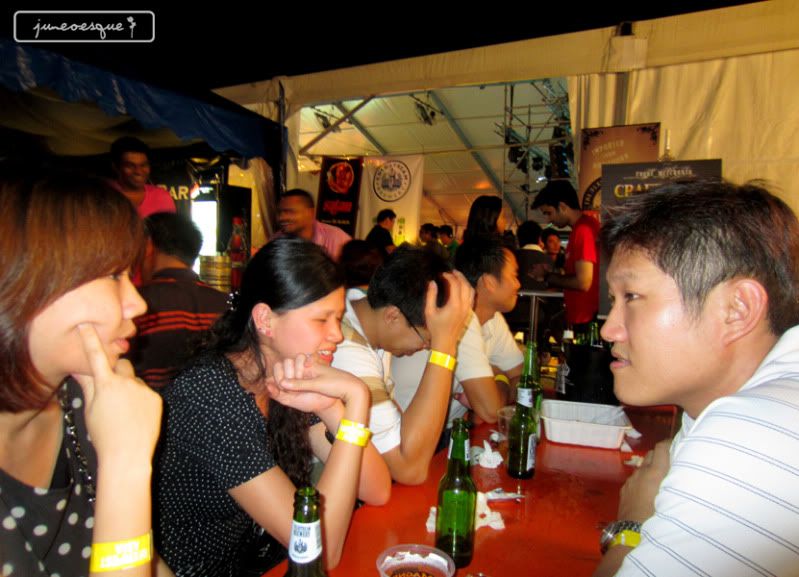 overall it was a nice event.
after the event, we walked over to gluttons bay coz the guys wanted supper and thanks to facebook, my cousin checked into titanium so i popped by to say hi! Jessica just came back from Perth!