today, we cover mongkok!
kaizhi was trying on the new boots she got yesterday...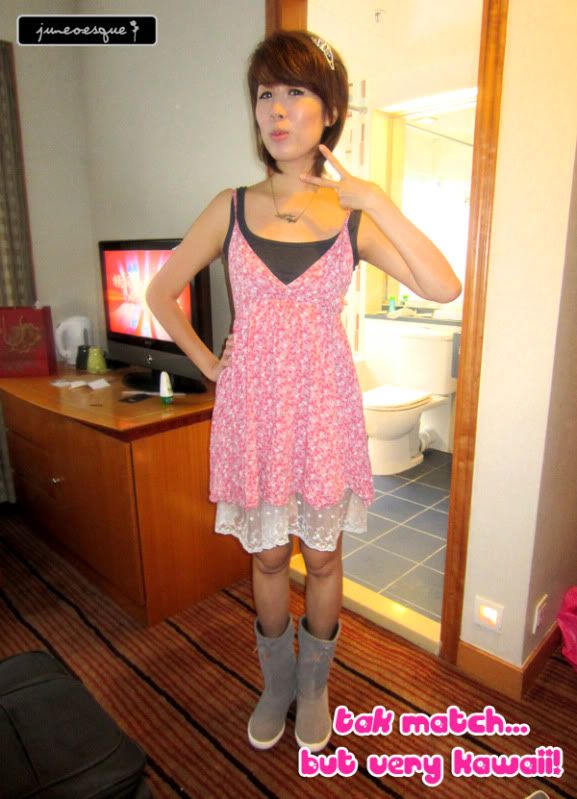 cam whoring while waiting for her to be done...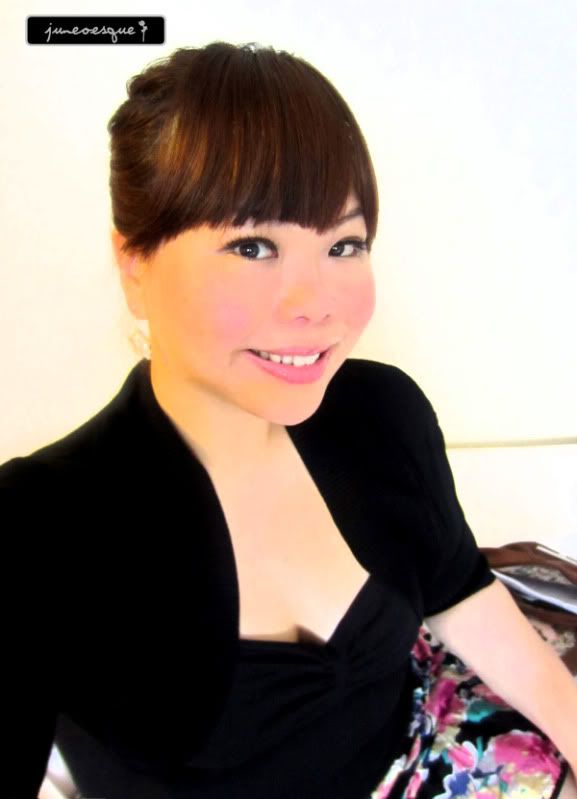 love the new earrings i bought!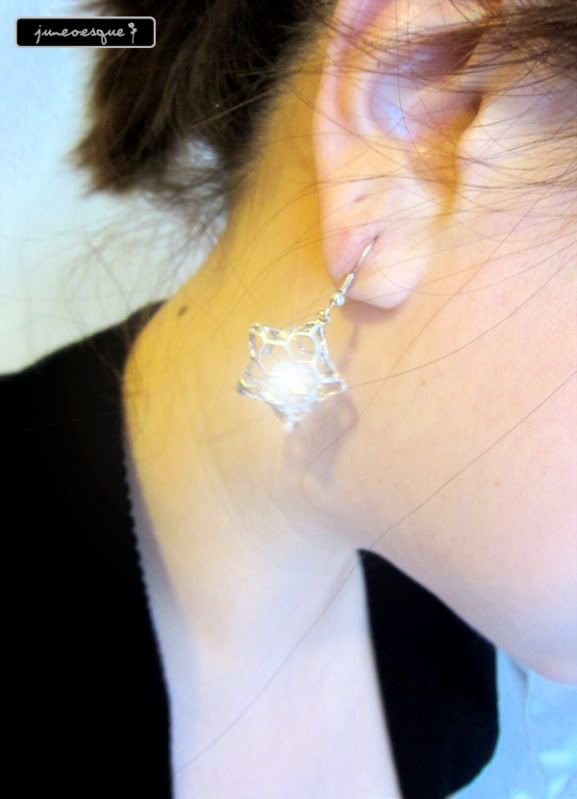 this match looks better!!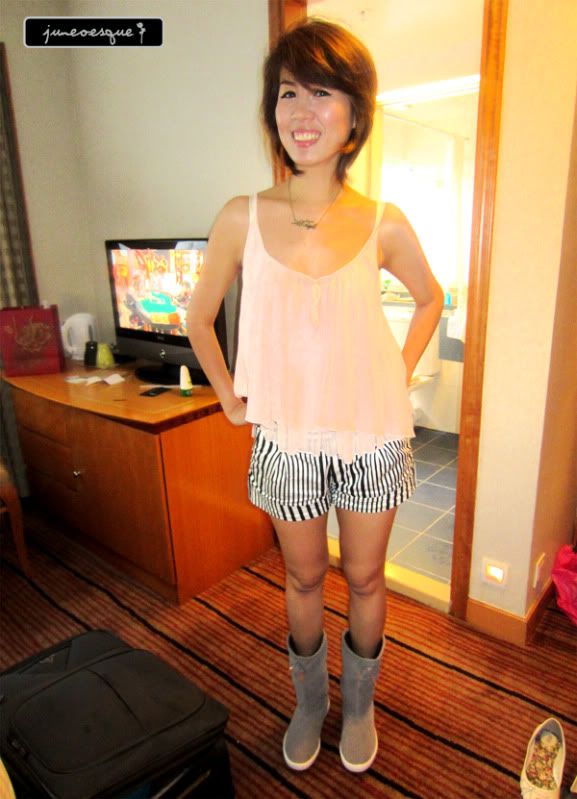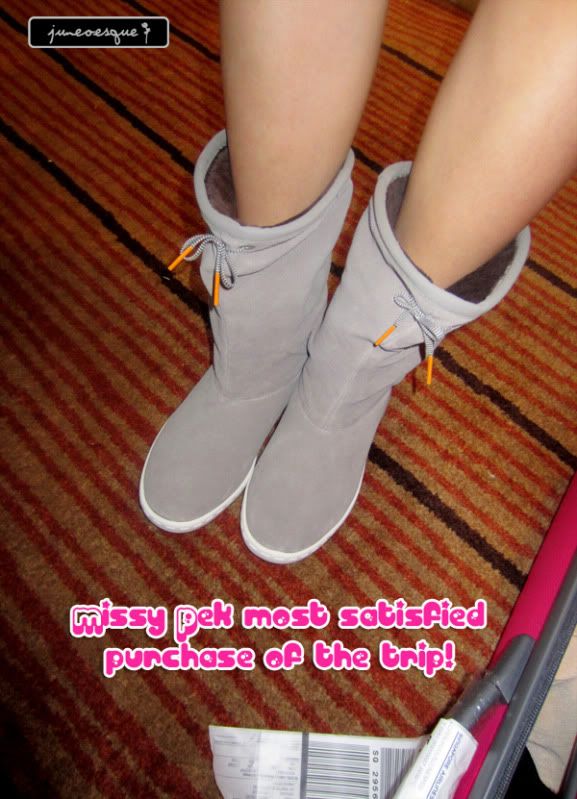 she looks so korean in this picture!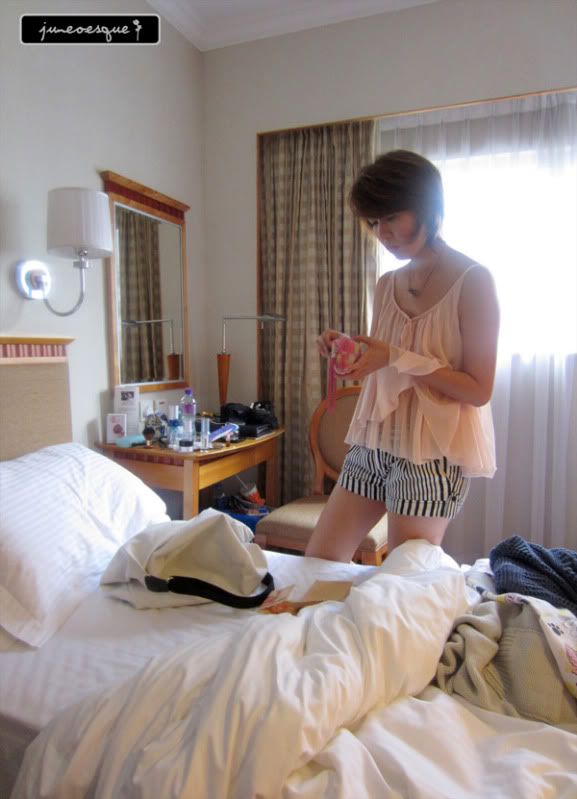 kaizhi was craving for ajisen so we went over there for our first meal!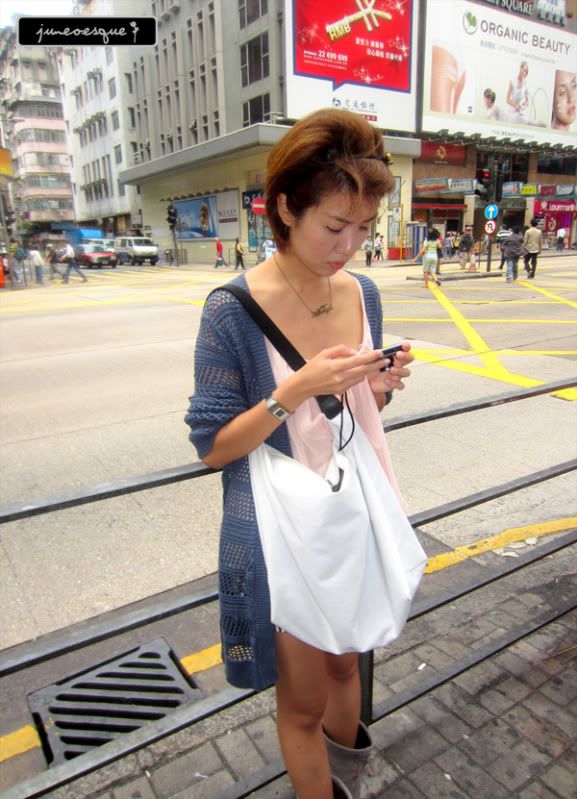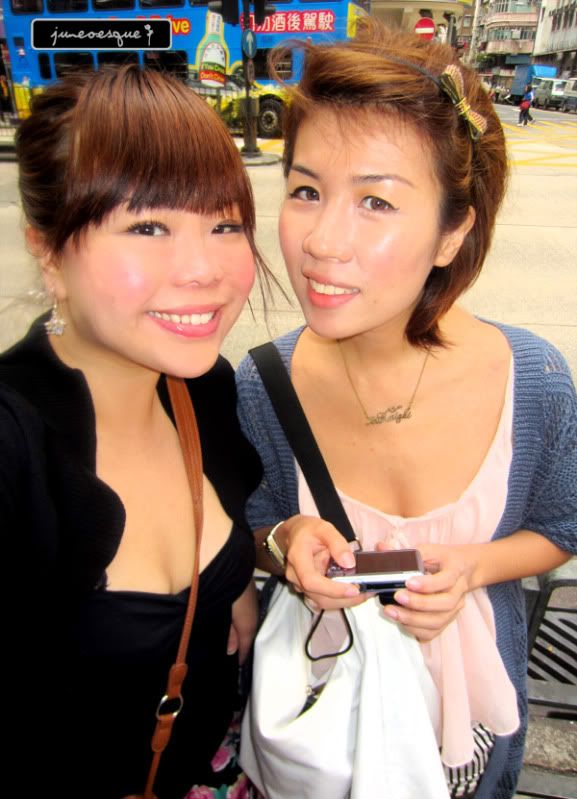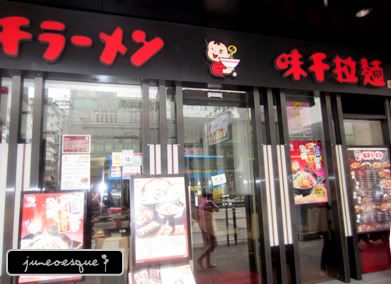 i had my tontoro ramen...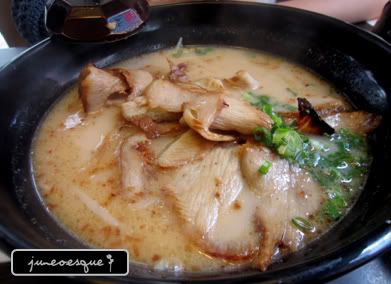 the add beansprouts over here...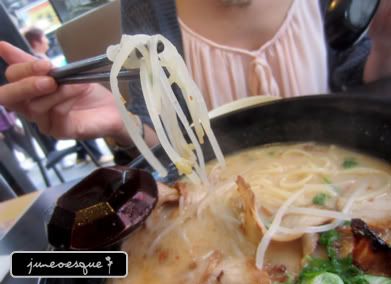 and their price are generally cheaper than in singapore btw! (oh and they also operate till much later at night.. i think probably till 11 plus 12 or even 1am!)
some sushi...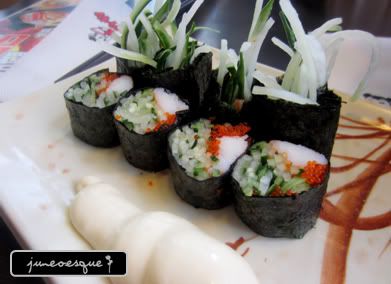 chicken karage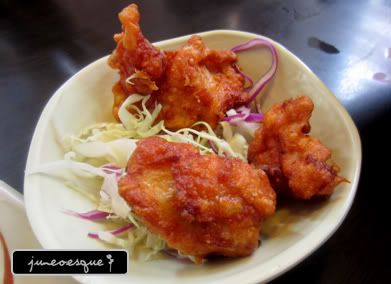 some takopachi thingy (that was probably on the house)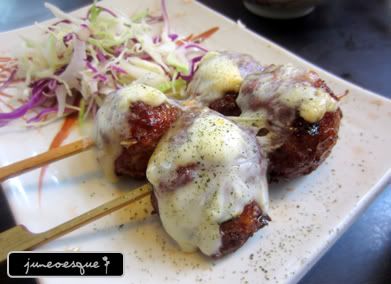 and a hot plate scallop and mushroom thingy...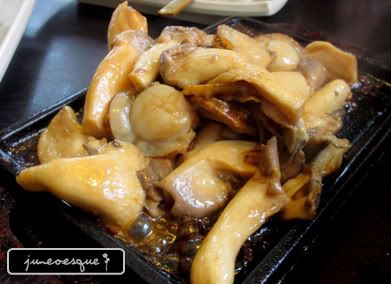 enjoying her meal...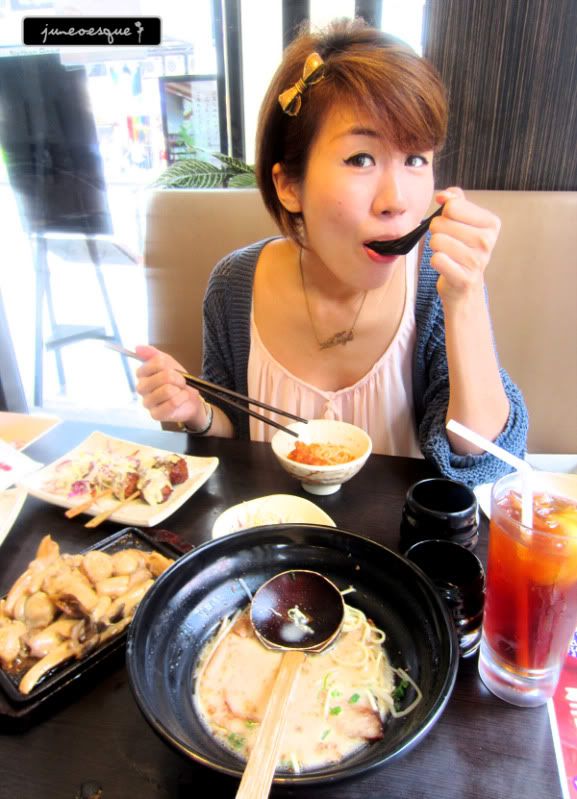 we walked over to Mongkok's argyle centre (also known as Xin Zhi Cheng)...
SHOPPING AGAIN!!
i love HK!!
i 'cried' to kaizhi telling her.. I DONT WANT TO GO BACK!!!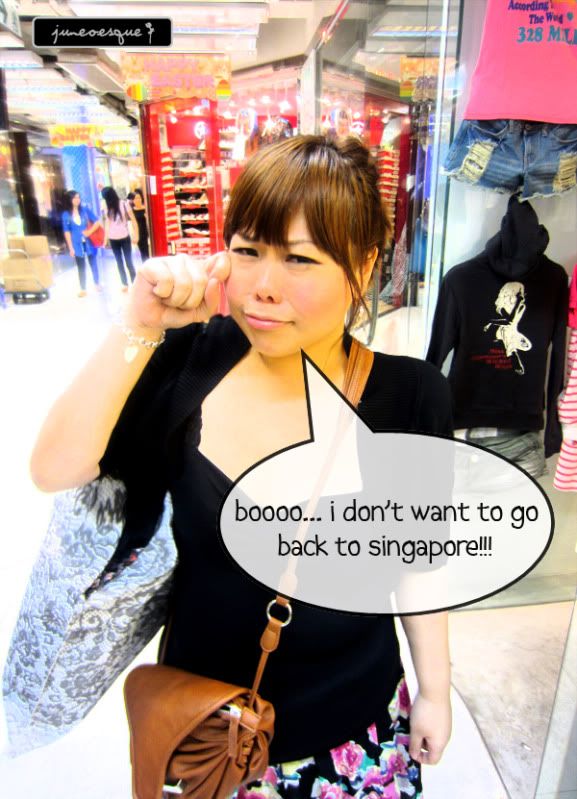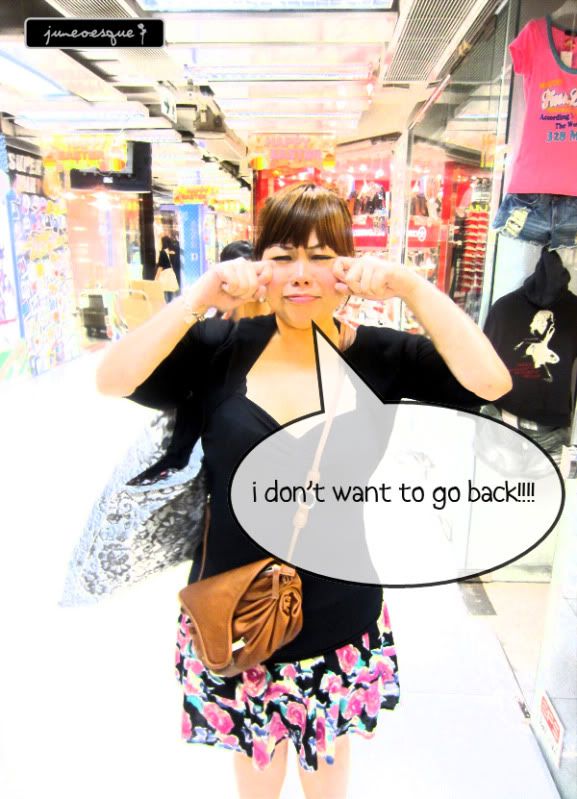 shopped till my feet hurt!! Bought loads more clothes! my luggage no space already!!!
kaizhi and i split up for awhile, she wanted to go on to do more shopping while i went to pamper myself a bit before tonight. We're gg clubbing! i went for a hair wash (SALON GOT WIFI! wifi was very important on our trip.. helped to relieve us of our facebook n watsapp cravings) and also a massage...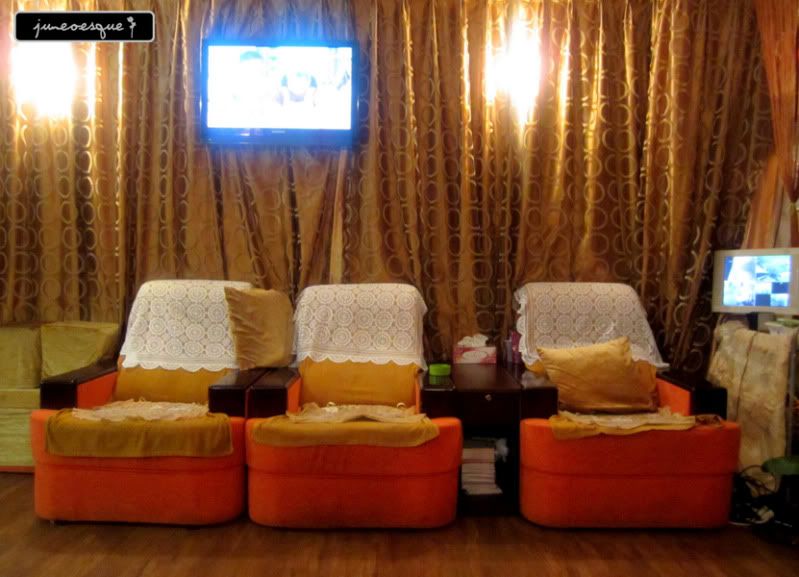 foot massage!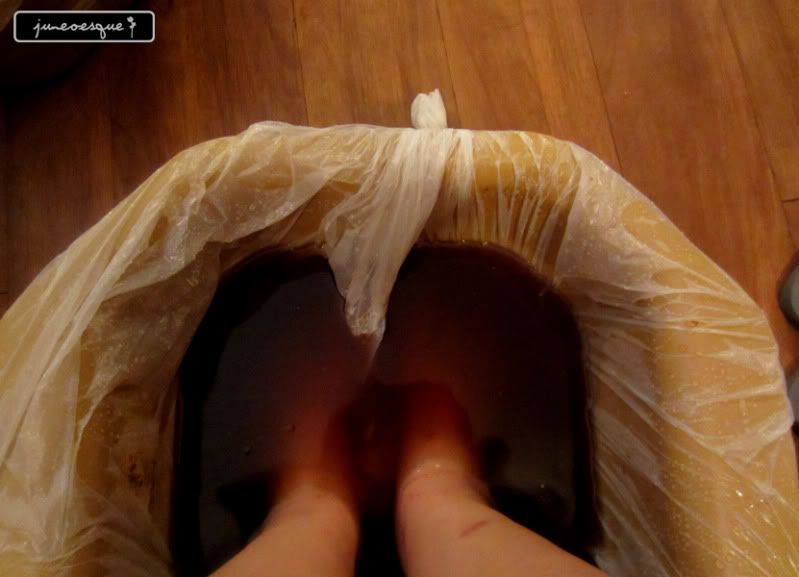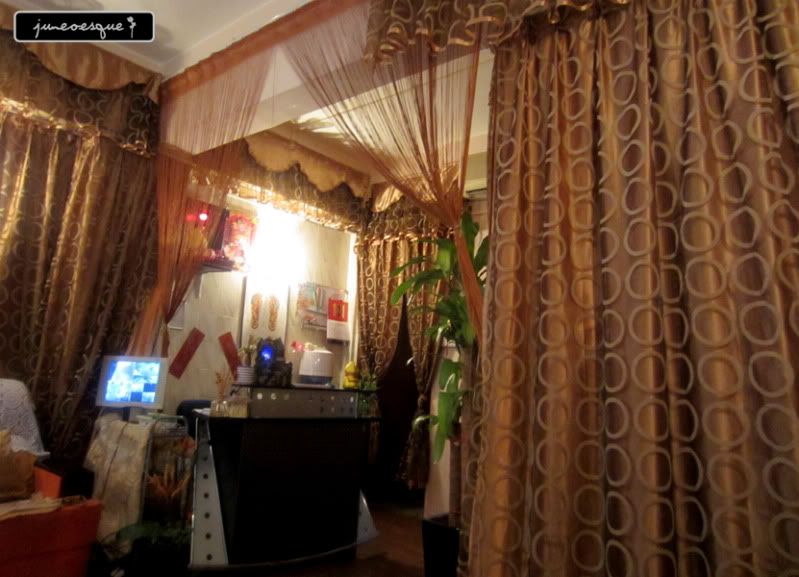 the massage is damn shiok! and from the tv programme, i saw that there is a very famous roast goose place so the masseur was very nice, she lent me her fone to call the roast goose person and although there was a minimum purchase for delivery etc, the person was very nice, she agreed to still sell and deliver to my hotel tml when i told her its coz my dad wants to eat it. i
chut
filial piety this
chao
. it worked. but its also true! dad has been craving for hk roast goose. we couldnt arrange it during my previous trip.
after i was done, arranged to meet kaizhi for dinner along ladies street.
saw this cute board thingy...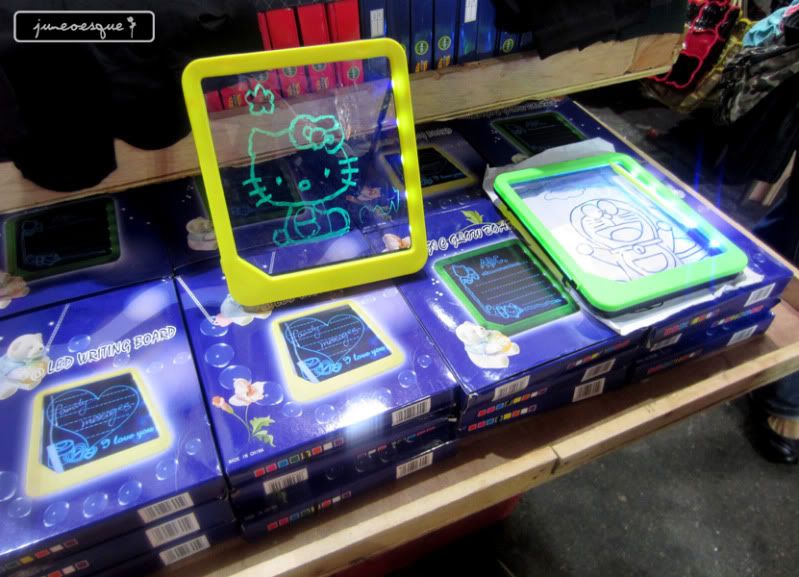 along the streets of ladies street, sometimes if u try, u can also try to tap onto other people's wifi. we did that loads. we even tried lingering along the street or people's shop 'pretending' to be shopping just so we could watsapp!
I EVEN FACETIME WITH CHARMING! HEE!!
we did dinner at Ming Yuen HK Cafe...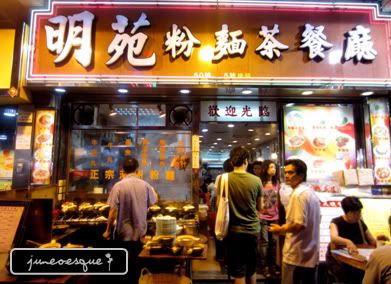 recommended the claypot rice to kaizhi...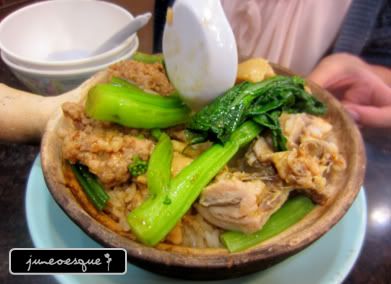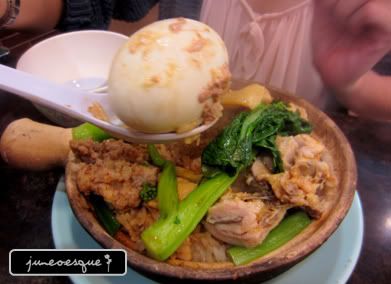 their claypot rice is not bad!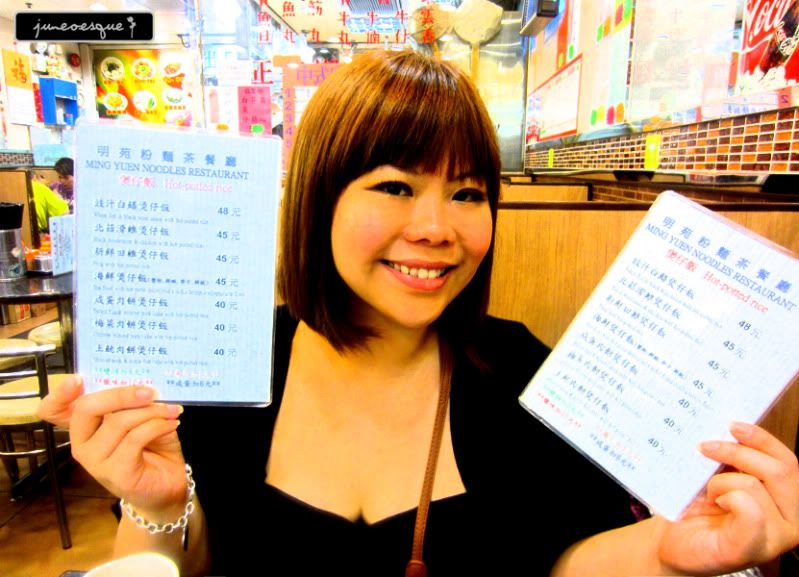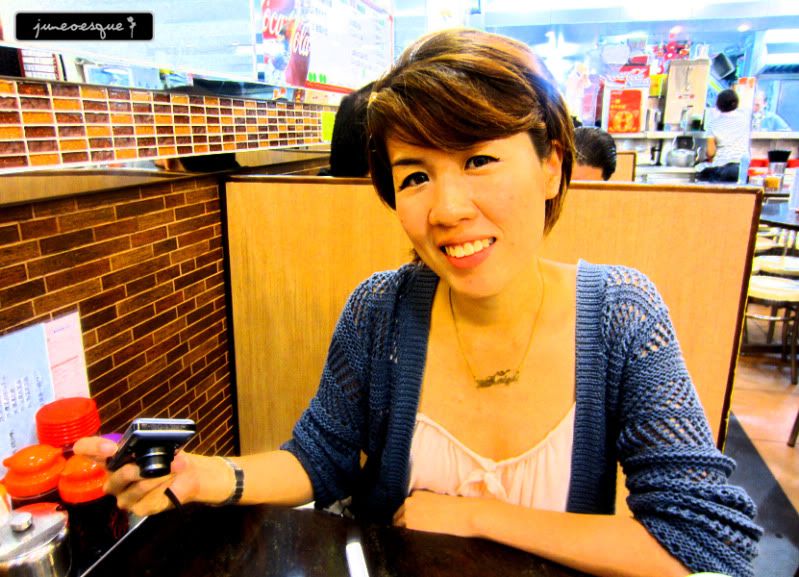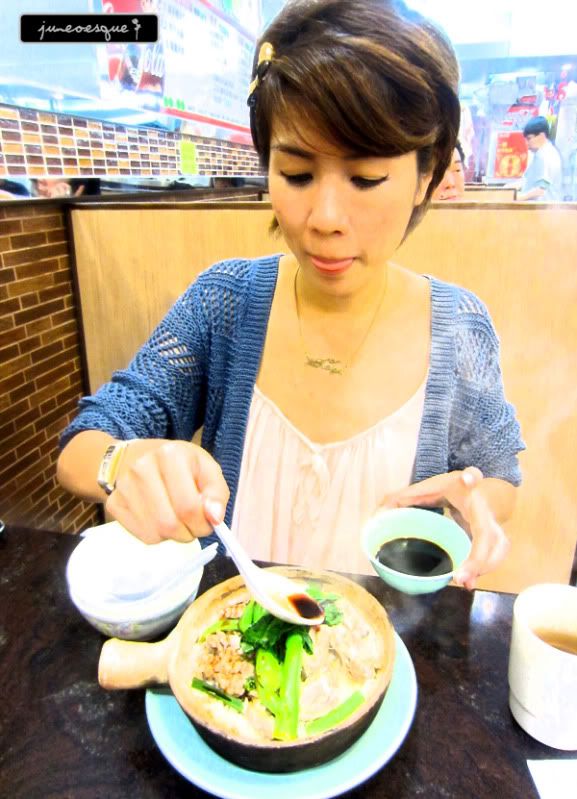 we shopped around a bit and chanced across this Wan Jia Shao Bing Wang...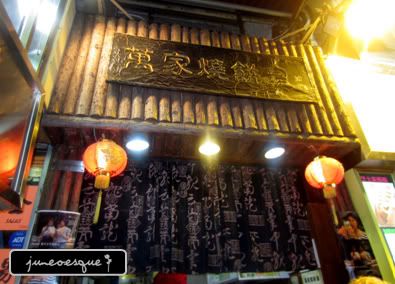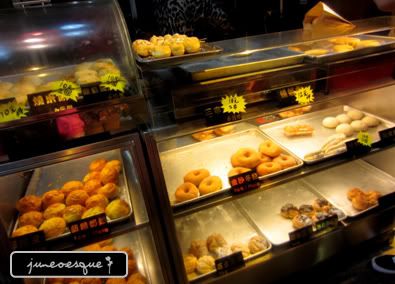 it has a queue in front of it!
we were terribly full (not just from today's meals but accumulative from eating the past few days) but just had to try it!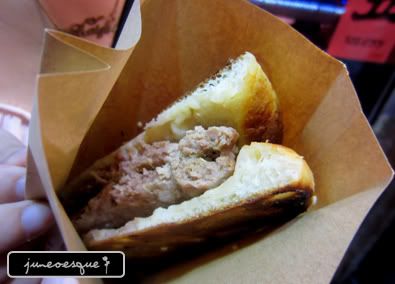 its actually quite yummy! the minced meat patty and the shao bing is nicely toasted!!
we headed back to the hotel for a short rest before we started getting ready for the party!
also texted sherlyn who is also in hk to see if she wants to meet us at Lan Kwai Fong for clubbing tonight.
some pictures on our way to LKF!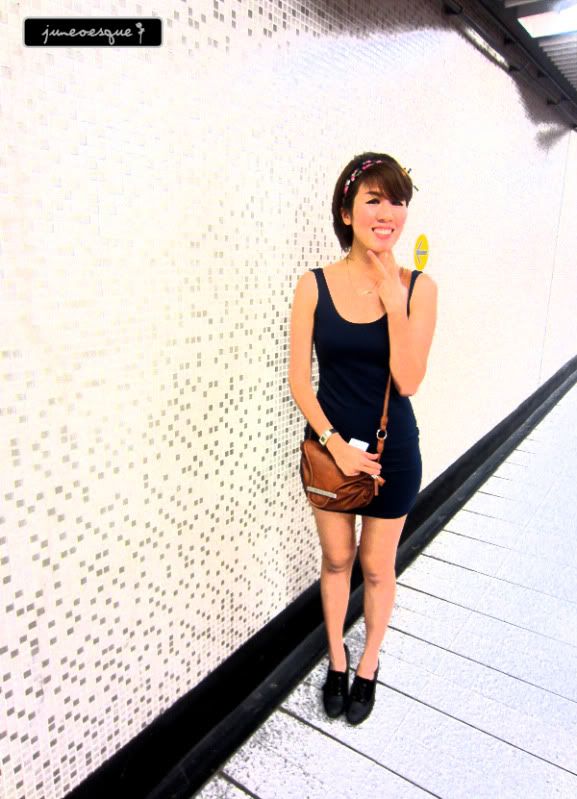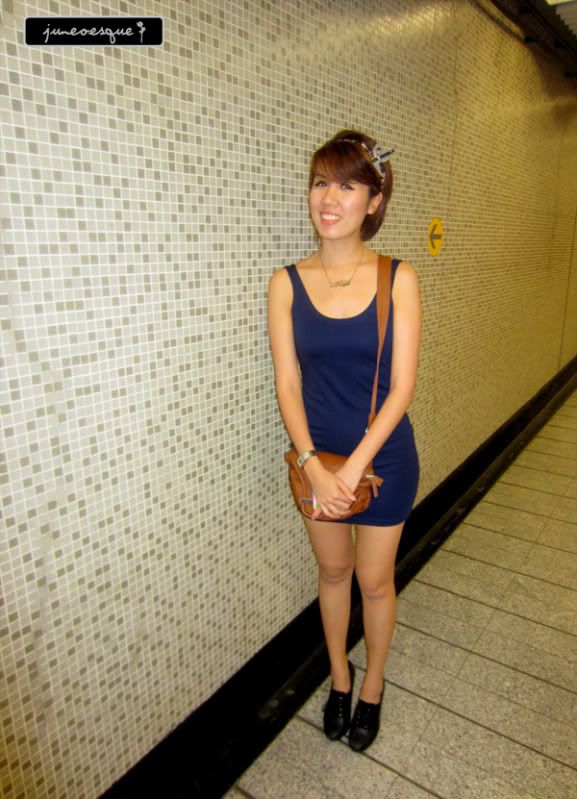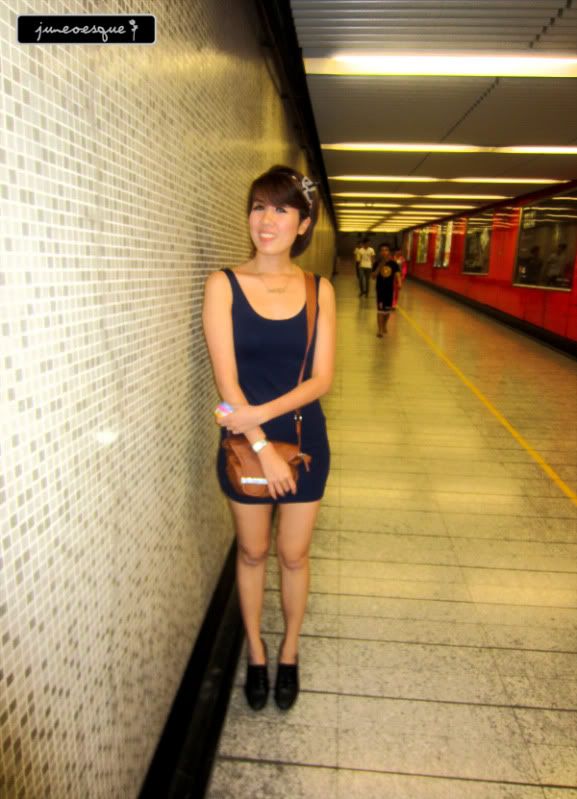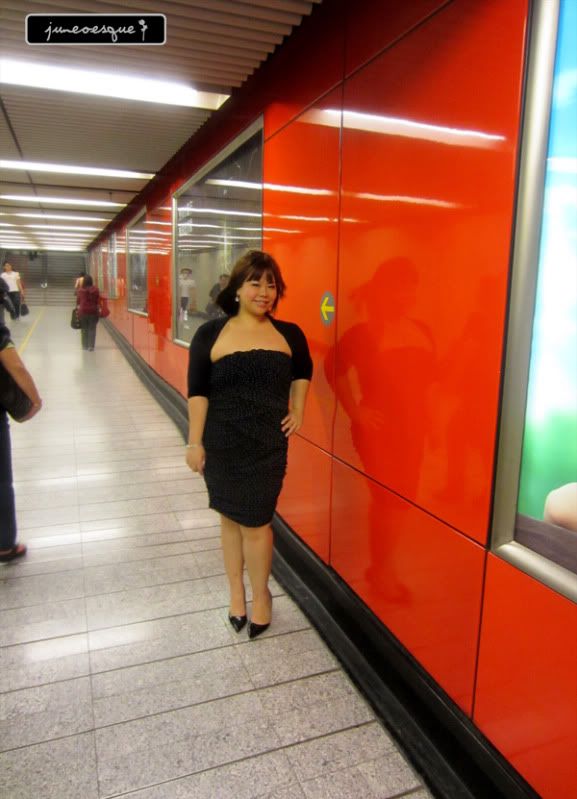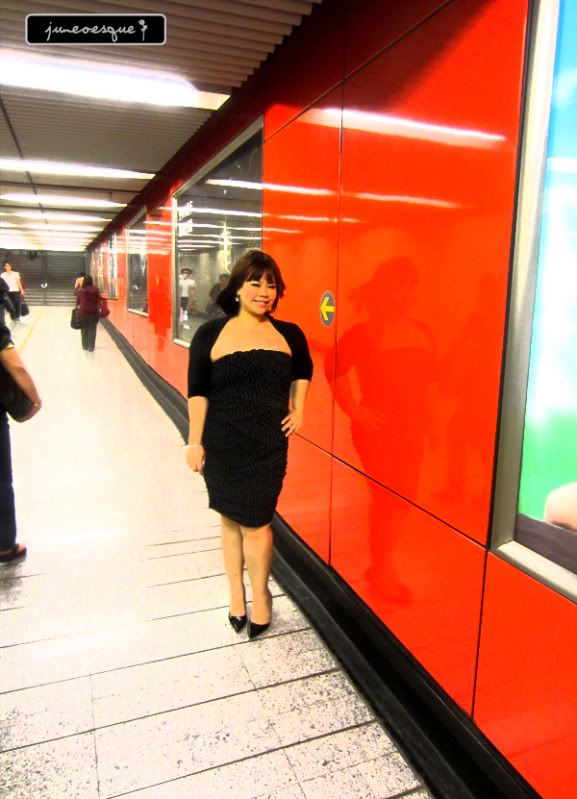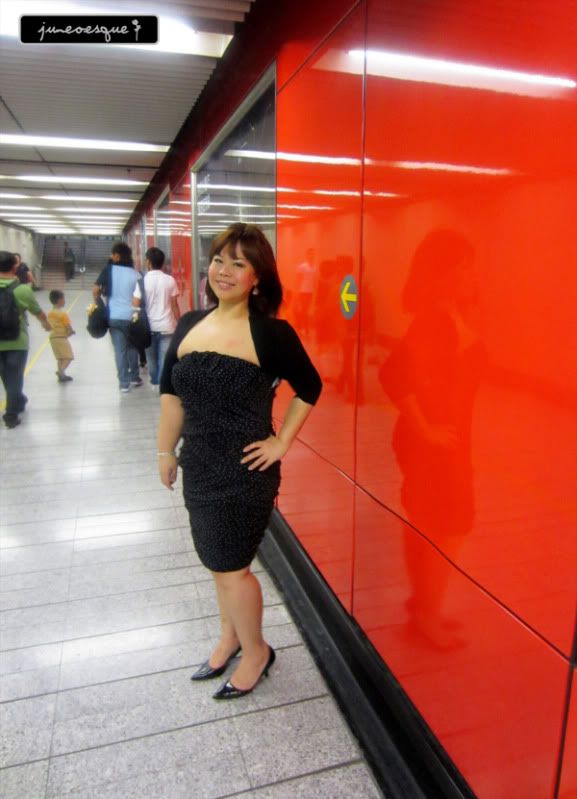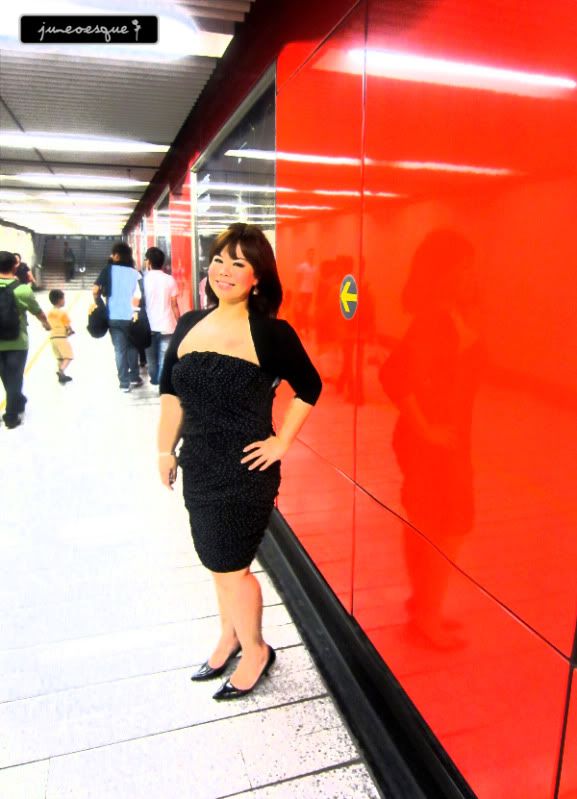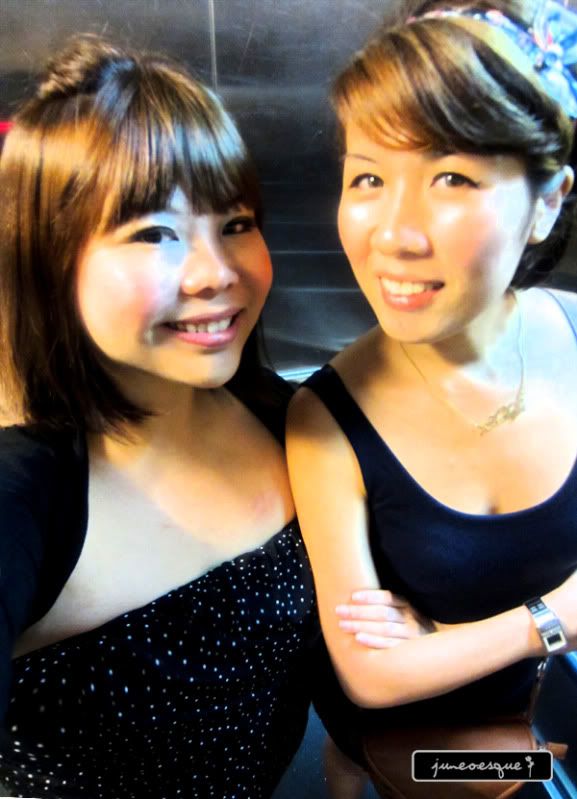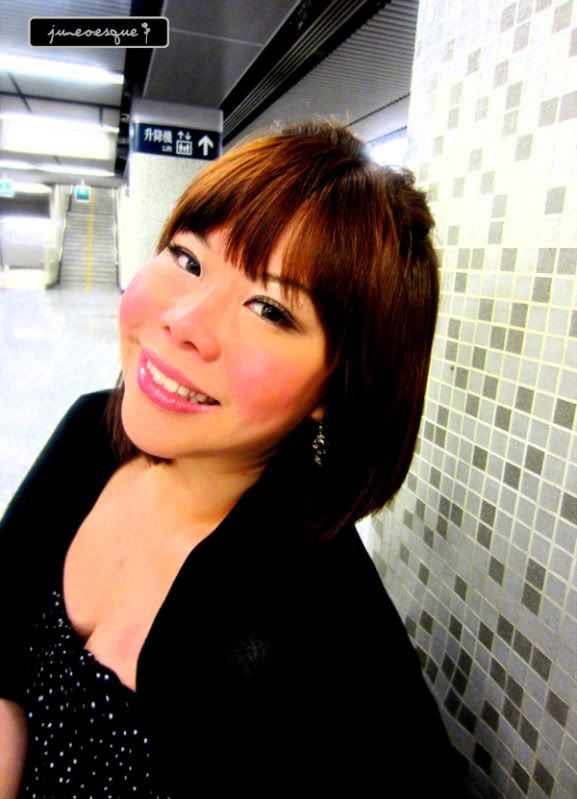 here we are!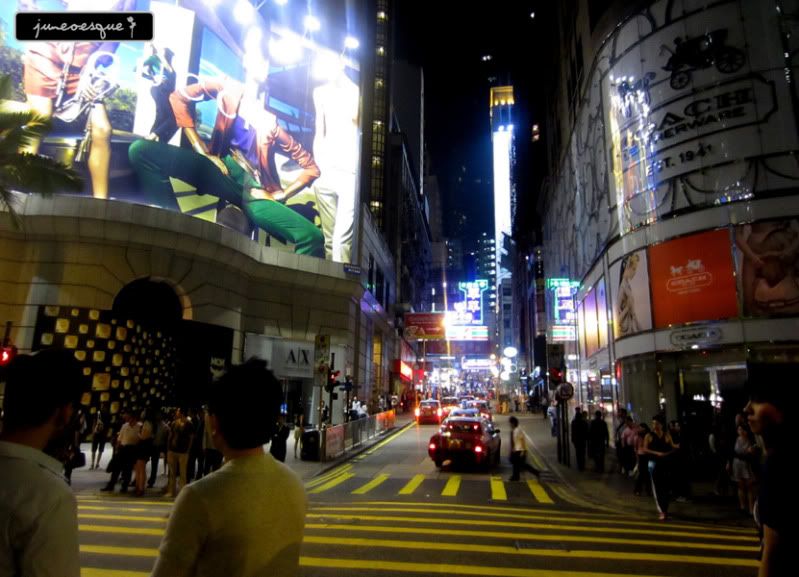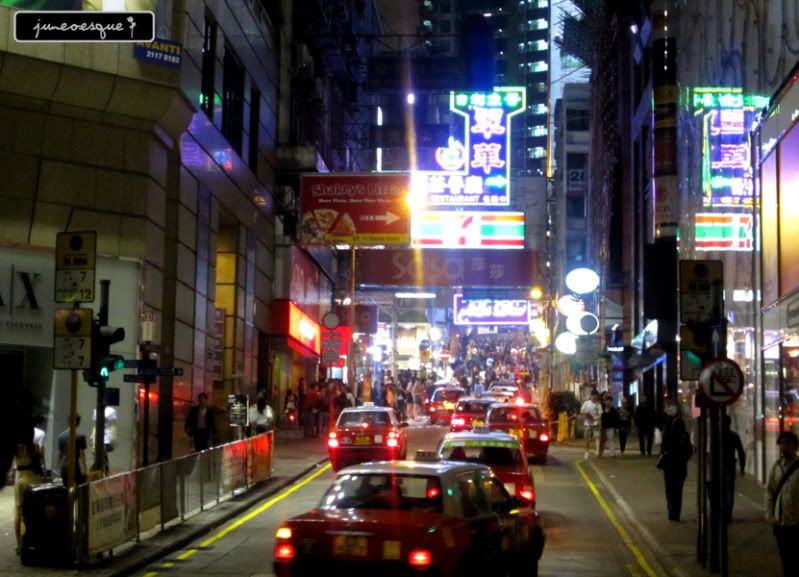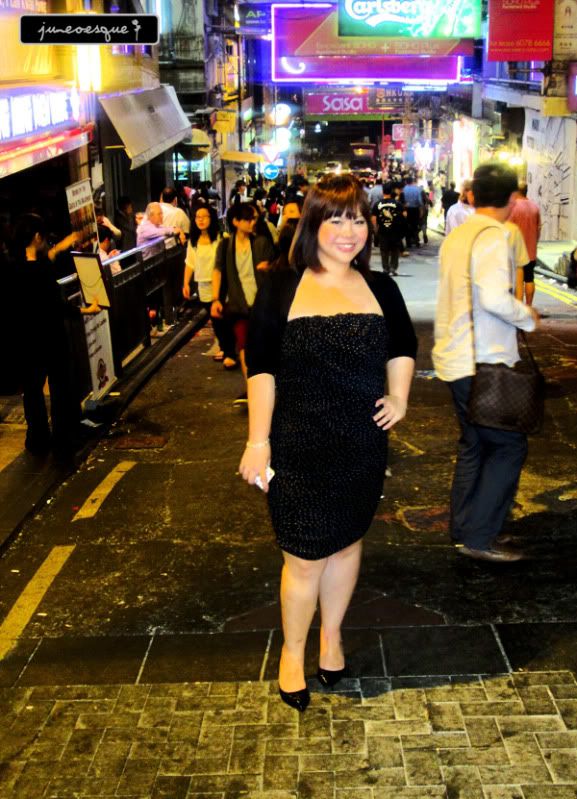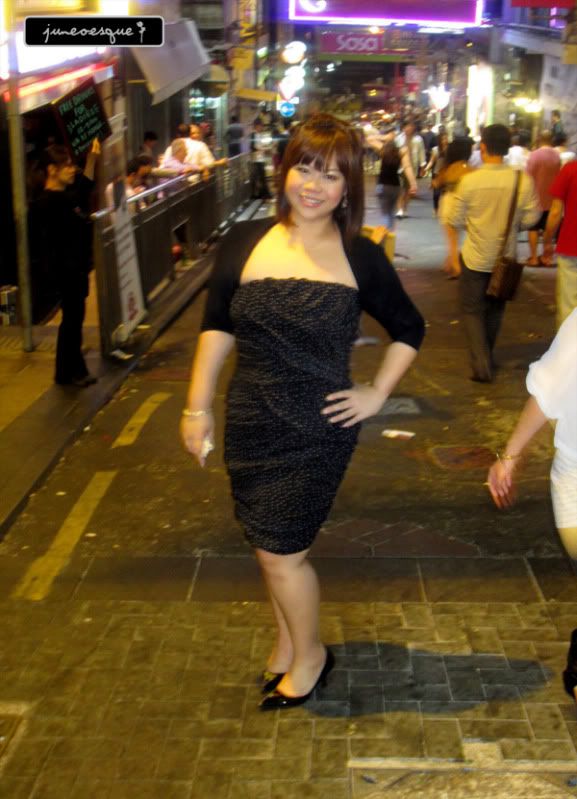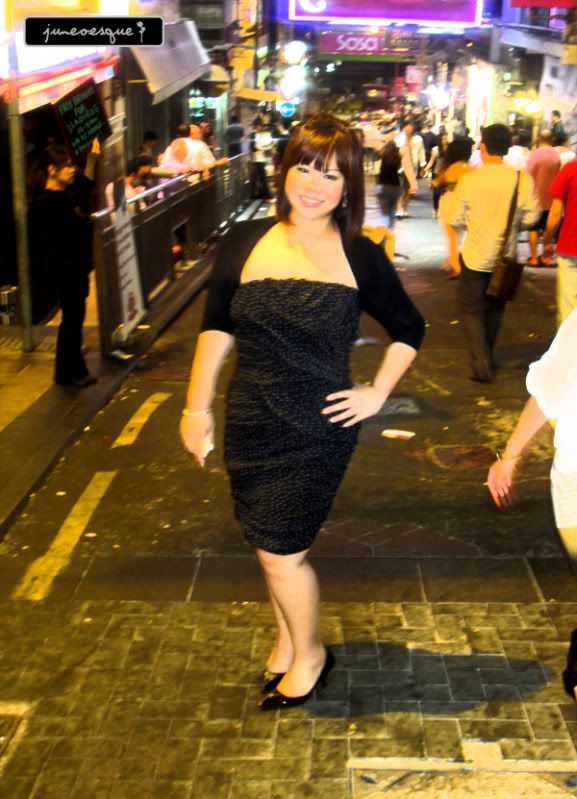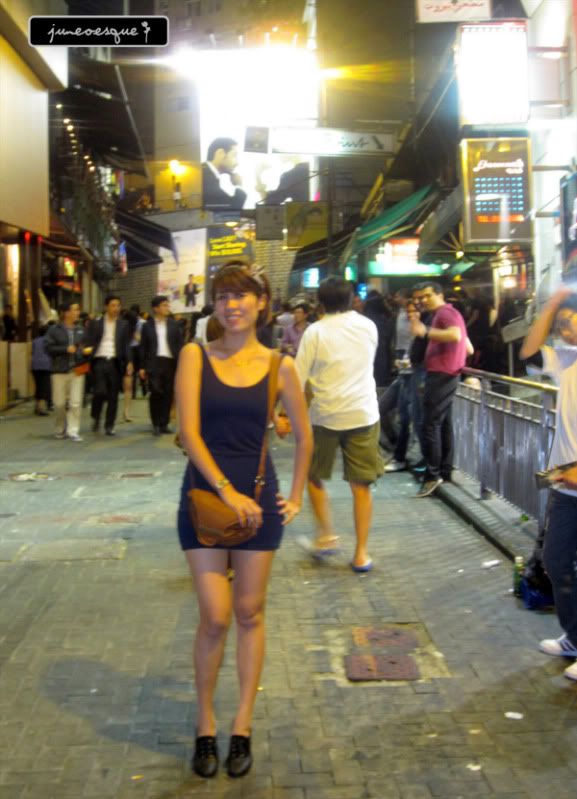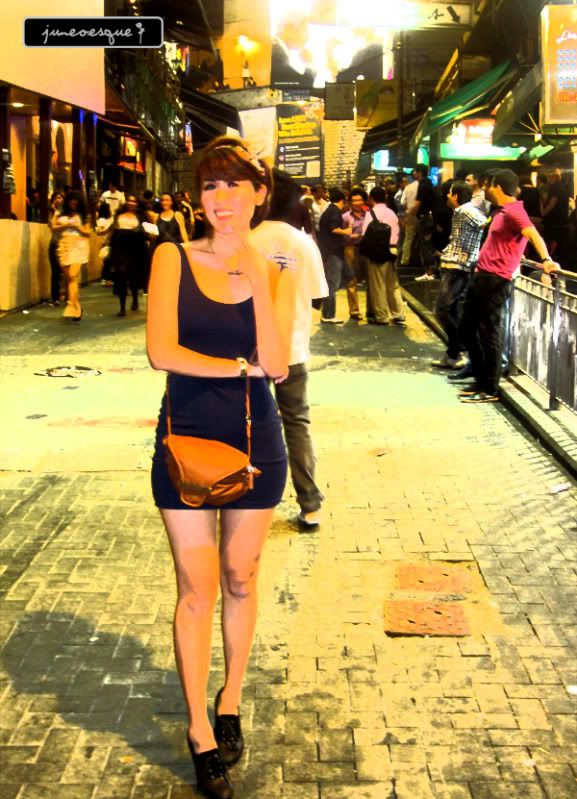 there were huge crowds around the area of each pub. notice they have a lot of caucasians around!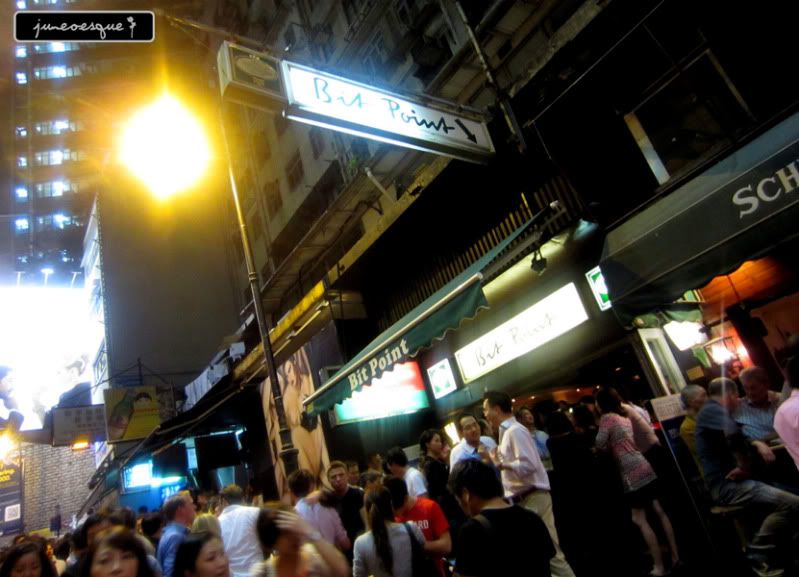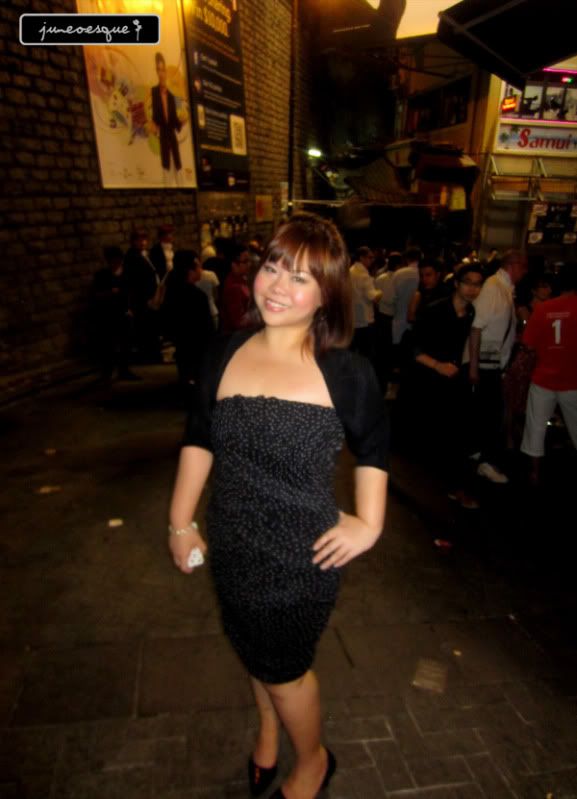 we were trying to find beijing club! and we finally found it!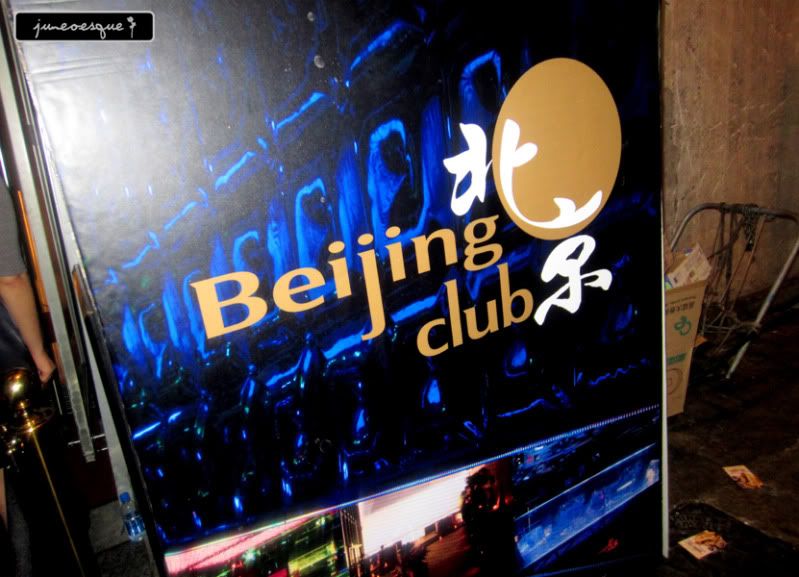 a long queue of people, just like butter!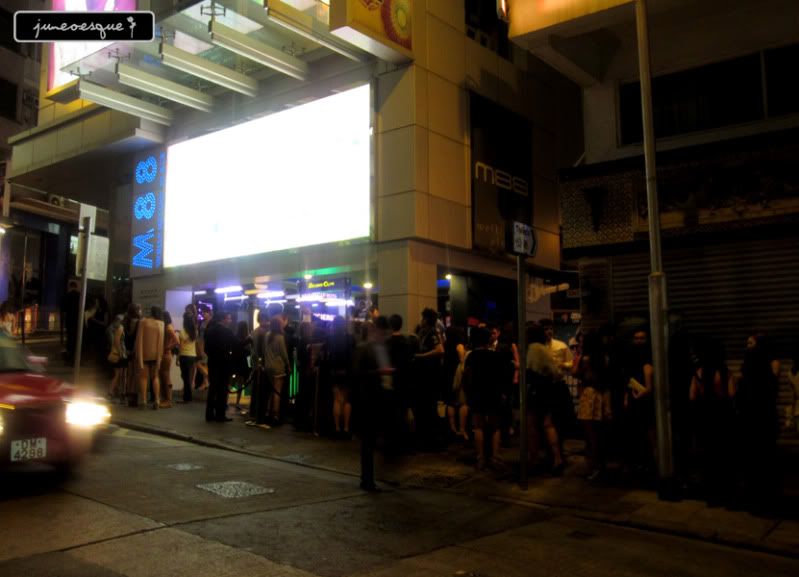 kaizhi in the queue!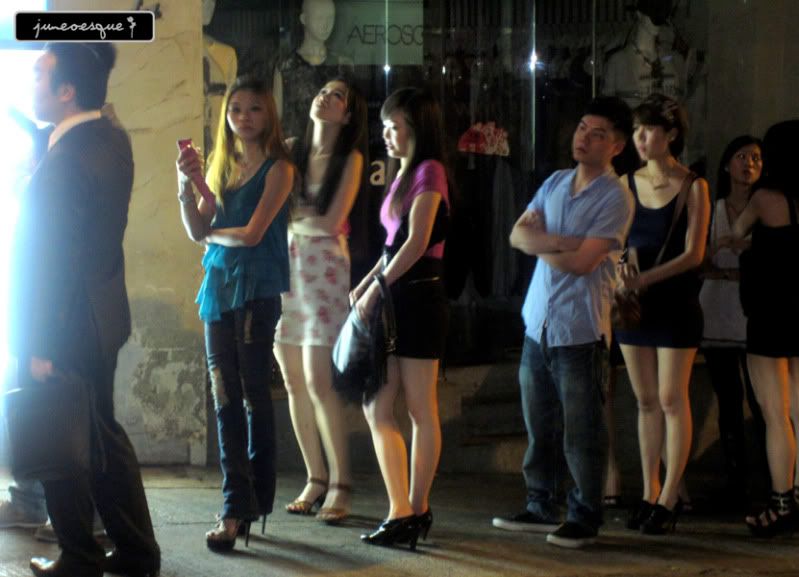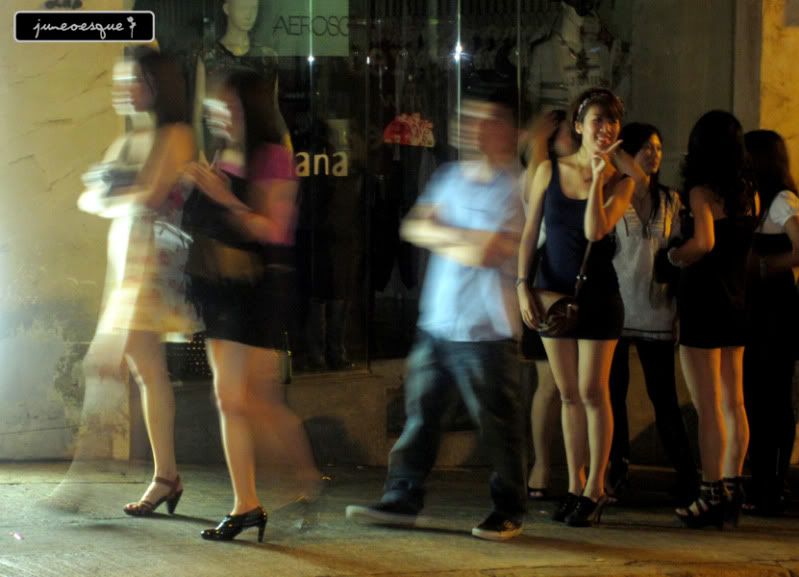 and after queuing, they realised we were tourists, not members and refused us in!
kaizhi was so upset n so mad. we ended up at some pub Zince instead. still determined not to spoil the night and still have fun!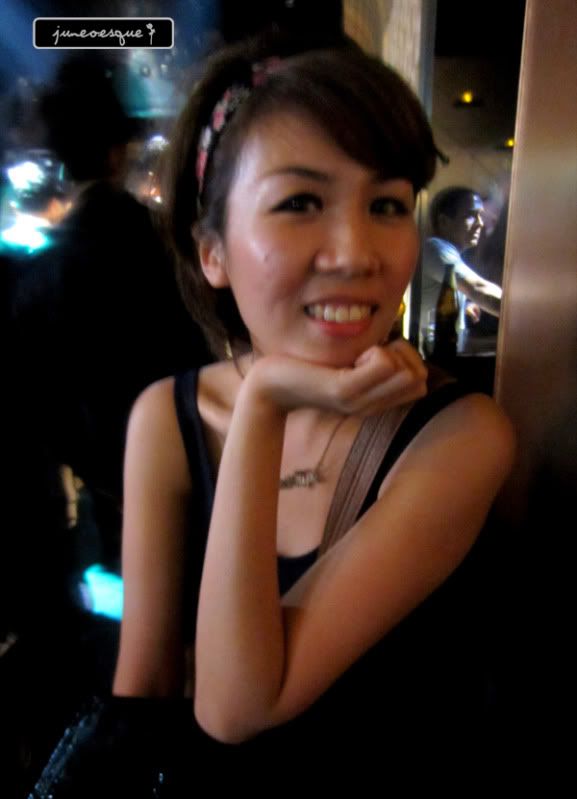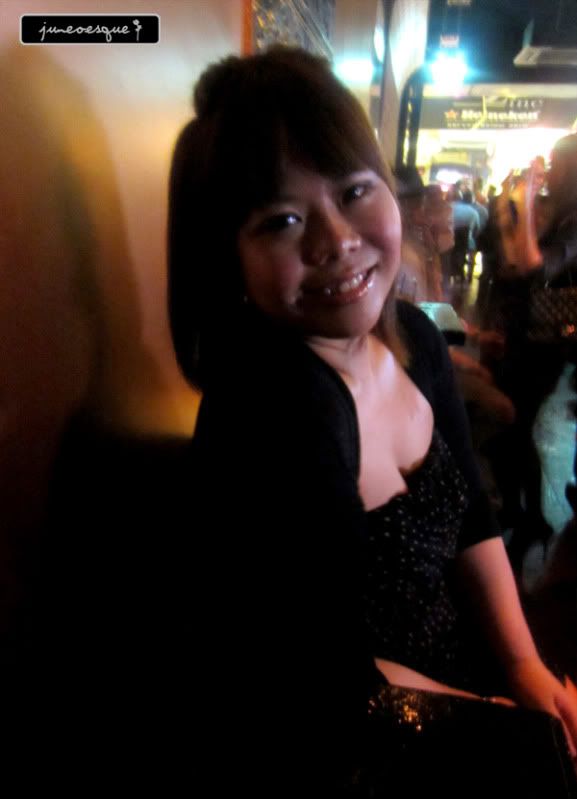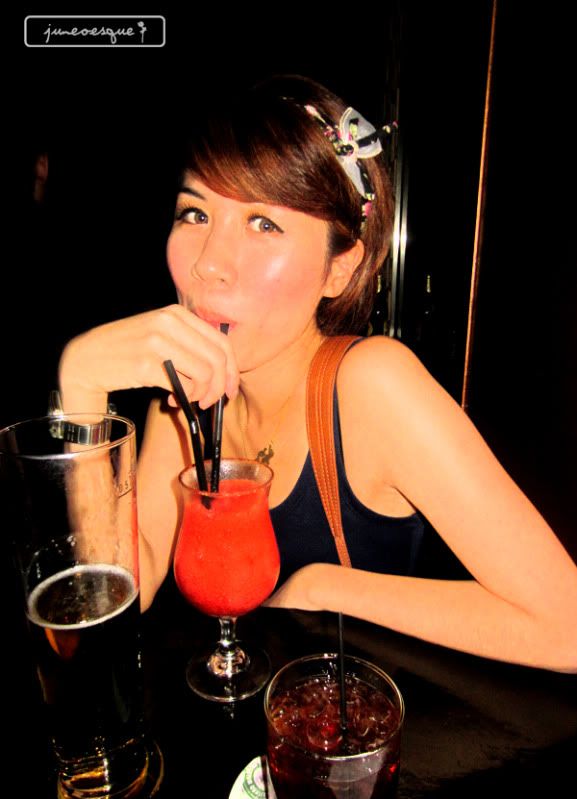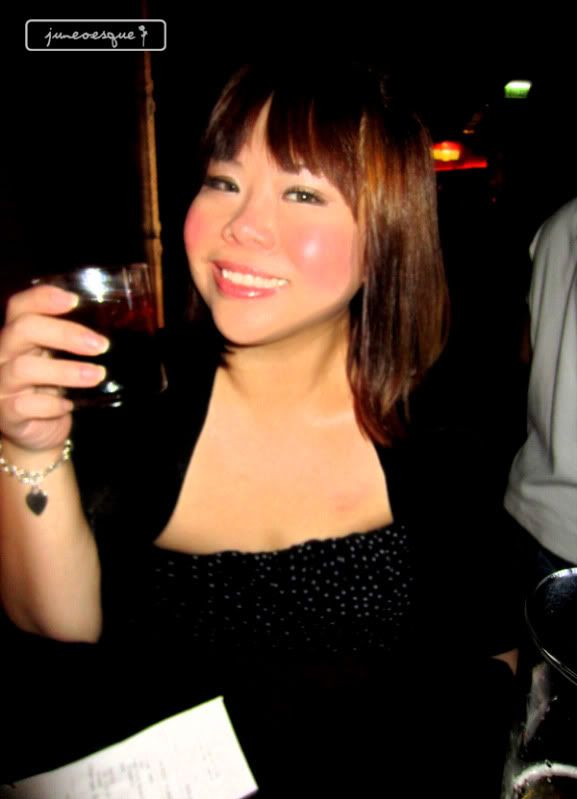 and sherlyn arrived!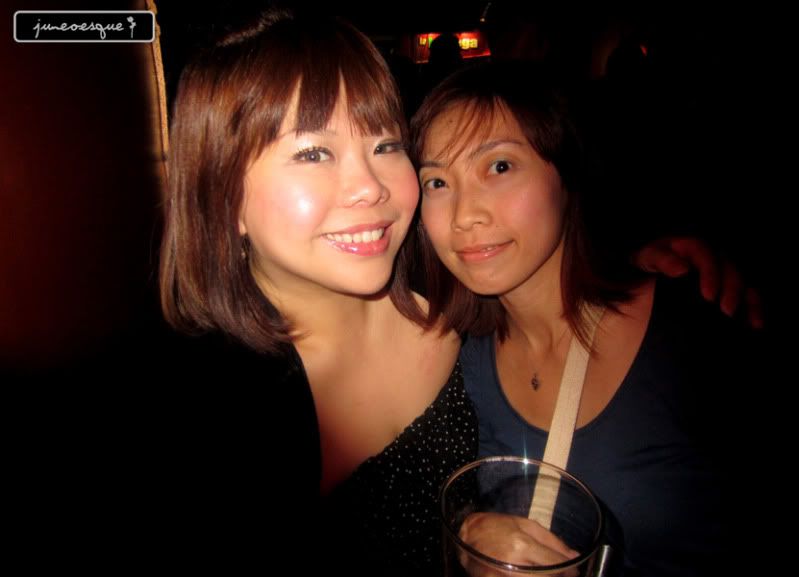 with her hubby vincent!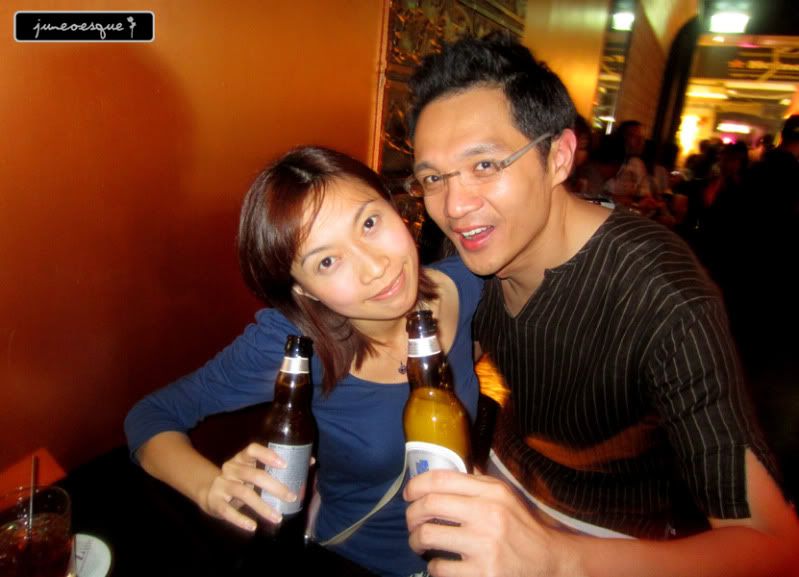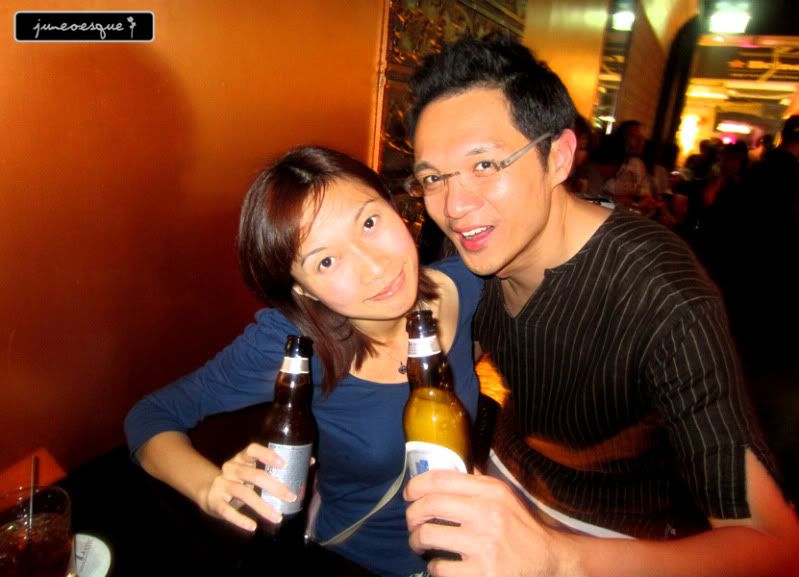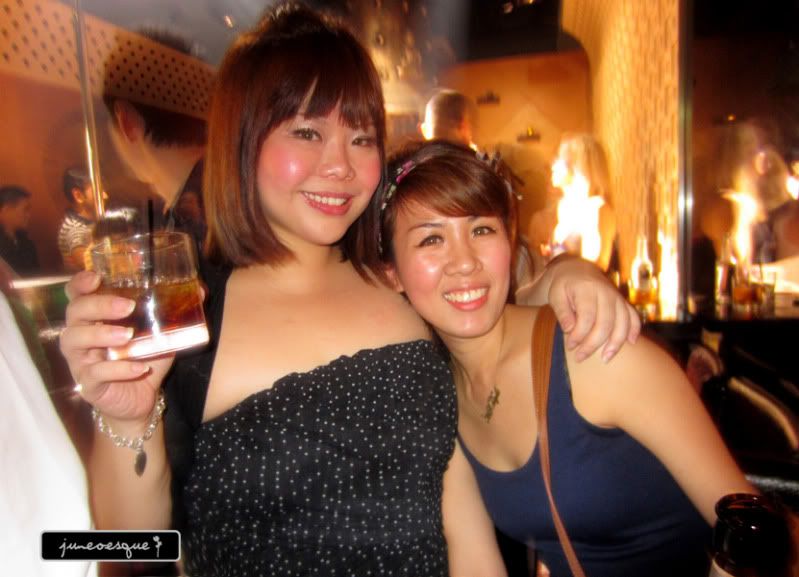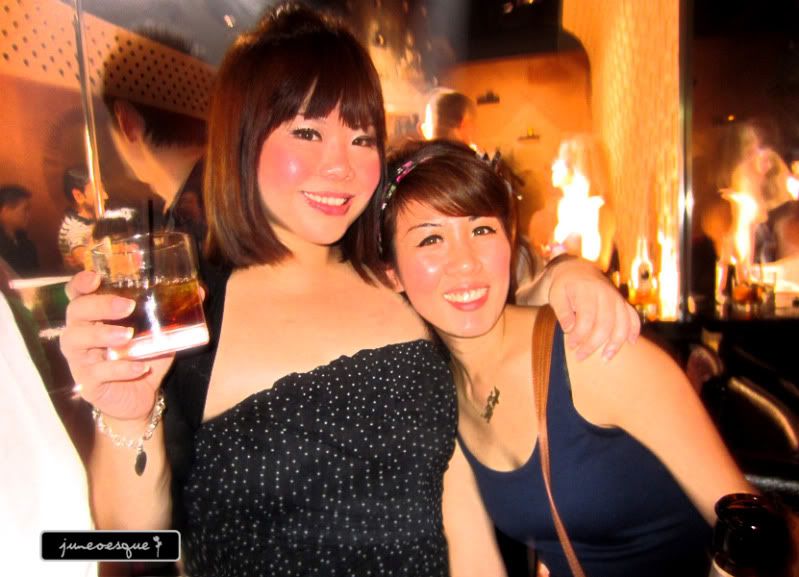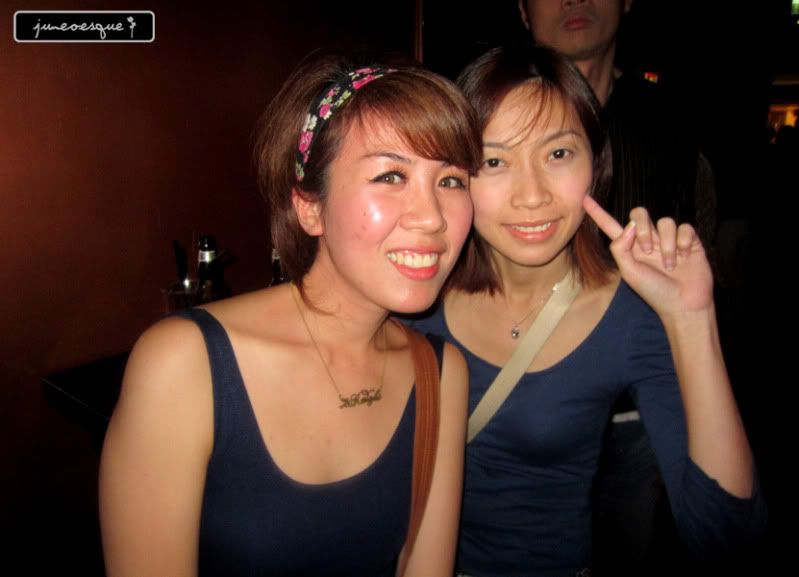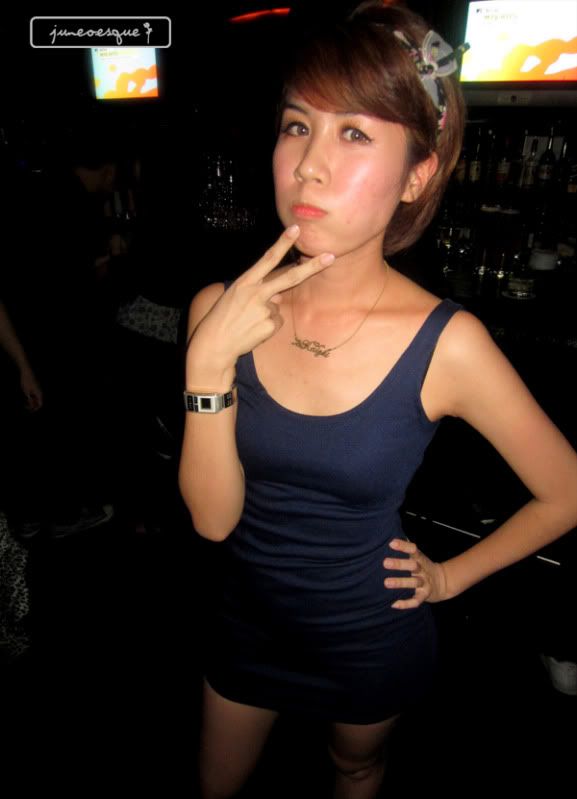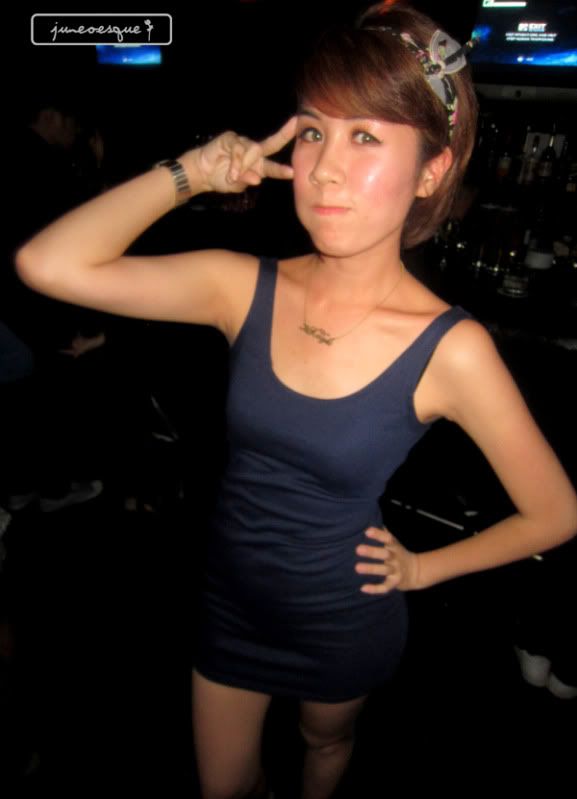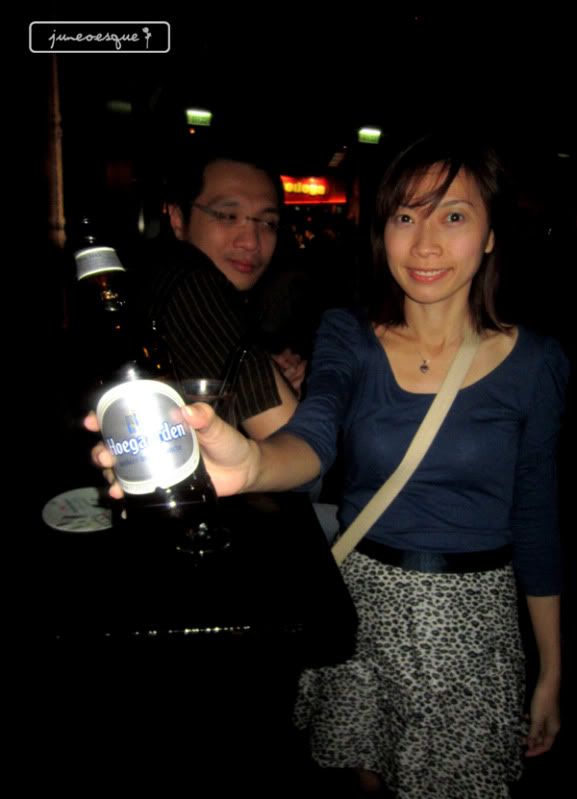 pub zinc did play some nice music so we managed to dance a bit.
we later decided to pub hop...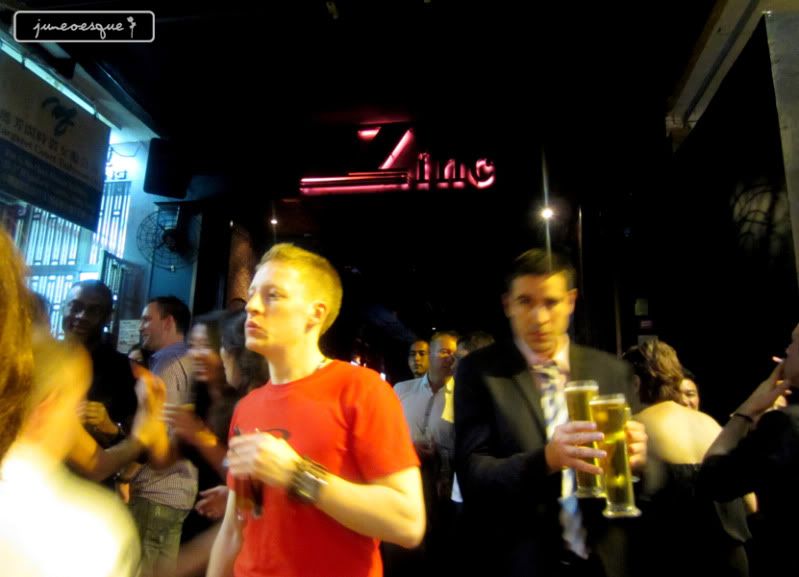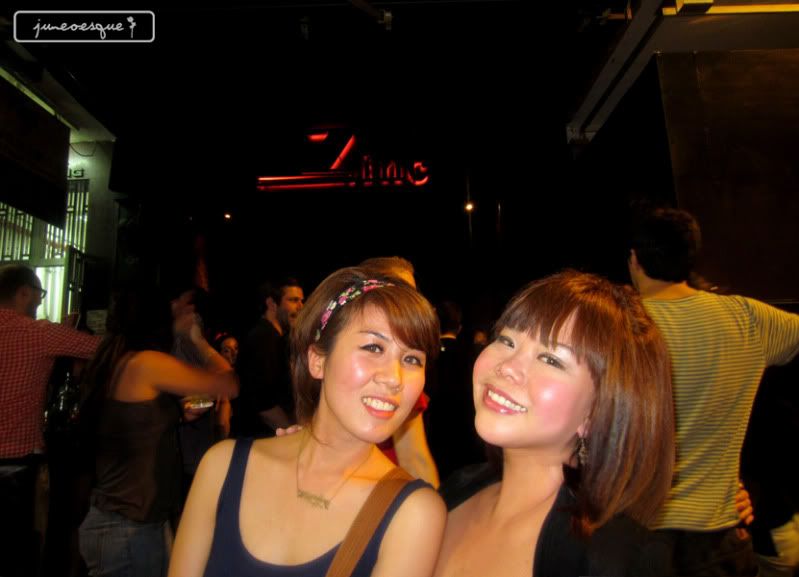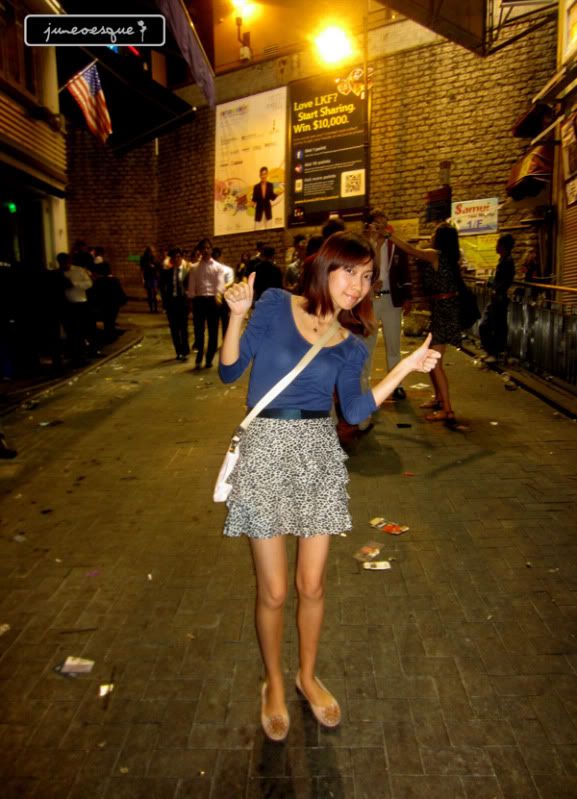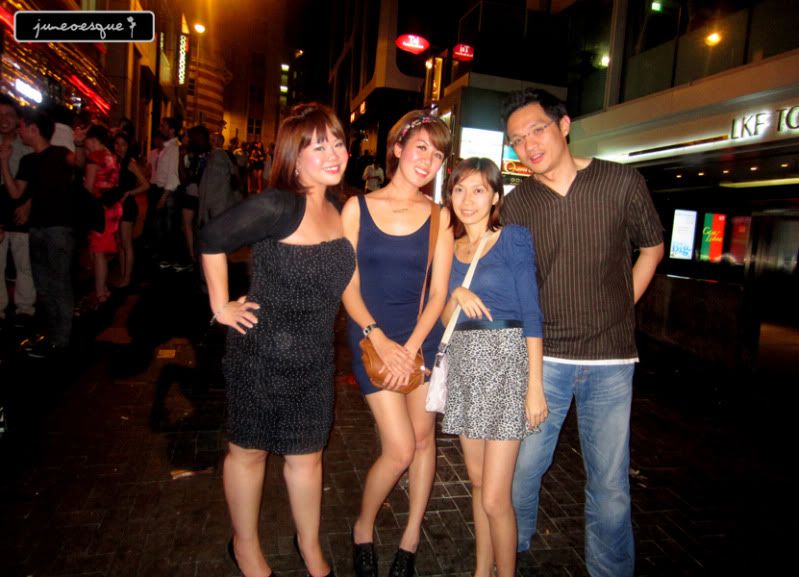 but realised most people were more keen standing outside! haha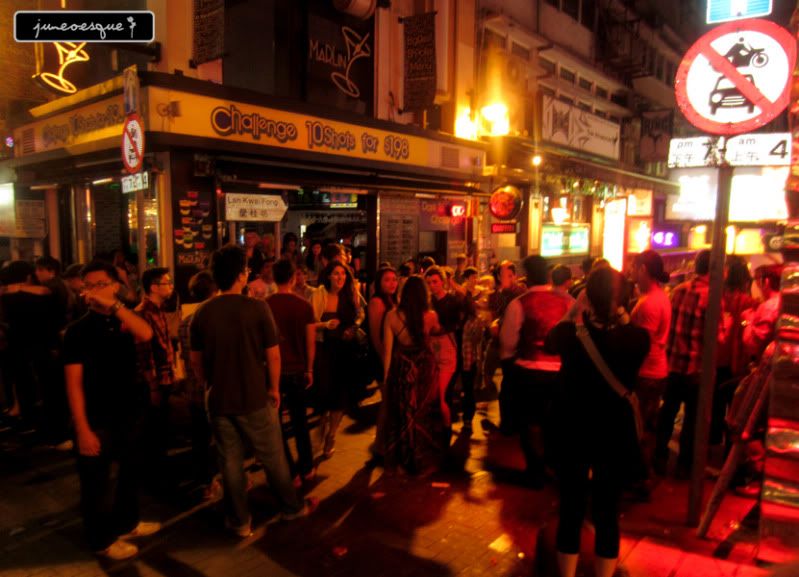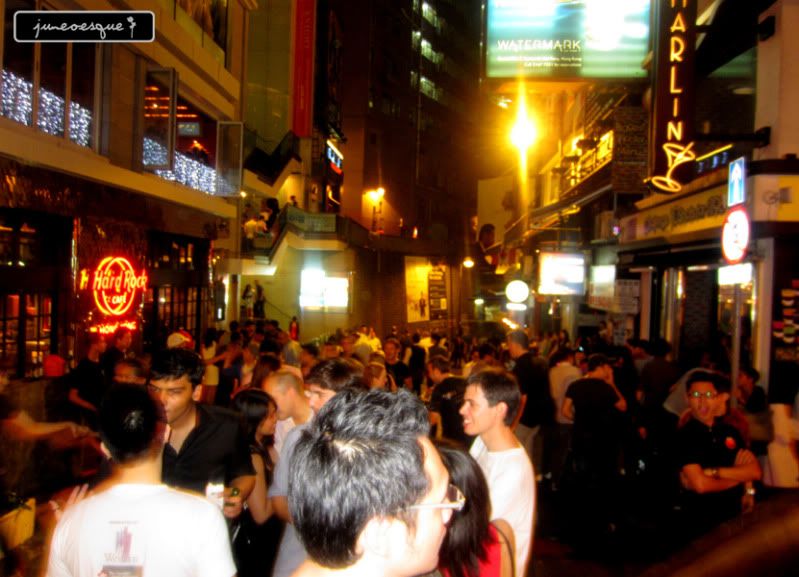 den this caucasian came to us as we were standing around and said he is
guai loh
.. haha.. and he was looking at kaizhi's name necklace and suddenly, he carried her up!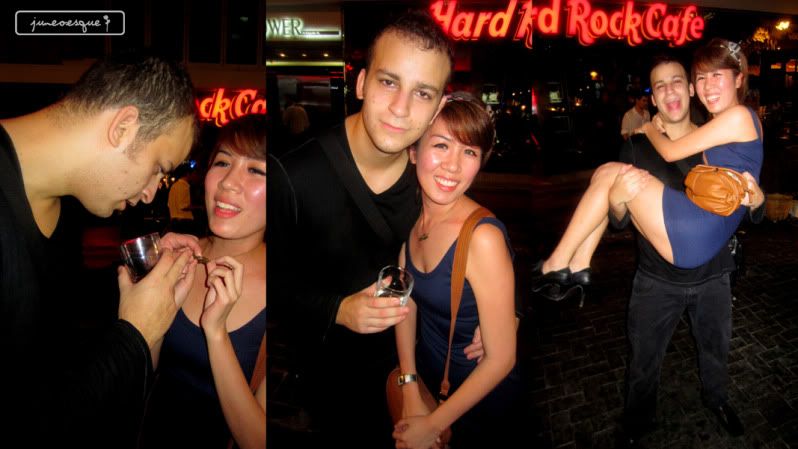 we had to kind of call it an early night coz i suddenly had diarrhoea and cramps.
back to our room, we were packing.. we packed and repacked.. NOT ENUFF SPACE IN OUR LUGGAGE!!