i went over to meet ken for 'business' and boo hoo! charming doesnt recognise me in my short hair!!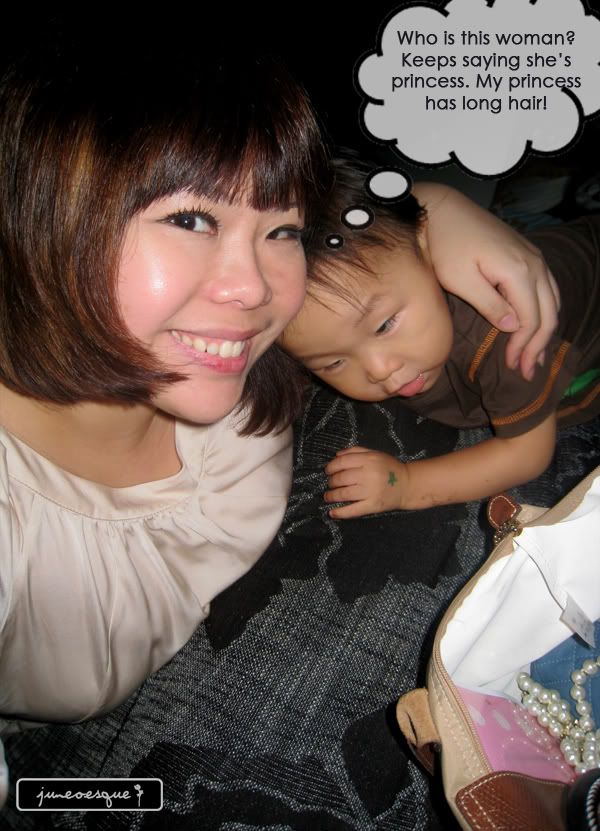 see how he kept running away from me???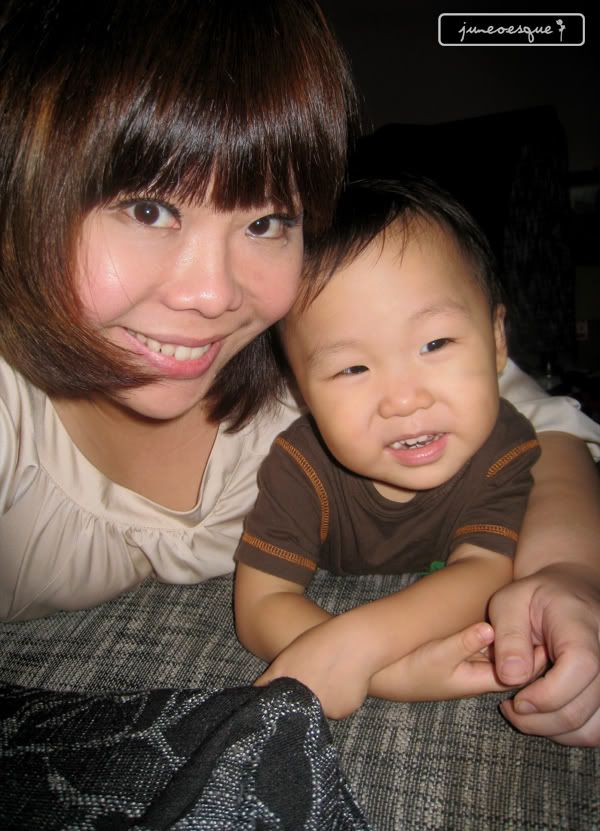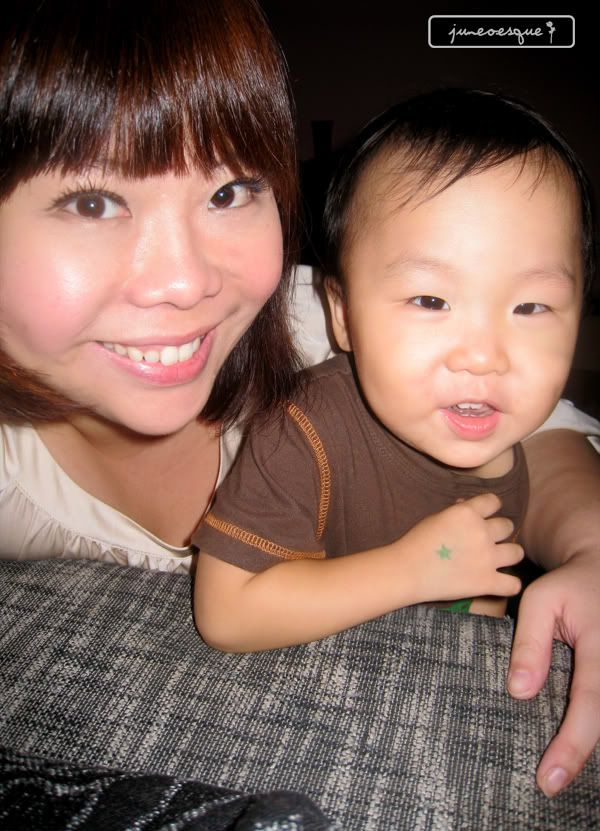 ken was also super funny.. he was commenting.. "
nice leh ur new hair, not bad !
"
den when xinying said: "
i go cut ok?
"
immediately his response was.. "
mai la!!
"
HAHAHHAHAA.. we all laughed out loud together. and charming who didnt even understand was luffing out loud together! haha