sweet surrender for our associates.. got cakes from 1 Caramel for Stellar and bumped into Beth over there!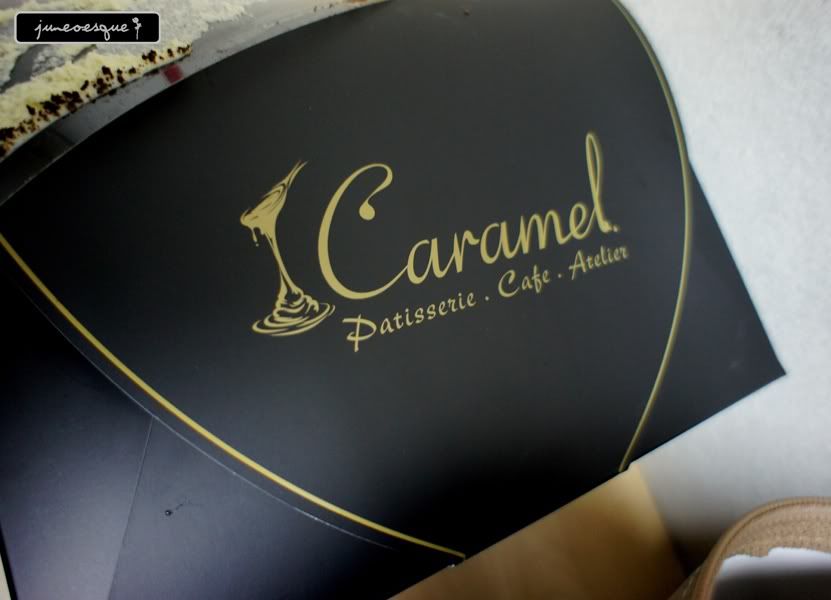 Beth & Stella...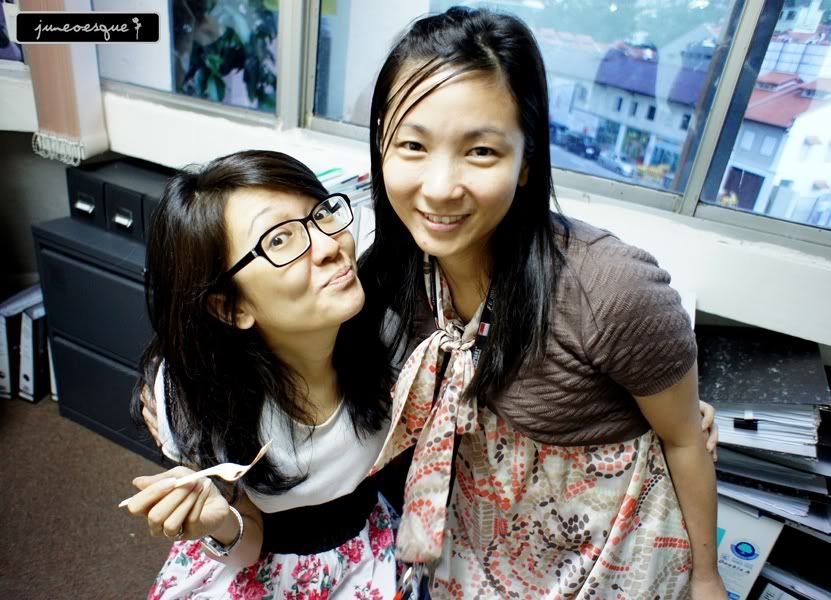 us!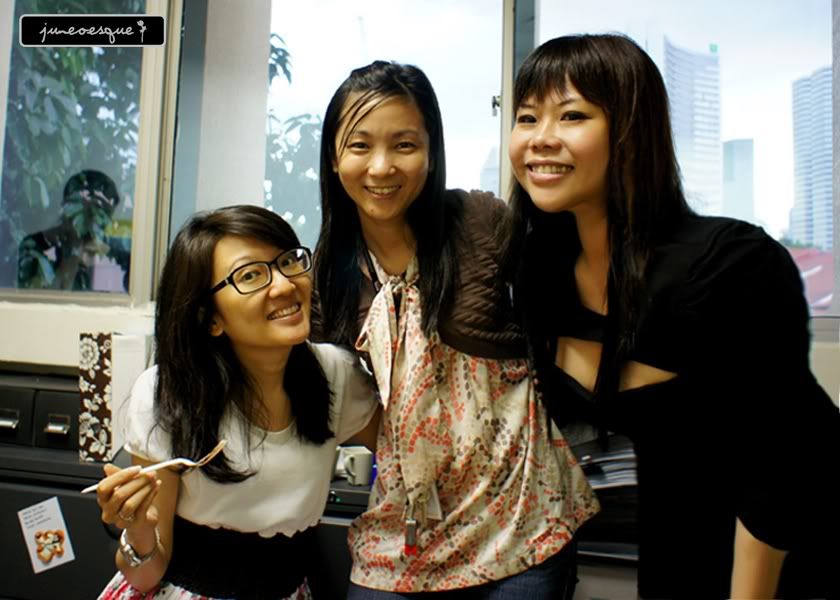 flowers to my office....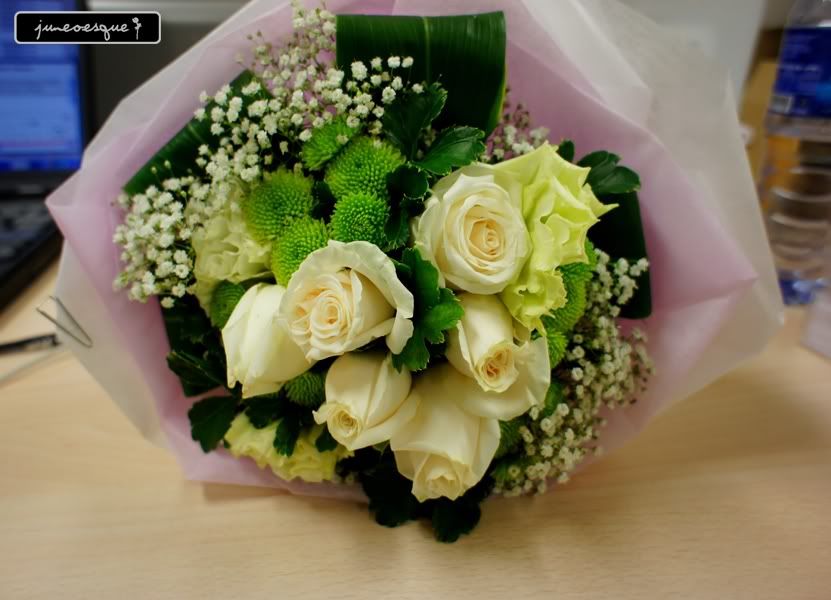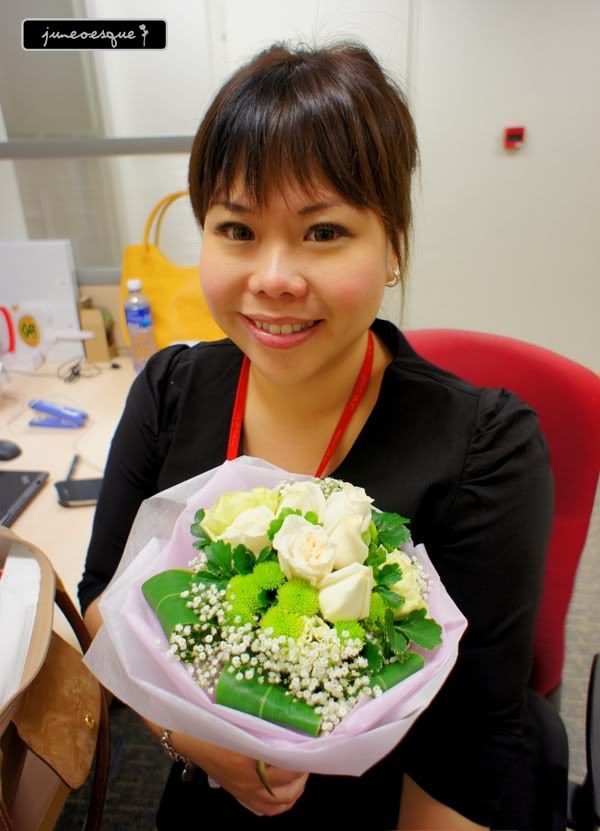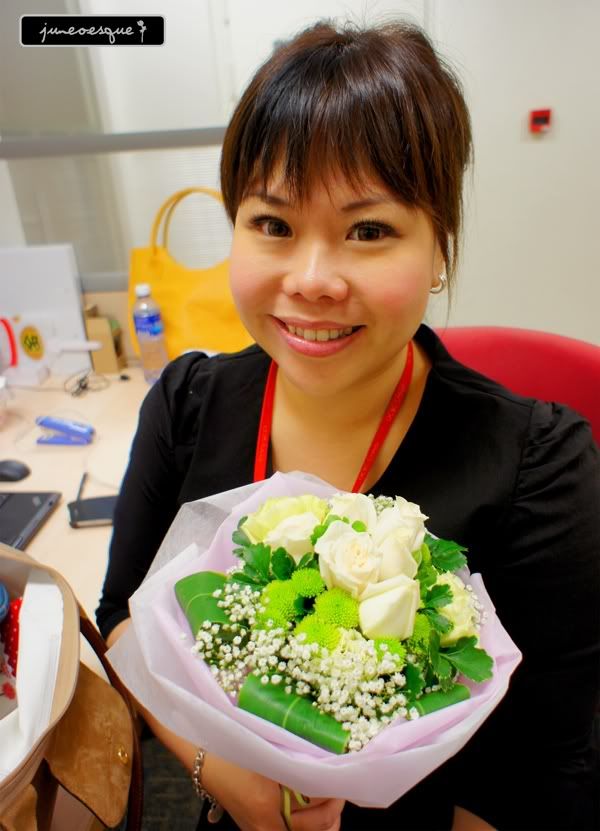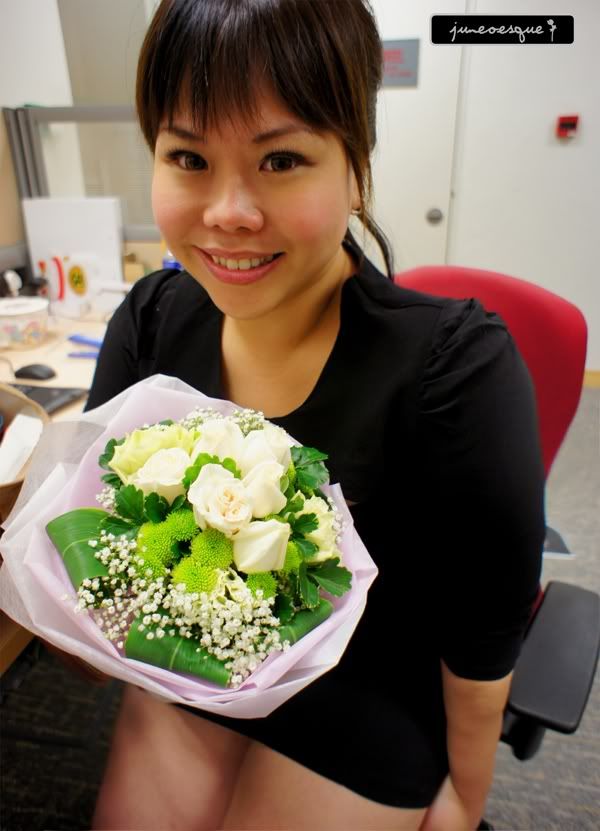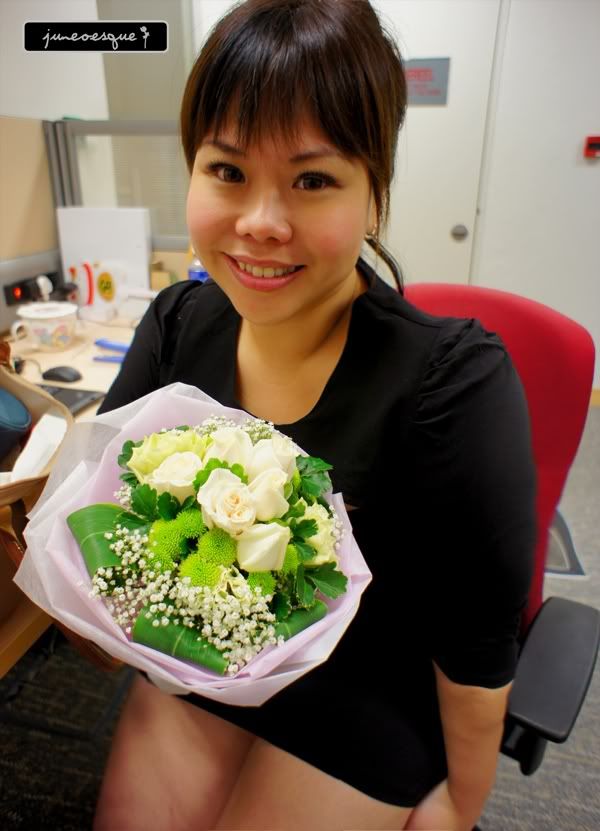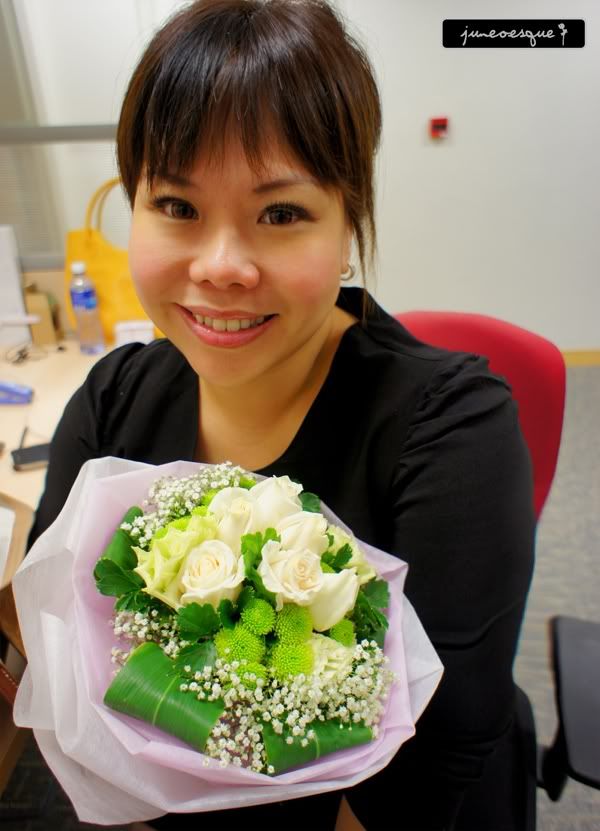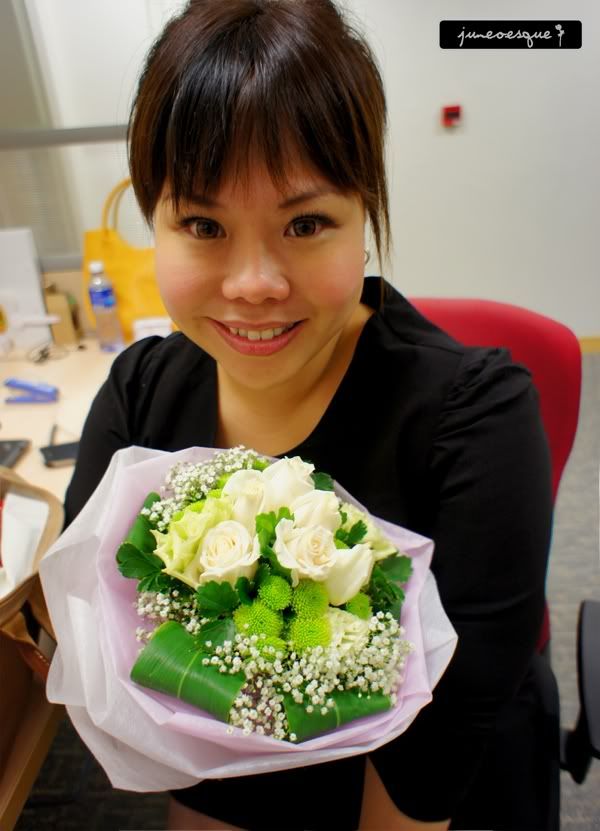 after work, i met up with Marky to meet up with dear dear and gang for Universal Studios...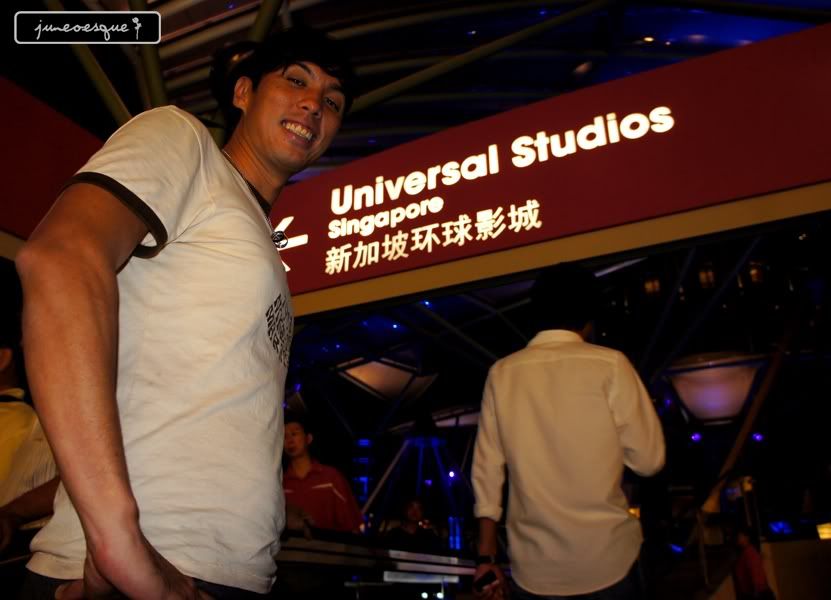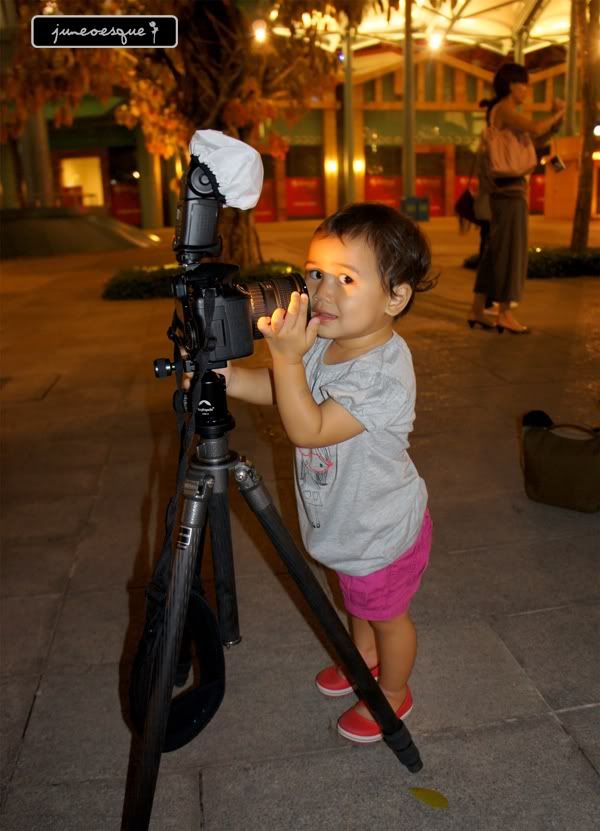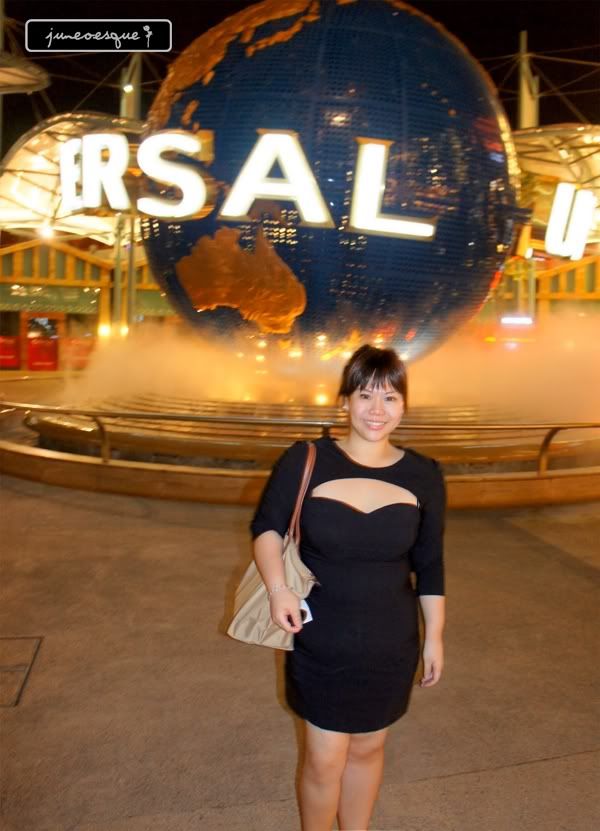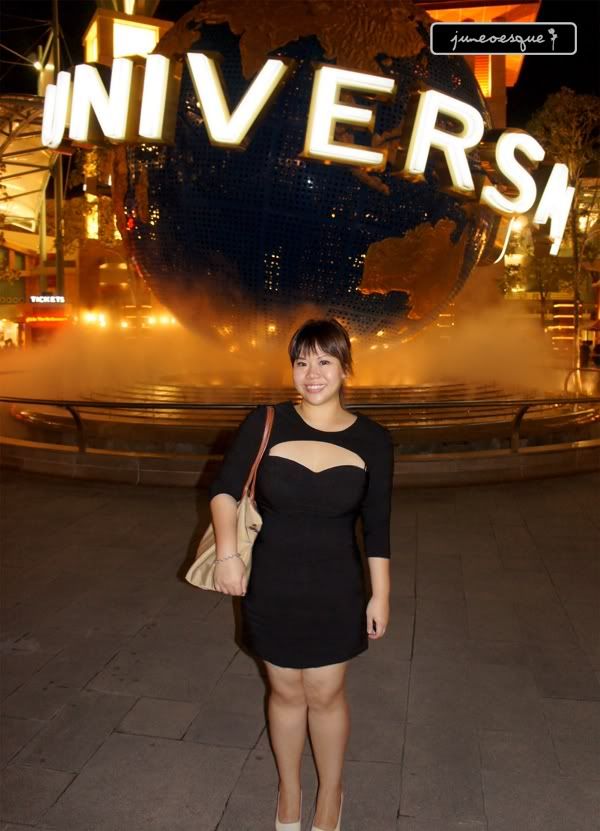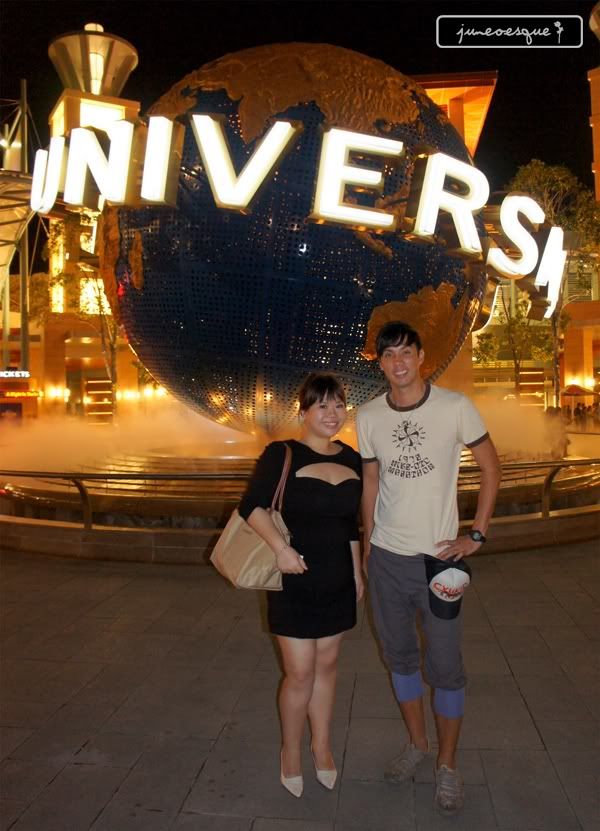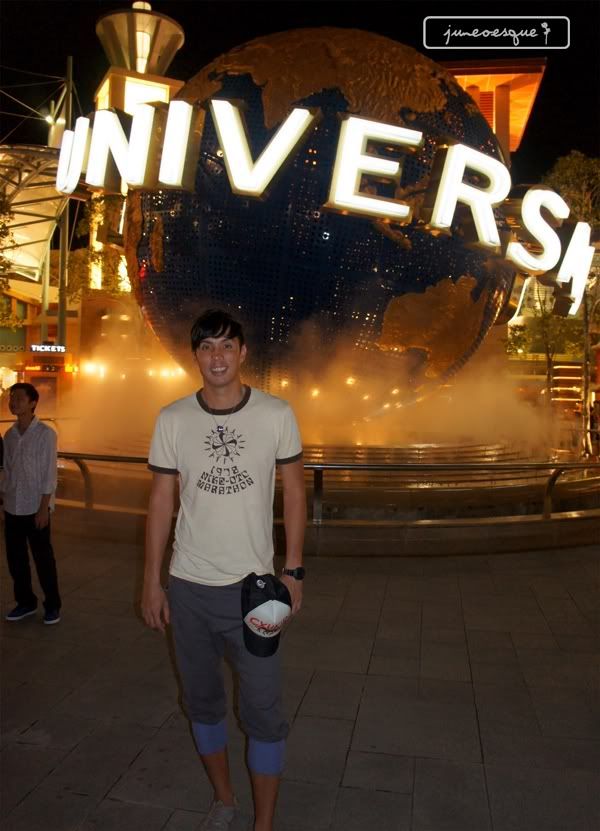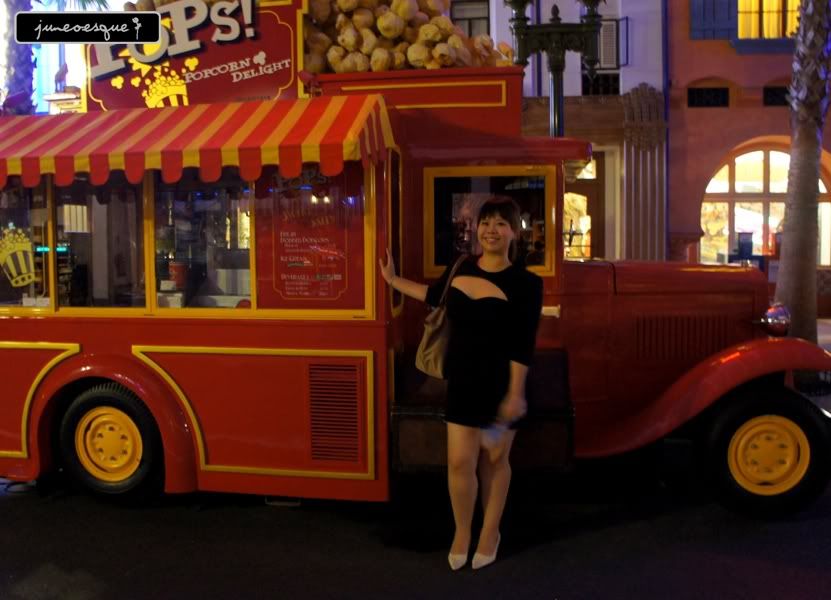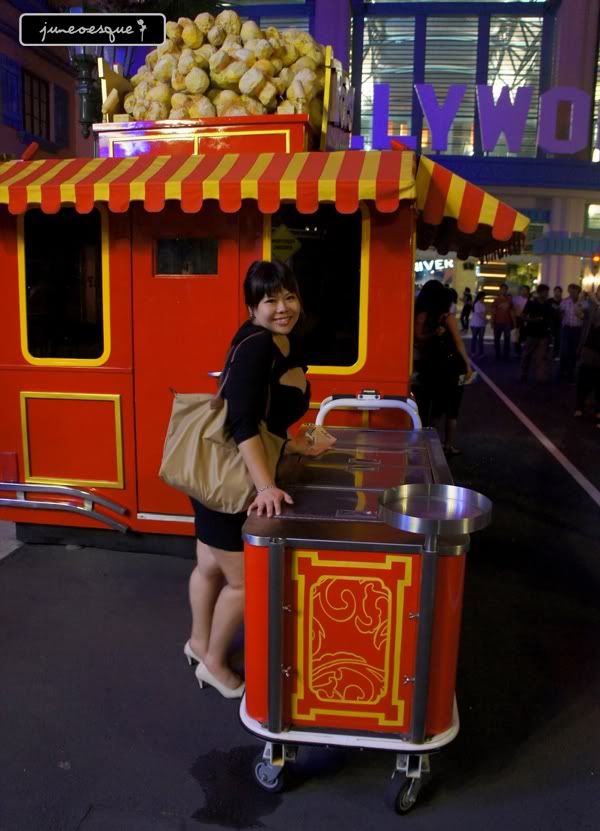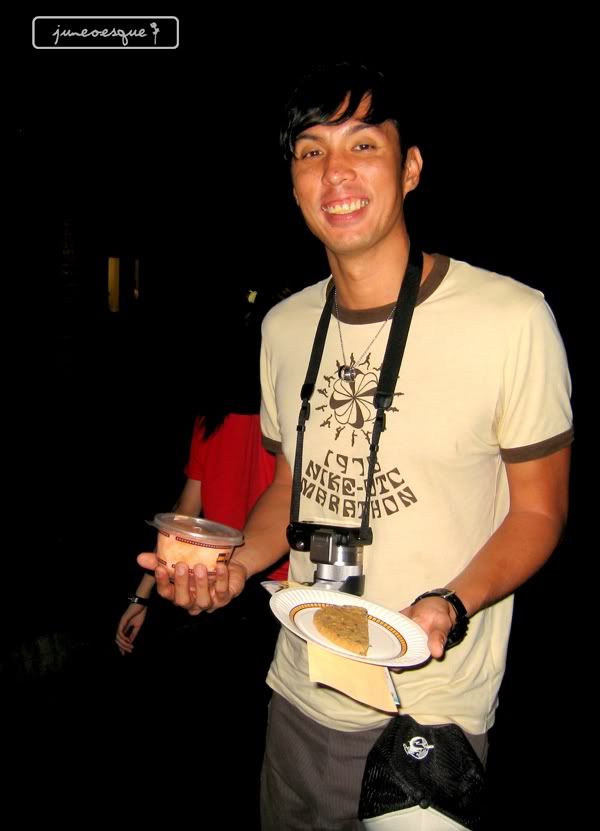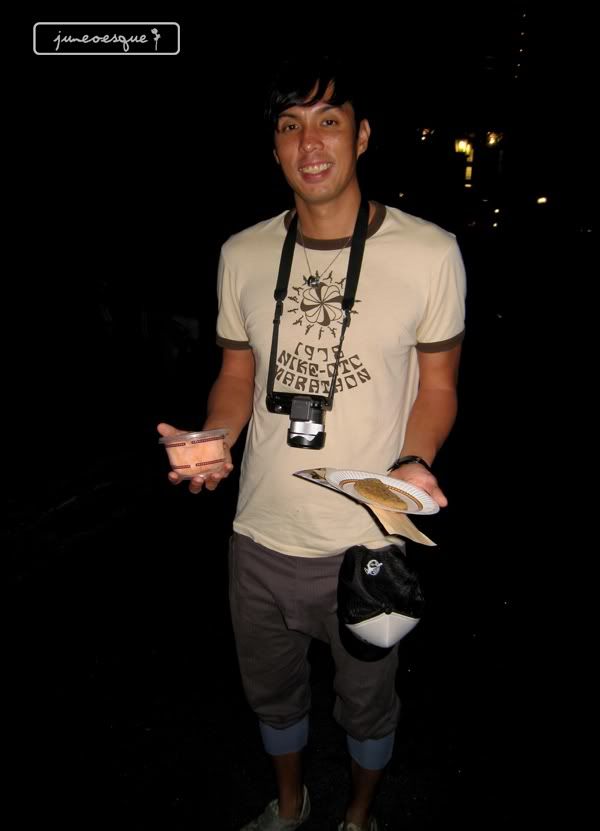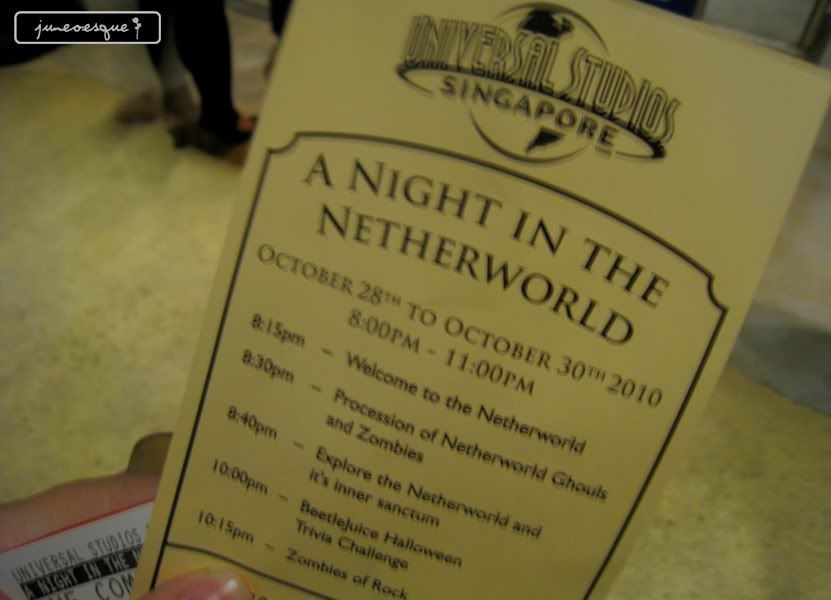 it was, their halloween night!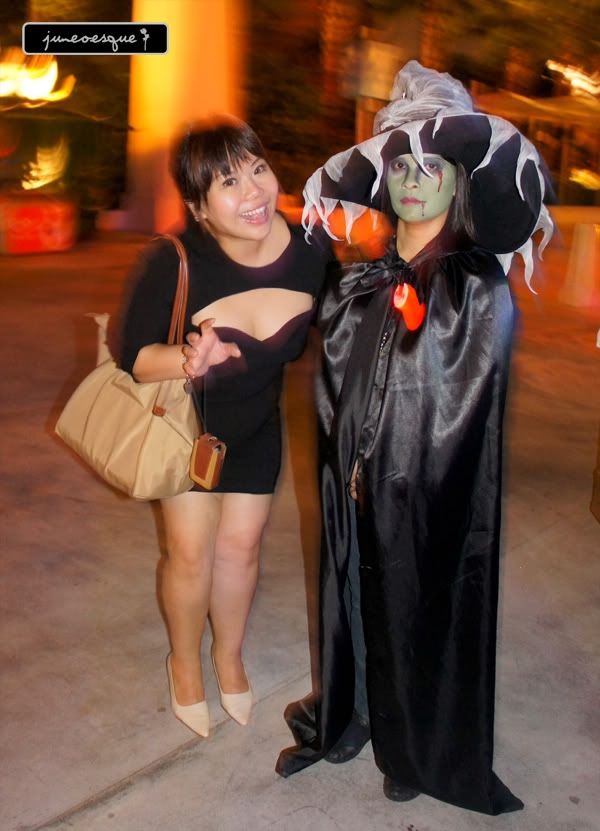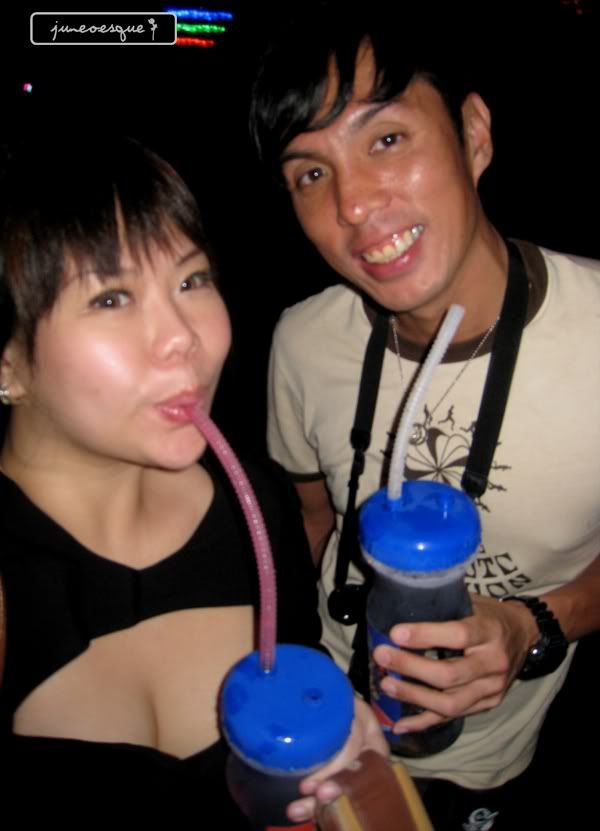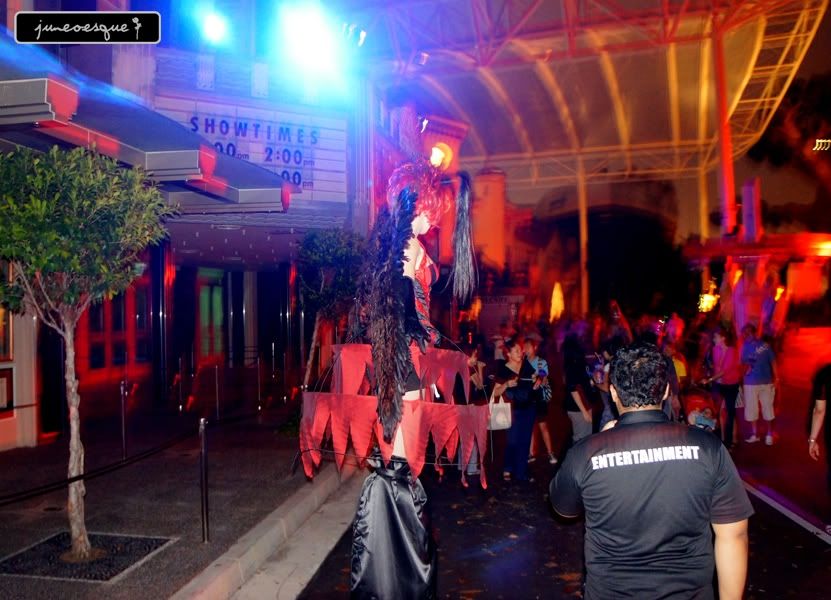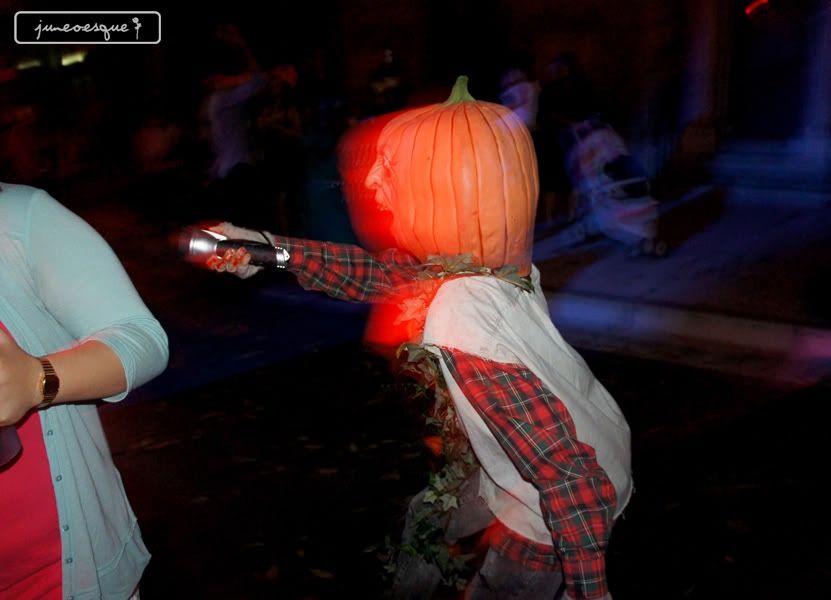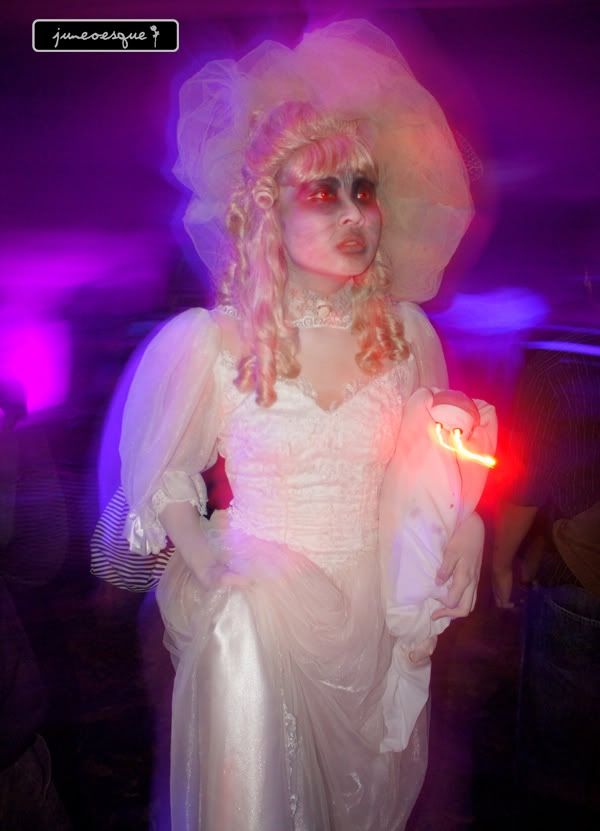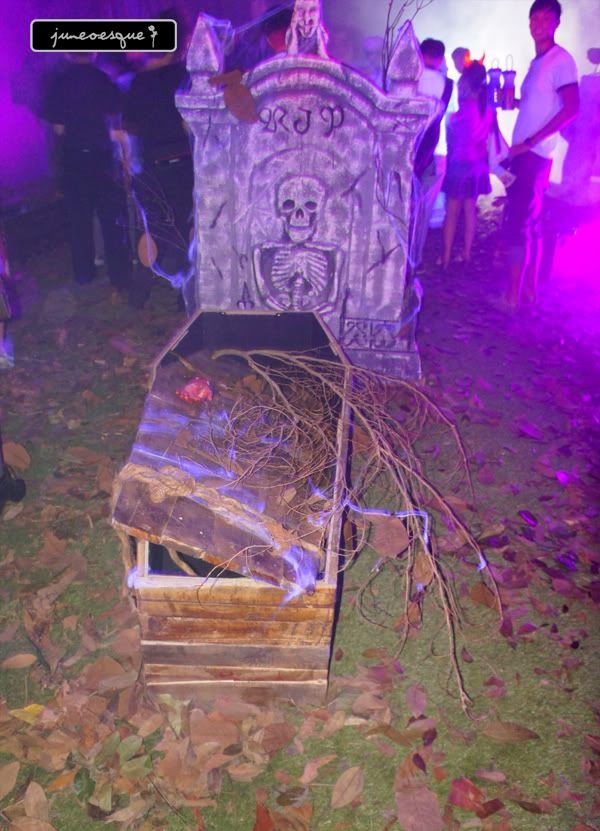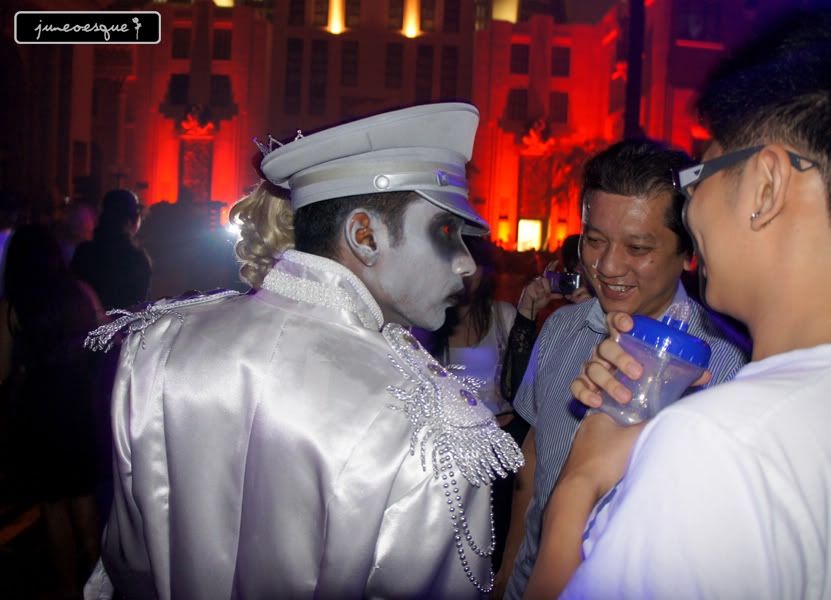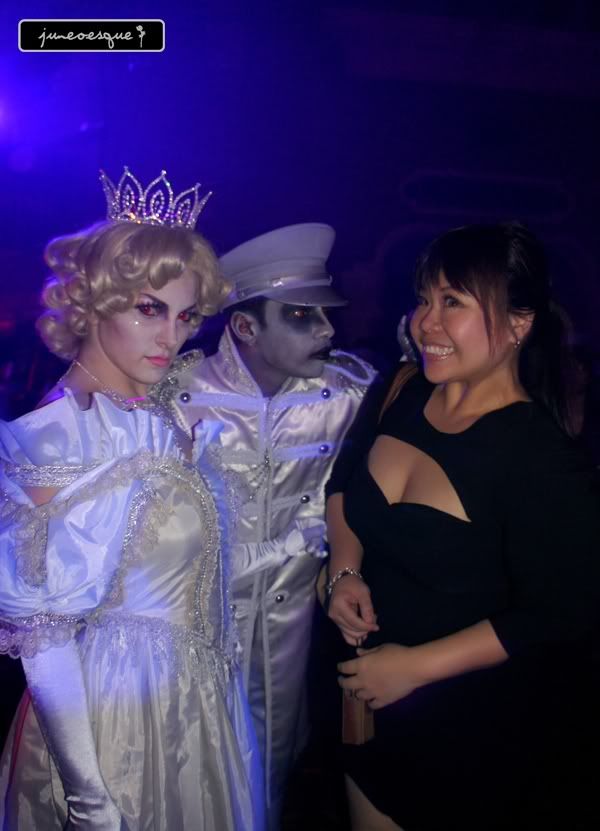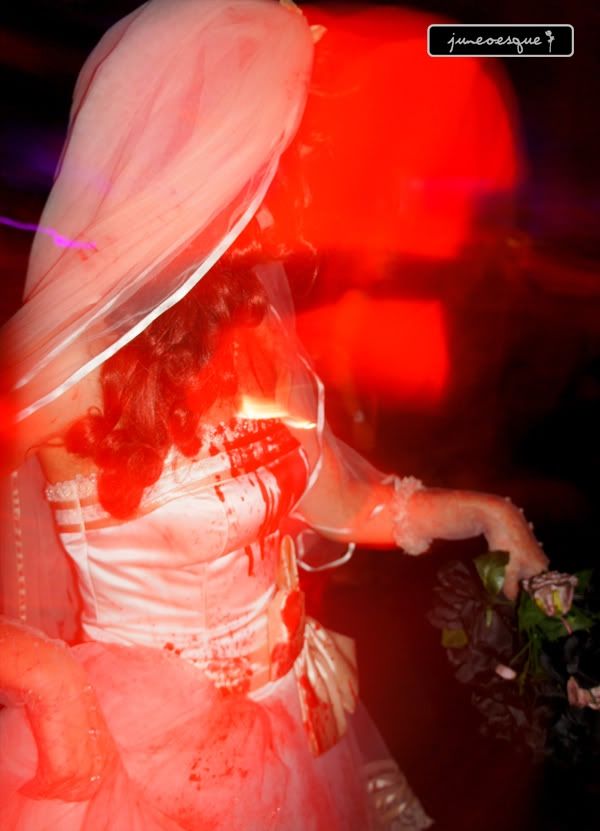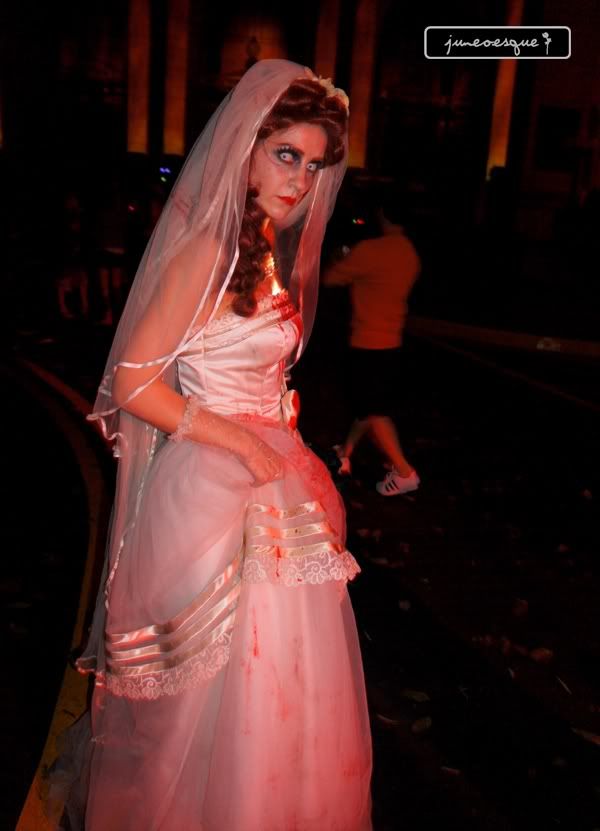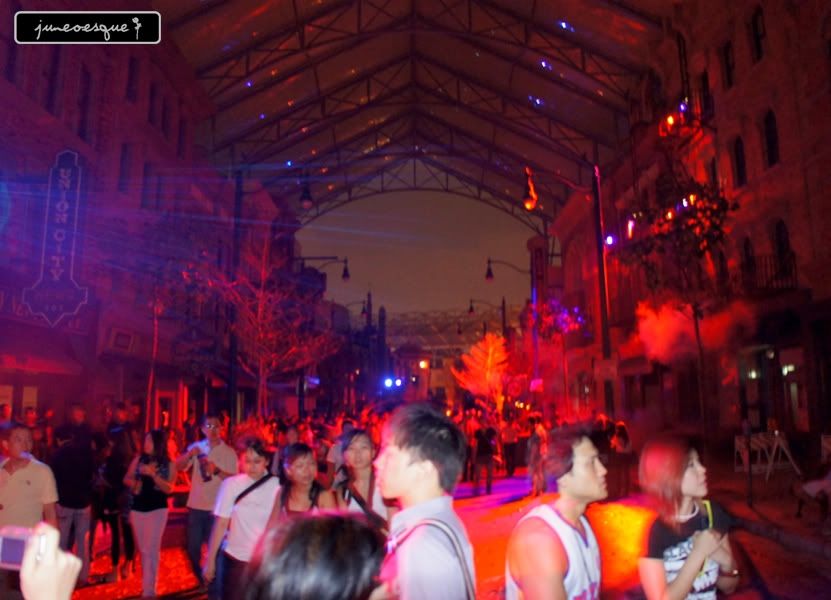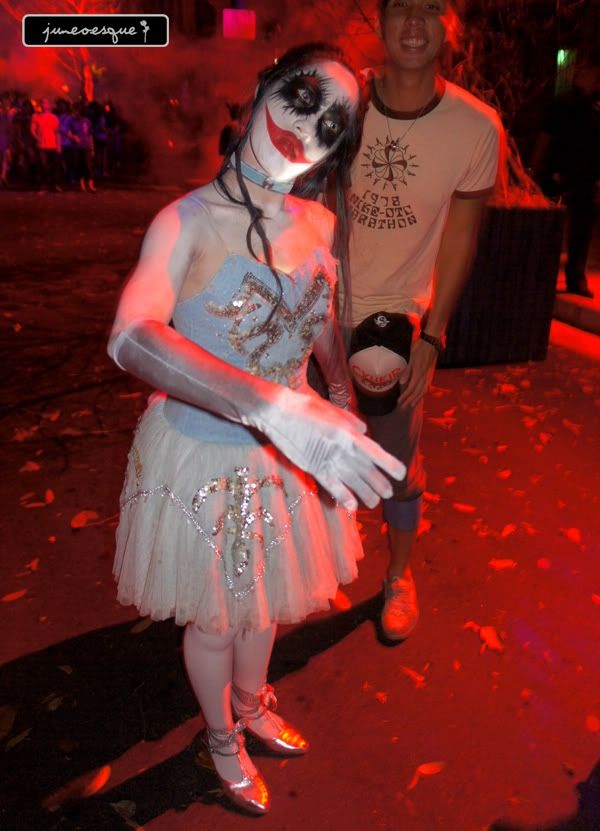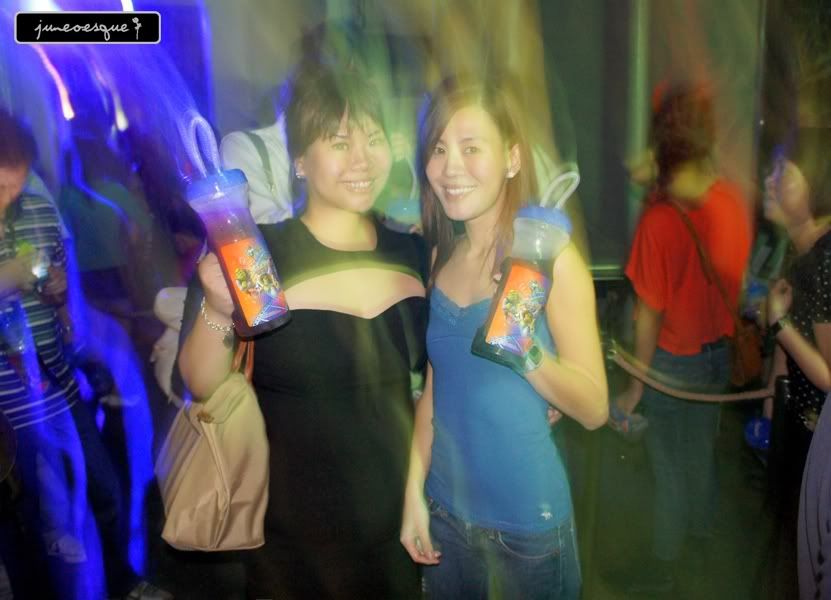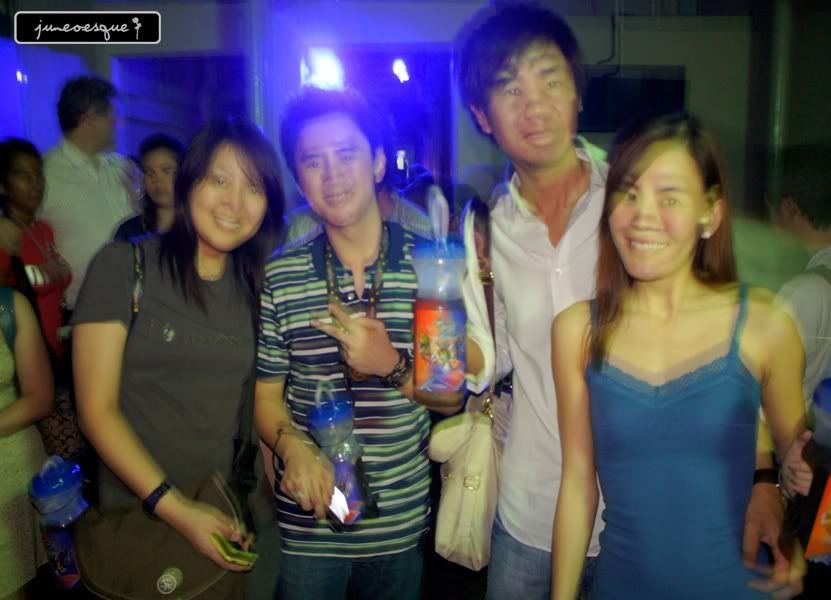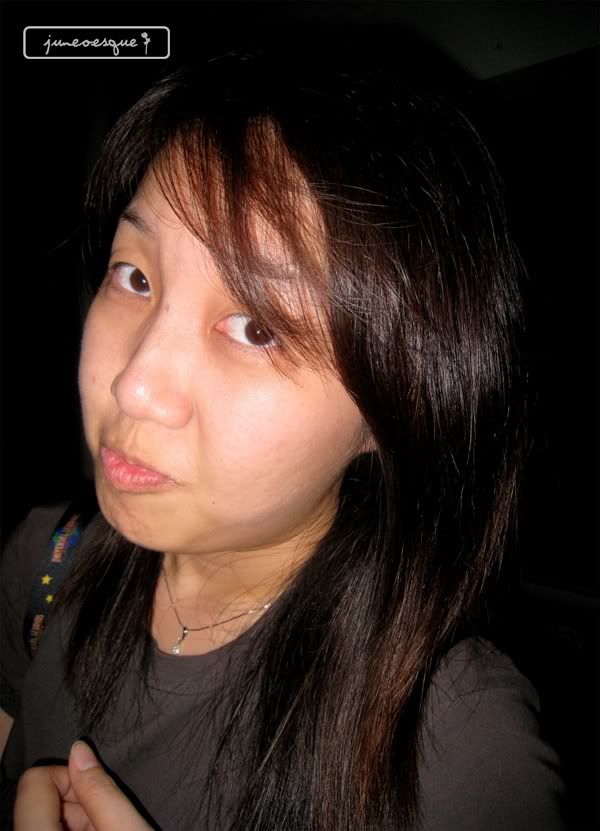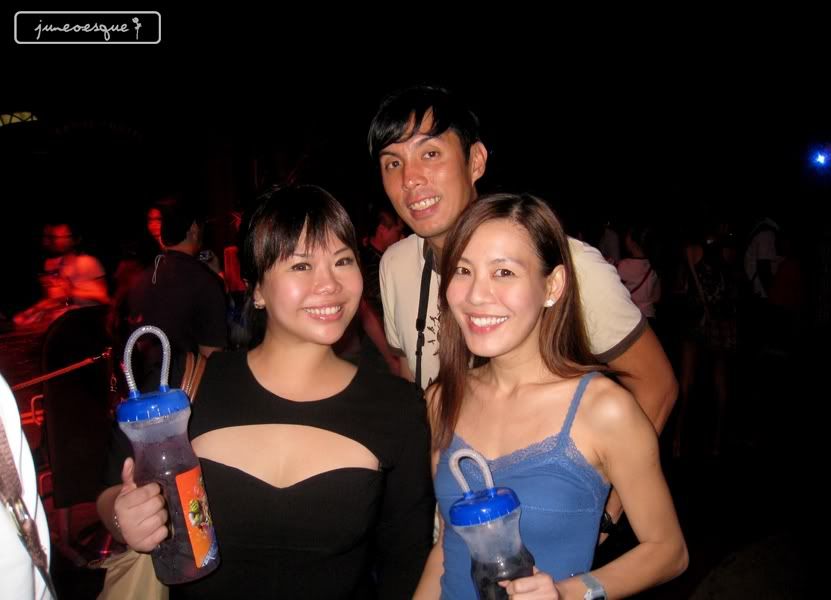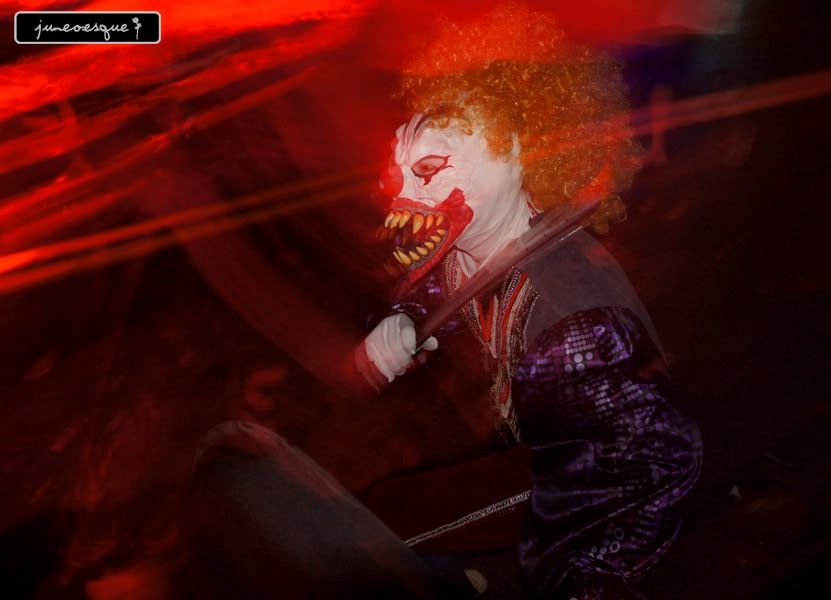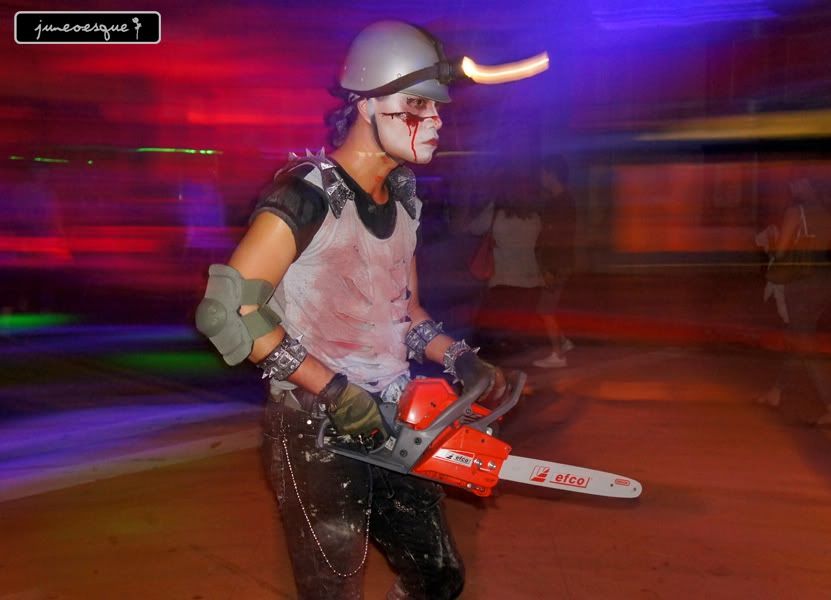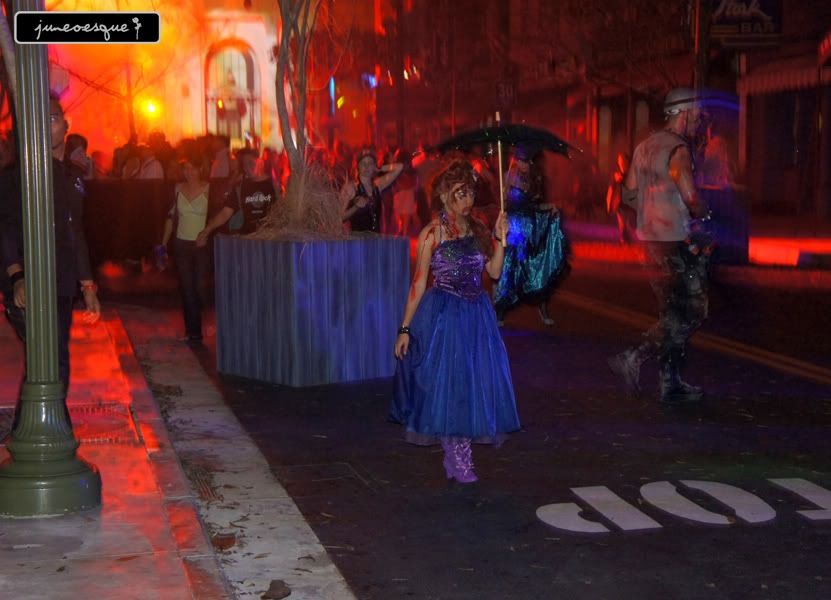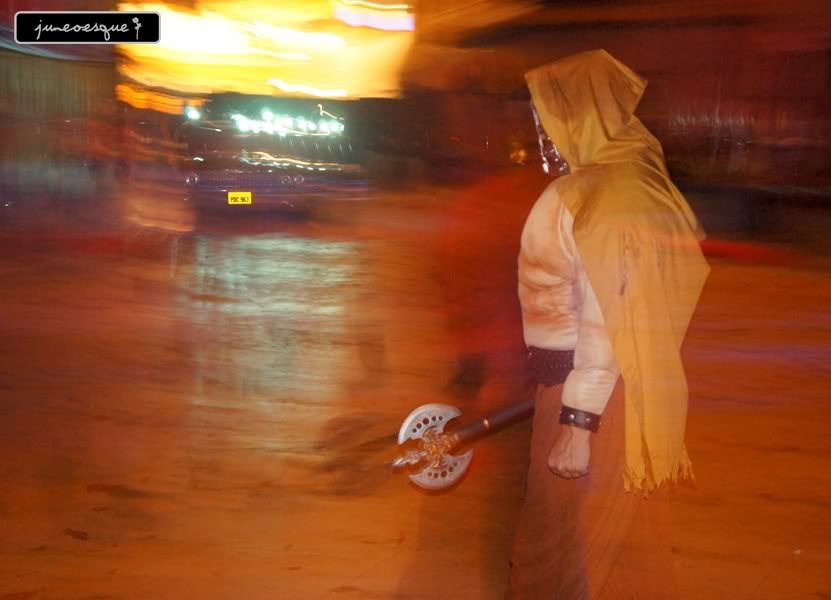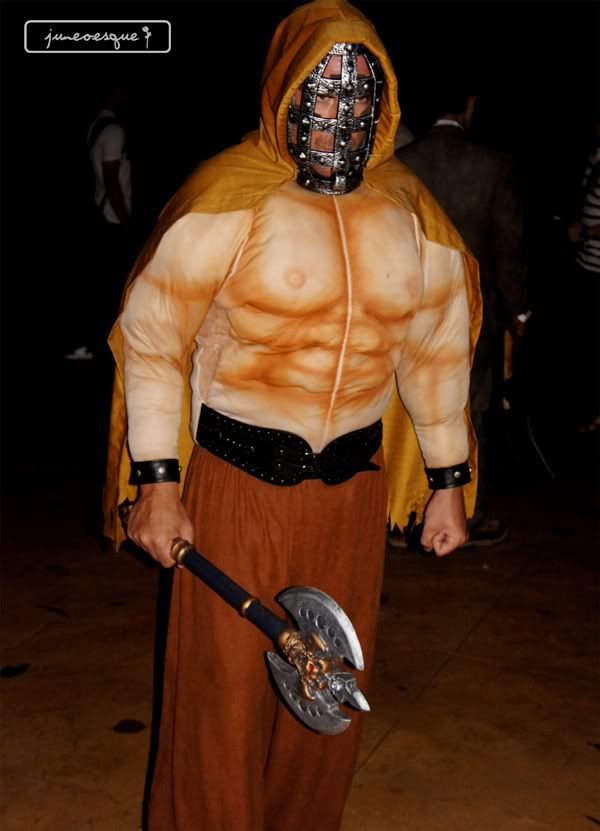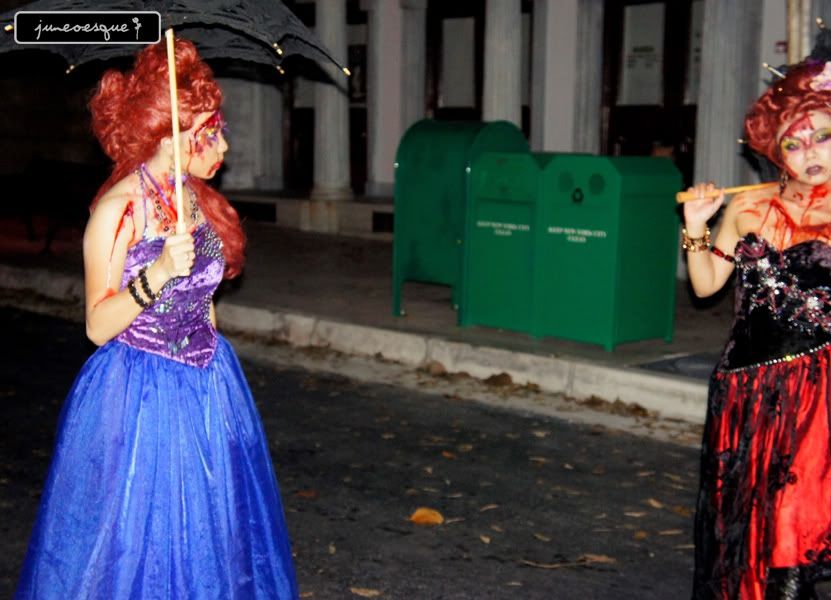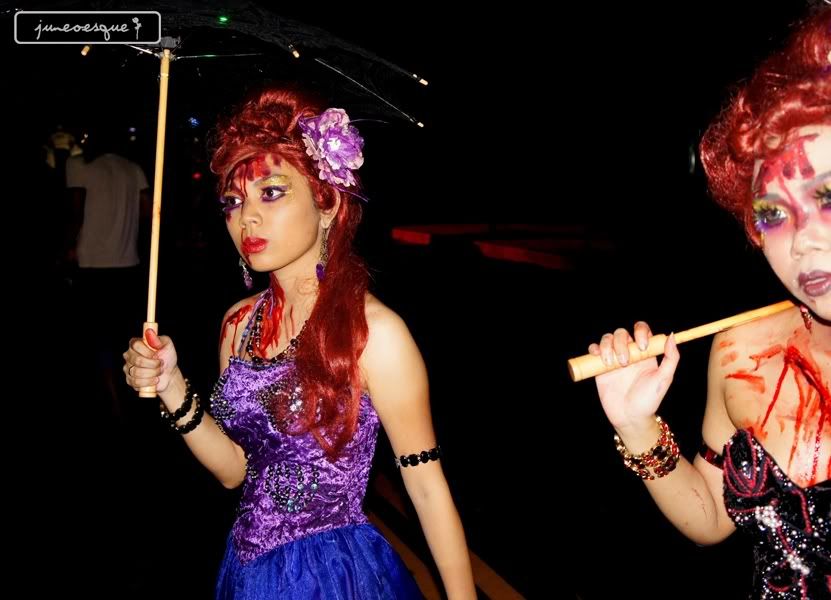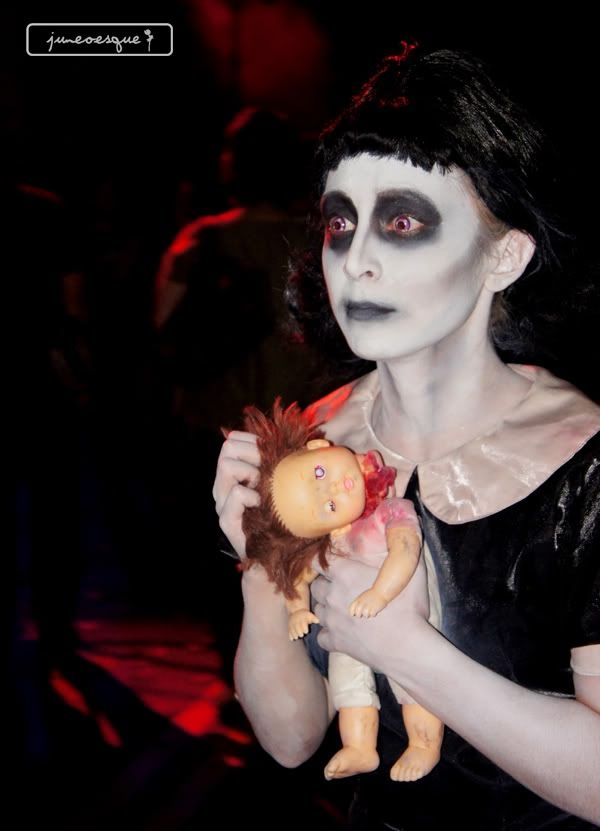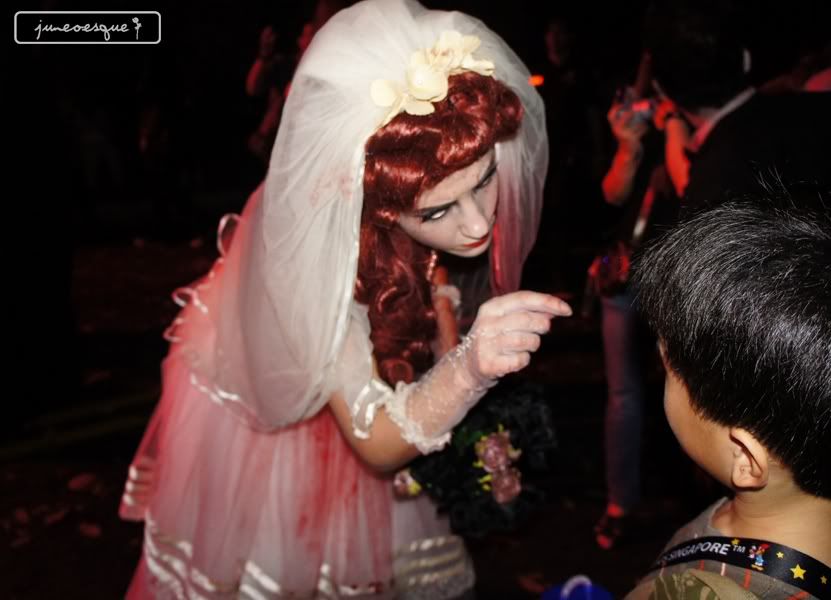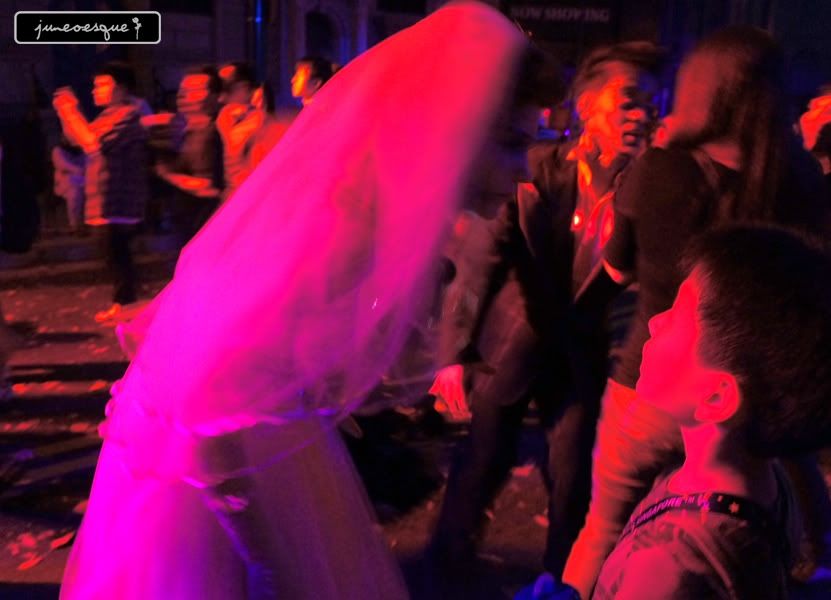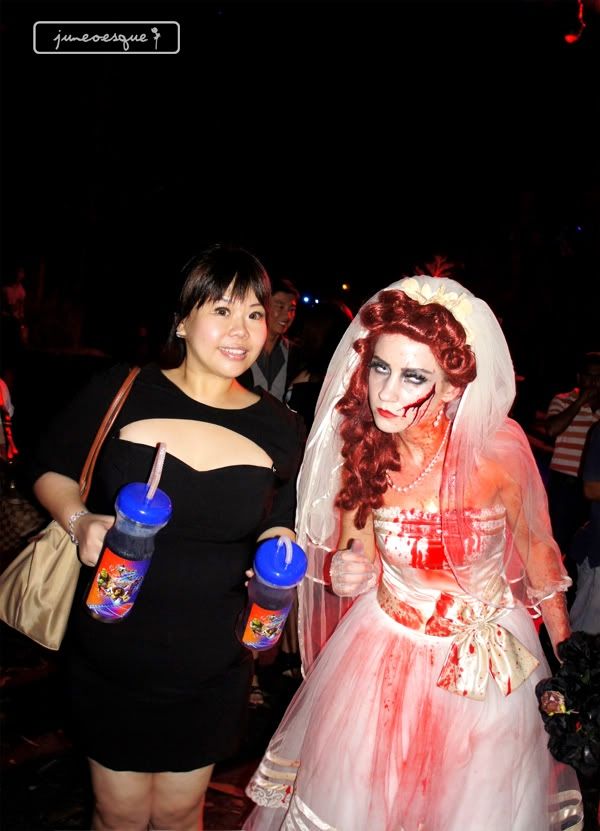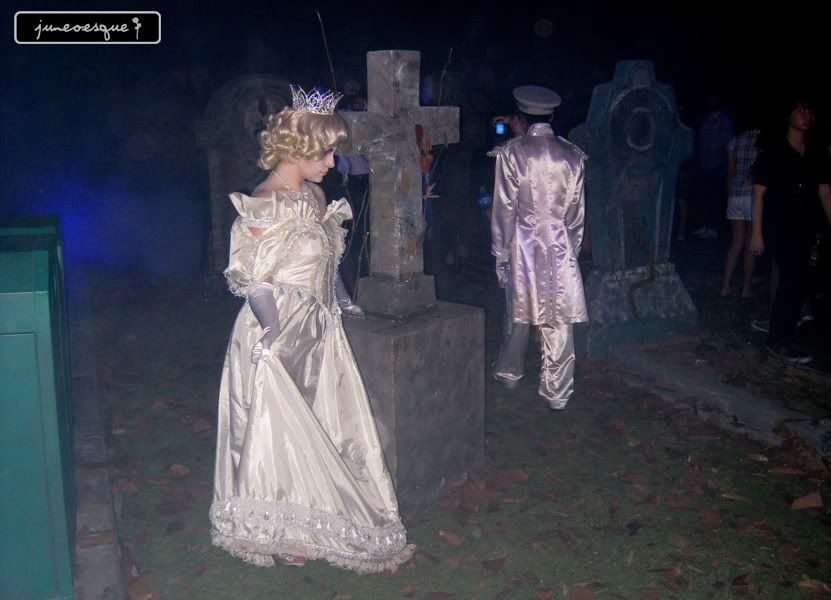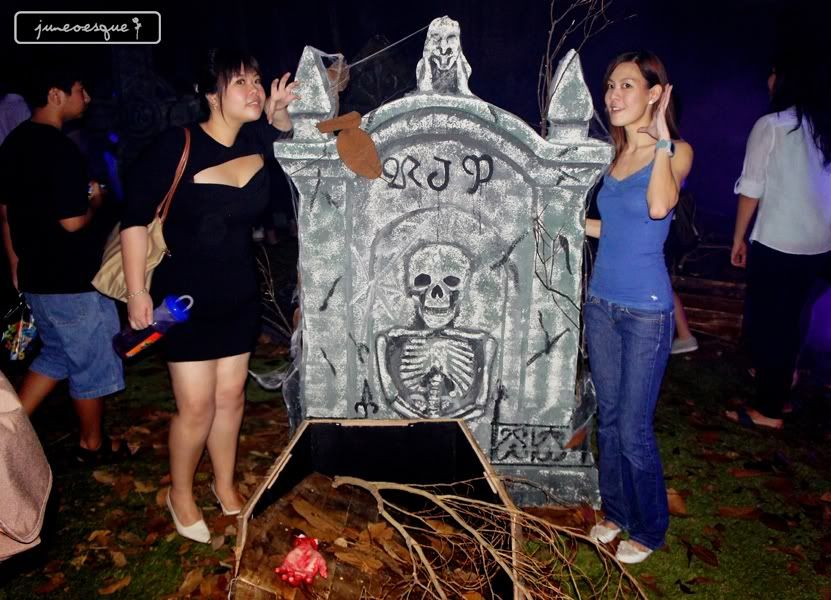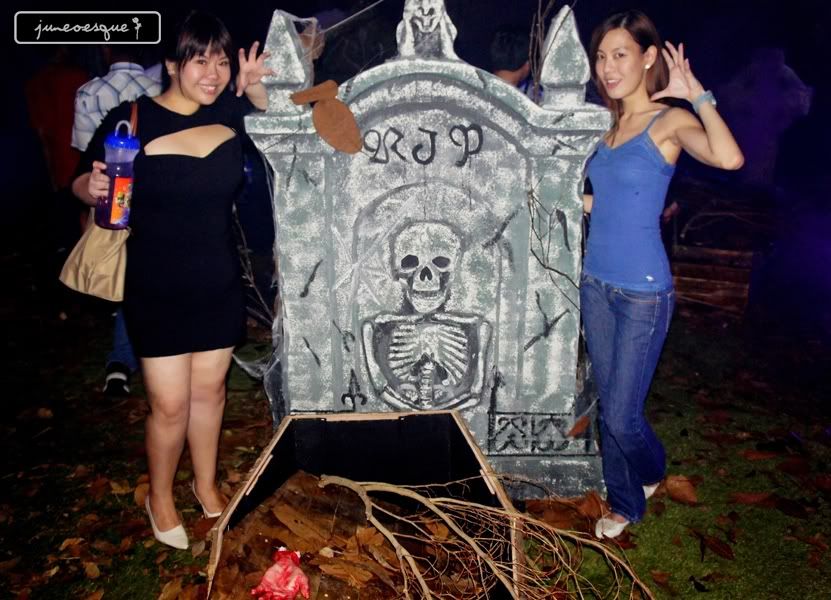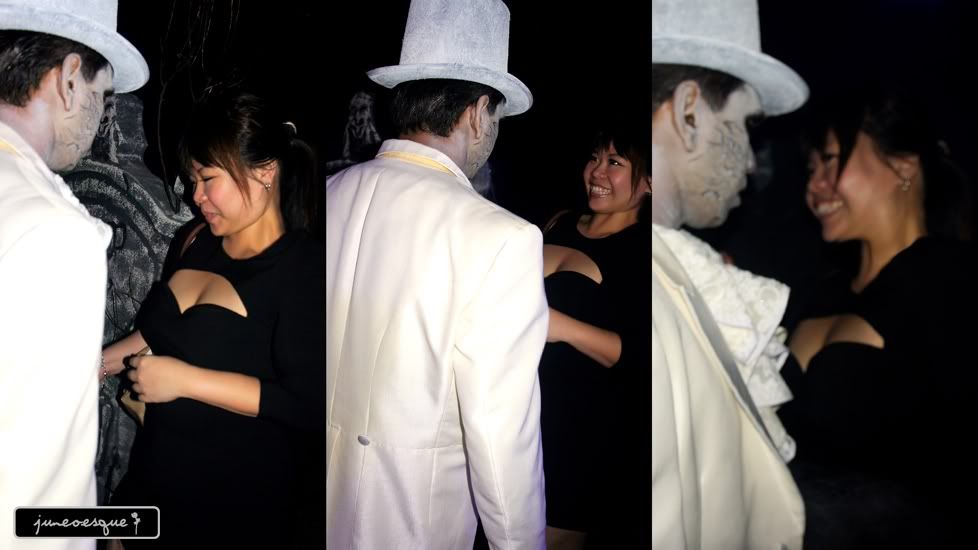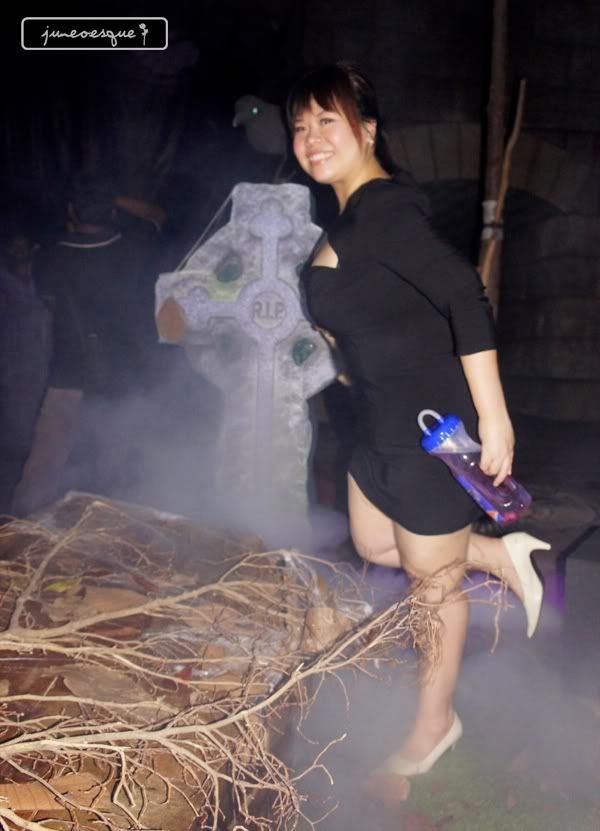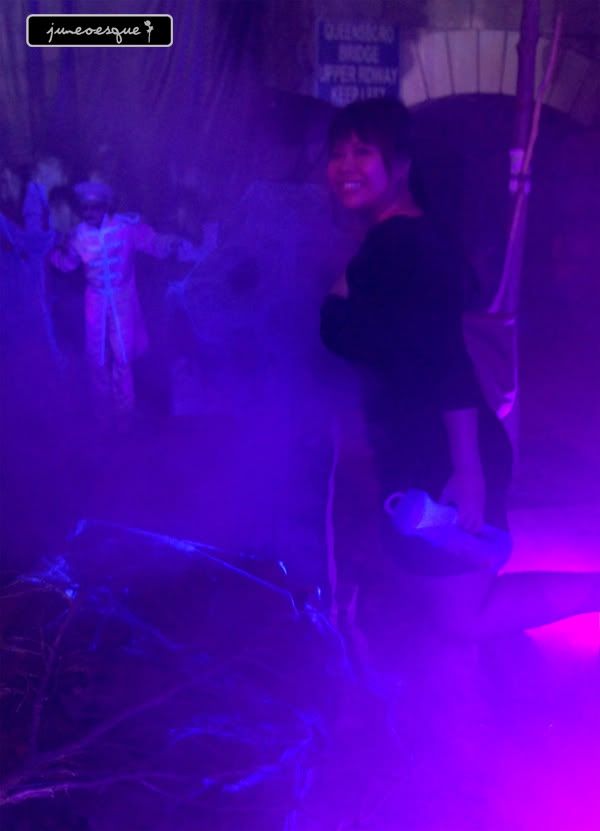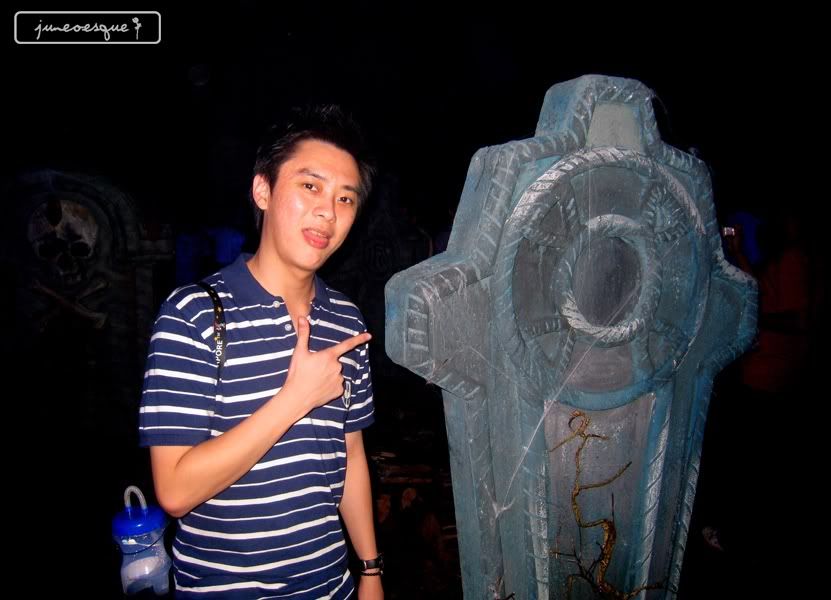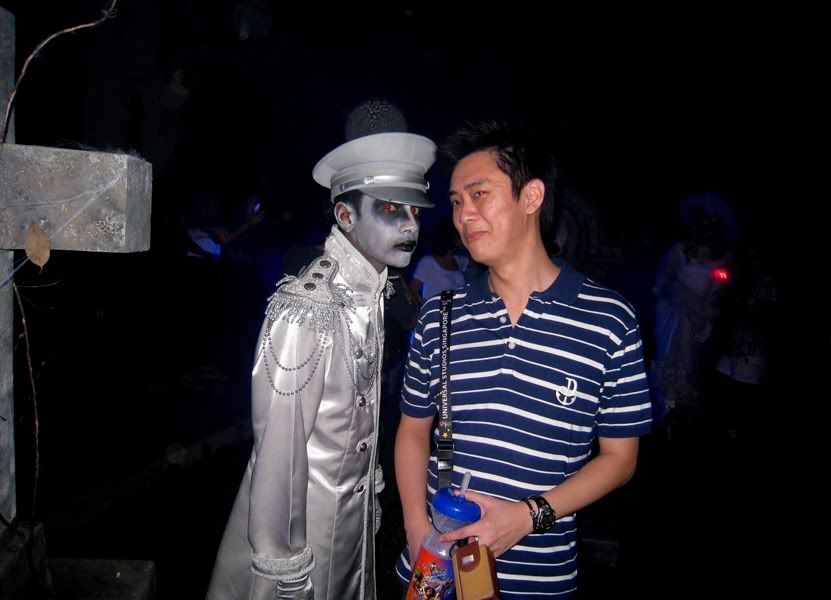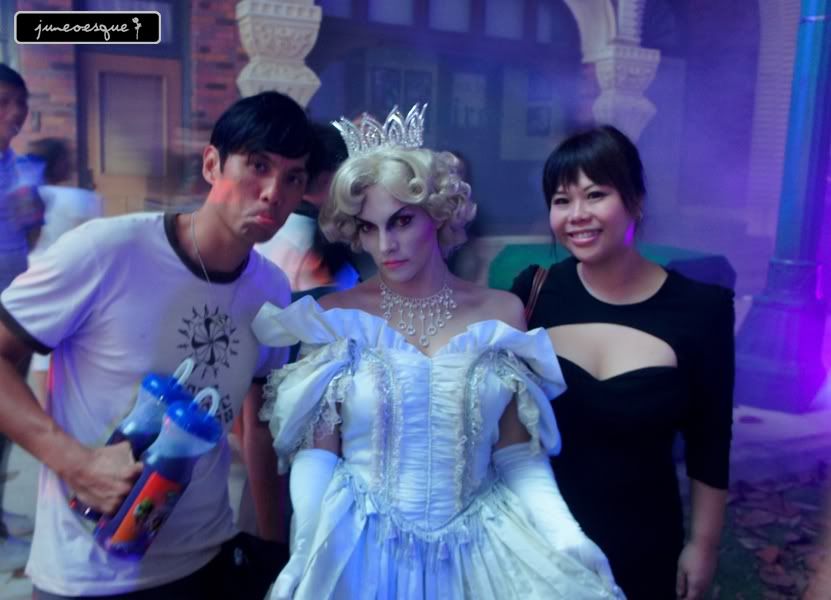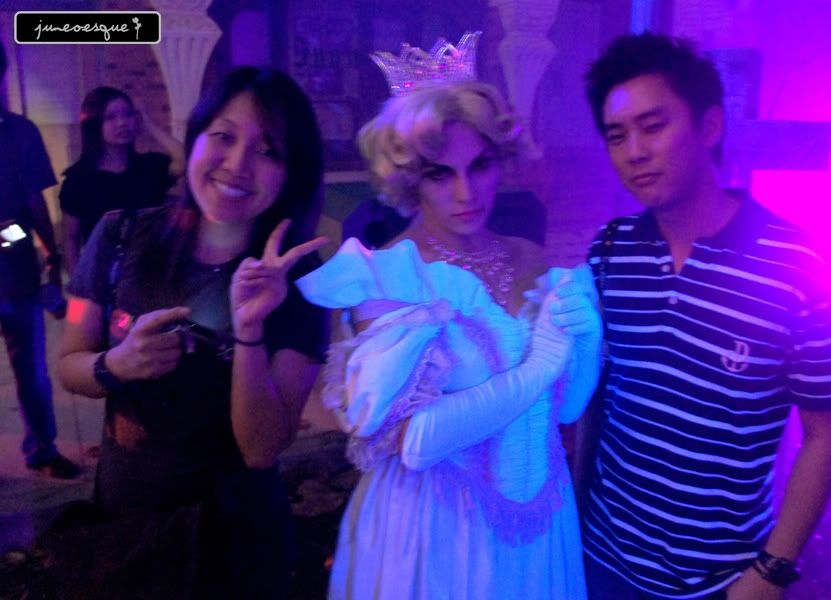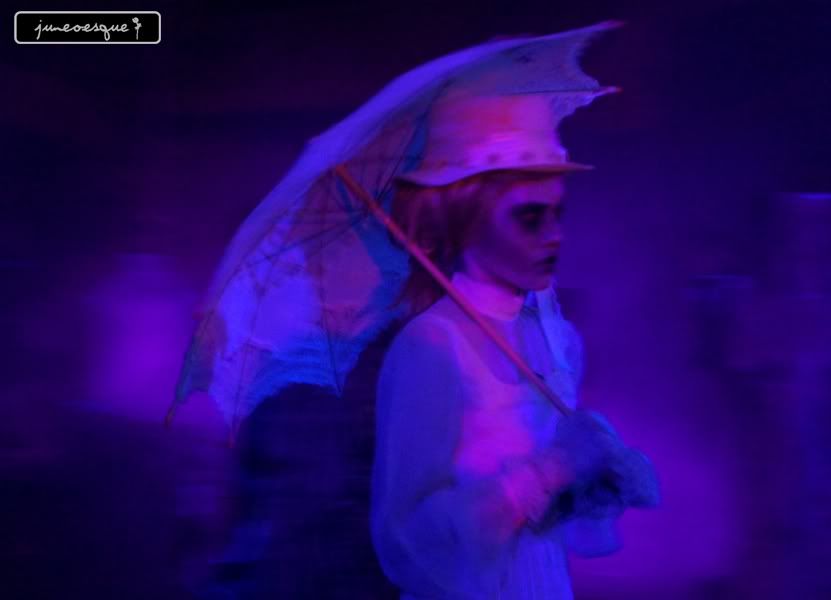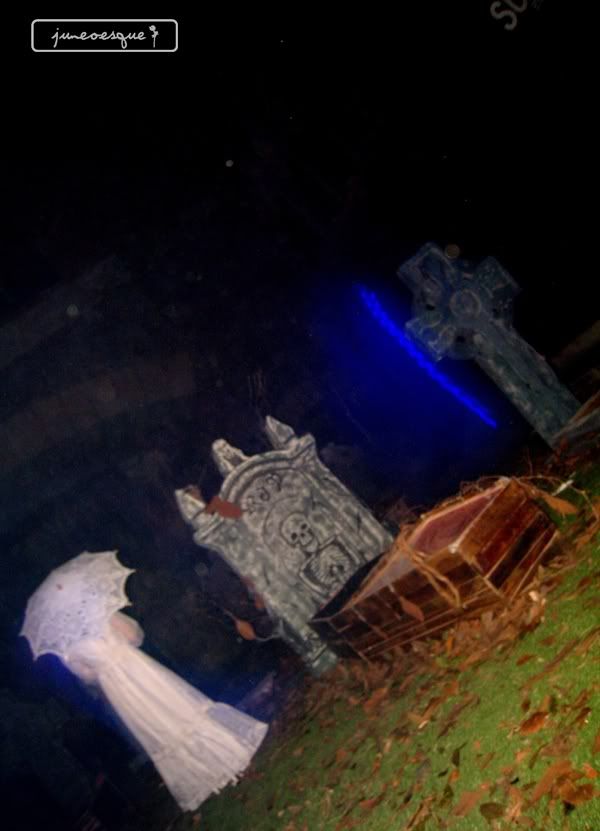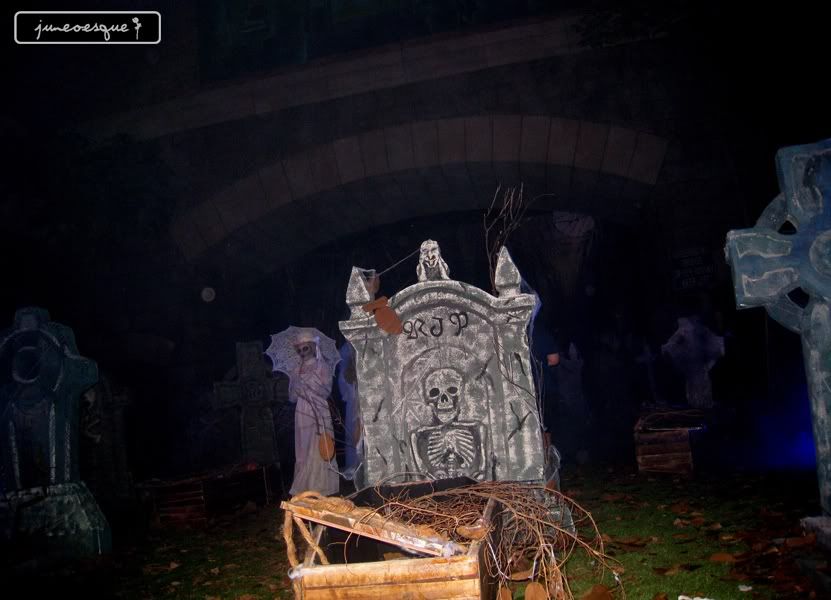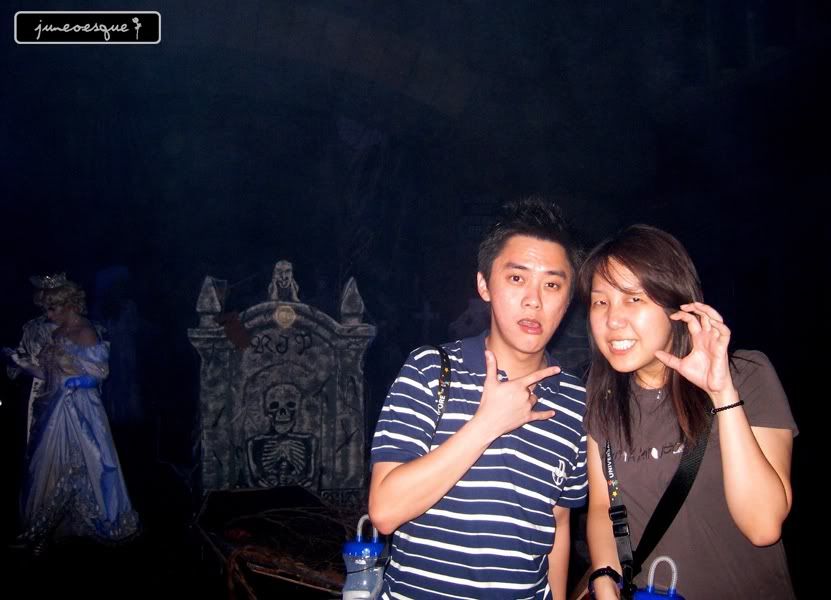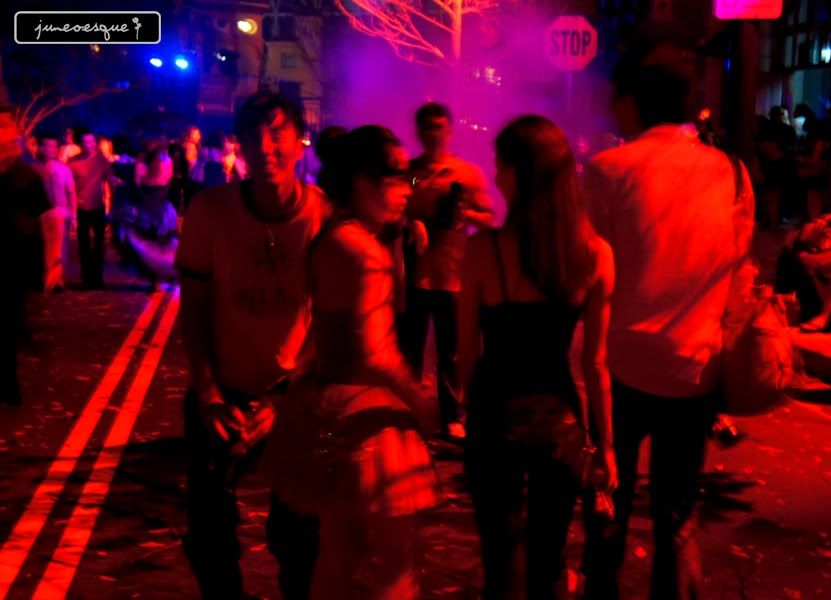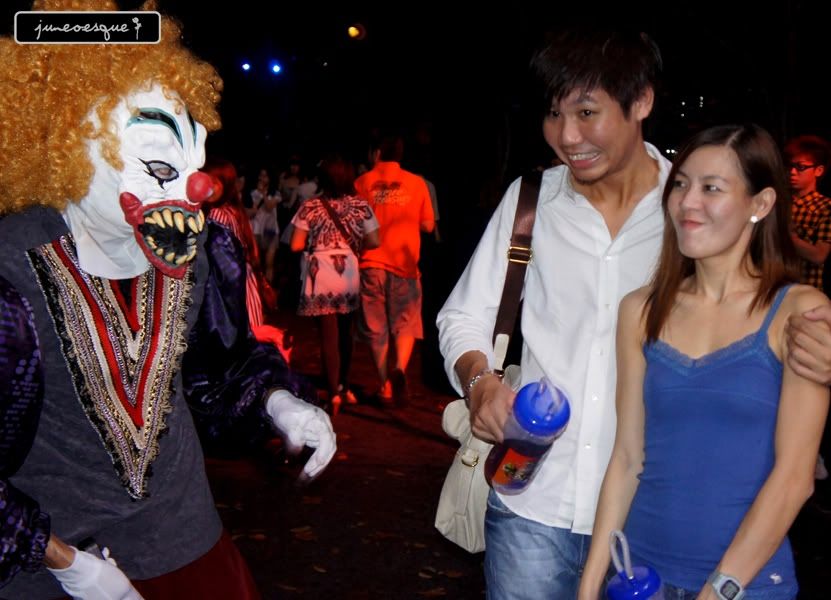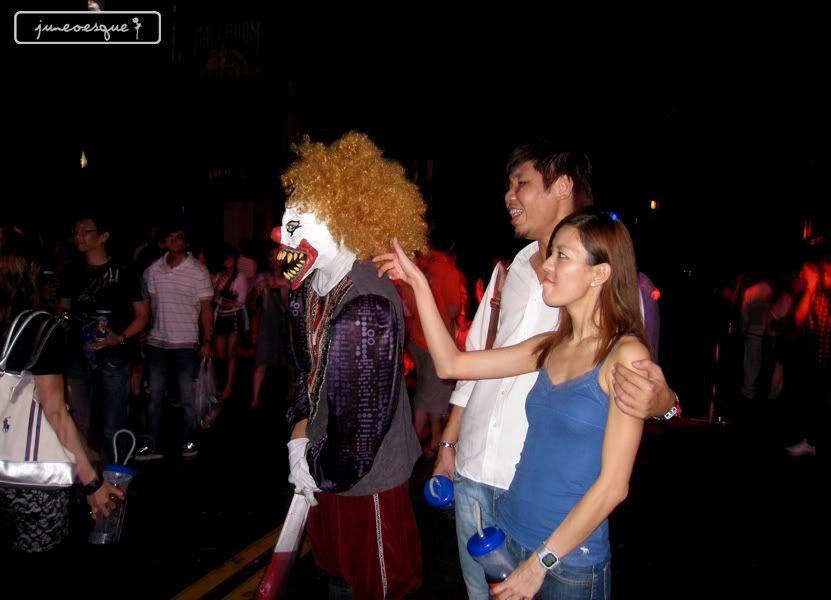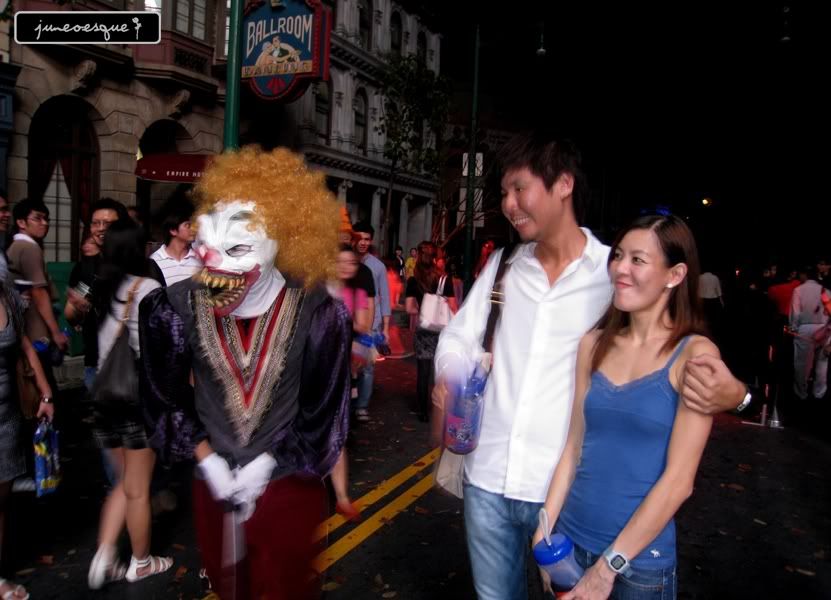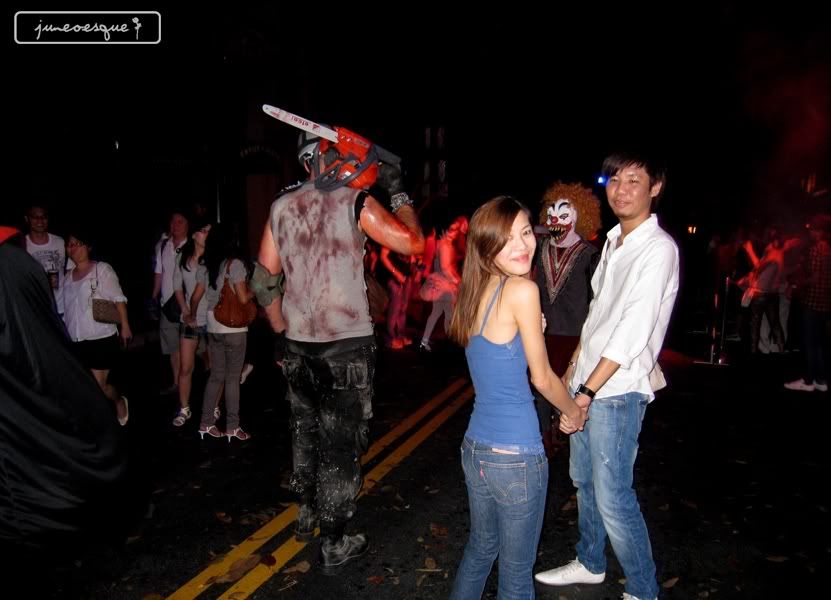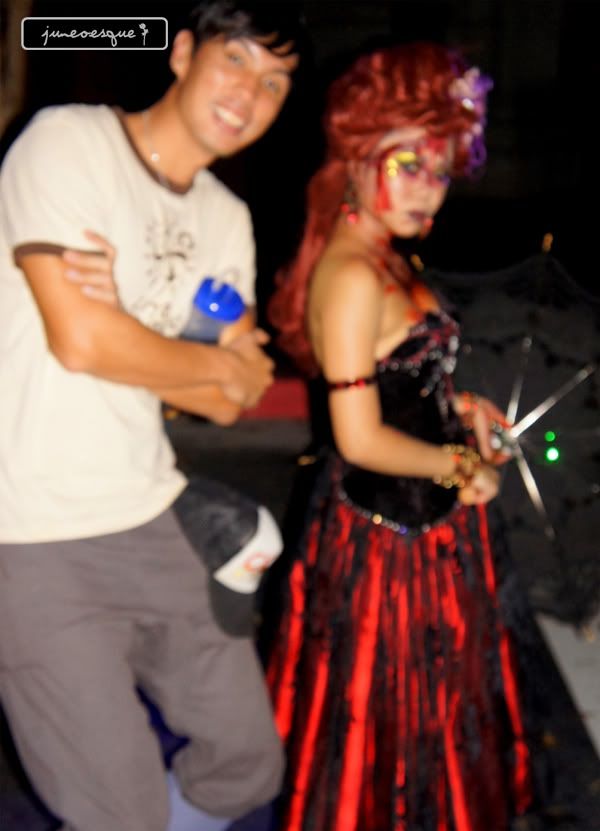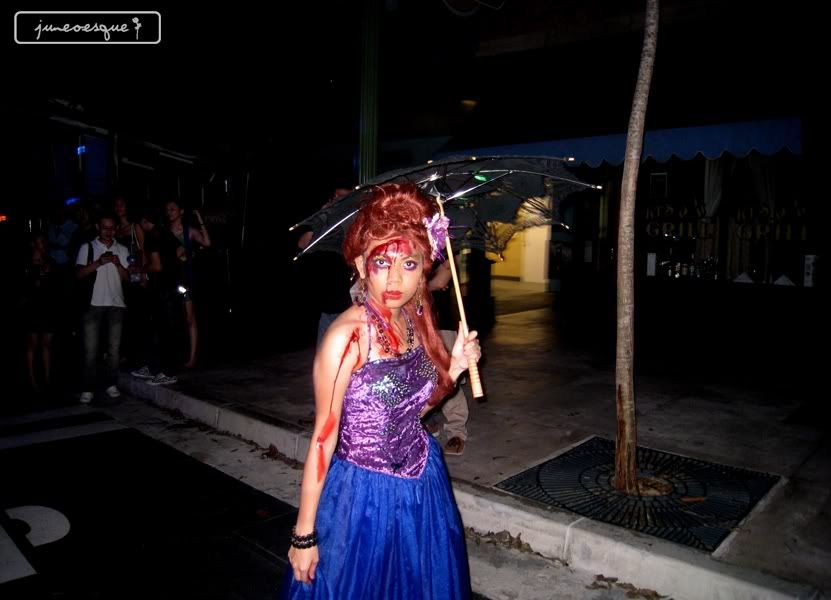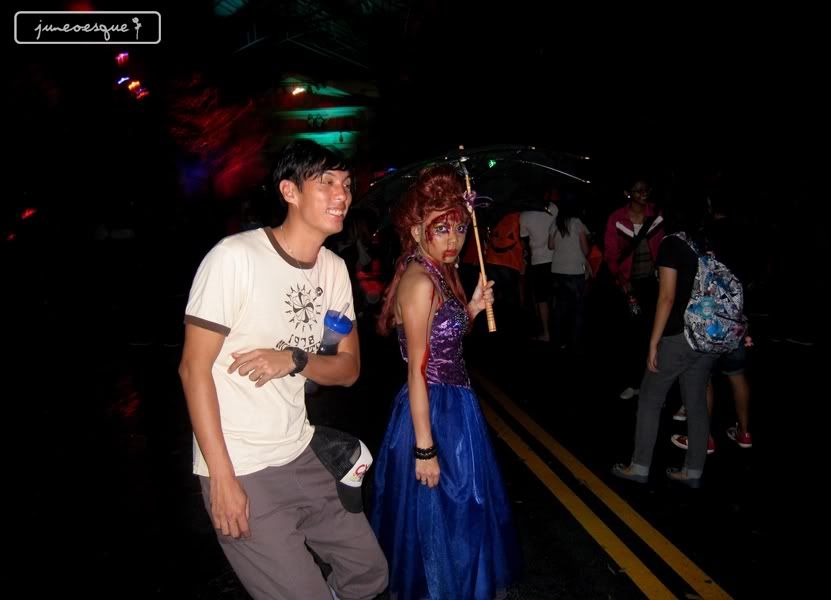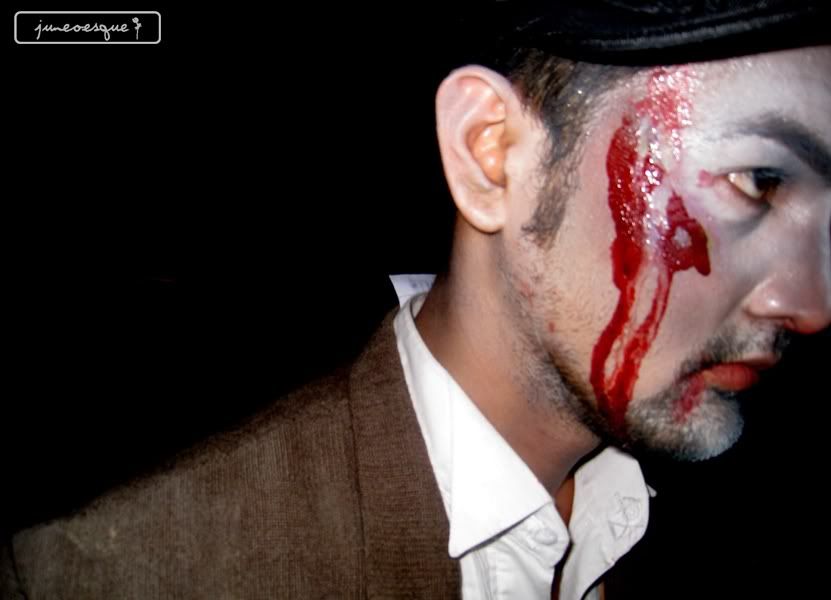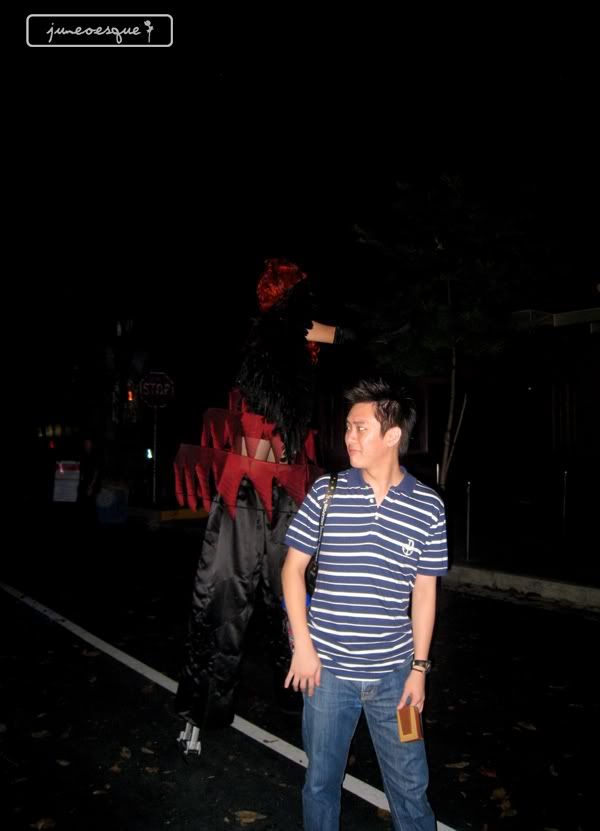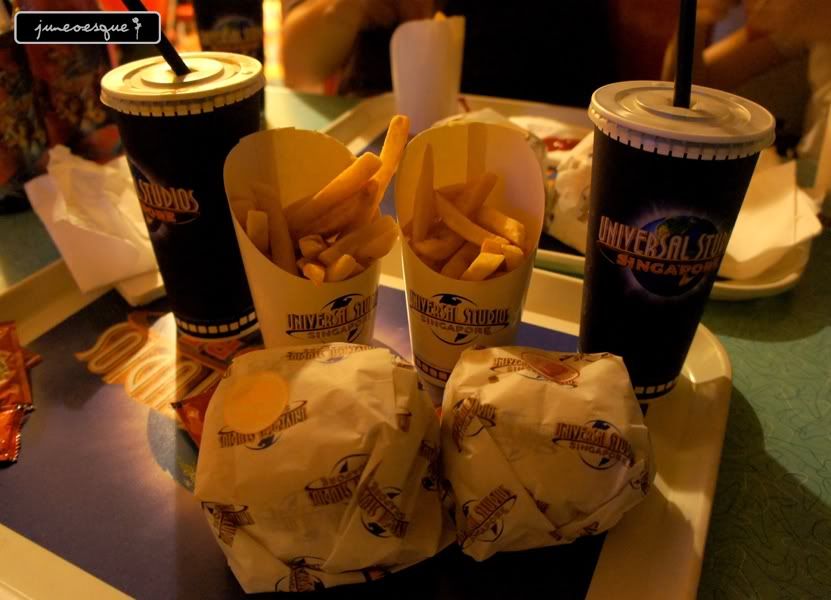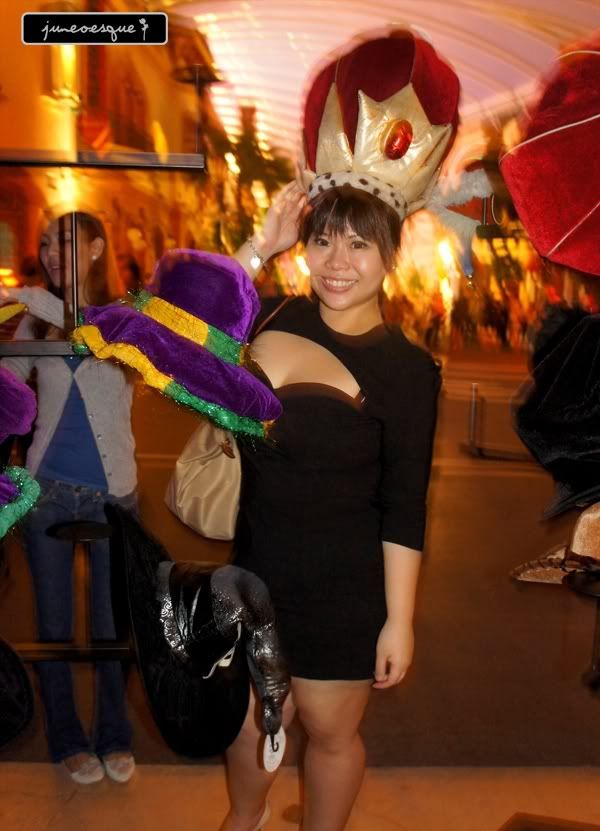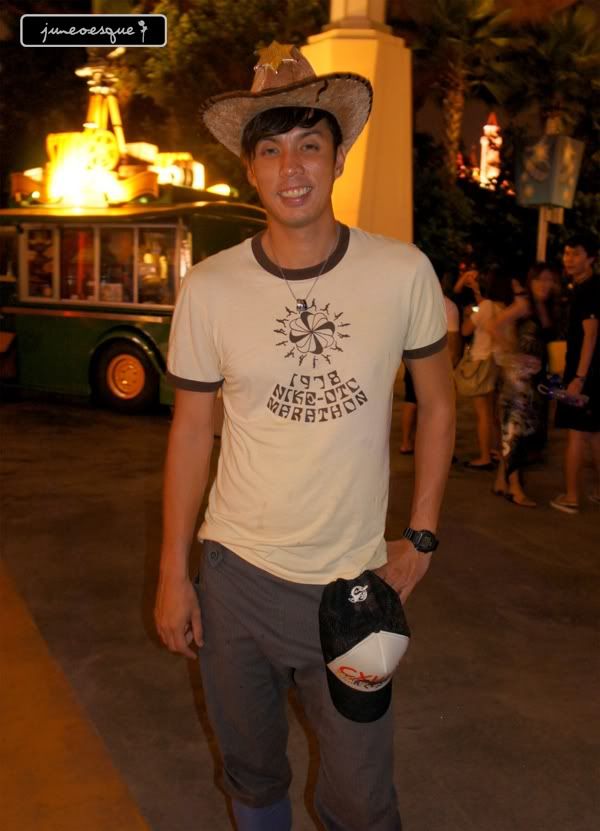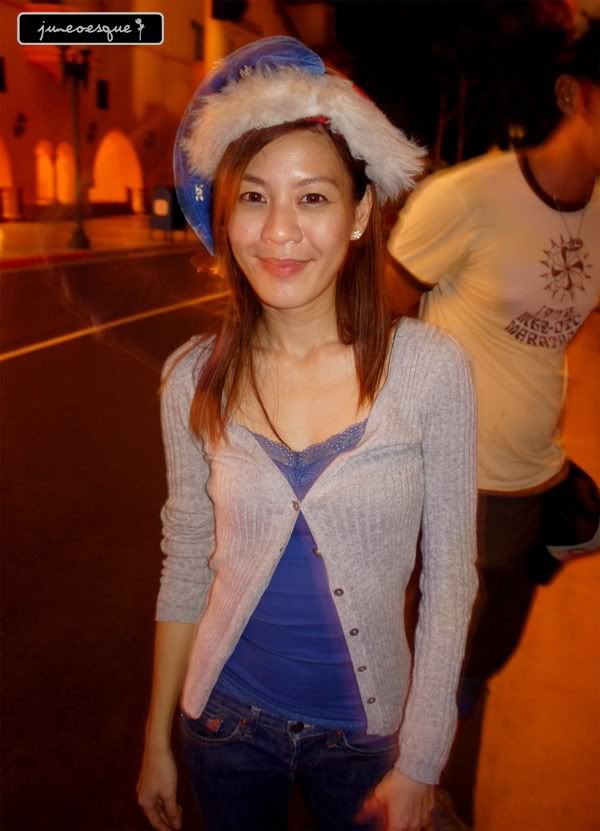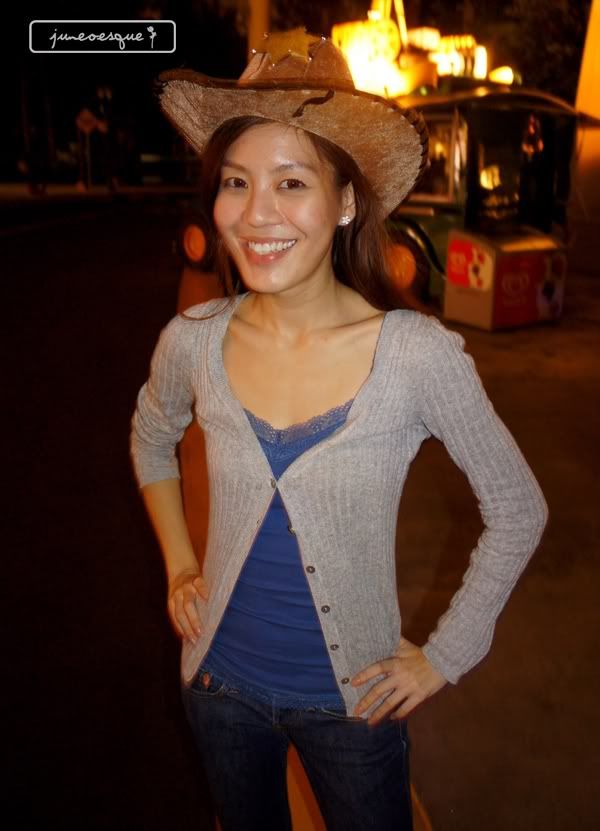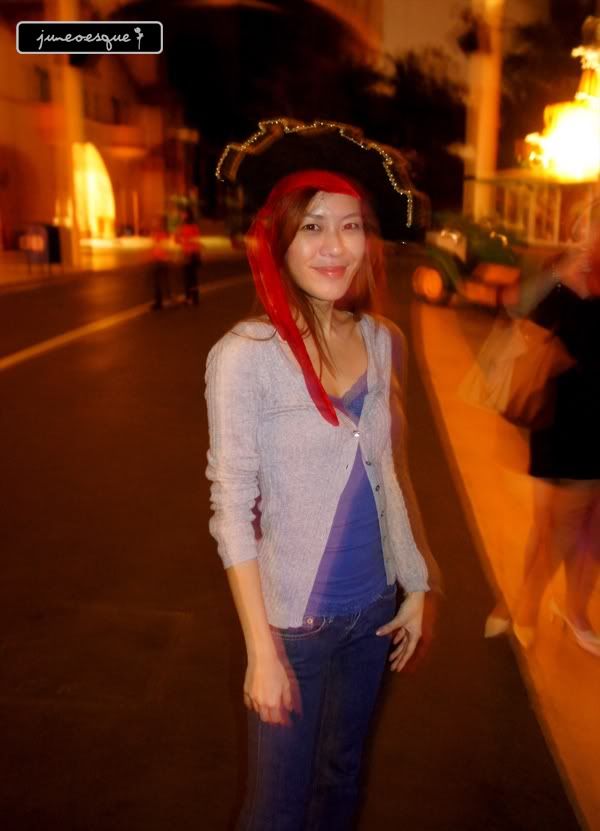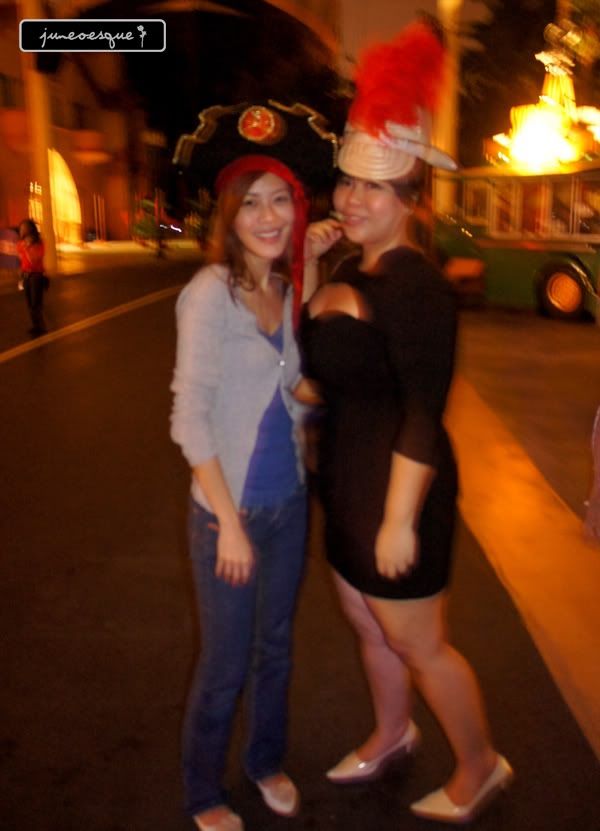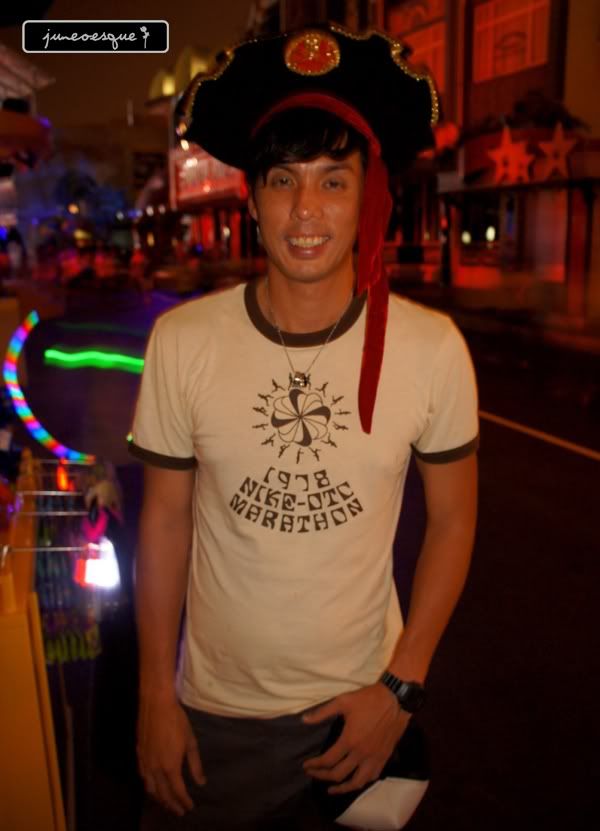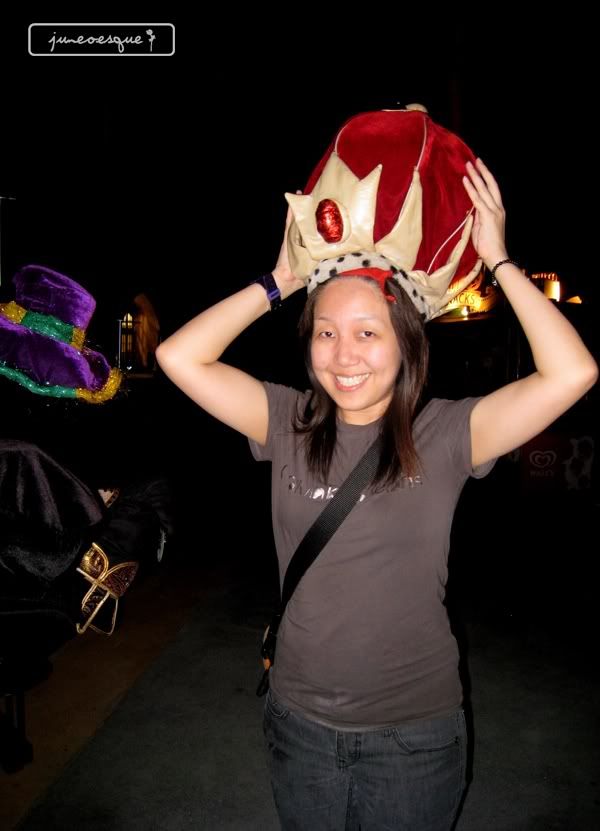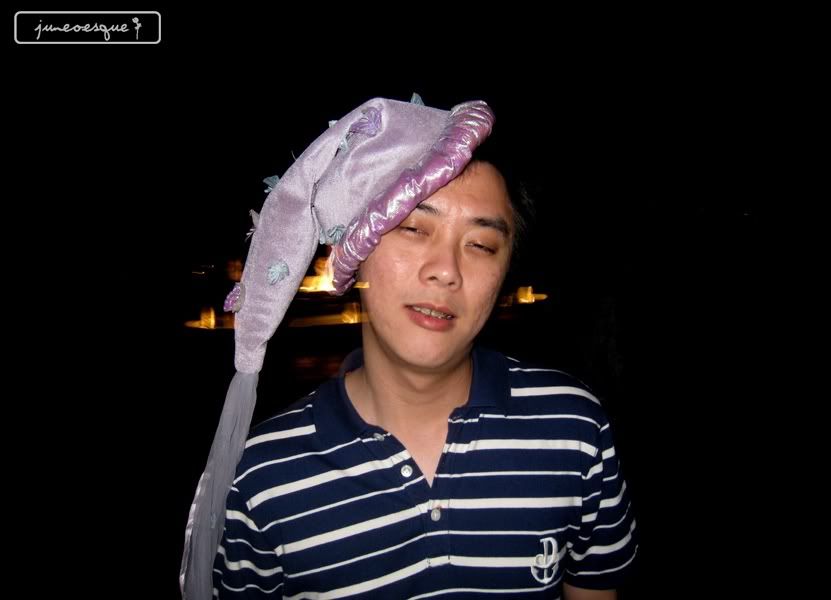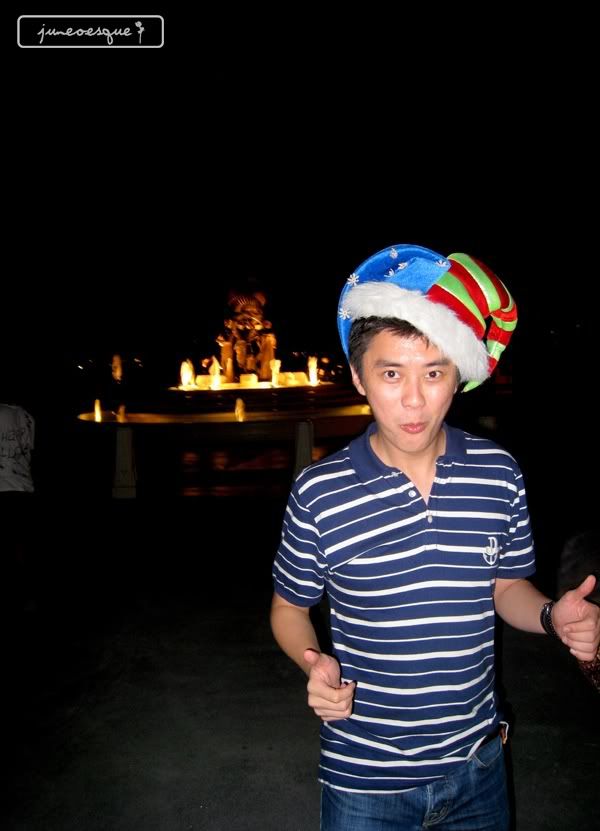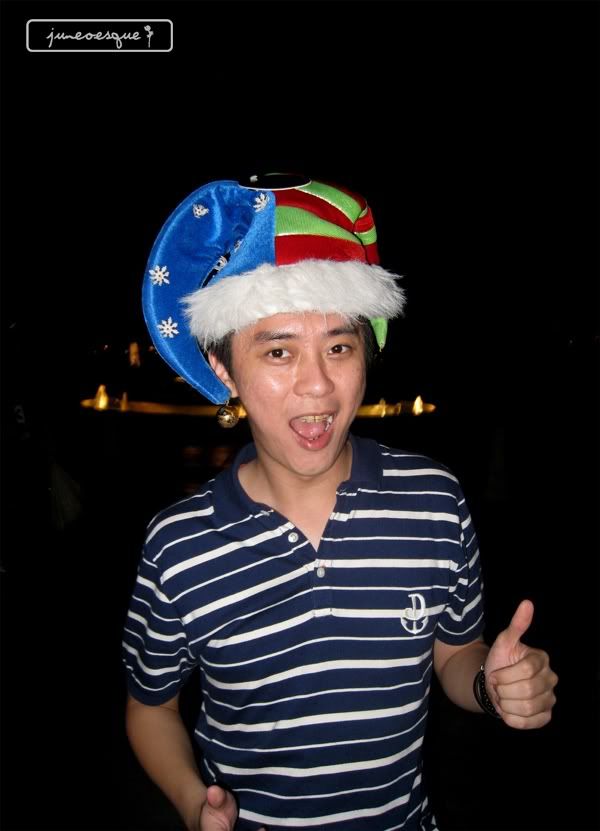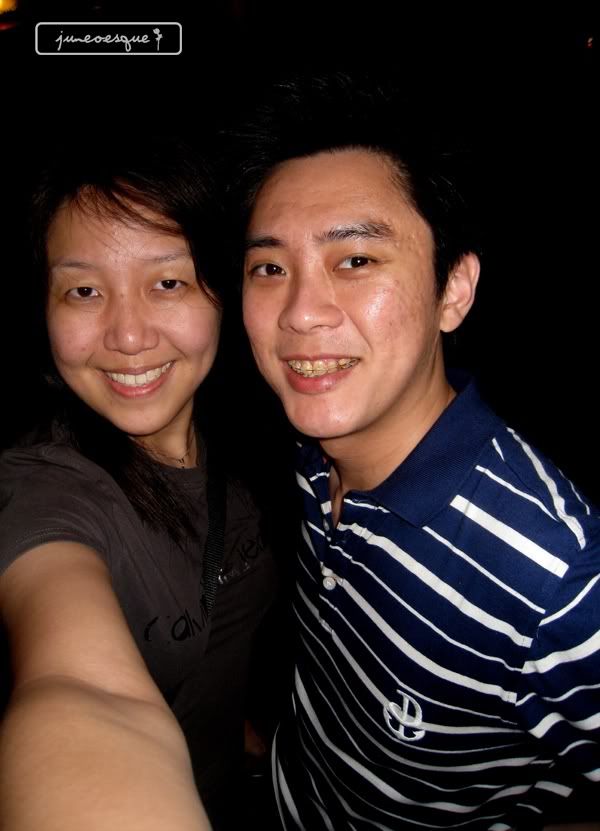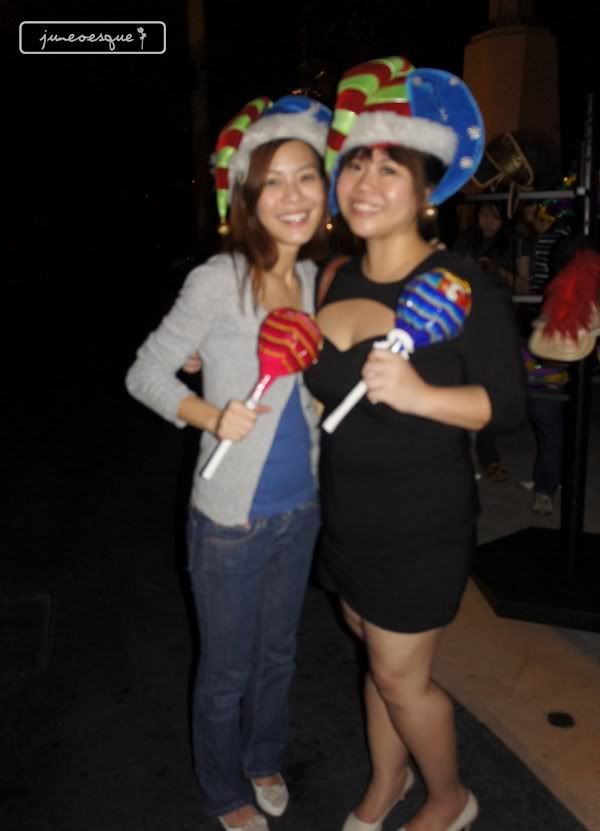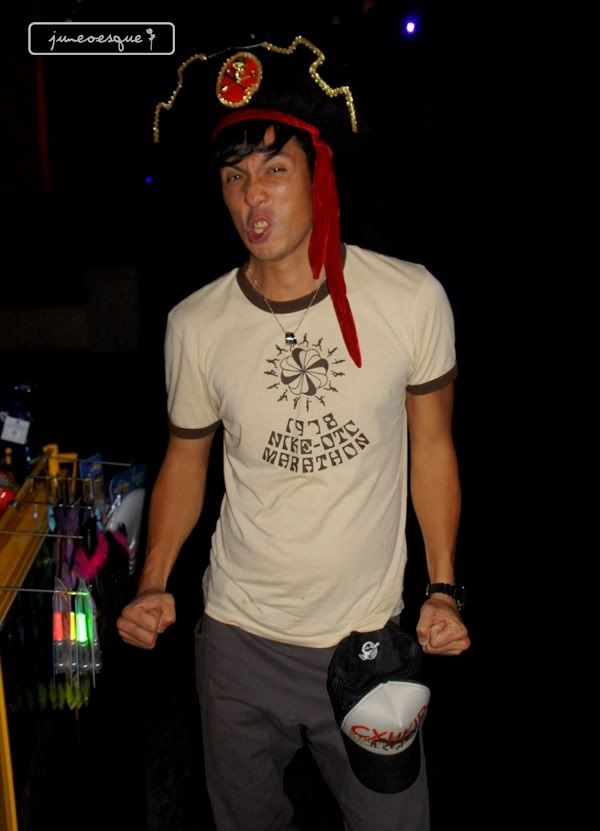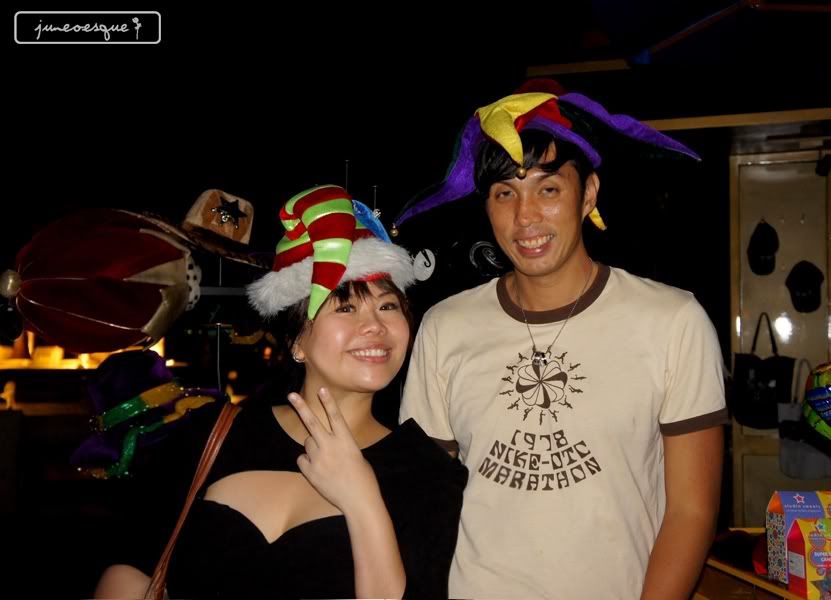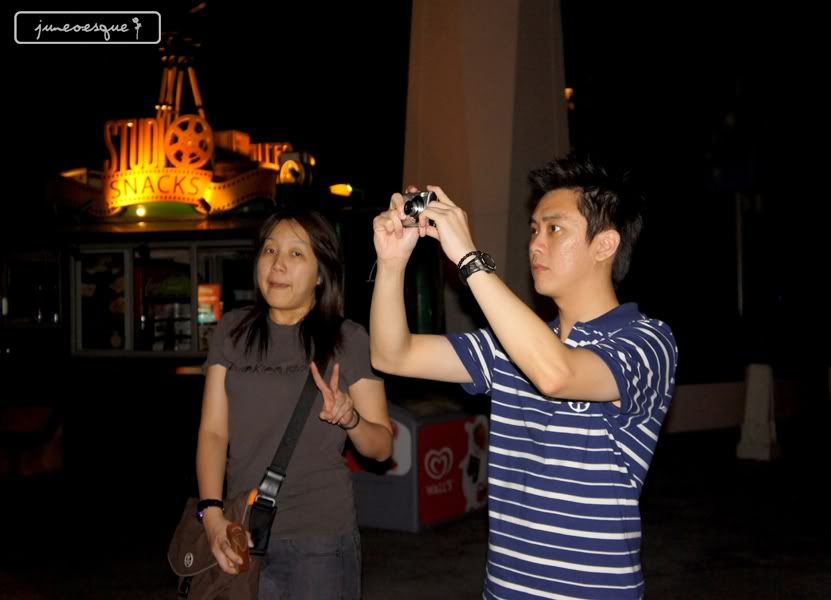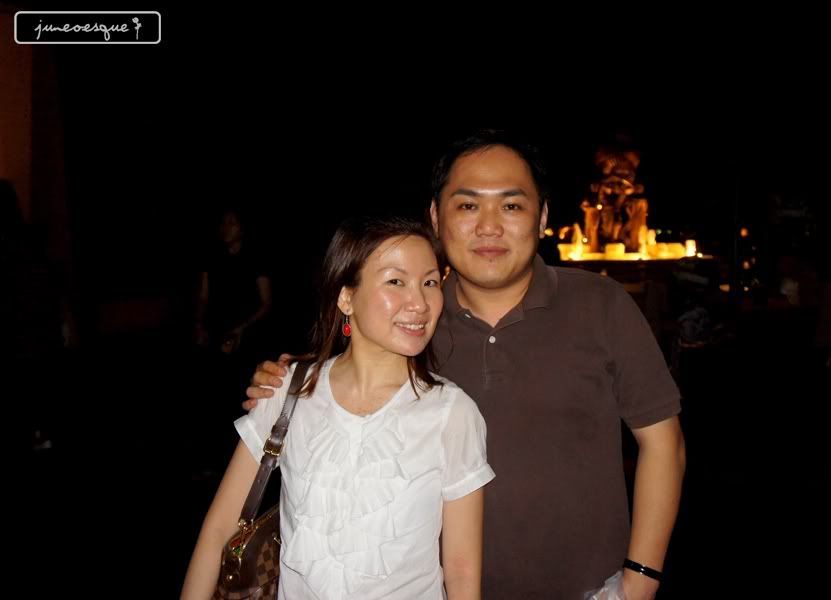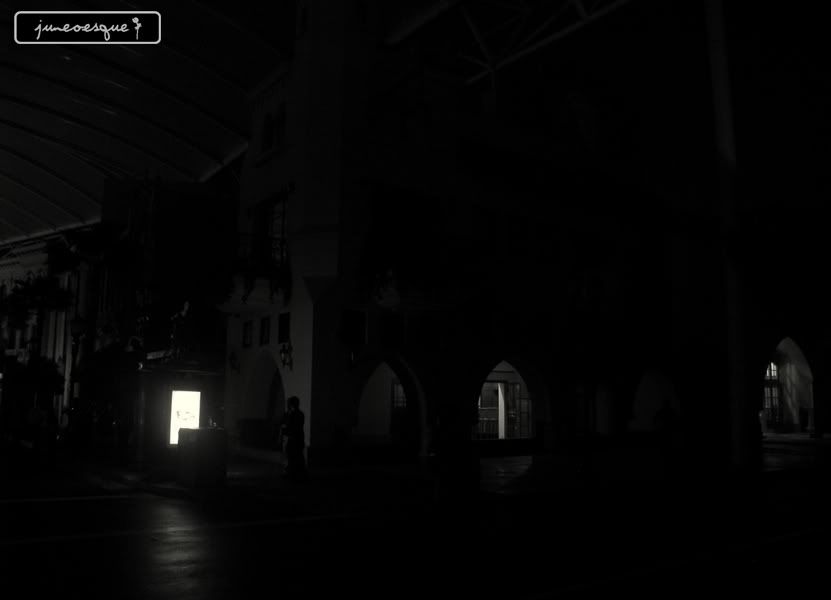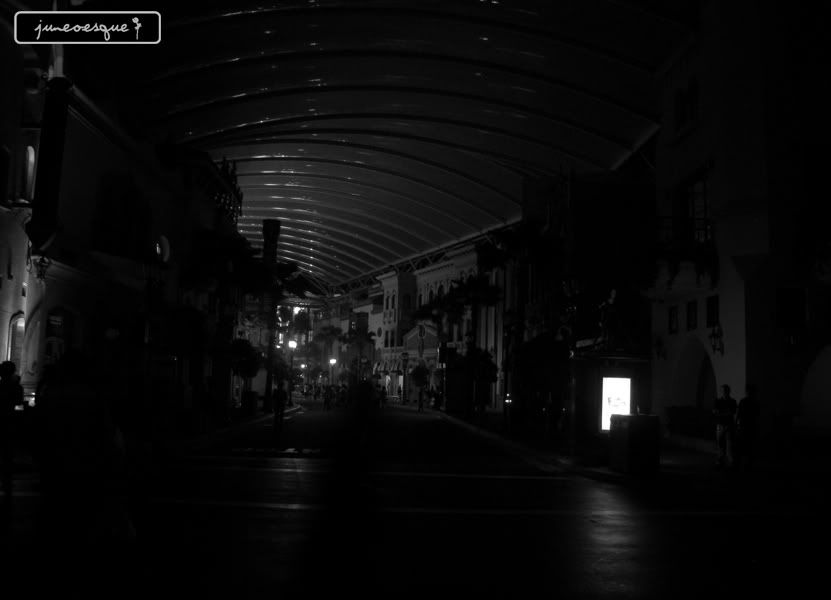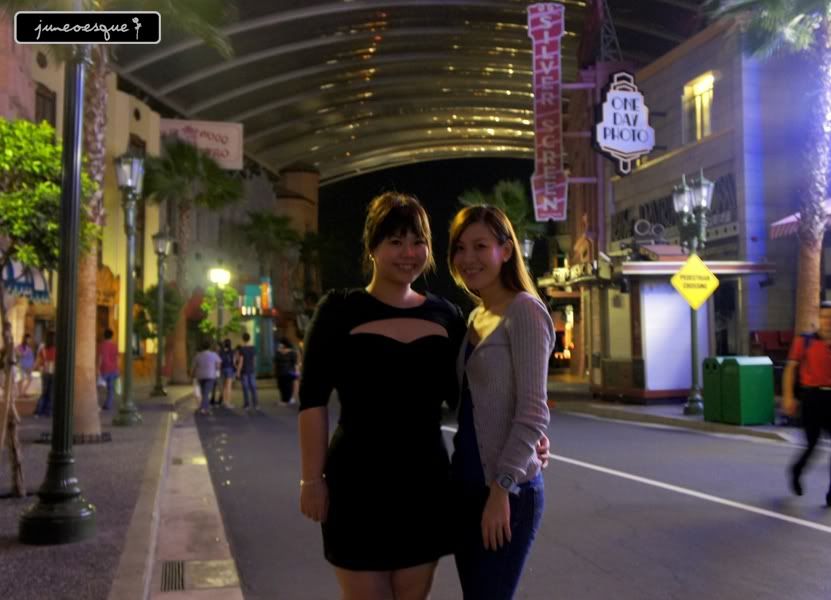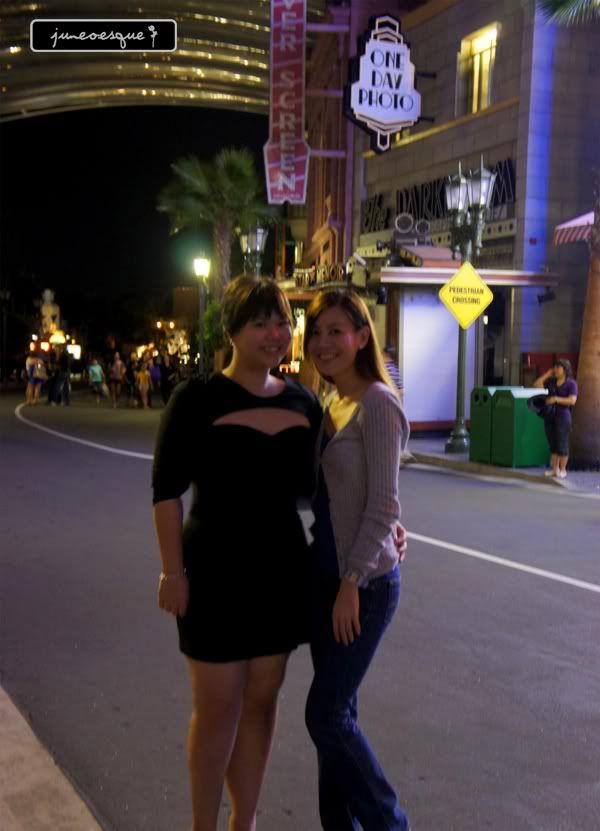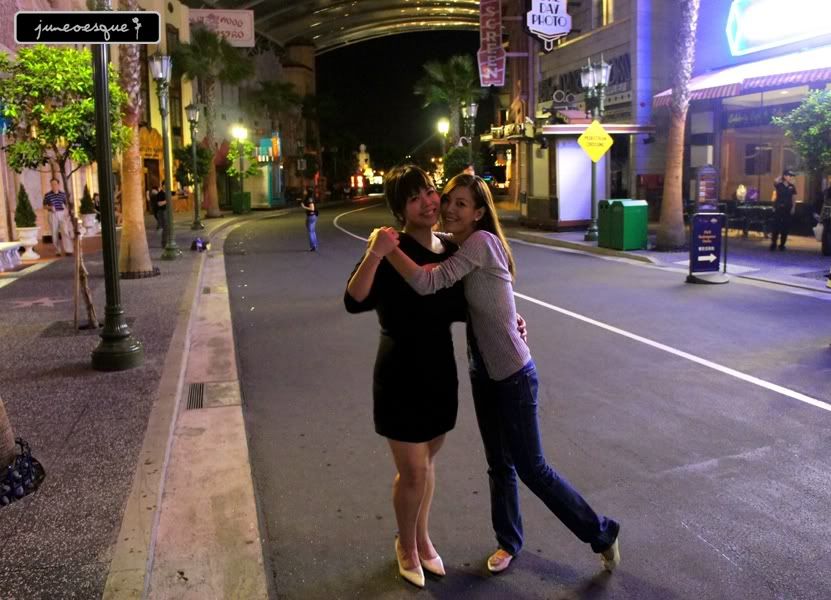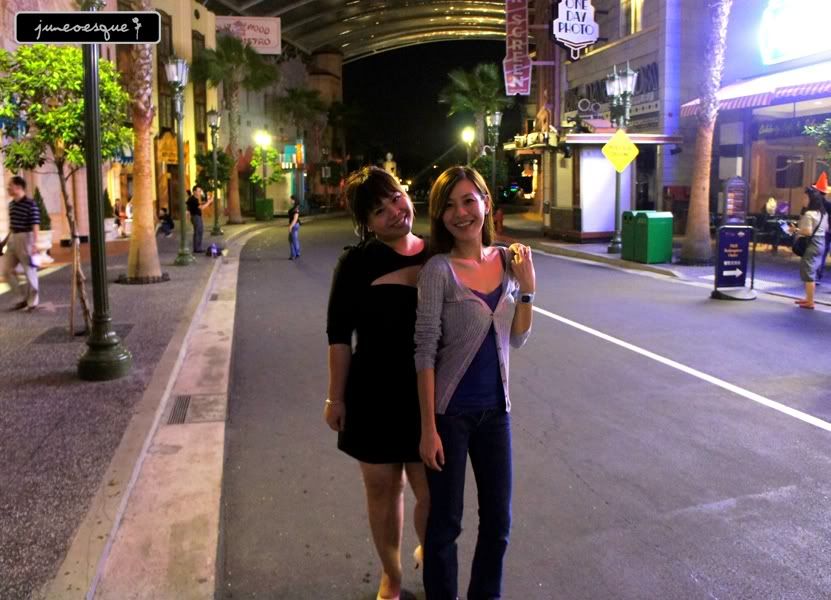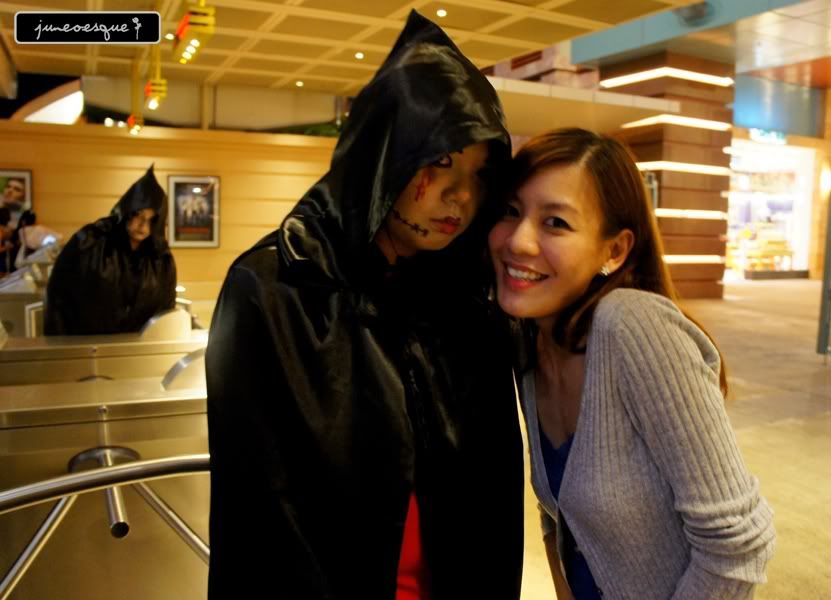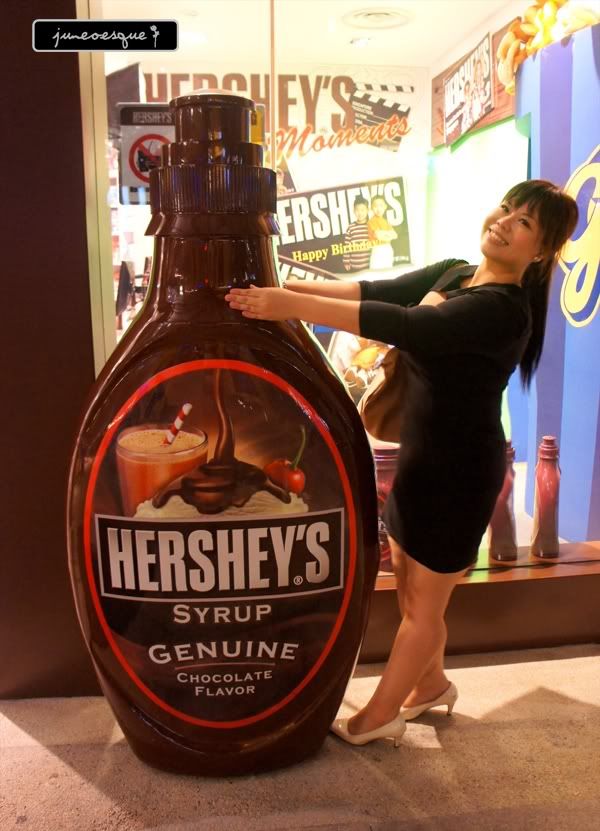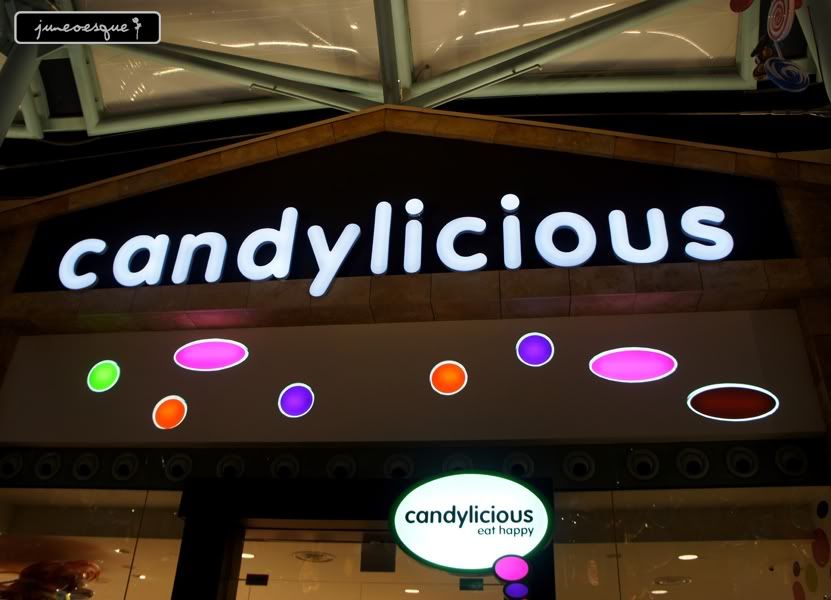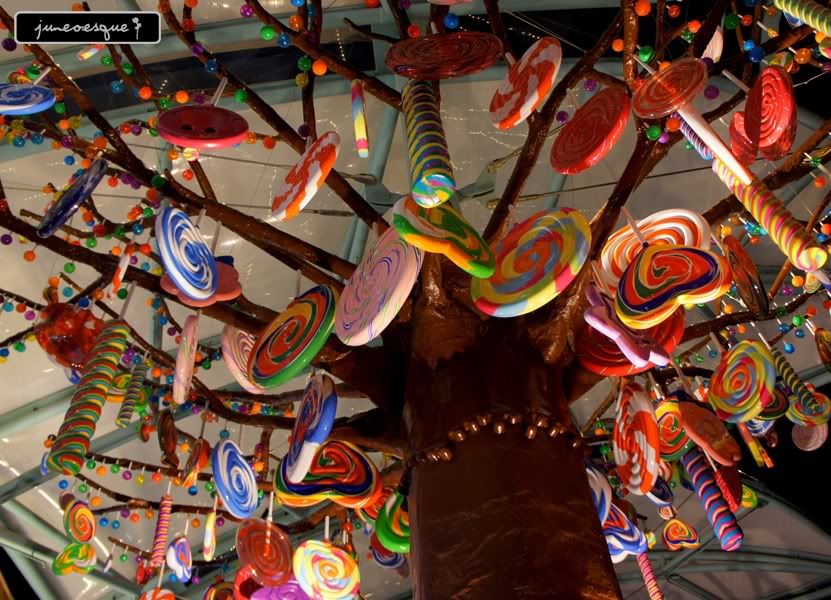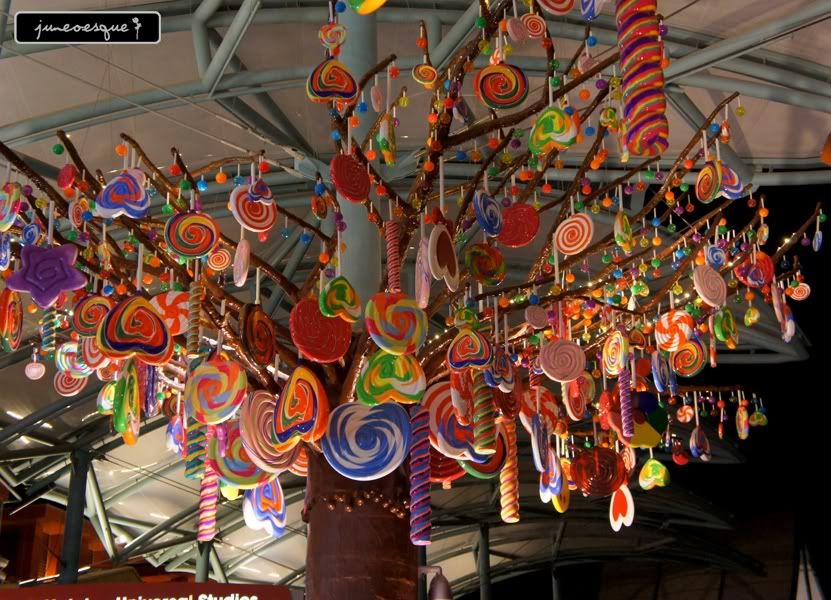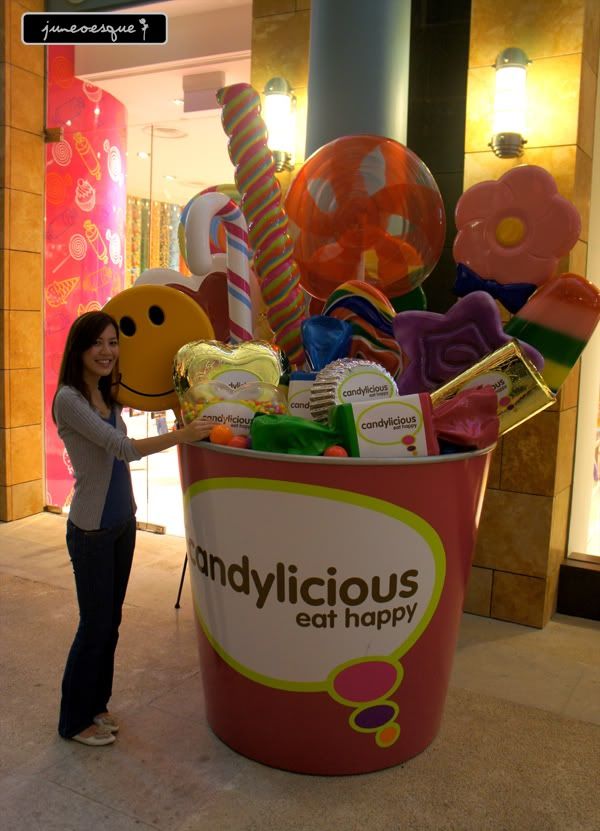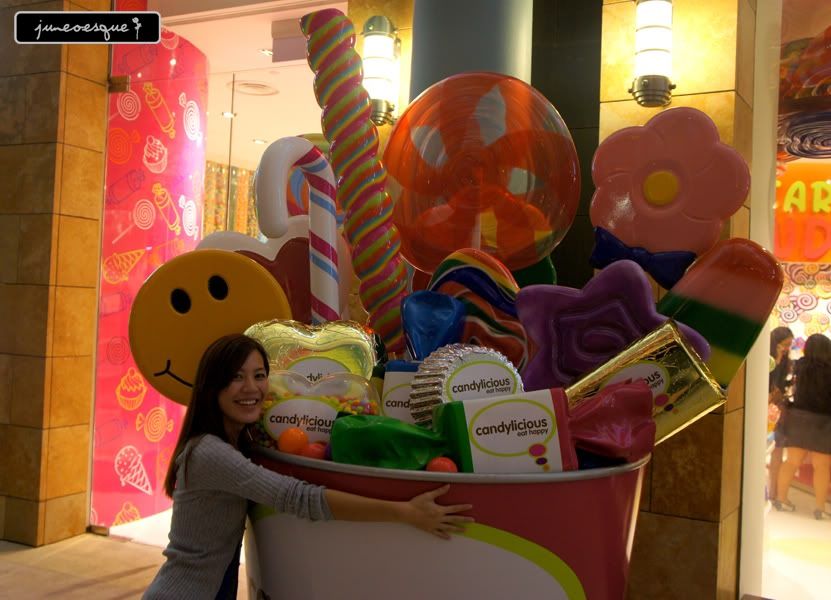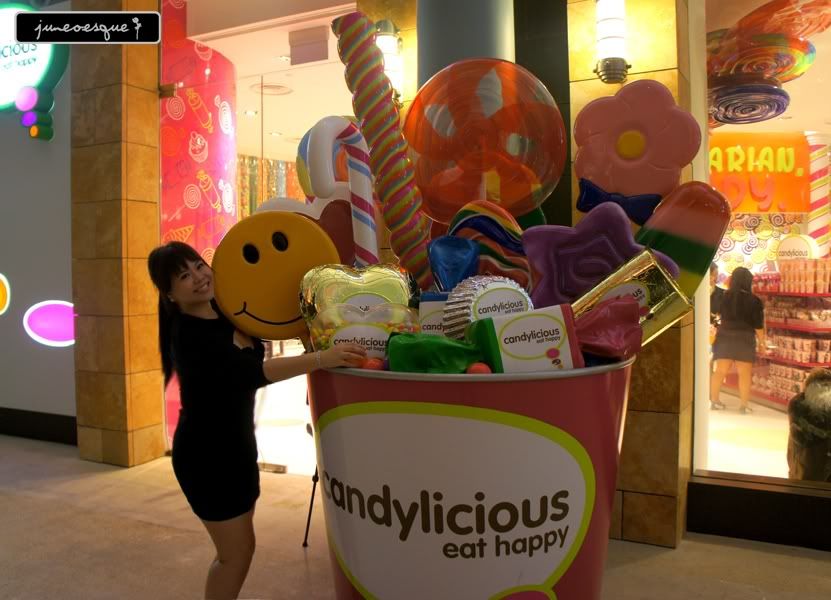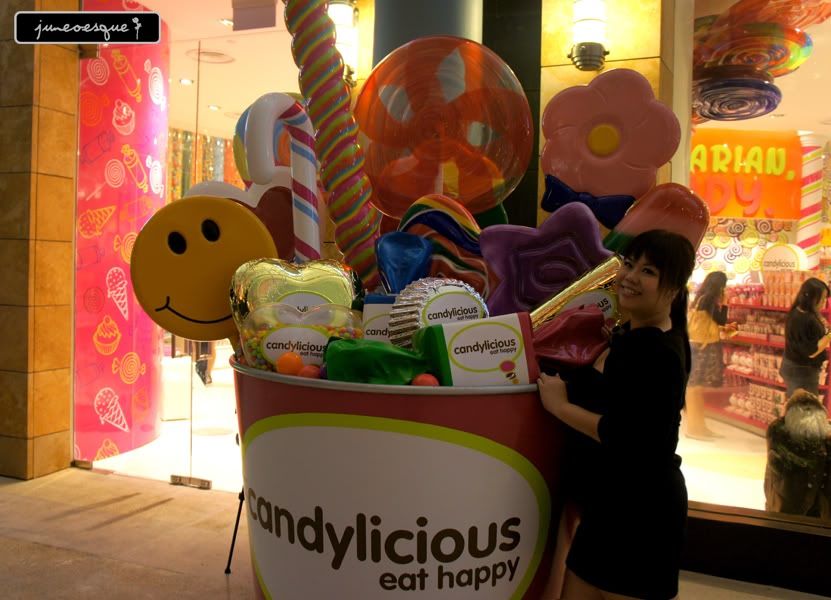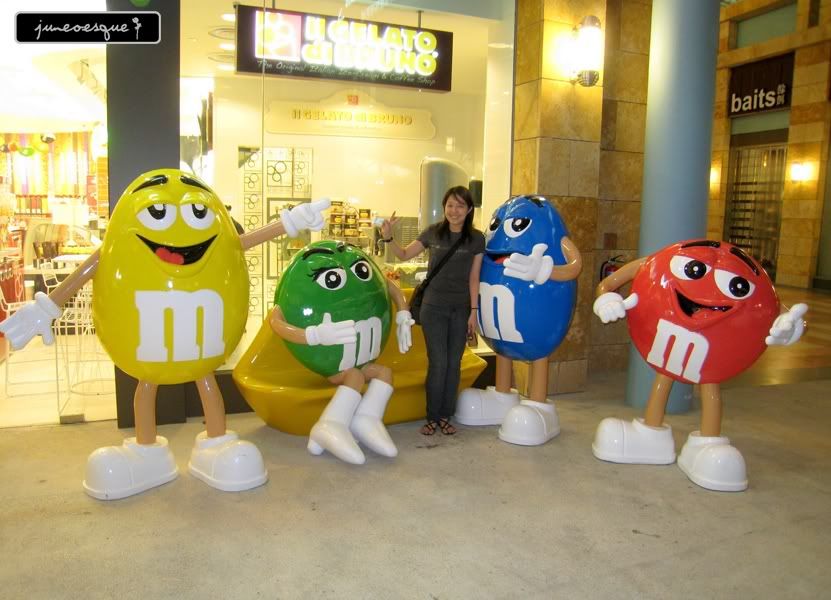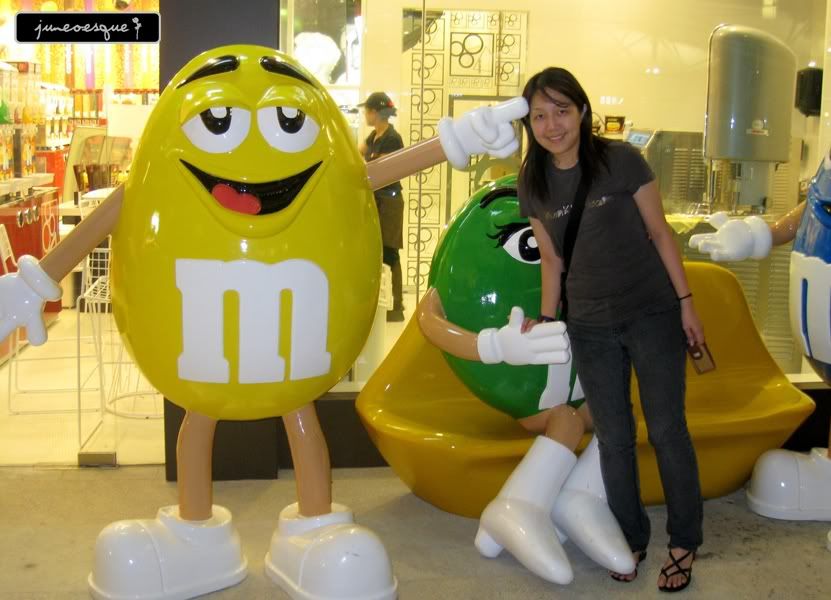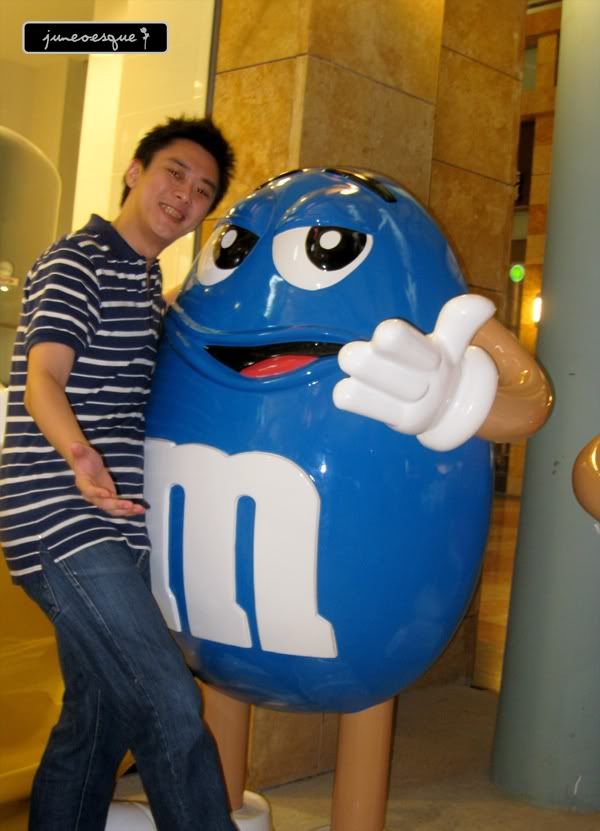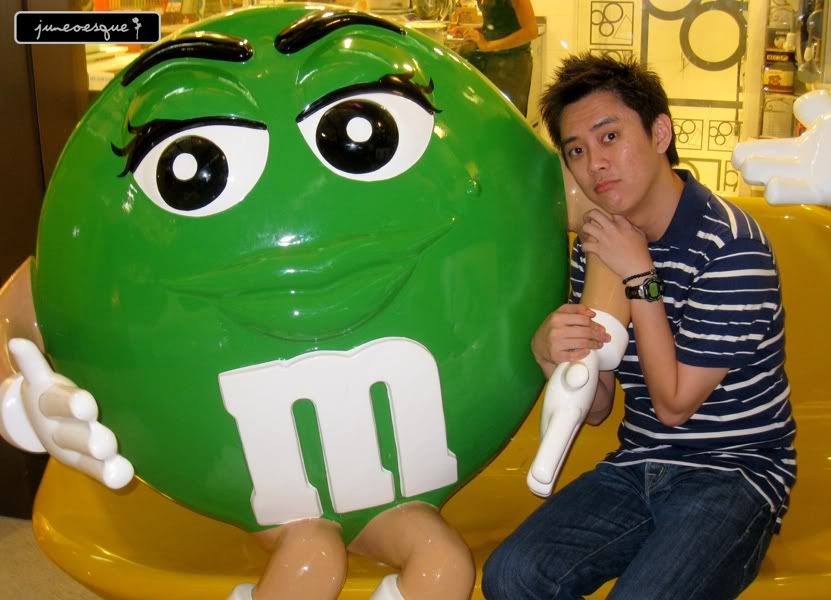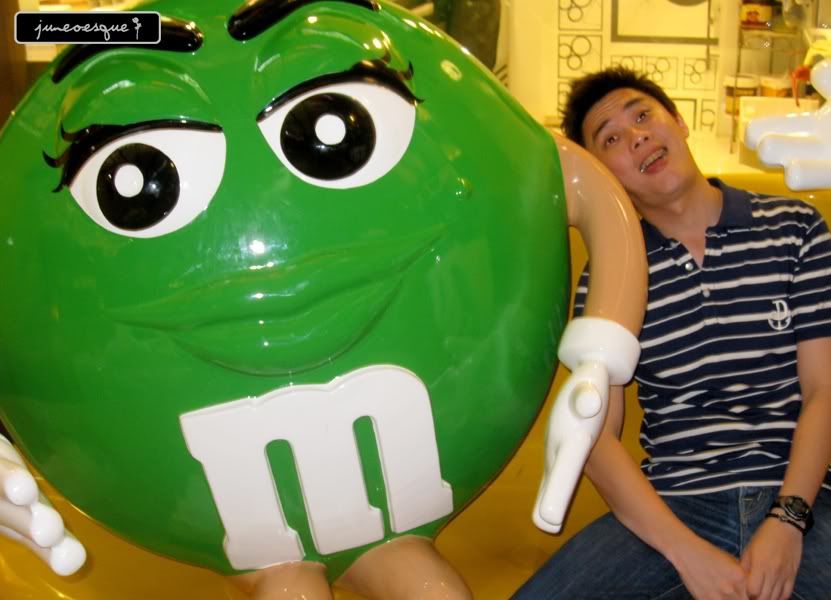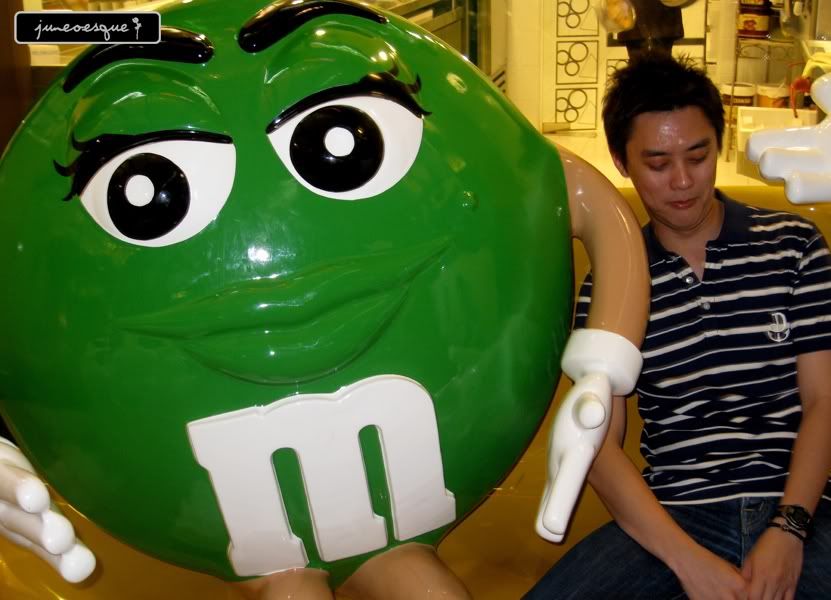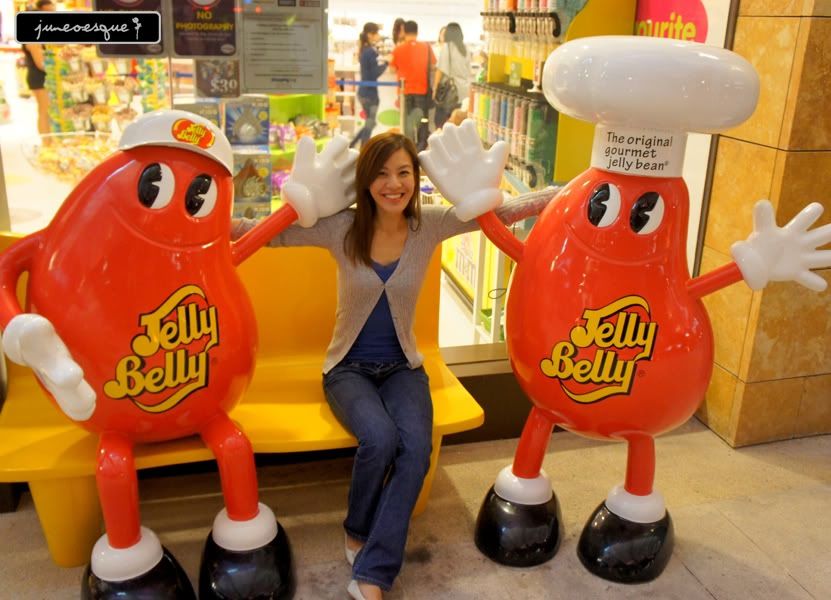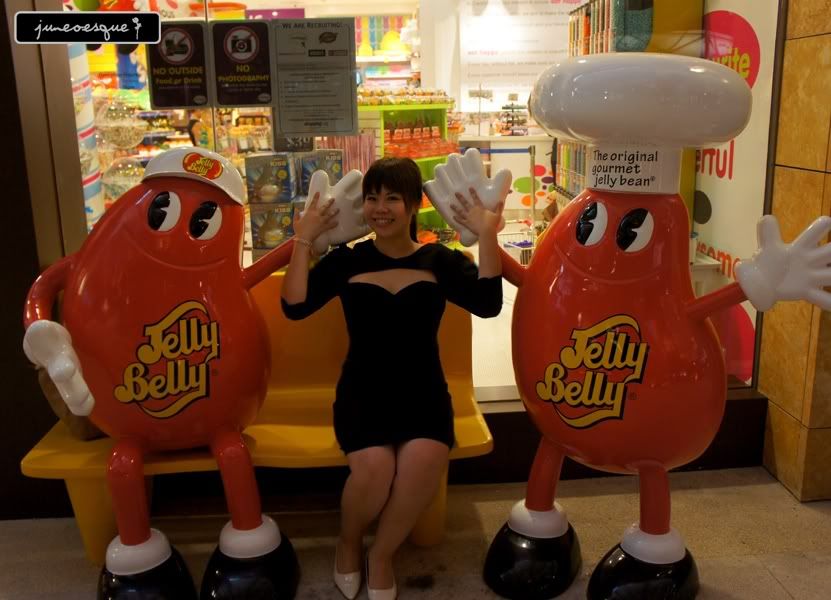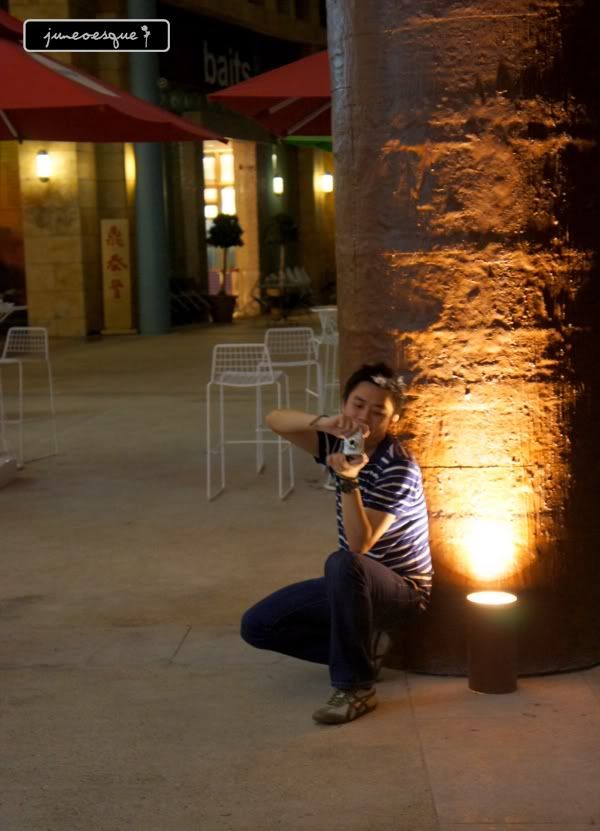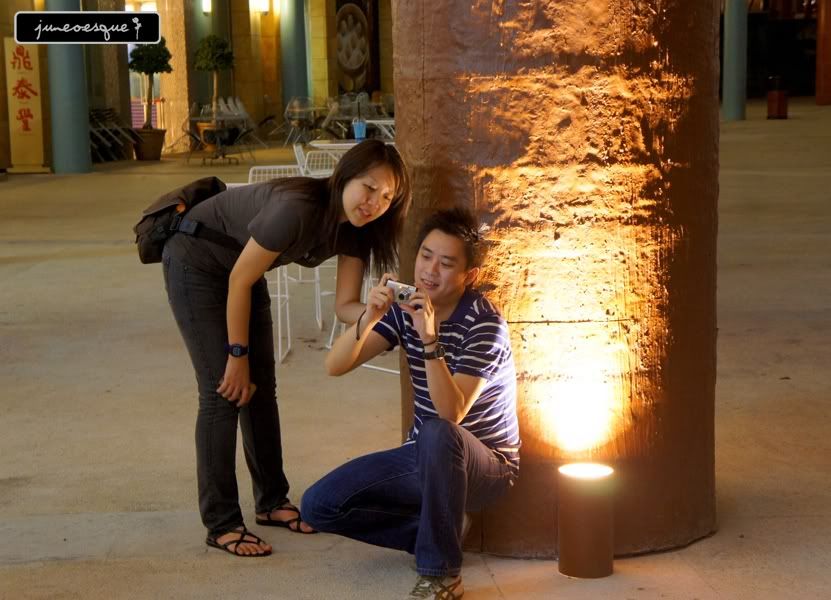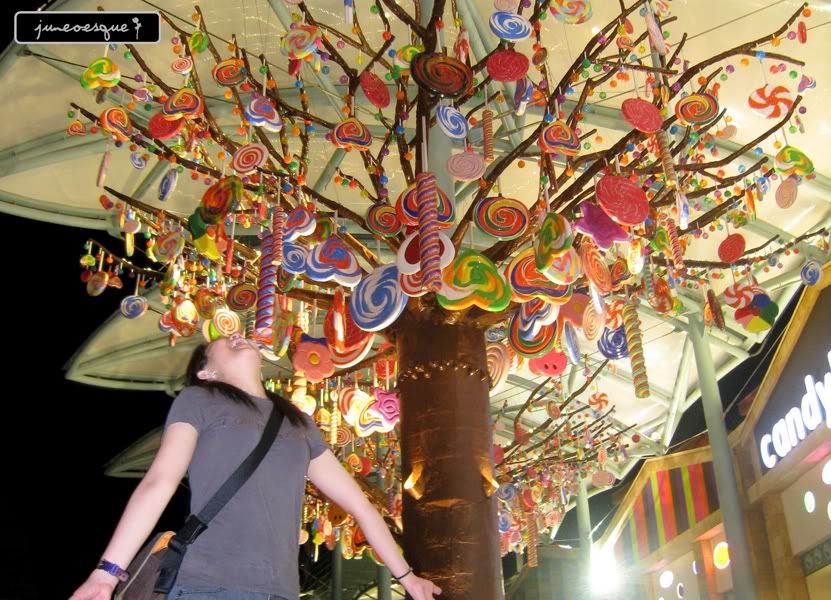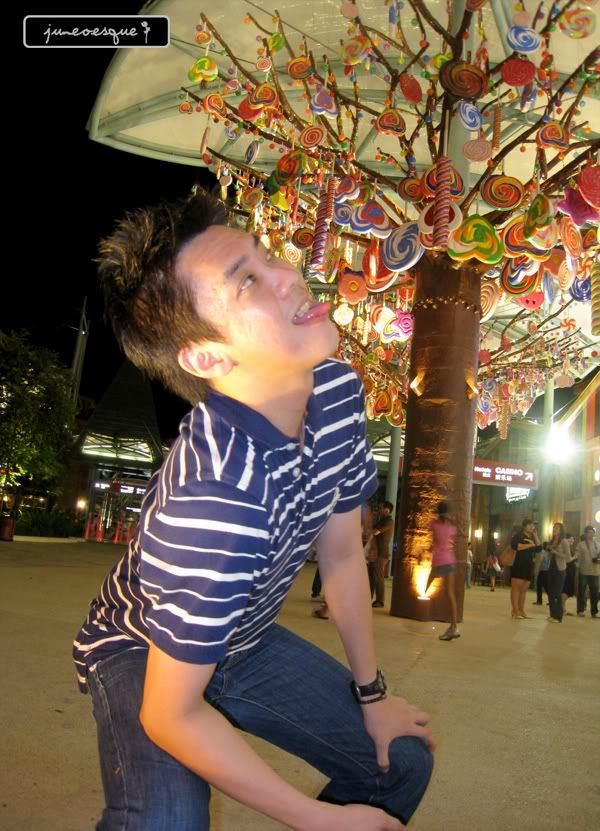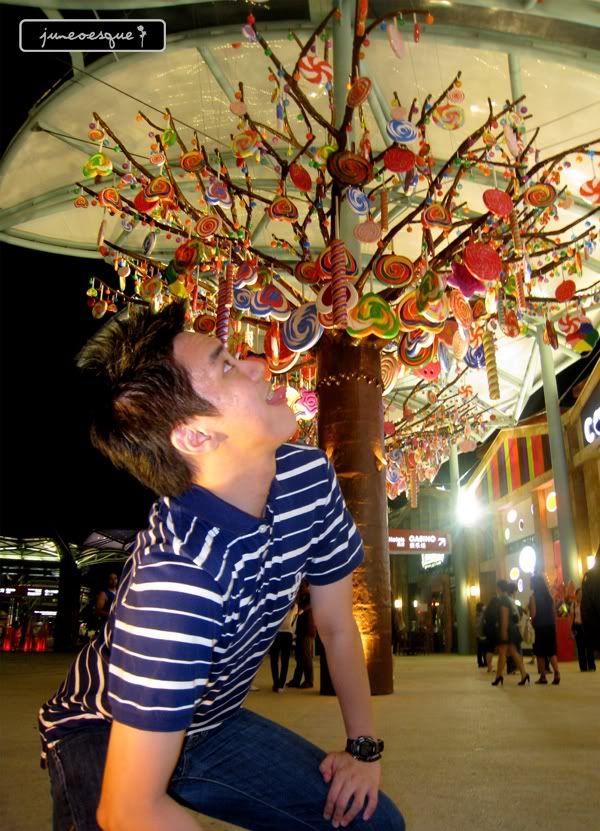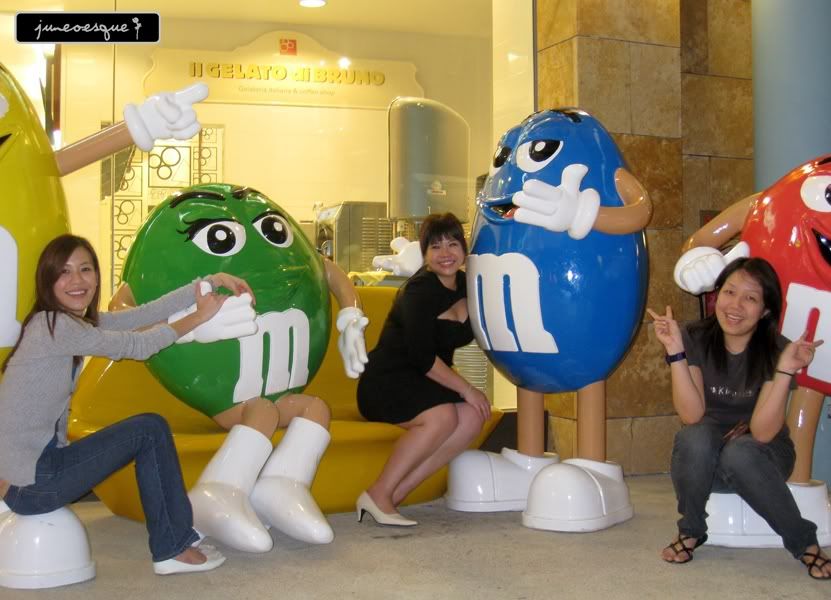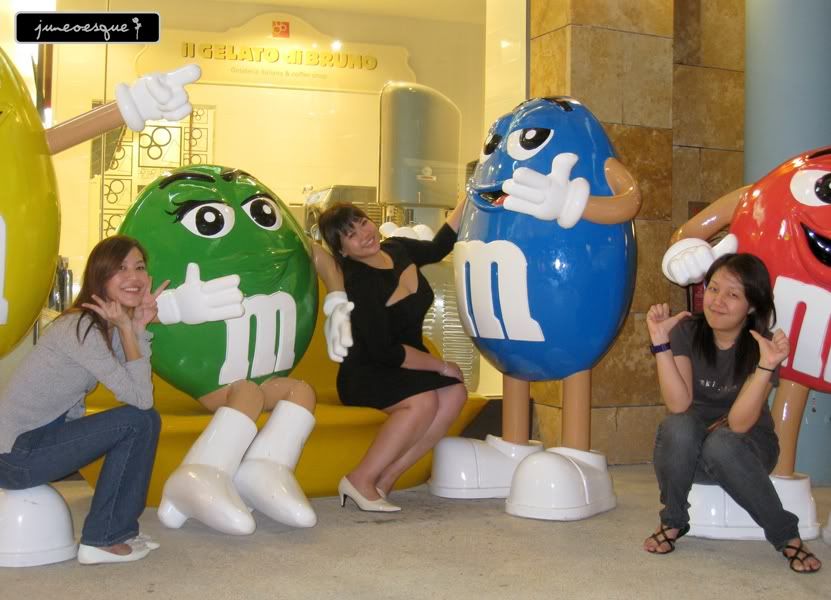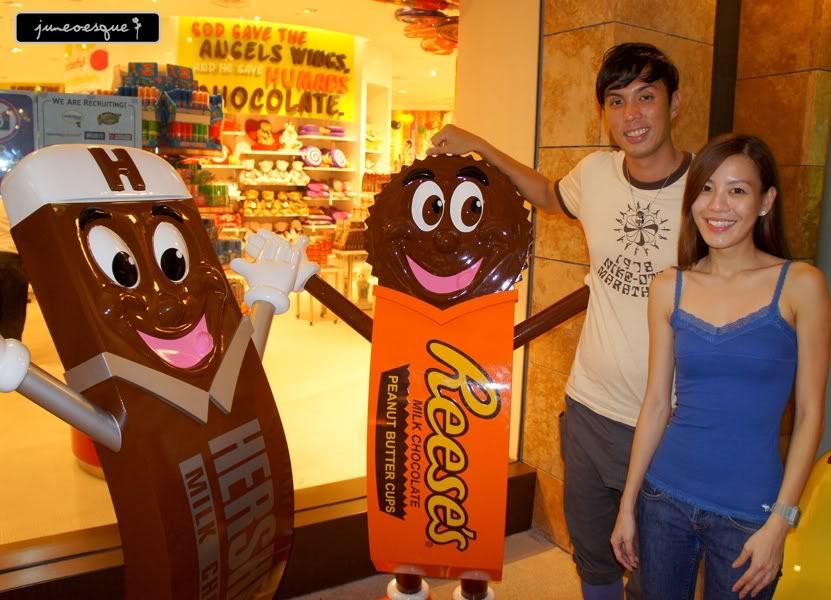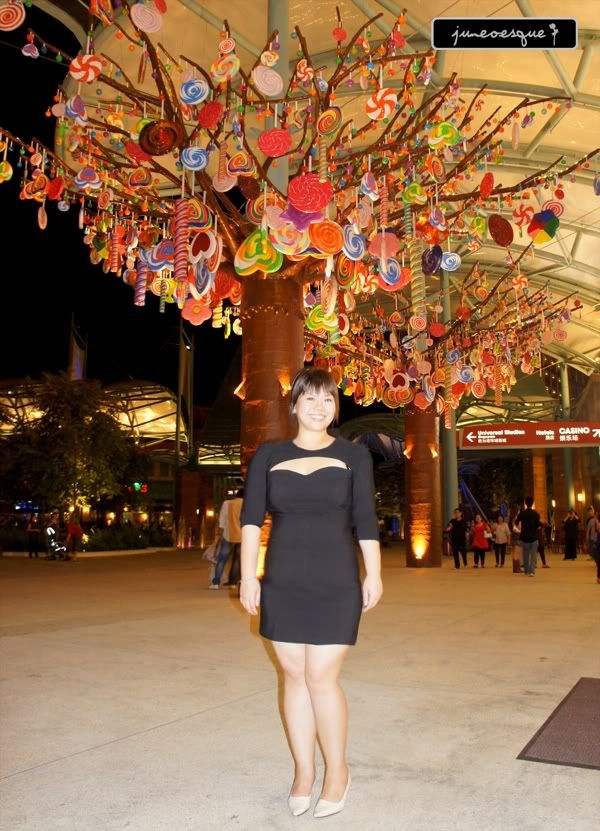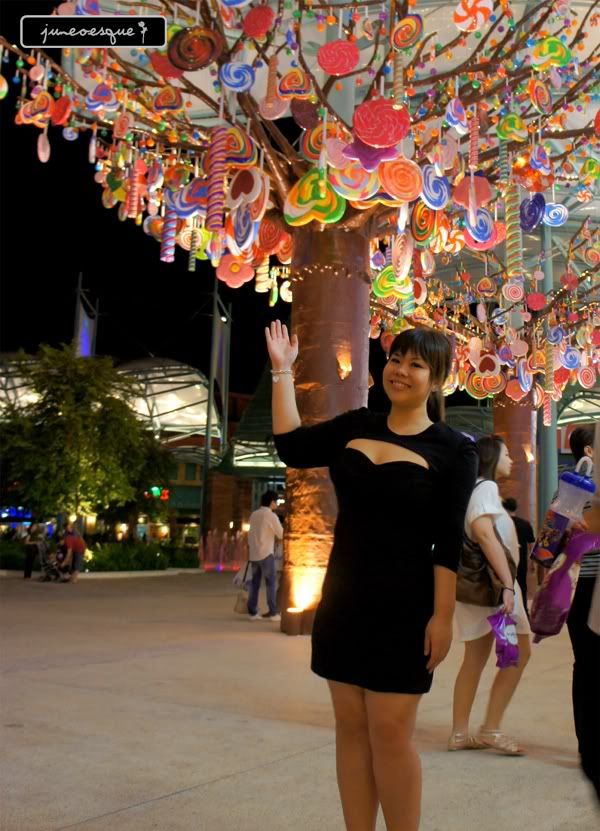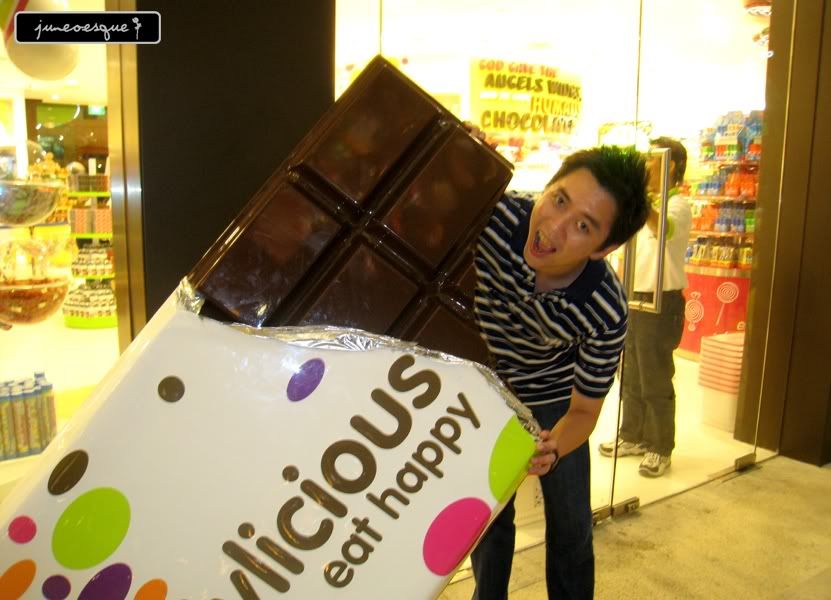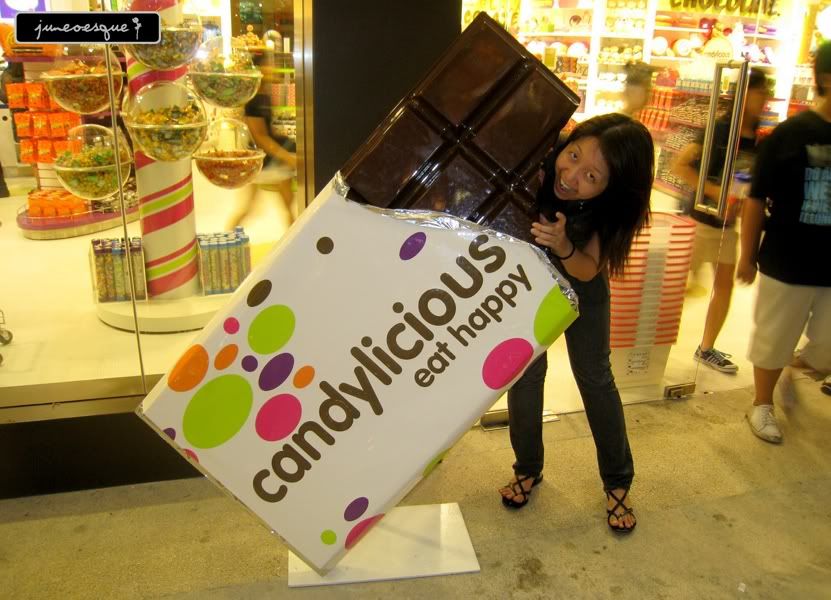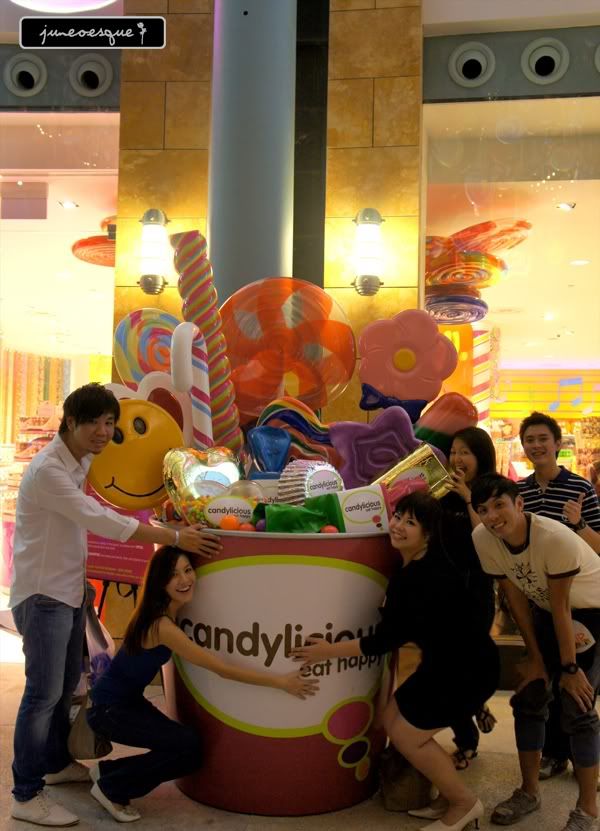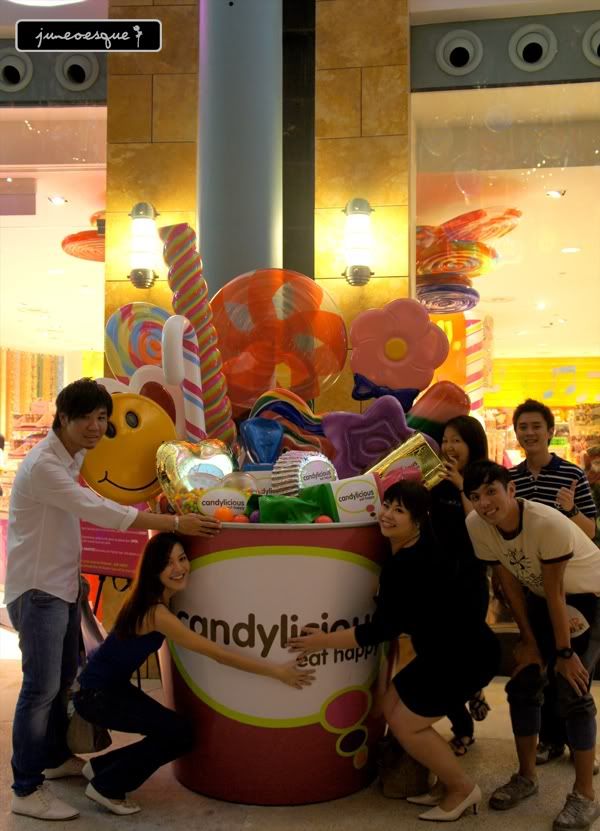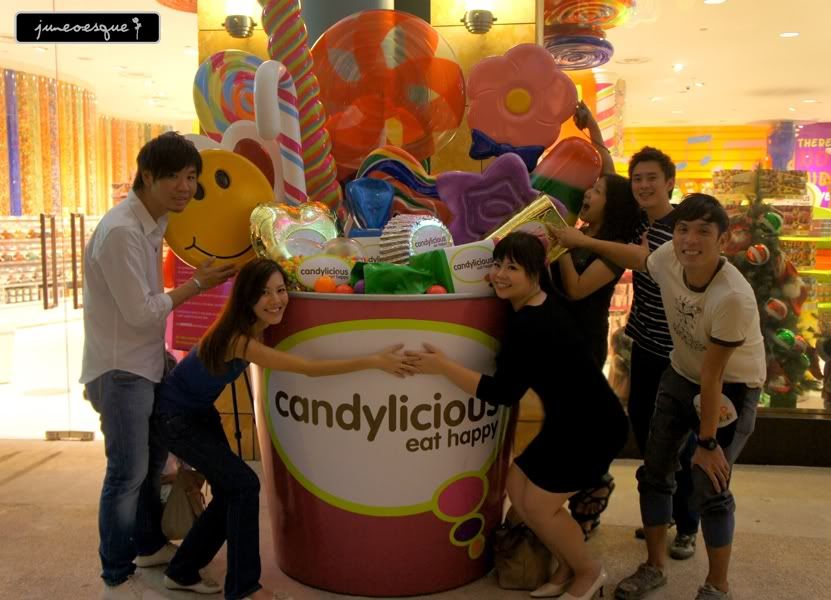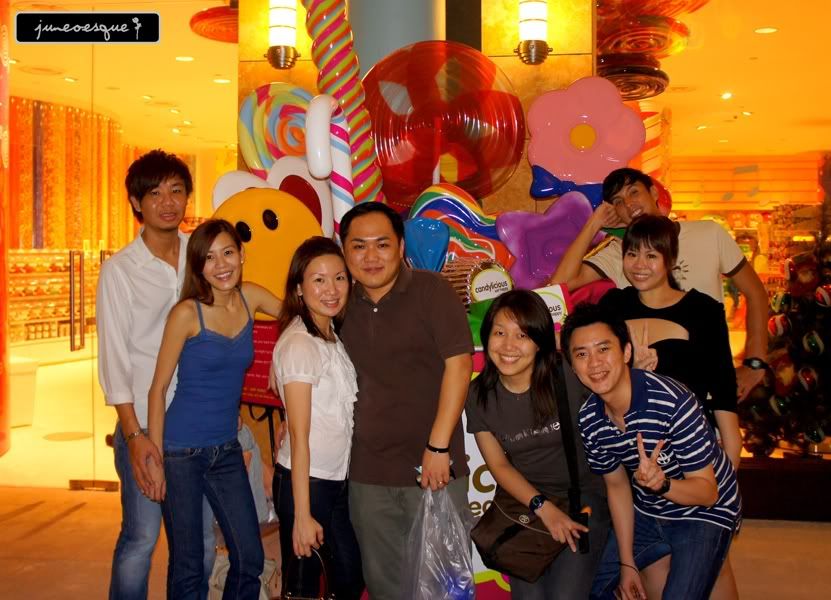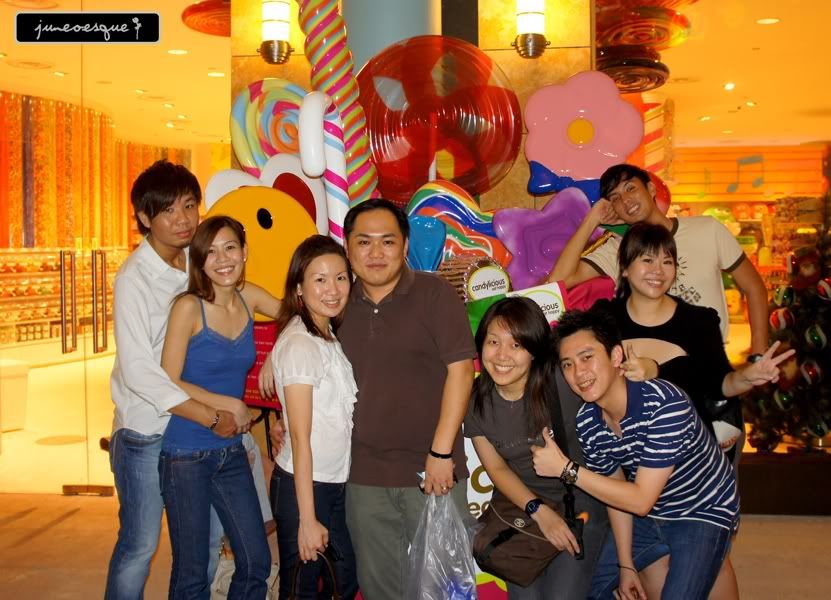 it was quite a fun night! i really like the pics we took tonight!!