after work, i changed out of my pretty floral dress and got all HIP! haha.. its the HIP HOP day with the butter girls!
when Justin saw me, he was kinda excited and asked me why he is not invited. he said he is hip hop king and he asked me.. "
do you know why i'm called justin?
". apparently our boss shida gave him the name after a hip hop theme D&D.. justin for justin timberlake! hahha
yo yo!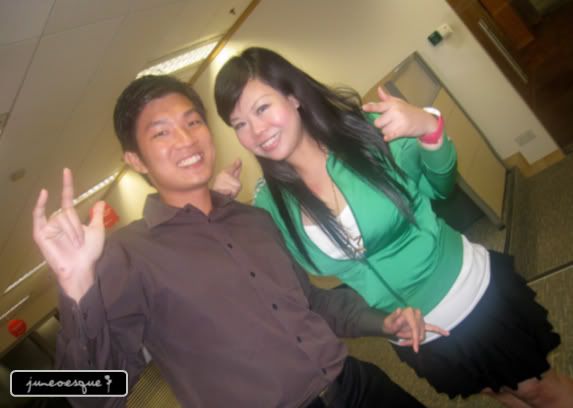 and.... our justin timberlake is also our cleaniness monitor!
lately, there is a clean desk policy going on. its almost driving us mad. its been going round that clean desk policy means can only haf 3 things on the table. our laptop, the mous and the phone. Everything else must be locked up. No toys, no displays etc!
den we 'complained'... why the cleaniness monitor himself can put toys....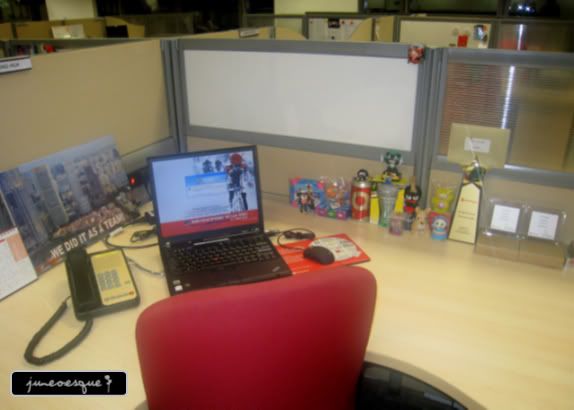 haha.. so many some more!!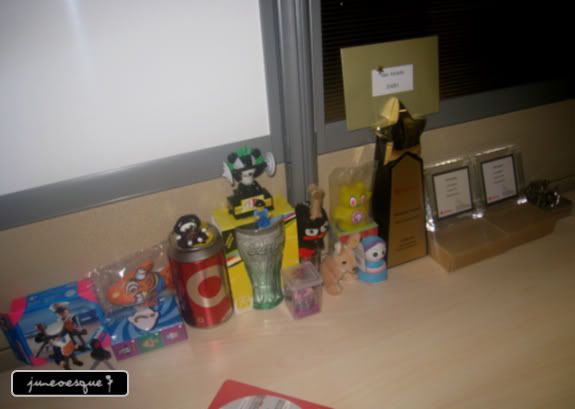 apparently.... its coz he displays them neatly. but honestly, got to give it to him! he is very very organised and tidy!
waited for kaizhi to knock off together to head over to cityhall. on our way there, bumped into dear dear!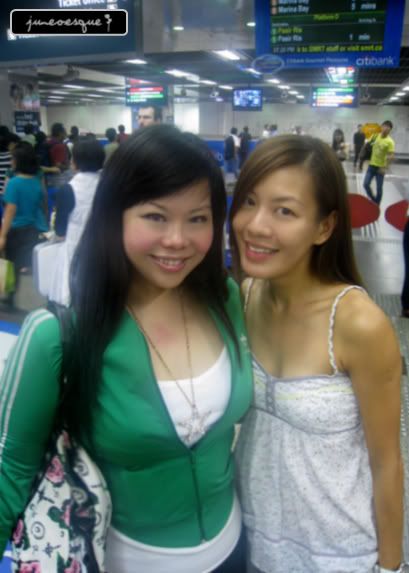 she was the one who lent me the star necklace for my hip hop outfit!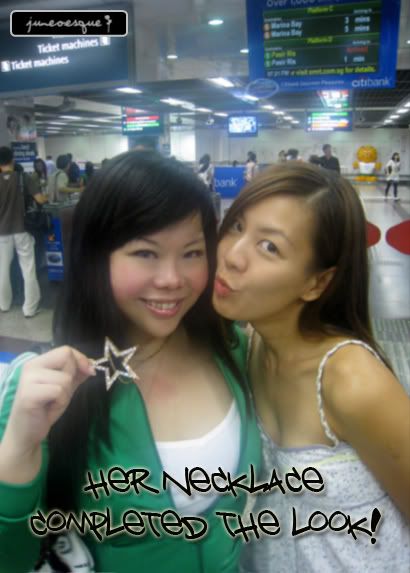 it totally completes the whole look!
Camilia arrived with a little surprise for us!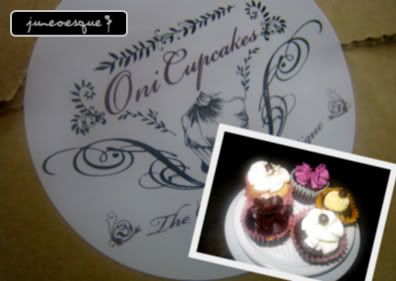 so cute! mini cupcakes! super duper adorable!
we did dinner at Carls Jr....
the fast food totally matches our hip hop outfits!
and over dinner, we did our o-ar-pay-ar-som to determine the teams for our pool session later!
and a bit more cam whoring before we went for pool...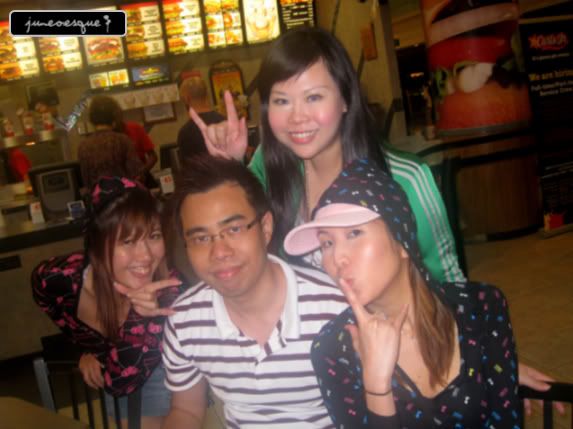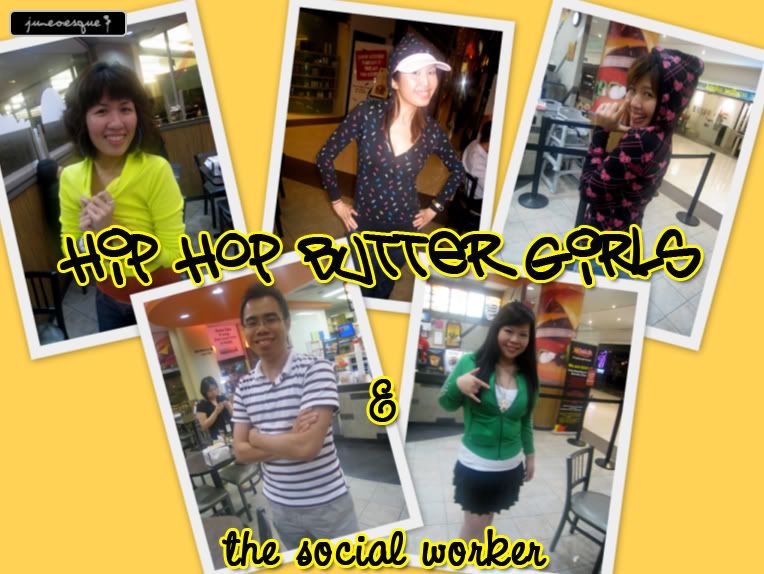 siqi was kinda the one who came up with the theme for today and everyone were onz. i do kinda enjoy this group of girls. it feels like they are there and they have rather engaging activities from time to time. i like how everyone makes the effort to dress up to the theme! so onz!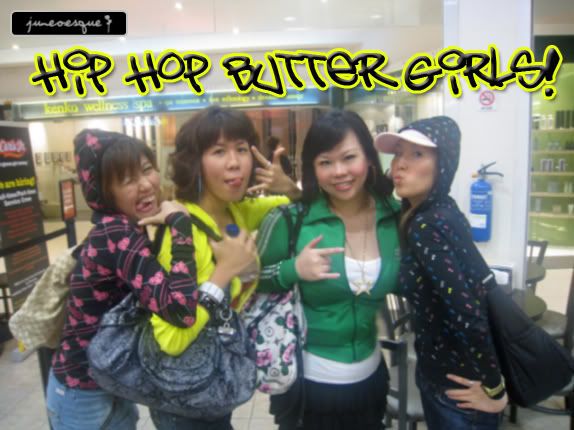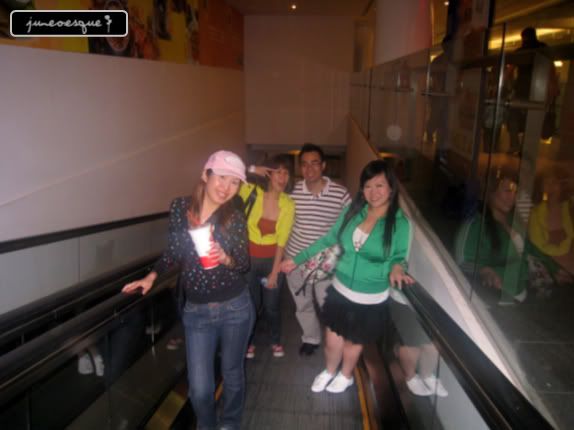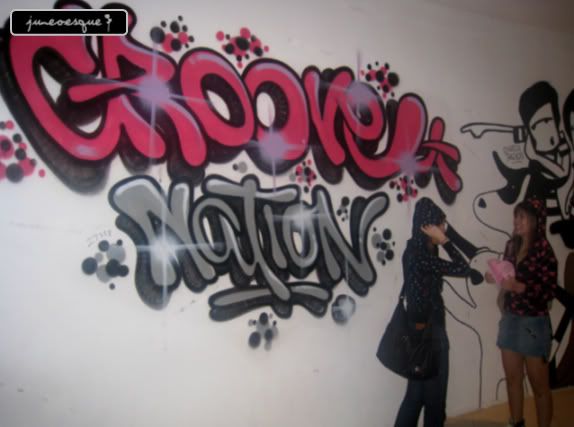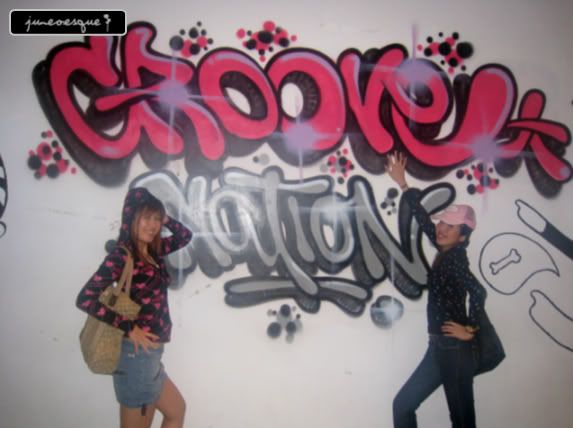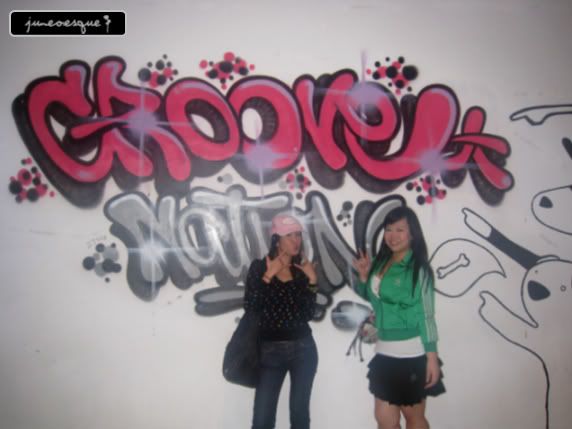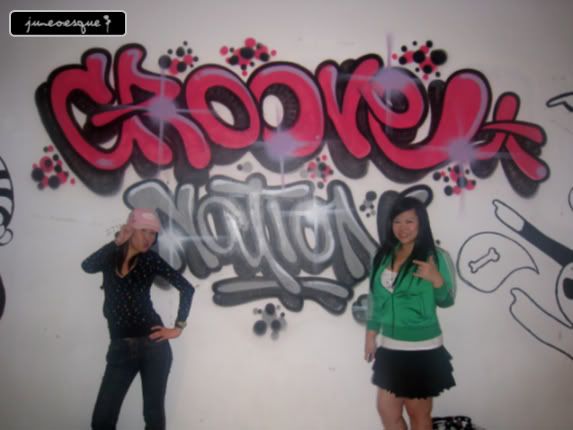 pool time!
team 1!
Team 2!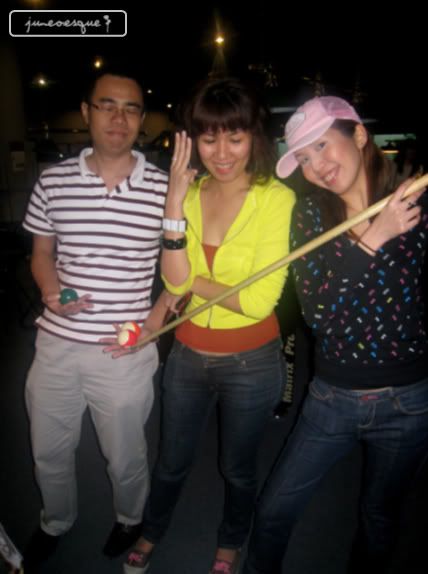 P.K!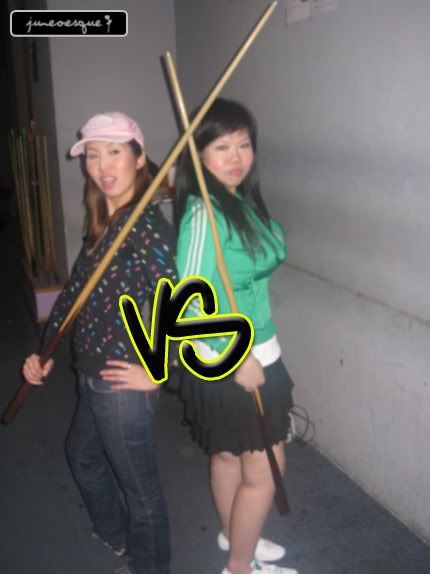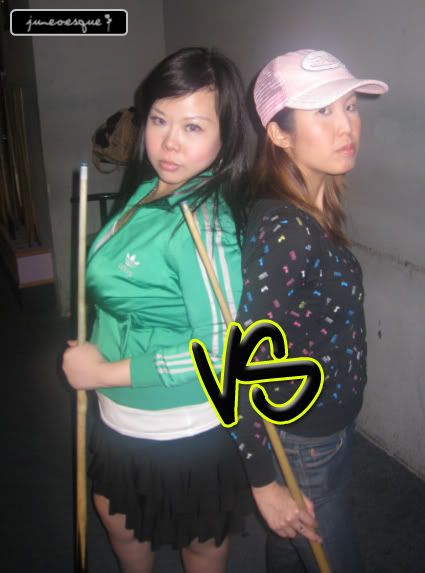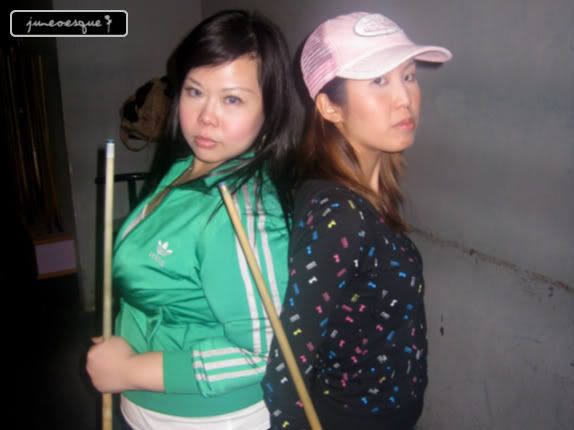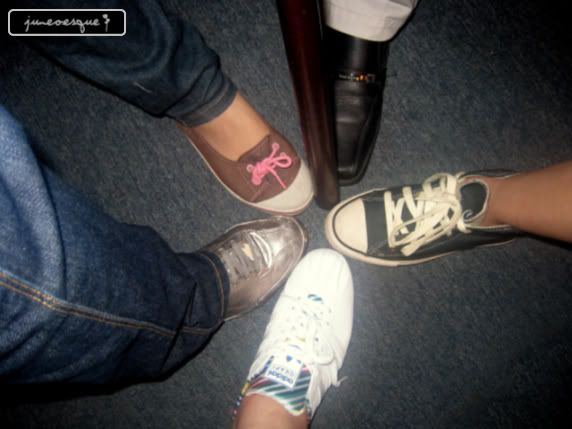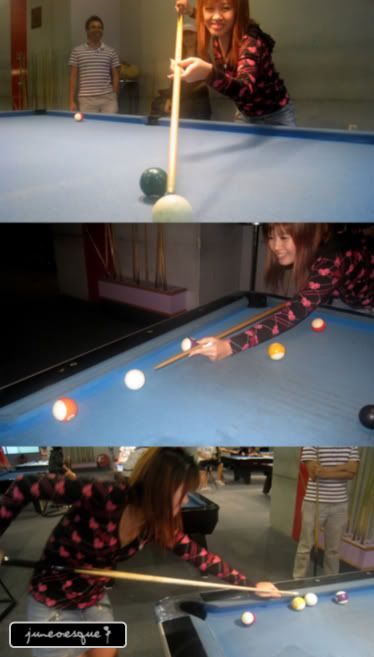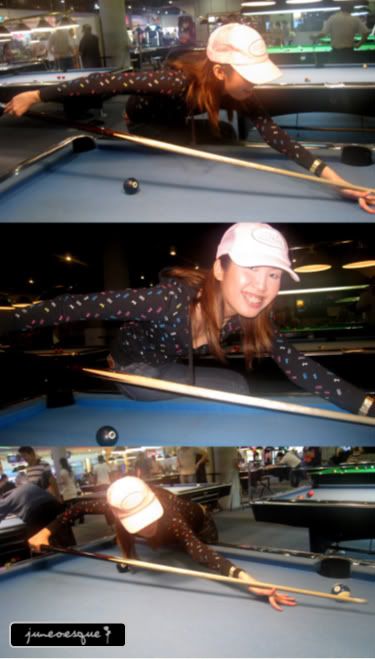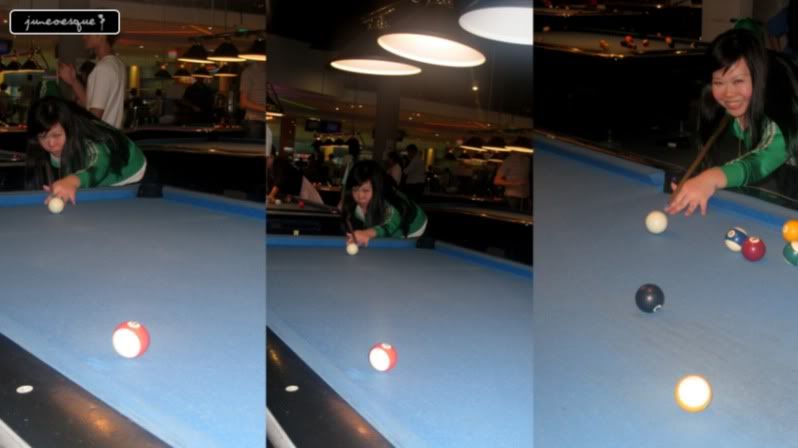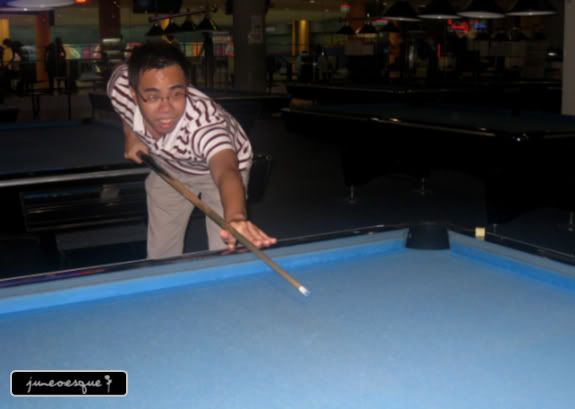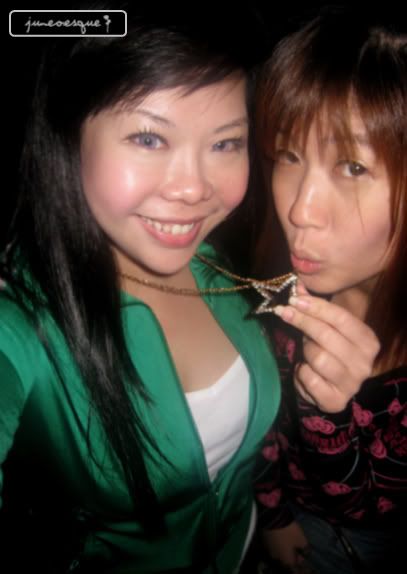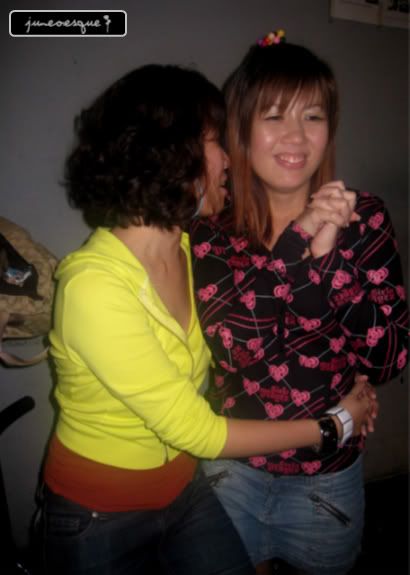 another of kaizhi's colleague Vamsee came to join us as well...
so we formed new teams!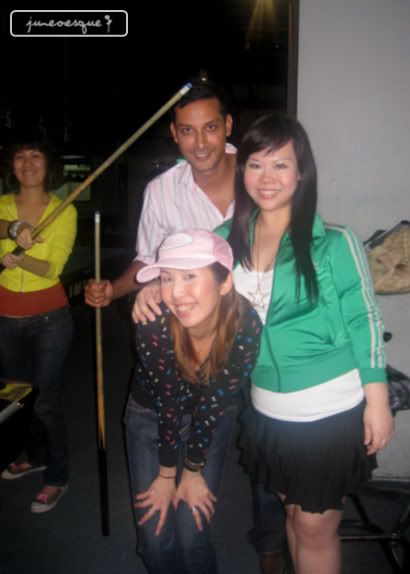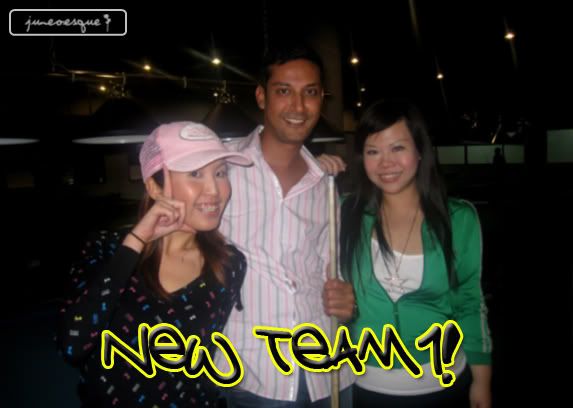 siqi and myself are a little not used to being in different teams. haha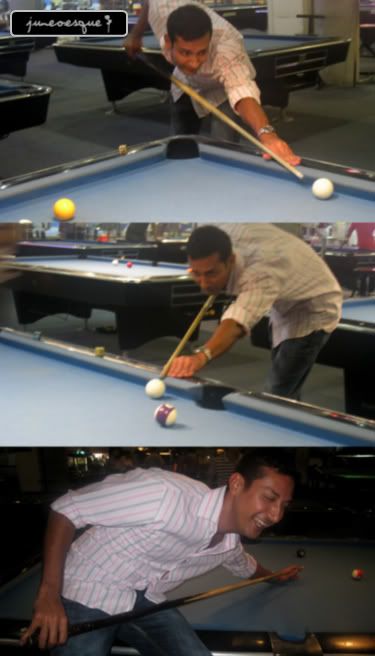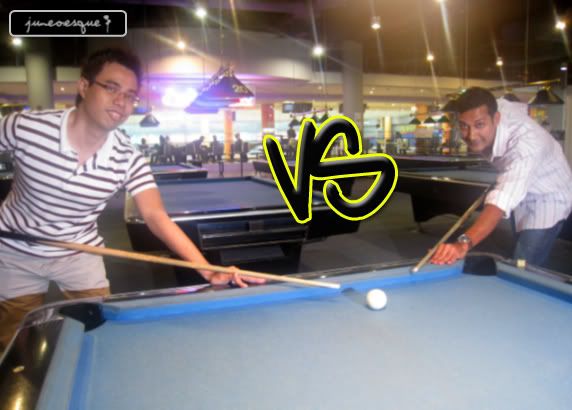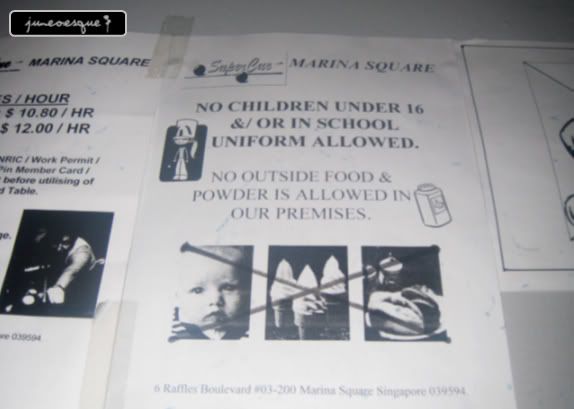 kaizhi tried to distract the guys when they played and they called her a highlighter because of the colour and brightness of her jacket...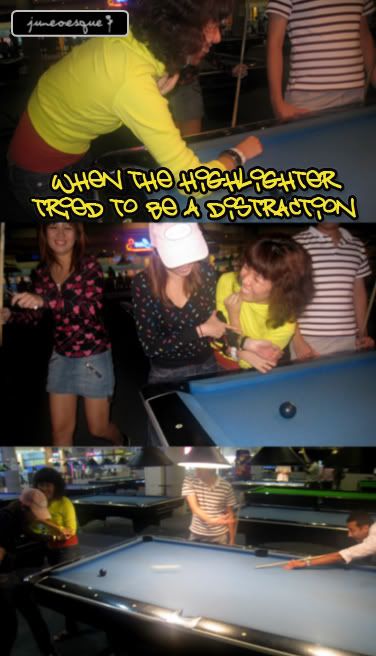 very big n cute plushie!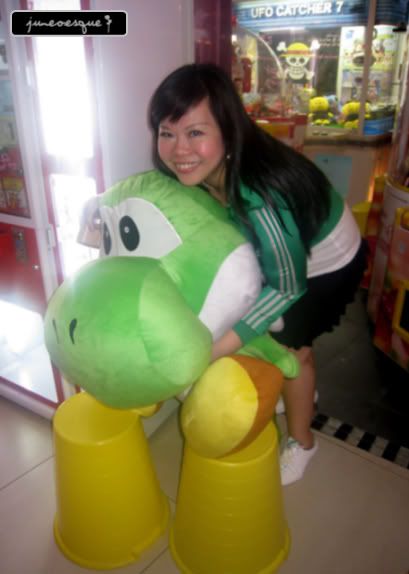 oops.. siqi! see no evil!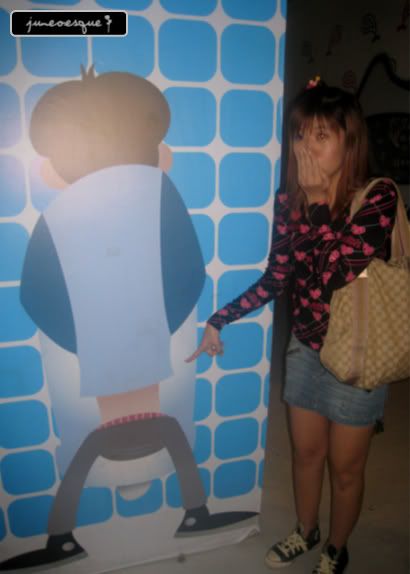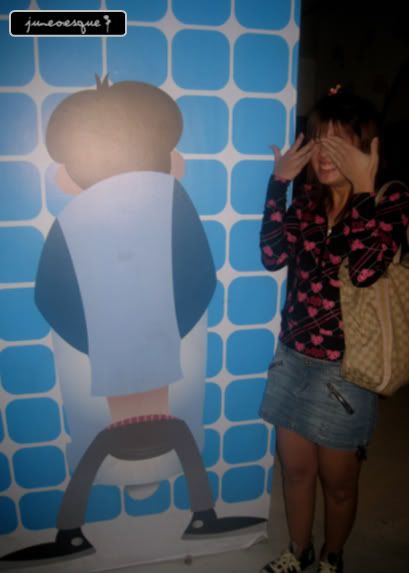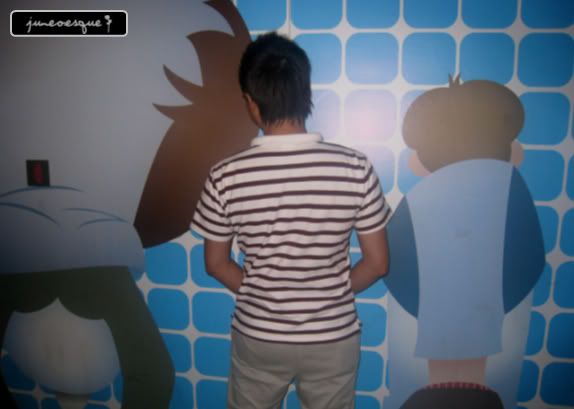 oops.. erm.. why so small .. =x
caught in the act...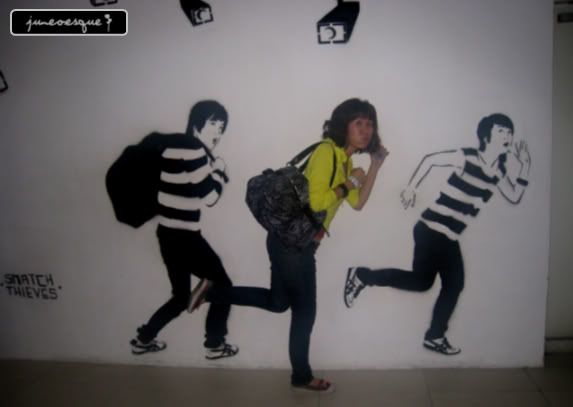 and den texas hold em at vamsee's bachelor's pad...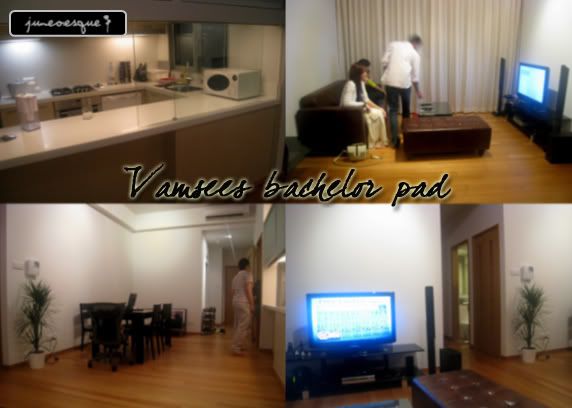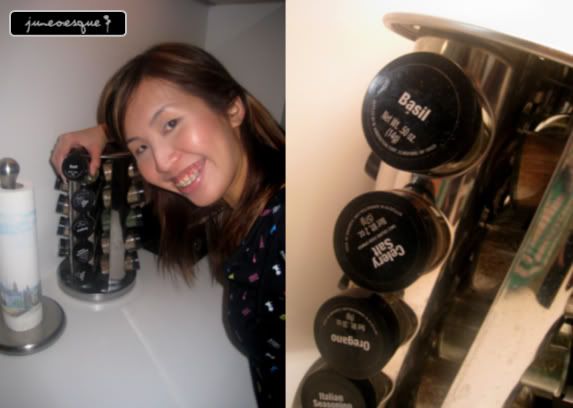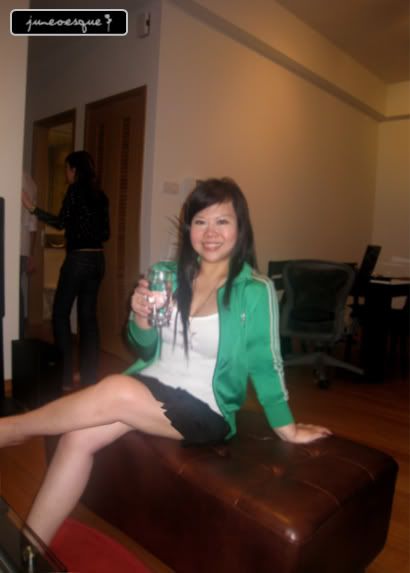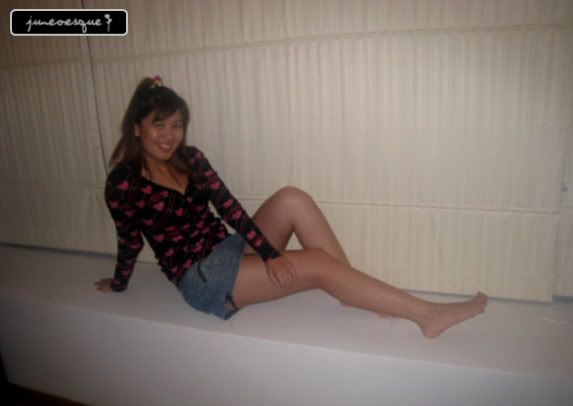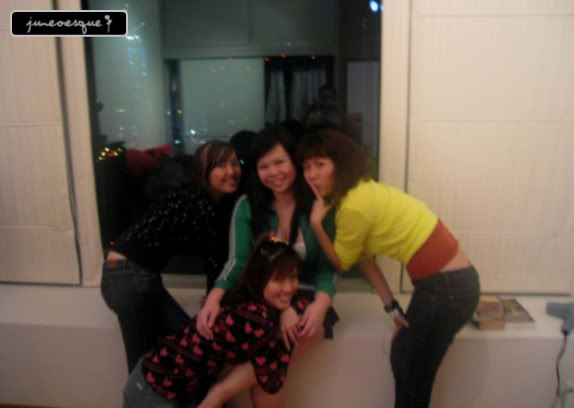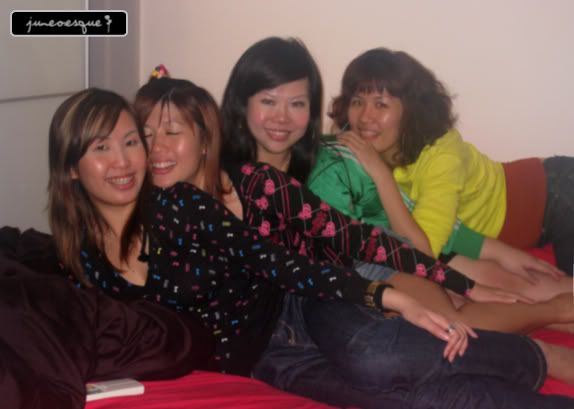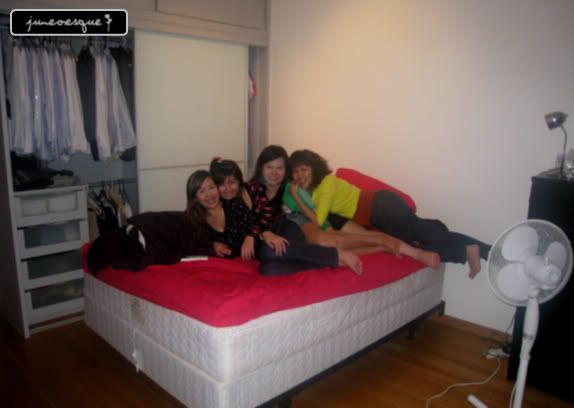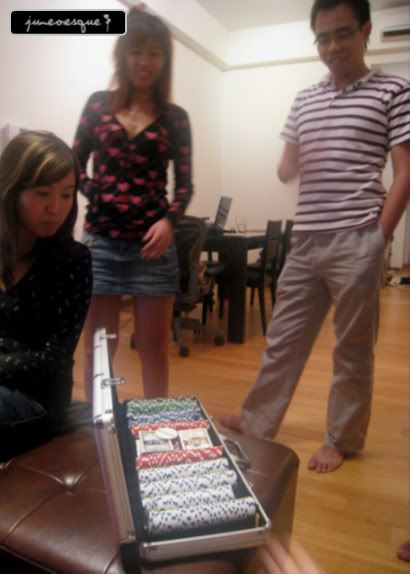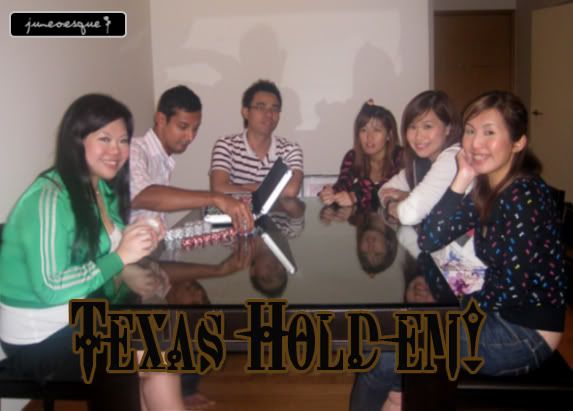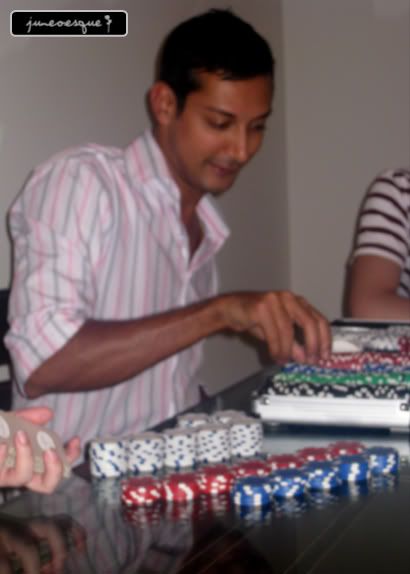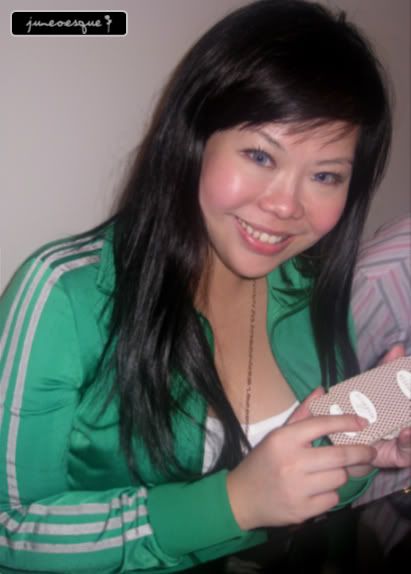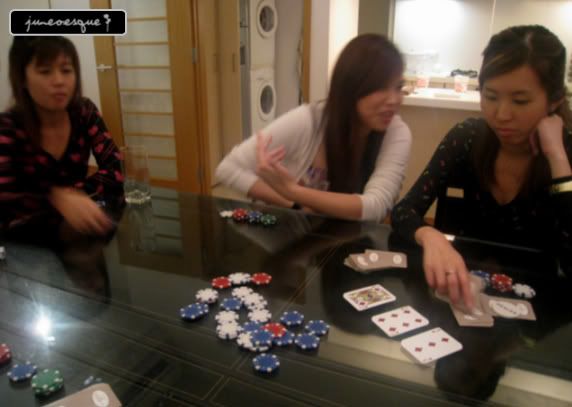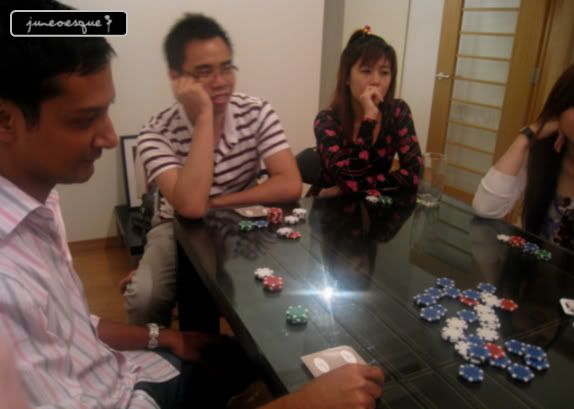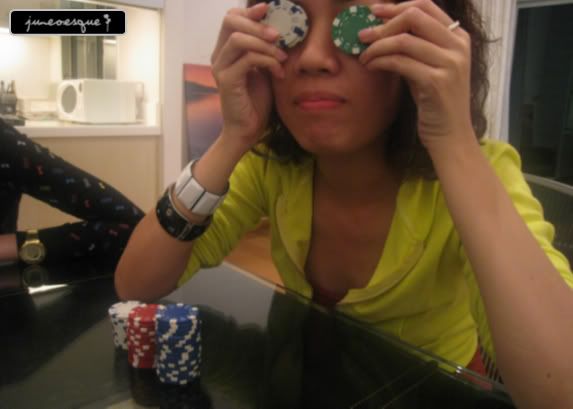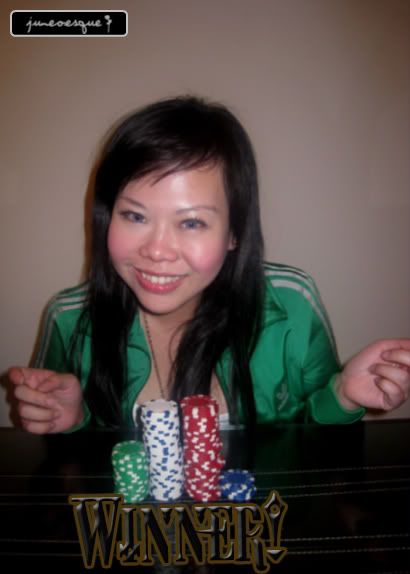 ultimate winner gets a winning treat @ wan tou shek's dim sum!